DESIGN & STYLE
Behind the Scenes: Why 'Concrete Playground' Wrote an Article on Prawn Cocktails, Espresso Martinis and Footy Pies
And how we brought these visual feasts to the digital page with a freelance illustrator on Fiverr.
in partnership with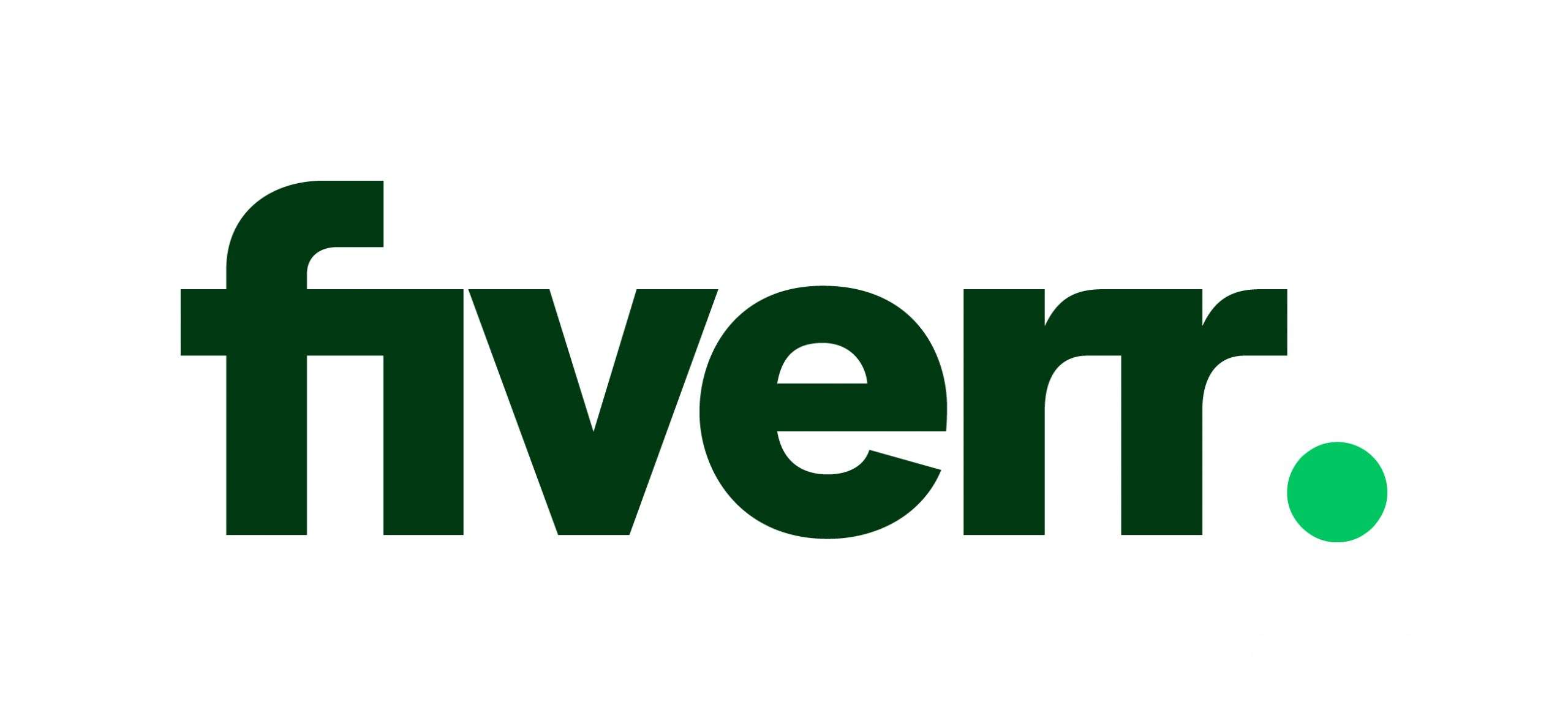 Have you ever wondered how Concrete Playground articles comes to life? It's not quite as glamorous nor thrilling as TV shows such as The Bold Type and Succession make out, but, hey, indulge us for a second.
Of course, most of the time we're writing about exciting and important things happening in the city right now. We keep an eye on breaking news — and what our readers are enjoying reading — and go from there. Every now and again we start off just by knowing we want to use certain imagery. And sometimes, ideas for articles come from somewhere completely random — like passing conversations with colleagues and mates. That's right boss, sometimes shooting the shit pays off.
"I was looking back at some of our past articles with illustrations and it became clear that commissioned artwork can really lift a piece of content," says Concrete Playground staff writer Ben Hansen. "Later, I was having a conversation with a colleague about surf 'n' turf and wondering where the idea for the RSL staple came from. Knowing I wanted to do something fun with illustrations, a deep dive into the origins of much-loved dishes and drinks sort of just fit."
And so Ben came up with a plan to up our illustrated article game whereby cartoons came first and concept came (sort of) second. Why? Well, why the hell not.
The result: Seven Highly Entertaining Stories Behind Some of Australia's Most Loved Dishes and Drinks.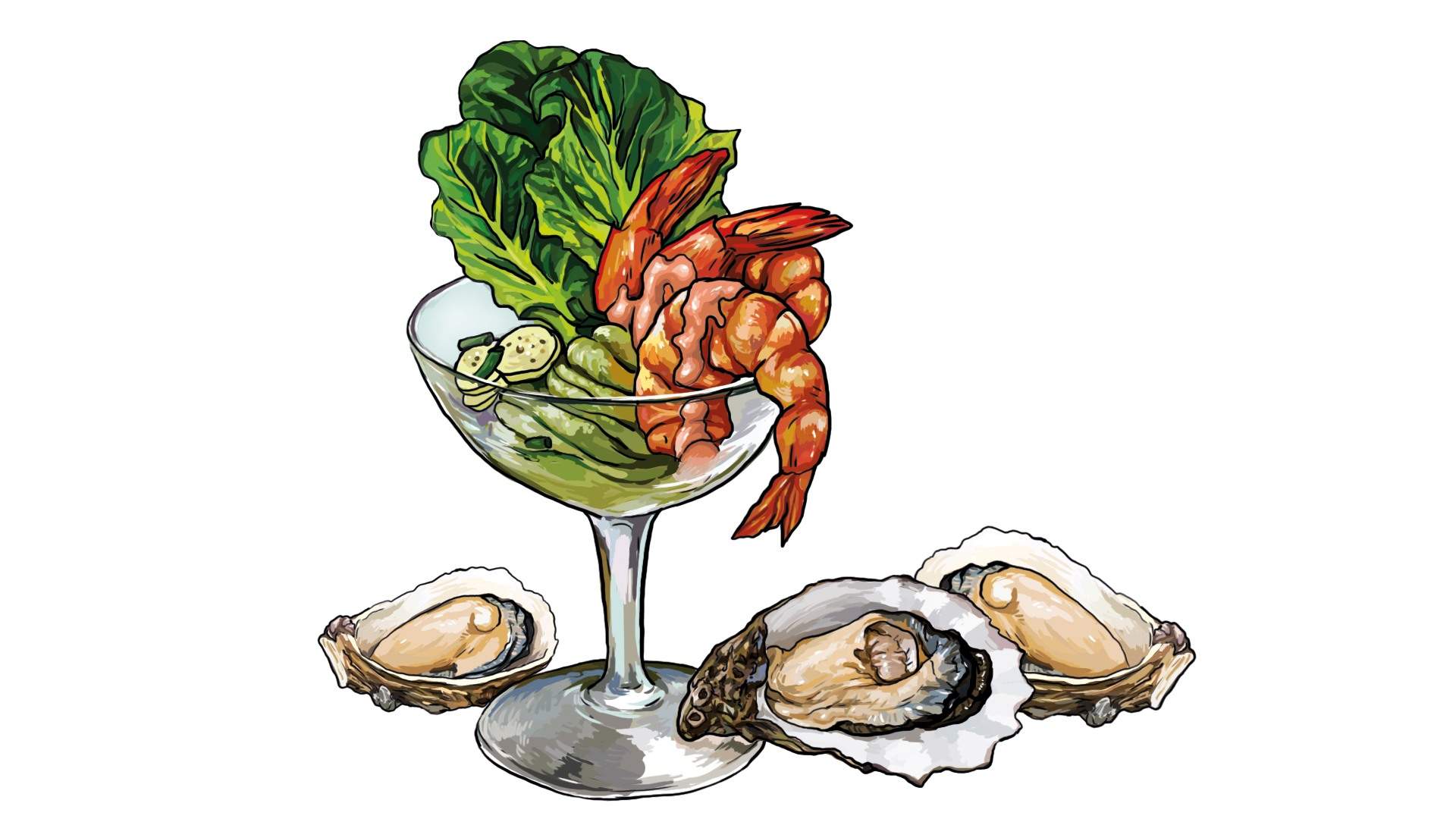 THE BACKSTORY
Before the fun fact-filled, beautifully illustrated article graced our homepage, Ben had a bit of work cut out for him. After he figured out the overarching idea, he had to decide what food and drinks to include. Luckily, we have a pretty good idea here at CP. For instance, we've had some luck with doughnut stories in the past, we know many Sydneysiders have heated debates over who does the best bahn mi in town and our readers go wild for bottomless espresso martini brunches. And, of course, the food-obsessed CP editors had some suggestions: footy fan Ellen Seah suggested the almighty Four'n Twenty pie and Cordelia Williamson threw in the prawn cocktail because of its retro pool party-vibes.
It was looking good, the bread and butter was sorted. But there was one hold up, which was the fact that CP doesn't have an in-house illustrator. Considering this conquest all began with Ben wanting to level up our illustrated content game, he needed to find a freelancer — and fast. So, who ya gonna call? Ghostbusters Fiverr.
For those not in the know, Fiverr is a freelance marketplace that connects you with experts from a range of disciplines — and we were in search of an A-class digital doodler.
"The advantage of Fiverr is its huge database of freelancers, so you can find someone with your required skill set easily and quickly." After doing some digging, Ben put together a shortlist of illustrators and reached out to them. Most responded within about 30 minutes or, as Ben puts it, "almost too quickly".
Once he had nailed down the talented asu_ad, based in Italy, as the chosen one, Ben says it was smooth sailing from there — and that "collaborating with an illustrator through Fiverr gave us the opportunity to flex our creativity".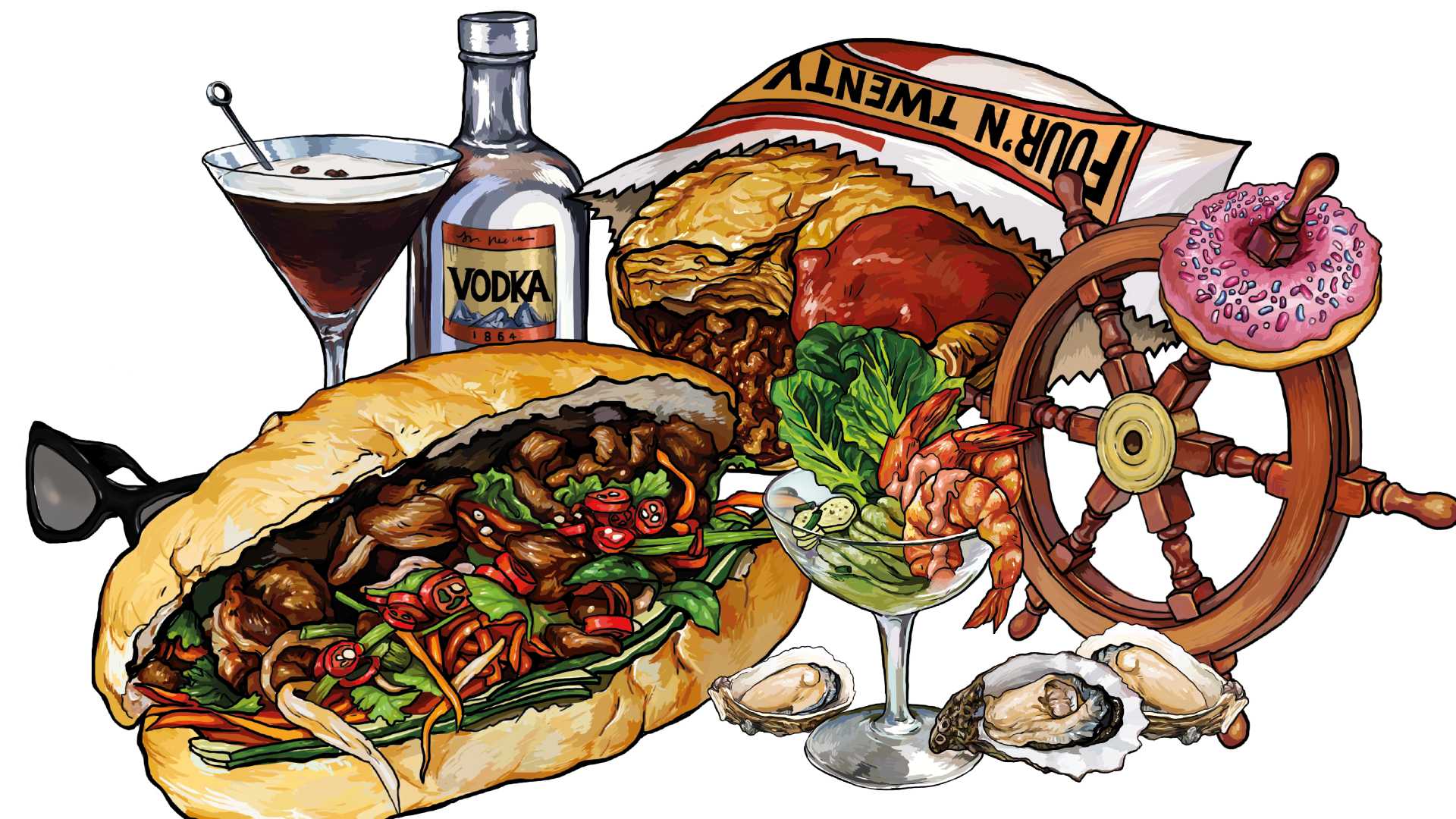 THE TAKEAWAY
All up, the article took about a week to come together, with Ben describing the experience as "pretty seamless". He continues: "Fiverr made it simple to communicate with the illustrator, from briefing and commissioning to feedback and then receiving the final illustrations." He also mentioned Fiverr's integrated messaging system was a cinch to use, particularly as you can upload any file type. "It's also pretty affordable."
Ben also shared some hot tips: "Just check your finances before you commit. We made the assumption that our chosen illustrator's rates were in AUD, when they were actually USD. And also be sure to factor in Fiverr's service fees, too." The good news? With basically no feedback on initial illustrations, and a tasty-looking end product, it was all worth it.
With experts in everything from social media marketing, SEO services and website design to illustration, music and audio, and video and animation, Fiverr is a one-stop spot for when you need to outsource some work. "If there's a skill set you — or your team — don't have, then Fiverr makes it easy to find someone to fill that gap," says Ben.
In our case, it was great to have so many illustrators at our fingertips. And the result was better than we expected. So, watch this space (AKA our website) for more illustration-packed articles in the future.

Have your own booming side hustle or small business and need a task done stat? Check out the Fiverr website and connect with freelancers around the world, all just a click away. Want more? See how two Aussie businesses — The Dough Co and The Zythologist — used Fiverr to give their side hustles a leg up.
Images: asu_ad
Published on July 28, 2021 by Concrete Playground