Transformer
More than meats the eye.
Many years ago, Laki Papadopoulos and Mark Price gave Fitzroy the ultimate gift, opening their vegetarian eatery, Vegie Bar. Then, over twenty years later, the team behind the cult restaurant and other inner-north success stories Rice Queen and Panama Dining Room gave another gift for the suburb: Transformer.
Although not that old, Transformer Fitzroy looks like it has always been here — perhaps because the building which houses it has been part of the Rose Street landscape for a long time. Inside, a lot of attention to detail given to the former electrical transformer manufacturing warehouse. Lofty wooden ceilings, painted brick walls, recycled timber furniture and a whole lot of greenery create a natural, relaxed vibe that pulls you in and invites you to stay a while.
The chefs know their way around the vegetable patch and put out thoughtful, flavourful dishes. Fresh, innovative combinations showcase the best the season has to offer, and the kind of foods our bodies crave at this time of year. Delicious ricotta gnocchi with porcine puree and mixed local mushrooms will warm you from the inside out. Goat and sheeps halloumi smothered in rich ruby red grapefruit and fennel puree come together in a dish that is not only a riot of abstract colour, but a flavour sensation.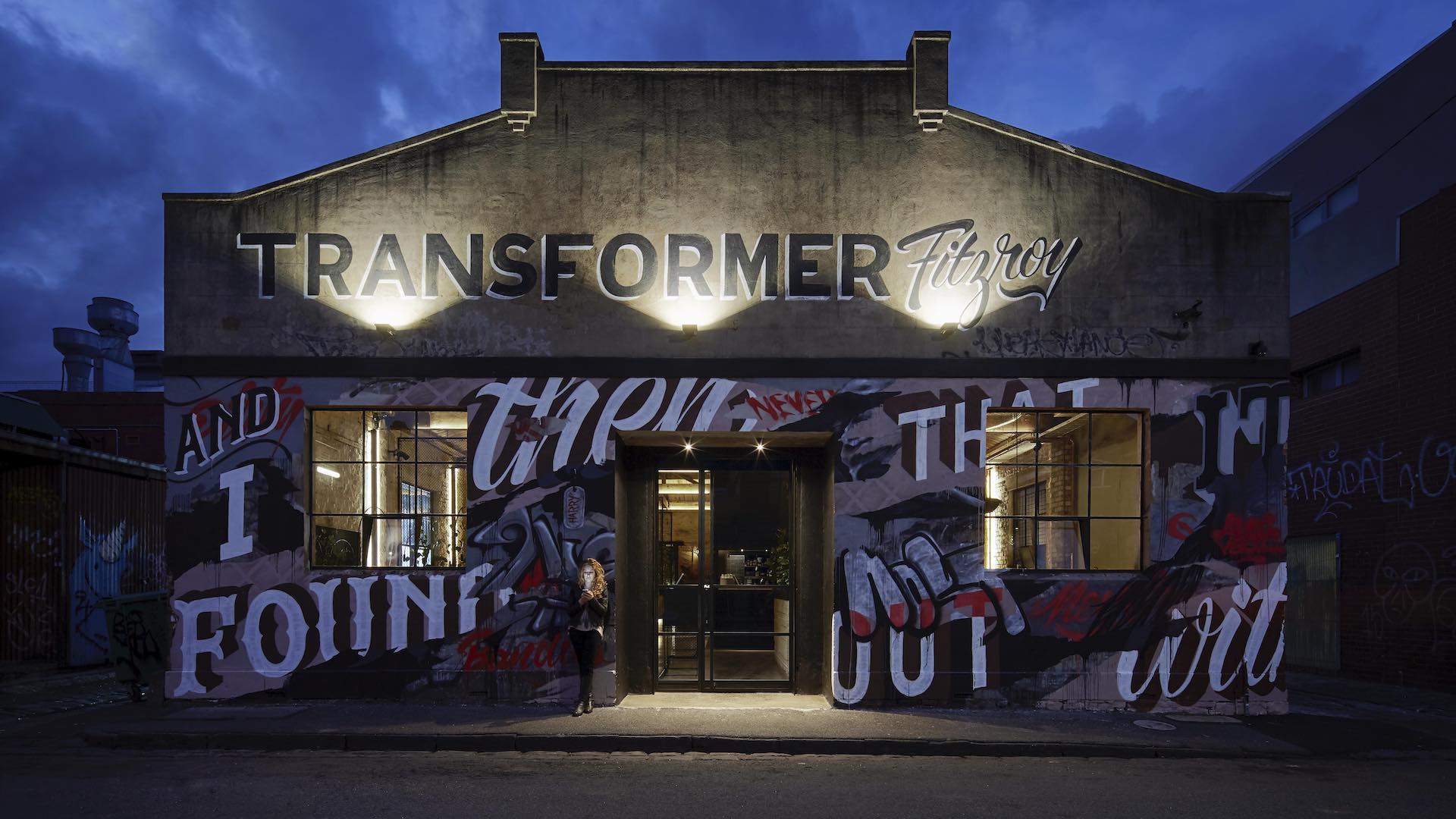 On a menu designed to share, all combinations would lead to happiness, however, the stand-out dish, both in aesthetic appeal and eye-closing, blissful sigh-inducing deliciousness is the bahar-braised eggplant with preserved lemon labnah and pickled red onion. 
You won't find any fake meat here. Transformer is all about pure, honest vegetable dishes. Luke and his team do enough amazing things with vegetables that you won't even miss it.
The drinks list features alcoholic and non-alcoholic beverages that will have goodness coursing through your veins, such as the Aromatic with Brunswick Aces 'Hearts' Sapiir served with tonic or soda. There are also some pretty impressive organic and biodynamic local and overseas wines and craft beers — not to mention the cocktails. With names such as Grassy Nola and Banana Paddlepop, and ingredients like Tasmanian pepper berry salt and pecan bitters, there are adventures to be had.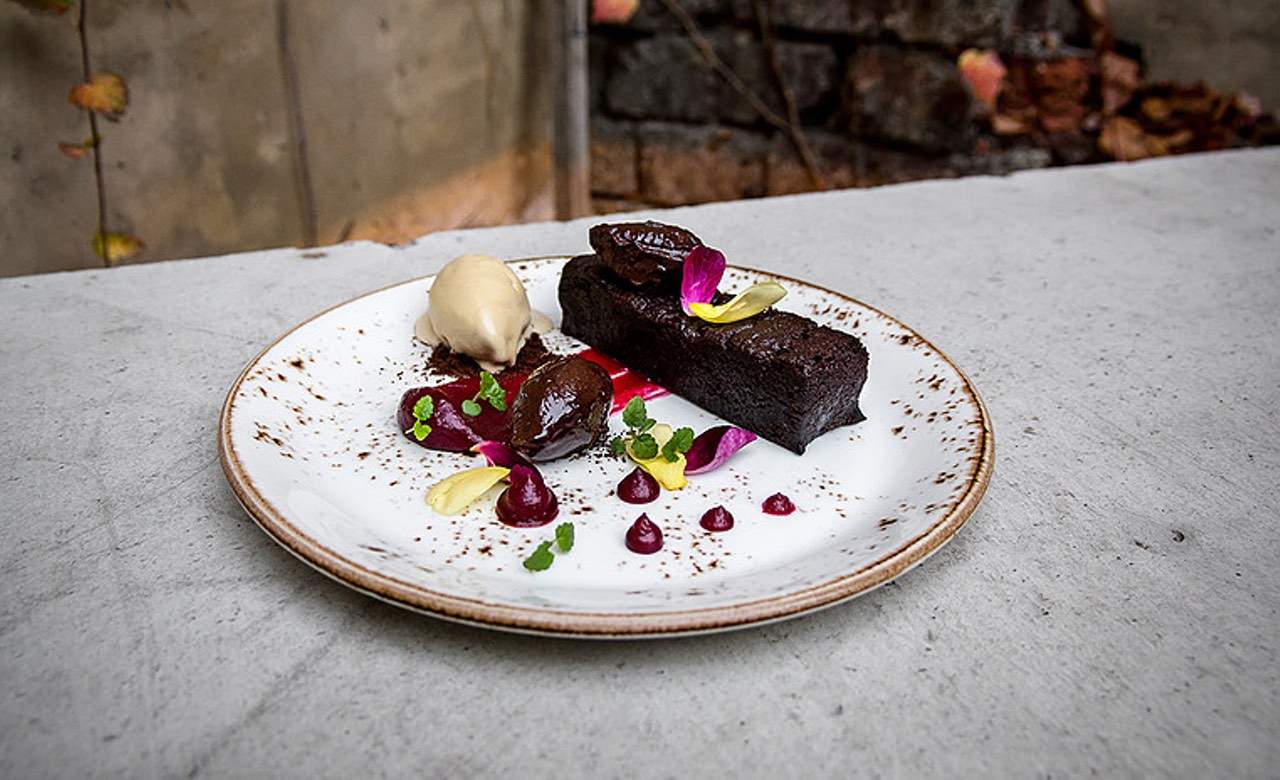 Appears in:
Concrete Playground Trips
Book unique getaways and adventures dreamed up by our editors