TRAVEL & LEISURE
Virgin Has Launched a Five-Day Sale with Over a Million Flights Starting From $49
Fares for 70 routes are now on sale — and you can travel until June 2022.
Discounted airfares have been quite the topic of conversation over the past year or so, as Australian airlines have endeavoured to encourage us all to explore this scenic country of ours. If we can't holiday overseas while the international border is closed, we should all make the most of our own backyards — or so the very sensible thinking goes.
That said, with lockdowns and border restrictions still a regular part of pandemic-era life Down Under, holidaying within Australia isn't straightforward. But, if and when that becomes a bit easier in the coming months — with both New South Wales and Victoria set to start easing stay-at-home conditions when the two states each reach certain vaccination thresholds — enjoying an Aussie getaway will hopefully be back on the cards nationwide. And, in preparation for that becoming a reality, Virgin is hosting a five-day sale that's serving up cheap flights.
Called 'Anywhere But Here', this sale has more than a million discounted fares up for grabs — but you'll need to get in quick. They went on sale today, Monday, September 6; however, they're only available until Friday, September 10 or sold out, whichever comes first.
All one-way fares, the discounted economy flights cover 70 different routes. Some of the specials on offer include Sydney to Byron Bay for $49, Sydney to the Sunshine Coast for $69, Melbourne to Launceston from $49, Melbourne to the Whitsunday Coast from $139, Brisbane to Hamilton Island from $105, Brisbane to Darwin from $149, Adelaide to Melbourne from $79 and Perth to Broome from $179 (and vice versa in all cases, naturally).
And, if you're wondering when you can travel — depending on lockdowns and border restrictions, of course — you can book flights for trips between October 6, 2021–June 23, 2022.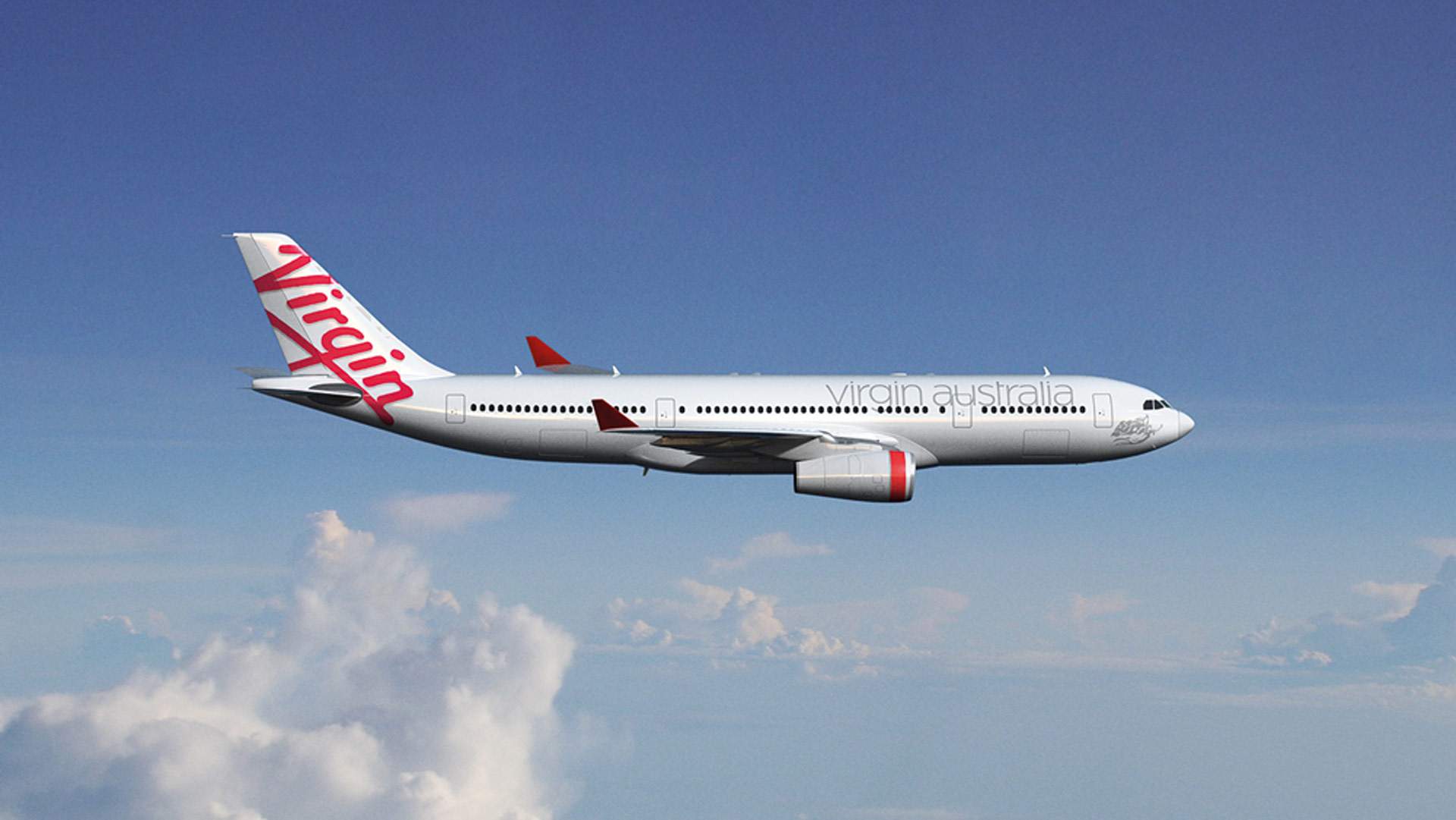 Only some fares cover seat selection and checked baggage, however, with the airline announcing back in August that it is now splitting its economy flights into three types. Economy Lite doesn't include checking any baggage or picking your seat, but Economy Choice does — and Economy Flex gives you extra flexibility (hence the name) if you have to change your plans later.
As we are still in the middle of a pandemic, flying is little different to normal. Virgin has introduced a range of safety measures, including hand sanitisation stations, contactless check-in and face masks provided to all passengers. Wearing masks on flights also became mandatory in Australia in January.
Virgin's 'Anywhere But Here' sale runs from today, Monday, September 6–Friday, September 10 — or until sold out. 
Find out more about current interstate border restrictions via the Australian Government's Health Direct website.
Published on September 06, 2021 by Sarah Ward