Eight Ways to Get Your Arts and Culture Fix on the Sapphire Coast
From multi-day music festivals to month-long arts events, the Sapphire Coast is brimming with exciting arts and culture events.
in partnership with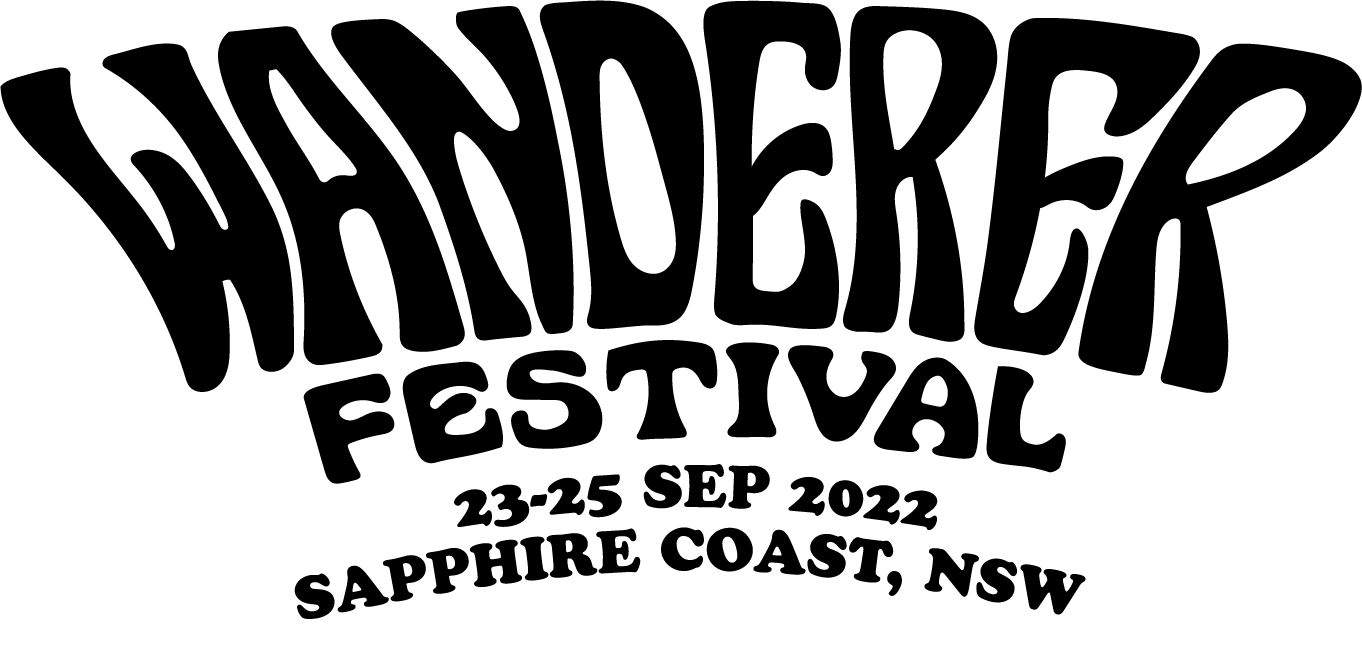 Despite the challenges of the past couple of years, the Sapphire Coast continues to be a much-loved holiday destination thanks to its stunning coastline, beautiful national parks and friendly locals. There's also a booming arts and culture scene in the region for you to explore if you time your trip right. To help you decide when to explore this picturesque part of the world, we've picked eight cultural highlights happening in the region that will give you plenty of reasons to plan a trip sooner rather than later.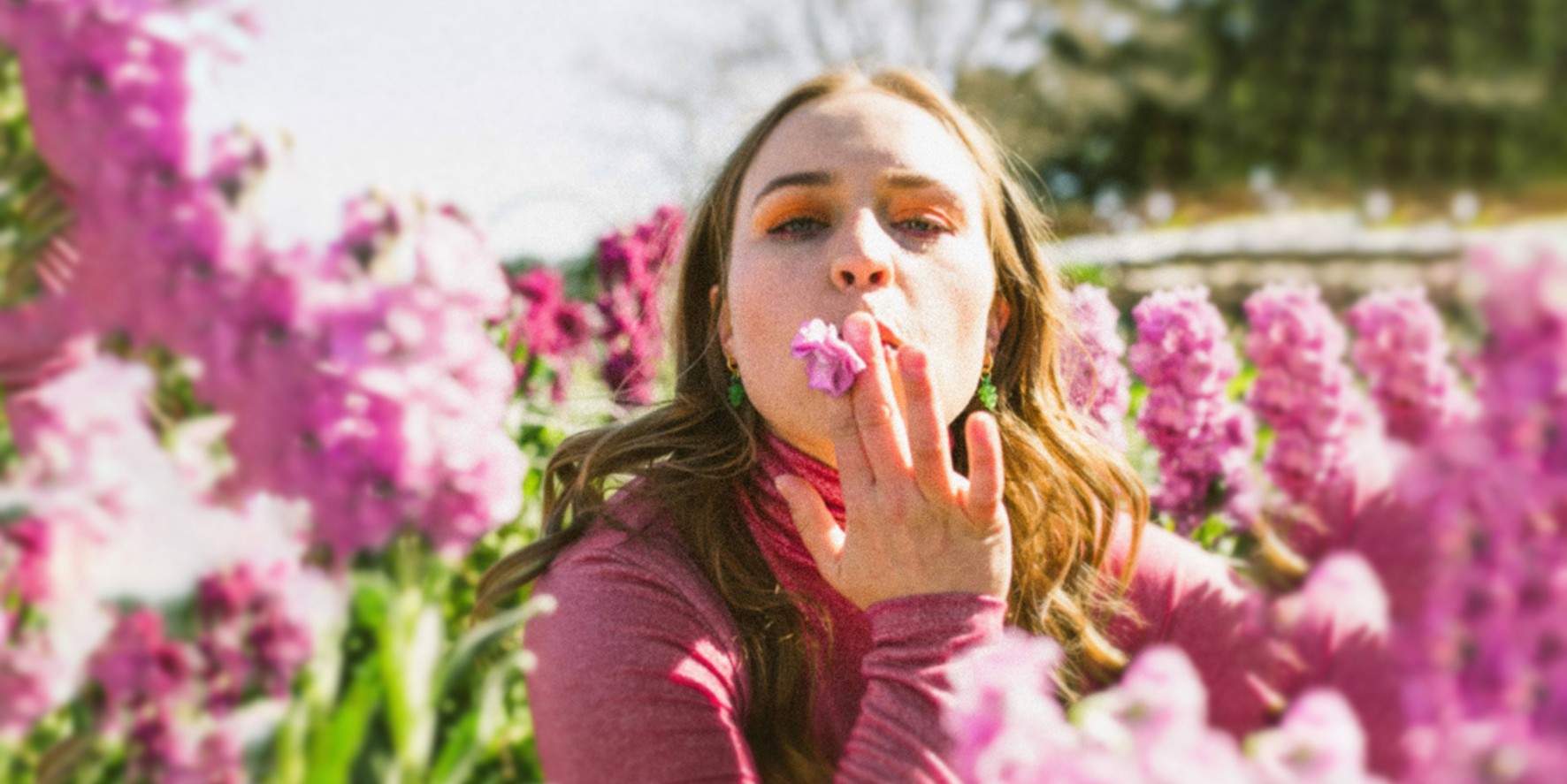 WANDERER FESTIVAL
For an event in its first year, Wanderer Festival has one hell of a lineup. From international acts like Curtis Harding and The Dandy Warhols to breakout Aussie stars like Confidence Man and Jack River, the festival features a diverse group of artists.
It's not all about the music, though. This multi-day event will also feature comedy, cabaret and circus alongside delicious local artisan produce at its idyllic location. There's also a strong focus on sustainability, with festival organisers implementing a 'leave no trace' policy to ensure there's minimal impact on the natural environment. Keen to head along? It's all happening from Friday, September 23 till Sunday, September 25. 
GIIYONG FESTIVAL
Meaning 'come to welcome' in the local First Nations language, Giiyong is a festival that showcases and celebrates First Nations culture across music, dance, comedy, film, workshops and the spoken word each April.
Since its inception in 2018, the festival has evolved into a Regional Tourism Award-winning event that hosts nationally renowned names such as Briggs and Baker Boy while continuing its community links. There aren't many arts festivals that include a local primary school dance group on its lineup, but it's performances like this that make Giiyong the memorable festival that it is.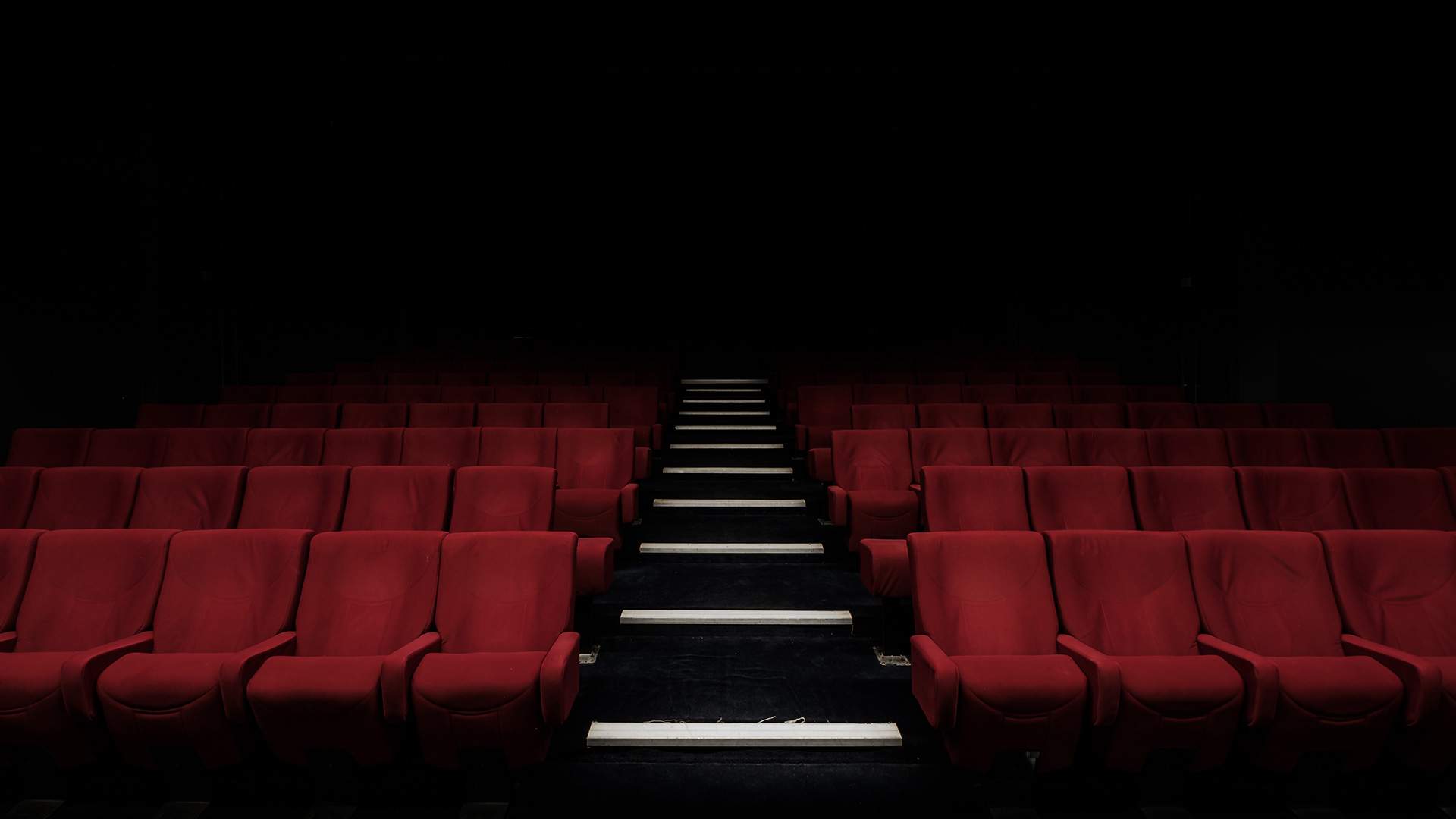 FAR SOUTH FILM FESTIVAL
The Far South Film Festival shines a light on regional and remote filmmakers from across Australia. For this year's iteration, the festival is taking a hybrid approach, meaning films can be viewed online or in the theatres in Merimbula from August 19–31.
From music videos to short films and feature-length productions, the program's highlights include a recording of a dance performance billed as "a pirouette through the turbulence of life," a spoken-word examination of female familial relationships, and a documentary about the Snowy Hydro scheme.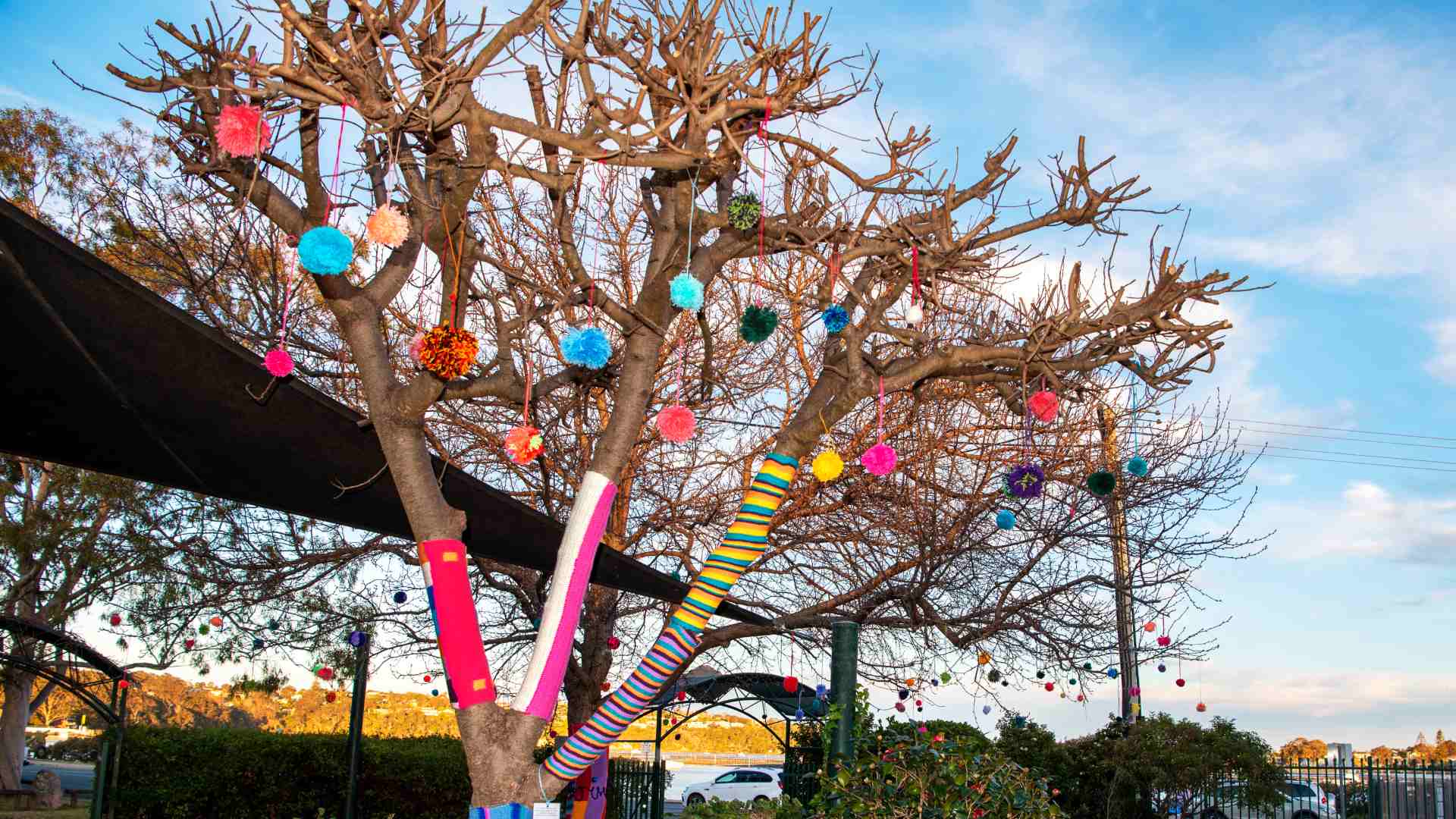 MERIMBULA FESTIVAL AND YARN BOMBING
Yes, it does look like we're recommending two completely unconnected events under one heading here. However, that's most certainly not the case. Merimbula Festival and Yarn Bombing is one of the most unusual but original attractions on the Sapphire Coast.
The two-week event will take place from Saturday, August 20–Sunday, September 4. Organised by the Merimbula Historical Society, the festival begins with a day of food, stalls and displays in the local museum. Then, over the following fortnight, the museum grounds and surrounding areas will be adorned by a host of crocheted, knitted and woven art. Everyone is encouraged to add a little colour to the area to help wrap the town in wool for winter.
COBARGO FOLK FESTIVAL
Having celebrated its 25th event earlier this year, the Cobargo Folk Festival is a long-established name on the folk and roots festival calendar. The event has been organised by the local Yuin Folk Club since 1996 and is staffed entirely by volunteers. In fact, any money the festival does make goes straight back into the local community.
 Folk musicians are known to break out into song at any opportunity, so you're just as likely to see a top-quality set in the middle of the campground as you are on one of the main stages. You've got a bit time to get organised for this must-do event — next festival is scheduled to take place from Friday, March 3 till Sunday, March 5, 2023.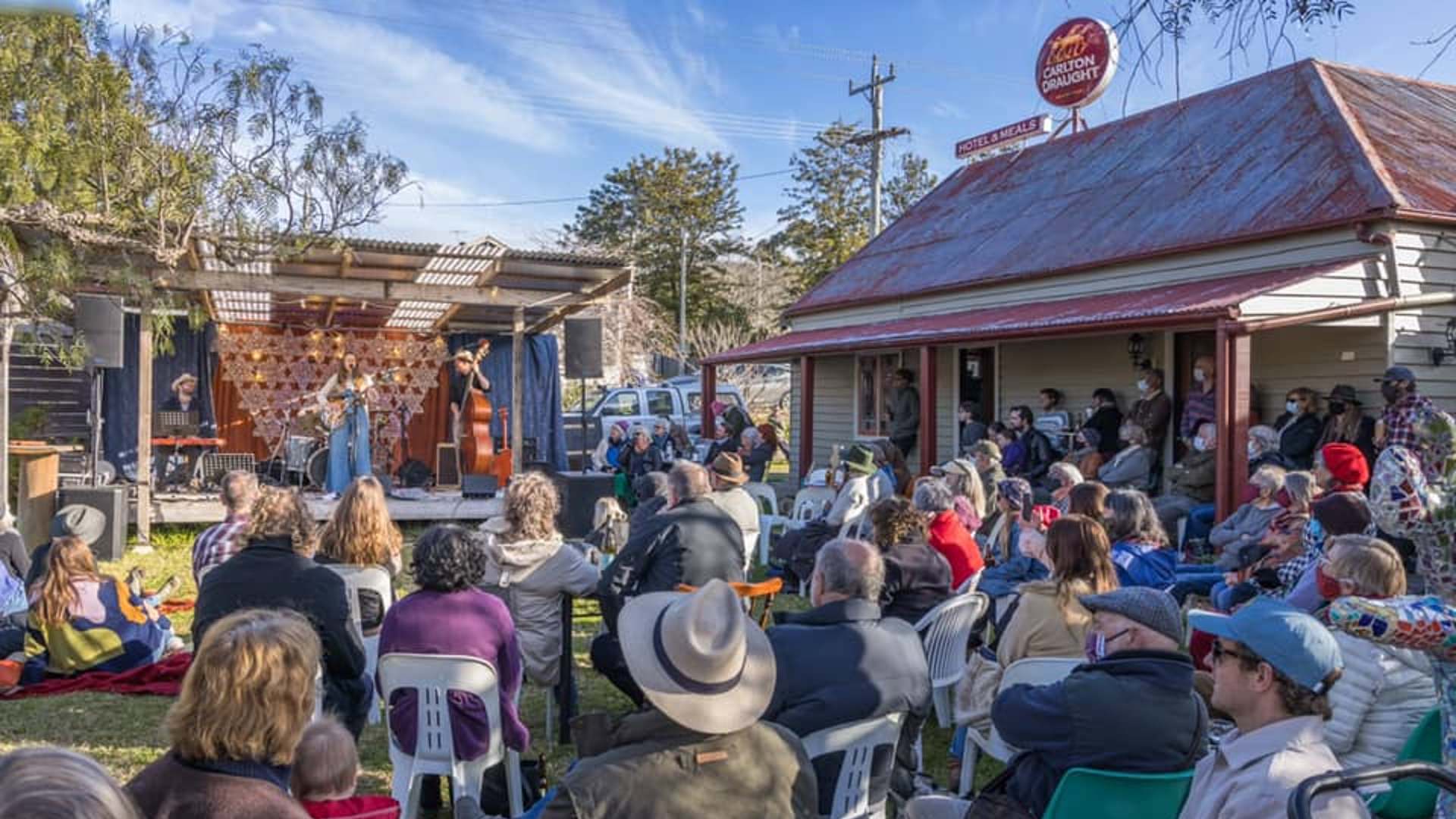 ART MONTH SAPPHIRE COAST
This Sapphire Coast celebration kicks off with an art fair at the NIMO Motel on Friday, July 29, showcasing works from the best and brightest local artists. Following this, an entire month of events exploring visual art, dance, theatre and music at various venues across the region will take place. There are also partnerships with local eateries and accommodation providers, with the whole month geared towards helping visitors make the most of what the Sapphire Coast has to offer.
Want to check it out? Book in a trip to the Sapphire Coast from Friday, July 29 till Wednesday, August 31 to see it for yourself. 
SCULPTURE BERMAGUI
Sculpture is one art form that really encourages us to consider our surroundings. And when those surroundings are the picturesque landscapes of Sapphire Coast, it's nothing but a treat. 
If you're a fan of Sydney's Sculpture by the Sea,  Sculpture Bermagui  will be a welcome addition to your Sapphire Coast holiday itinerary. Browsing the gallery of previous years' festivals shows a gorgeous landscape augmented by stunningly crafted artworks. You've got a bit of time to sort out your schedule to attend the event, the next one kicks off in March 2023.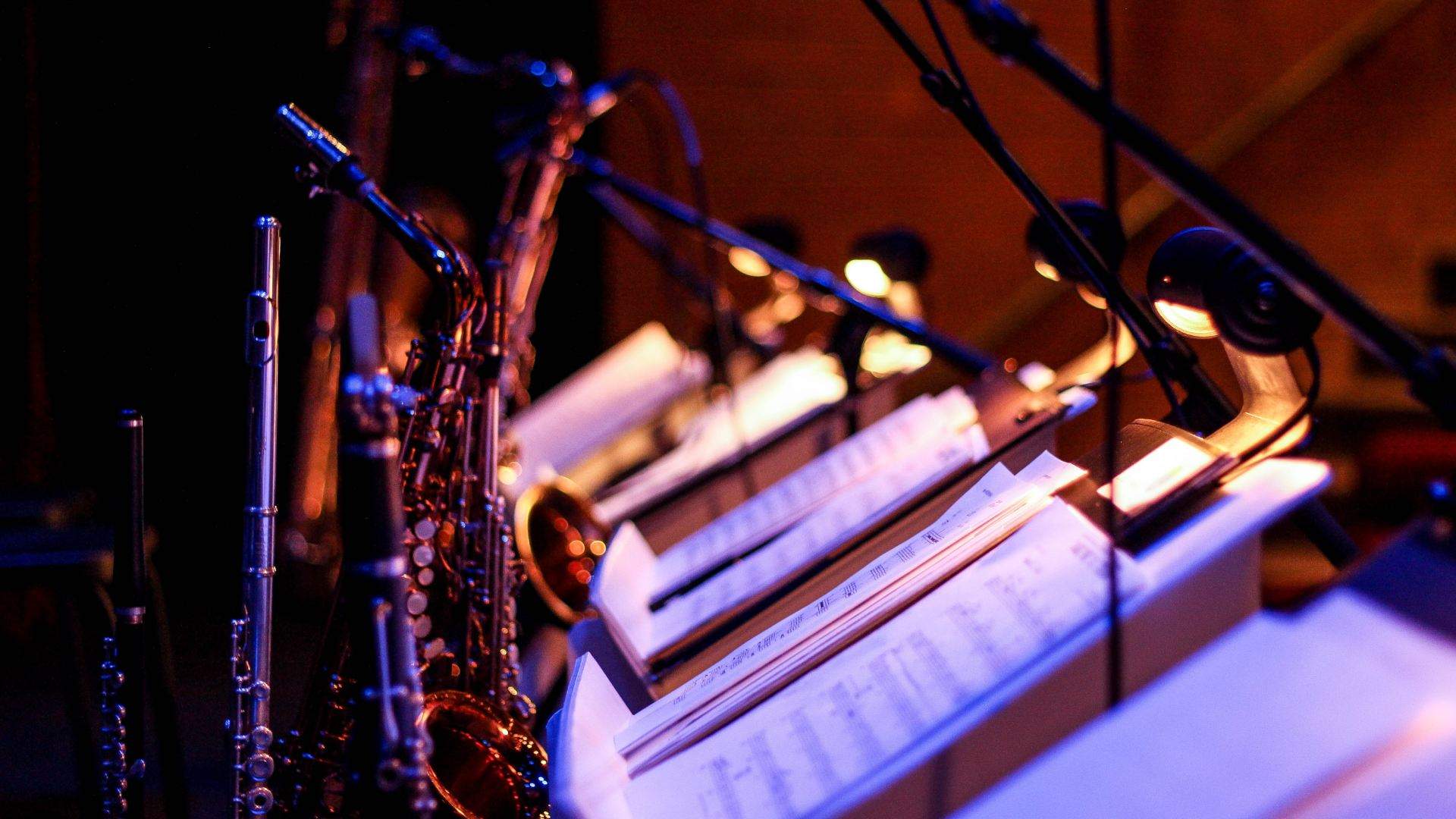 MERIMBULA JAZZ FESTIVAL
Since 1981, the Merimbula Jazz Festival has been delighting jazz aficionados from the local region and beyond thanks to its roster of talented artists and its fiercely independent ethos. From the very beginning, the volunteer-run festival has prided itself on providing equal opportunity for jazz musicians and steering clear of paid advertising.
Alongside the incredible independent music events at the festival, you can expect market stalls and a lakeside lantern walk and more. Want to head along? It takes place on the Queen's birthday long weekend each June, so you've got ample time to get prepped for next year's event.
Keen to take a break on the Sapphire Coast? Want to pair it with Wanderer Festival? To peep the full lineup and book tickets, visit the website.
Introducing Concrete Playground Trips
Book unique getaways and adventures dreamed up by our editors