How to (Finally) Experience a White Christmas in Sydney This Winter
Make all your northern hemisphere festive dreams a reality this season.
in partnership with
If you spend every Christmas here in Sydney putting the air conditioning on the lowest possible setting, watching reruns of Home Alone and lying to yourself, we have good news. Finally, you can experience a white Christmas without hopping on a plane. This winter, snow-loving folks all over the city are getting festive. No longer need you travel all the way to Europe to find out why Santa's always so rugged up. Right now, you can track down mulled wine, roast dinners, carols and chalets straight out of a Swiss village across the city.
The best launchpad for your all-out Christmas in July adventure is Luna Park. From Friday, July 5 until Monday, July 22, Sydney's fun fair is transforming into Winterfest, featuring a bevvy of wintry food and activities. Head here to get in suitably festive spirits, then continue your escapades across the city. Here are some of the best ways to immerse yourself in a white Christmas this season.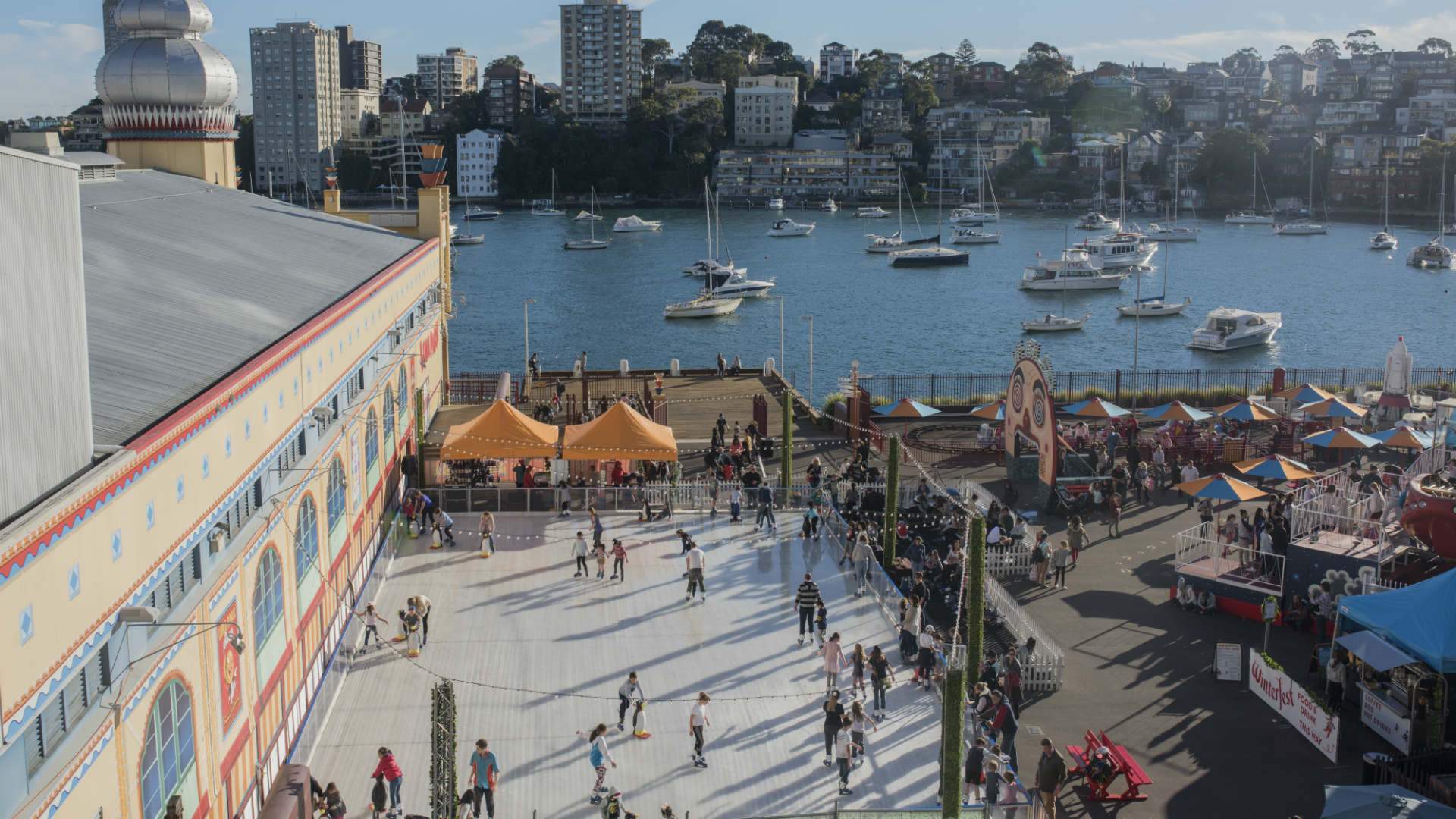 GO ICE SKATING
Rugging up in fashionable winter woollies and going ice skating is one of the quintessential Christmas past times that we've always envied of our northern hemisphere neighbours. But this winter, you can make that childhood dream a reality at Luna Park's Winterfest — with a pretty epic view to boot. The festival's centrepiece is an epic ice skating rink overlooking Sydney Harbour and backdropped by Coney Island. With an unlimited rides pass in your hand, you're welcome to glide across the ice as often as you like, which means there's plenty of scope to sharpen up your ice skating skills. On Friday and Saturday nights, both Luna Park and the rink will stay open until 10pm.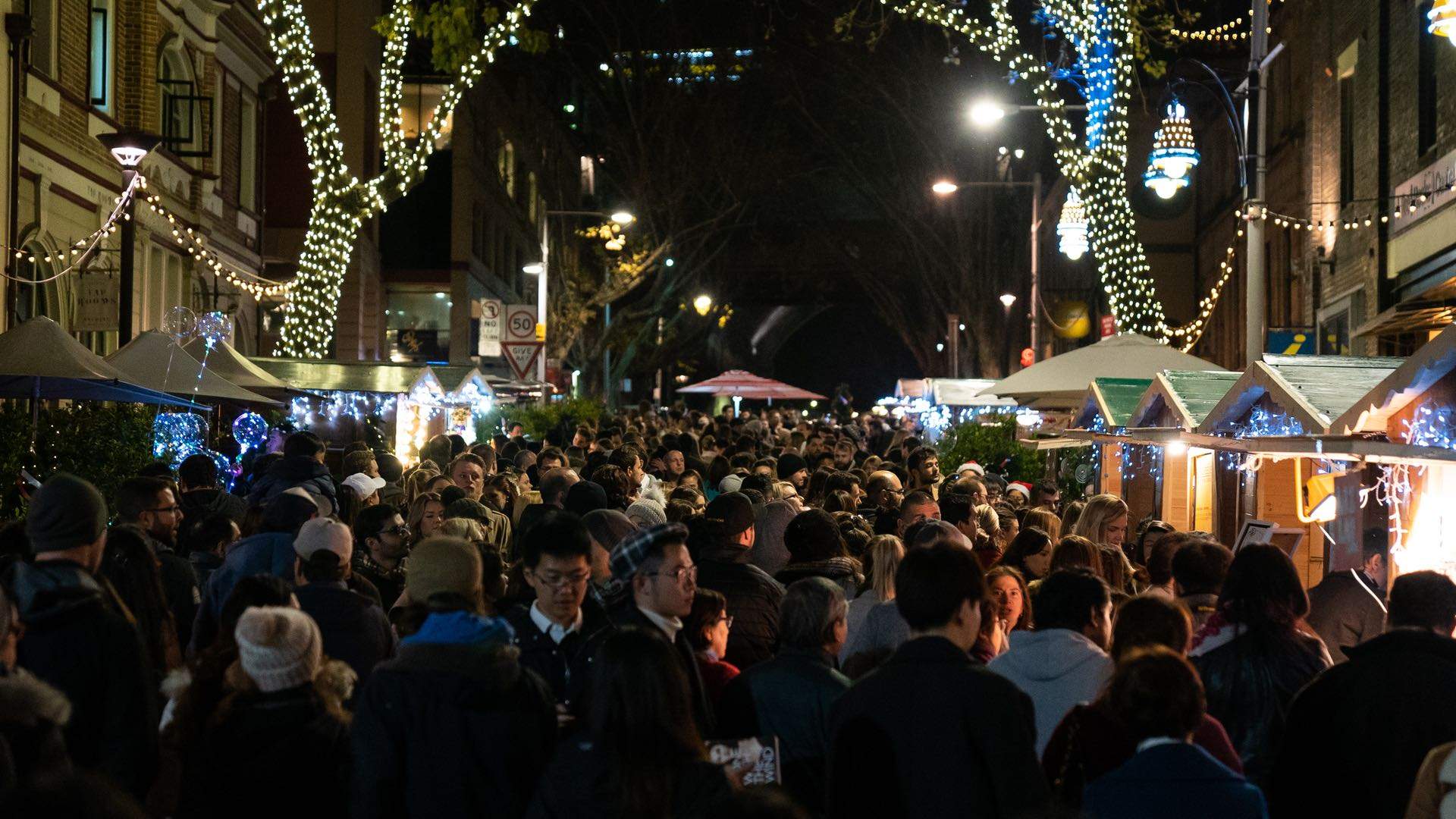 VISIT A EUROPEAN CHALET
Just across the bridge from Luna Park, The Rocks is also embracing a white Christmas this winter. From Thursday, July 11 until Sunday, July 11, the neighbourhood will transform into a European village, complete with 25 fairy-lit wooden chalets (that's twice as many as last year) all shipped in from France. Among them, you'll find Christmas-y experiences and treats of all kinds, from freshly roasted chestnuts and gingerbread houses to designer decorations (which you can keep in storage until the real event rolls around in six months). Keep an ear out for carols and an eye out for snow, too.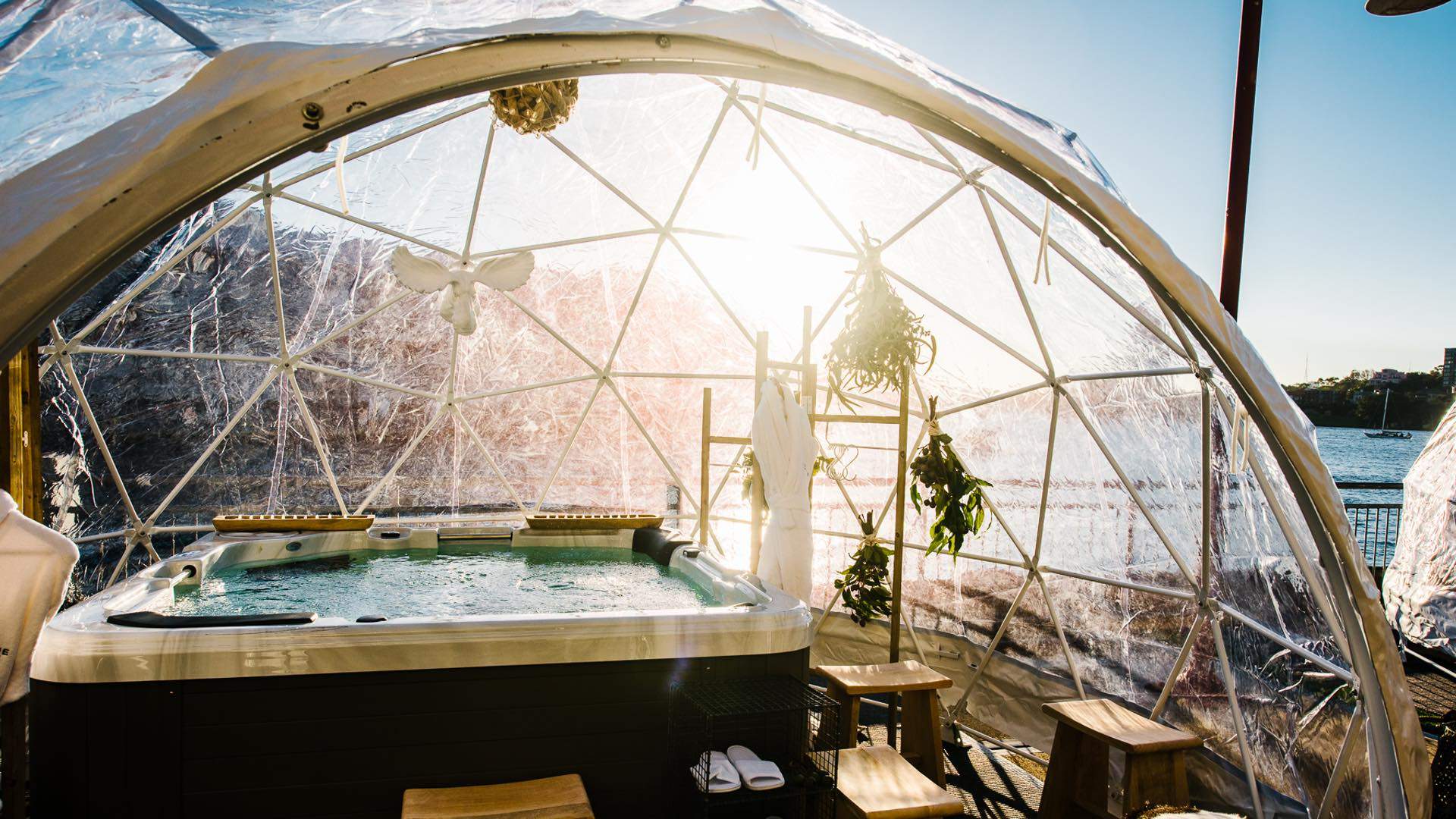 SOAK IN A HOT TUB
For the second year in a row, Pier One's glorious igloos have popped up by the harbour. These rather magical creations offer a warm and cosy retreat with 360-degree views of the water and city. Share with up to 15 friends — just as long as you're happy to spend some cash on cocktails, champagne and snacks from the Igloos on the Pier menu. Oh, and one of the igloos even has its very own hot tub, which fits up to six dippers. You'll need to pay a $200 hire fee but that includes fluffy robes, towels and access to a change room.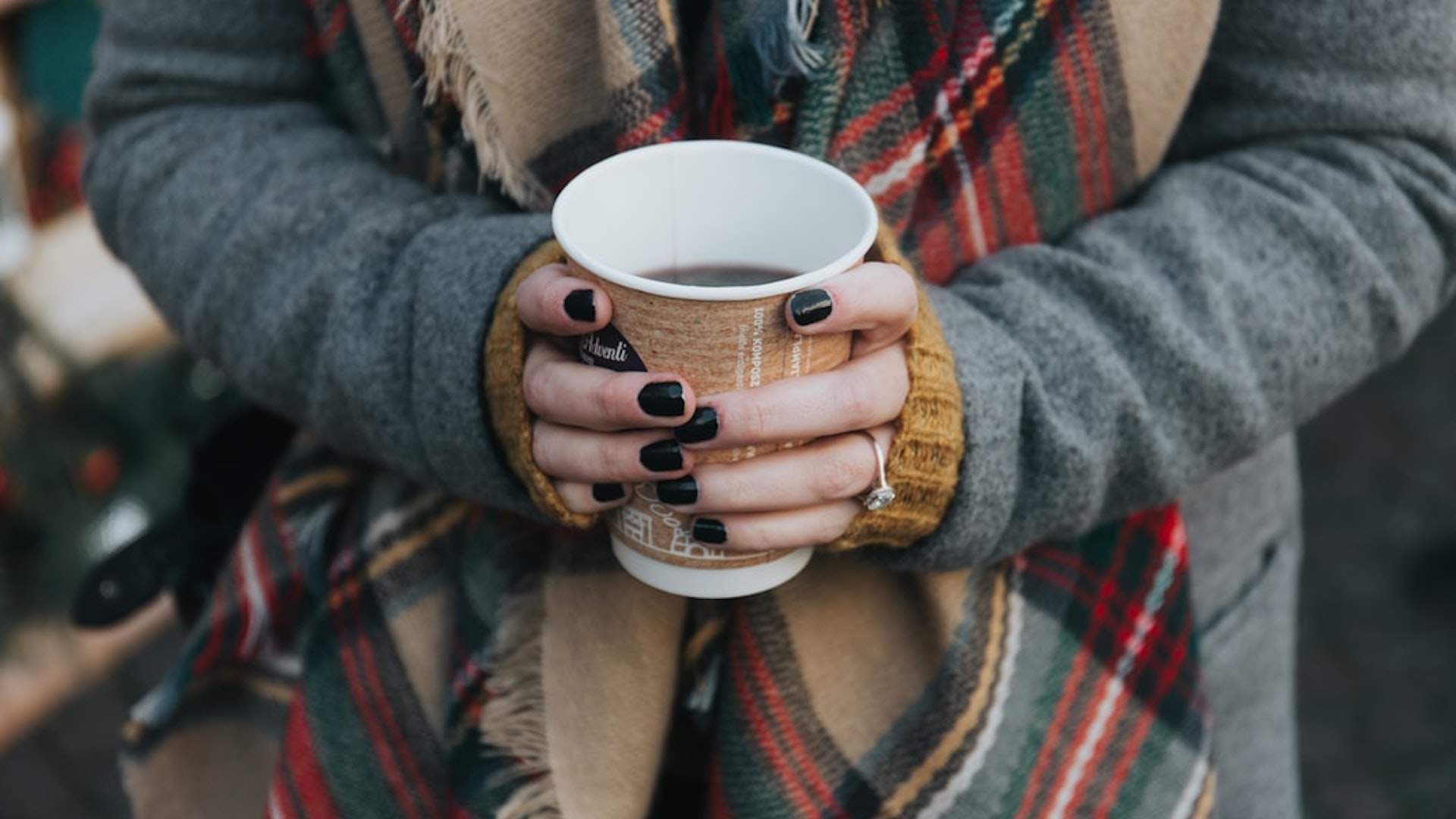 DRINK MULLED WINE
Nothing tastes — or smells — more like a wintry Christmas than a glass of mulled wine. There's just something about the combination of heat and spices that sends you straight to some snowbound cabin decked with tinsel deep in the alpine wilderness. But, this winter, you don't have to go all Bear Grylls to get your mini escape. As part of Winterfest, Luna Park is serving up mulled wine by the gallon. Surrounded by sideshows, rides, water views and city lights, you can kick back and linger over a steaming glass for as long as you like. Or, if you're deep into Dry July, swap mulled wine for peppermint hot chocolate, loaded with marshmallows and whipped cream. Oh, and there's also a hot chocolate spiked with Baileys.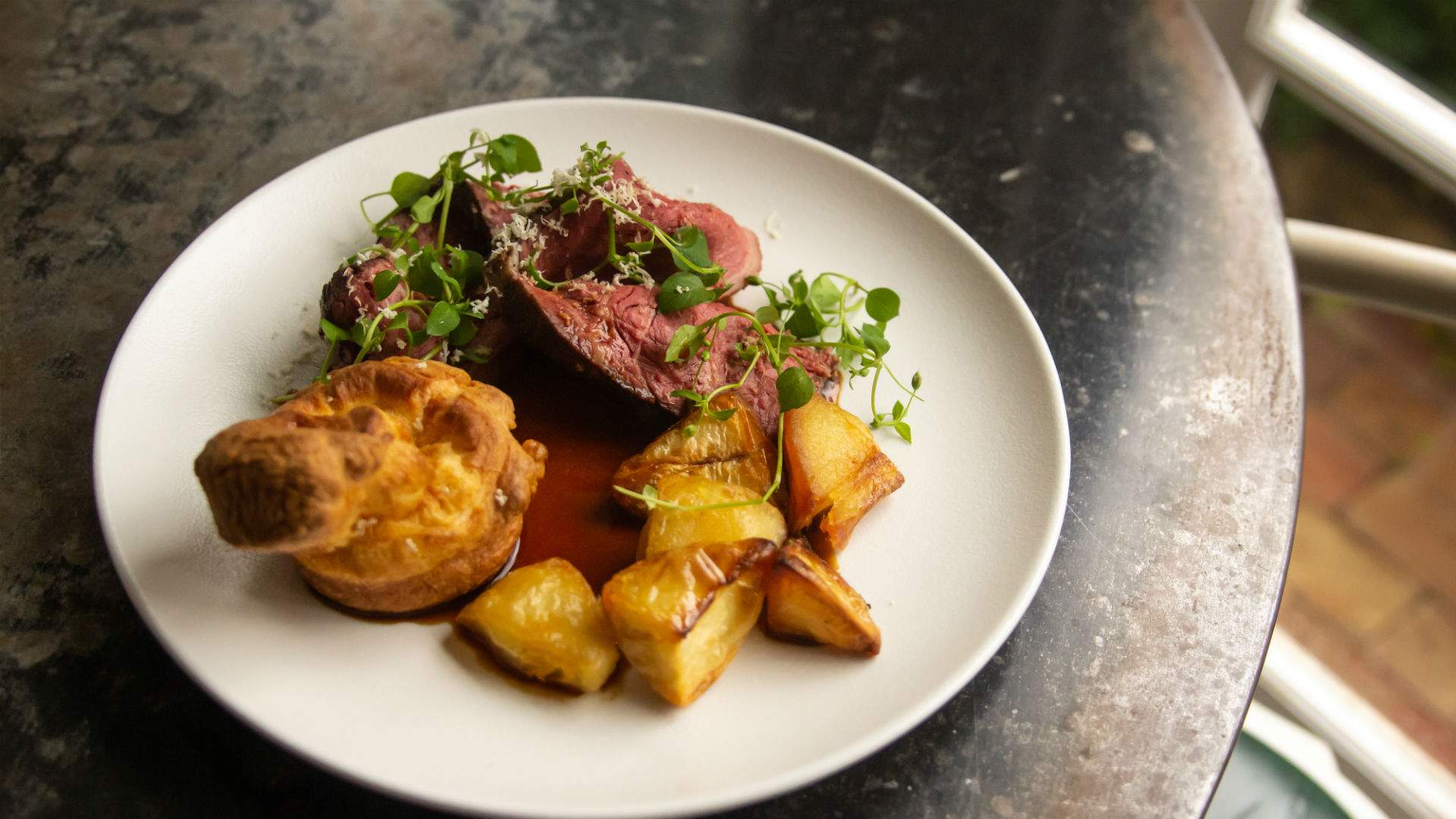 TUCK INTO A SUNDAY ROAST
Roast dinners are one of the best parts of a white Christmas, but Australia's stinking hot weather on the (real) big day can make them a little unappealing. So, we need to get our fill when winter rolls around. And, for the ultimate roast with all the trimmings, you can't go past the one at Chiswick. Every Sunday throughout July, the Woollahra restaurant is serving up a feast, accompanied by live jazz performances. The menu changes every week, so you don't need an excuse to go more than once — but, if you're up for an all-out Christmas in July extravaganza, be sure to book for the July 28 sitting. You'll be tucking into roasted turkey served with pigs in a blanket, stuffing, cranberry sauce and bread sauce, plus roasted vegetables on the side. Save room for dessert, too — you'll be served rhubarb crumble and vanilla custard.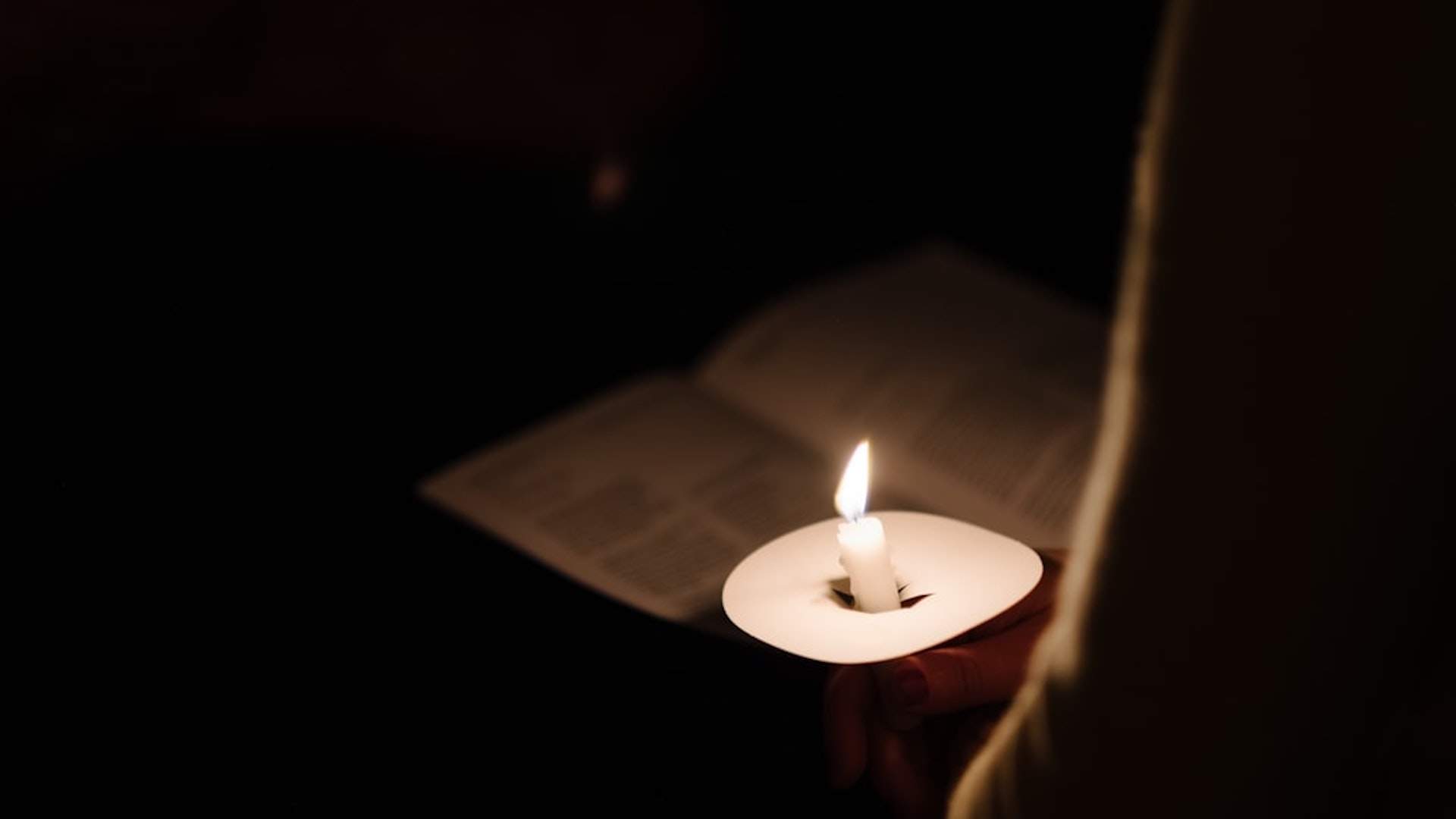 CATCH SOME CHRISTMAS CAROLS
It's true that you can sing Christmas carols by yourself at any time of year. But it's hearing other people sing them — and joining in — that creates proper Yuletide spirit. That's why the Christmas Groovers will be making frequent visits to Luna Park during Winterfest. You might be ice skating, you might be on the ferris wheel soaking up some incredible city views or you might be sipping on mulled wine — but when you hear your favourite carols drifting across the fairground, the Christmas spirit will be alive and well within you. But, fair warning — the Groovers won't necessarily perform the carol canon as you're used to hearing it done.


For more information on Luna Park's winter happenings this season, visit the website. Plus, we're giving away double passes to Winterfest this month. For a chance to win, head this way.