ARTS & ENTERTAINMENT
ATYP Have Announced an Incredible 2022 Season at its New Home at The Rebel Theatre
Time to subscribe to ATYP to catch all the action in its incredible 2022 season.
in partnership with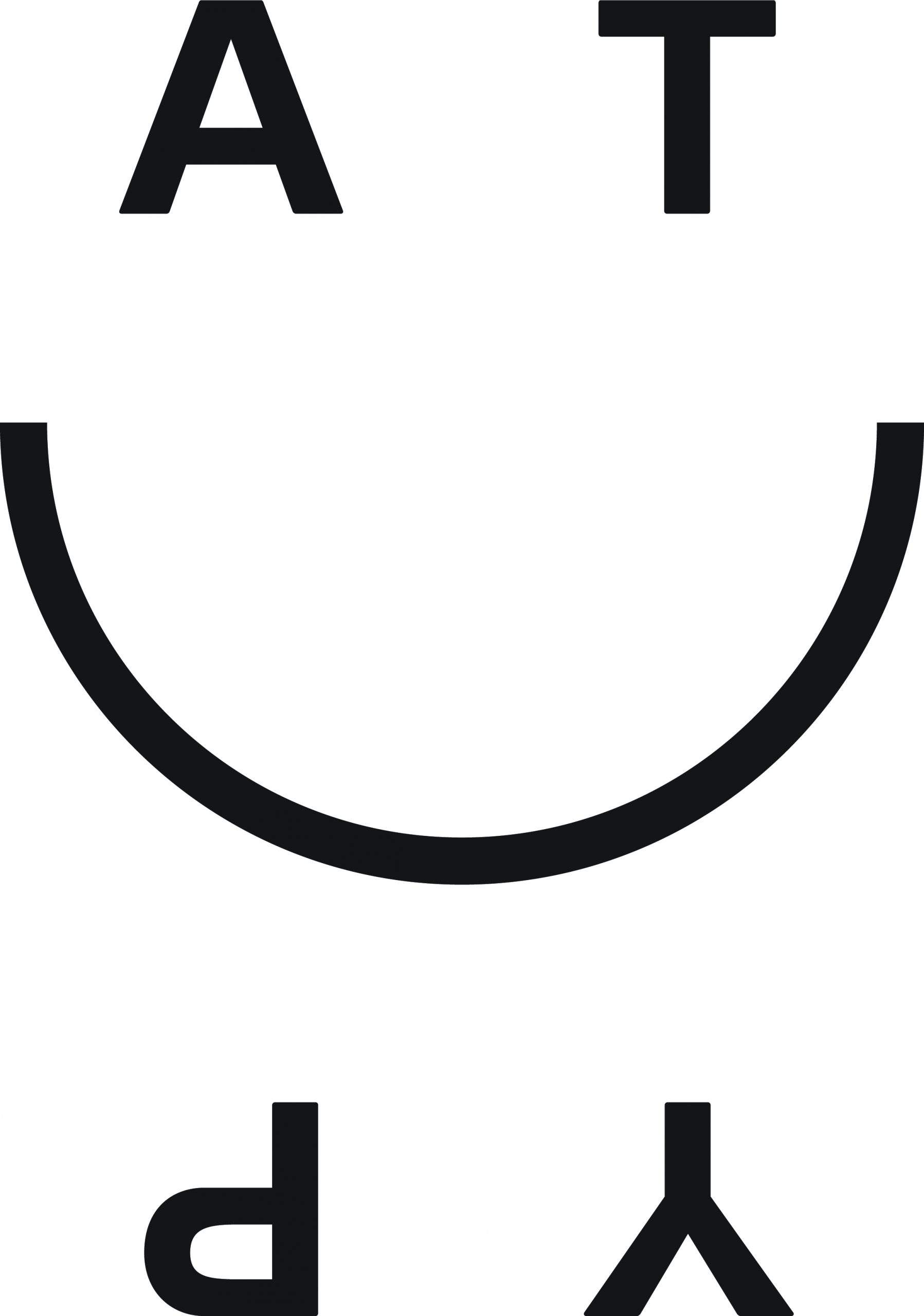 Australian Theatre for Young People (ATYP) had a big year in 2021. In just twelve months the company launched a digital education program, announced its new theatre would be named after ATYP ambassador and alumna Rebel Wilson and underwent a company rebrand — all before announcing its unmissable 2022 season.
Next year, ATYP will showcase five incredible productions at its new digs, The Rebel Theatre, in Walsh Bay. Plus, it's offering theatregoers the opportunity to purchase season tickets for the very first time. From world premieres to new takes on classic texts, there's something to suit all theatrical preferences in this thrilling season of shows. Just make sure you secure your season subscription before December 20 so you can go in the running to win two jam-packed prize packs.

THE DEB
February 16–March 27, 2022
Regional teens will feel incredibly seen in this coming-of-age story that takes place at the biggest event on any small town's social calendar — the annual Debutante Ball. Join Durburn mega-dork Taylah and her hyper-cool inner city cousin Maeve on a quest for social redemption on this regional town's night of nights. Created by the 2019 Rebel Wilson Comedy Commission winner Hannah Riley and multi-ARIA award-winning musician and songwriter Megan Washington, The Deb is a show that'll be filled with fake tan, loads of lace and tiara topped up-dos.

M. ROCK
May 5–29, 2022
Ever wondered what it'd be like to see your grandma clubbing in Berlin? If you went missing on a European holiday, it's likely she'd do whatever it takes to find you — including hitting sweaty European dance floors. After a sell-out season in 2014, Lachlan Philpott's shimmering odyssey M.Rock will return with Valerie Bader shining bright in this life-affirming production for both the young and young-at-heart.

THE RESISTANCE
June 28–July 24, 2022
Do you think teens have what it takes to save the world from the climate crisis? Us too. Join Miro, Marlee and Pepper to find out how powerful one trio can be as they strive for climate justice in this interactive co-production with Auckland Theatre Company. The Resistance is part play, part climate justice protest and invites you to celebrate in the power of collective action online and IRL.

A CLOCKWORK ORANGE: A PLAY WITH MUSIC
August 16–September 11, 2022
You've read Anthony Burgess' 1962 novella, you've seen the Stanley Kubrick film and now you can catch a reimagining of this dystopian classic courtesy of ATYP's Artistic Director Fraser Corfield. A Clockwork Orange: A Play with Music is a collision of Shakespearean prose and bad behaviour that tackles questions of free will, violence, power and the pains of growing up for a 2022 audience.

PAST THE SHALLOWS
October 11–November 6, 2022
Although Harry and Miles technically live with their dad, his life as an abalone diver often leaves the brothers home alone. And, when Harry strikes up an unlikely friendship during the school holidays their world is tilted. Past the Shallows is a gut-wrenching exploration of mortality, family mysteries and the nuances of brutality and tenderness within masculinity.
Adapted from Favel Parrett's award-winning debut novel by playwright Julian Larnach, Past the Shallows is an homage to brotherhood.

For more information and to book your season ticket, visit the website.
Published on January 11, 2022 by Courtney Ammenhauser