21 Things We Learnt From Salman Rushdie at FODI
Salman Rushie likes 'The Big Bang Theory', thinks Roald Dahl is an arsehole and hopes people will get sick of boring religion.
One of the most celebrated novelists of our time delivered the keynote address 'Freedom to Write' and joined a playful panel discussion 'Television has Replaced the Novel' at this weekend's Festival of Dangerous Ideas. Across the two-day festival held at the Sydney Opera House, he offered some amusing insights. What entertaining snippets and truth nuggets did we learn from the irreverent Rushdie over the weekend?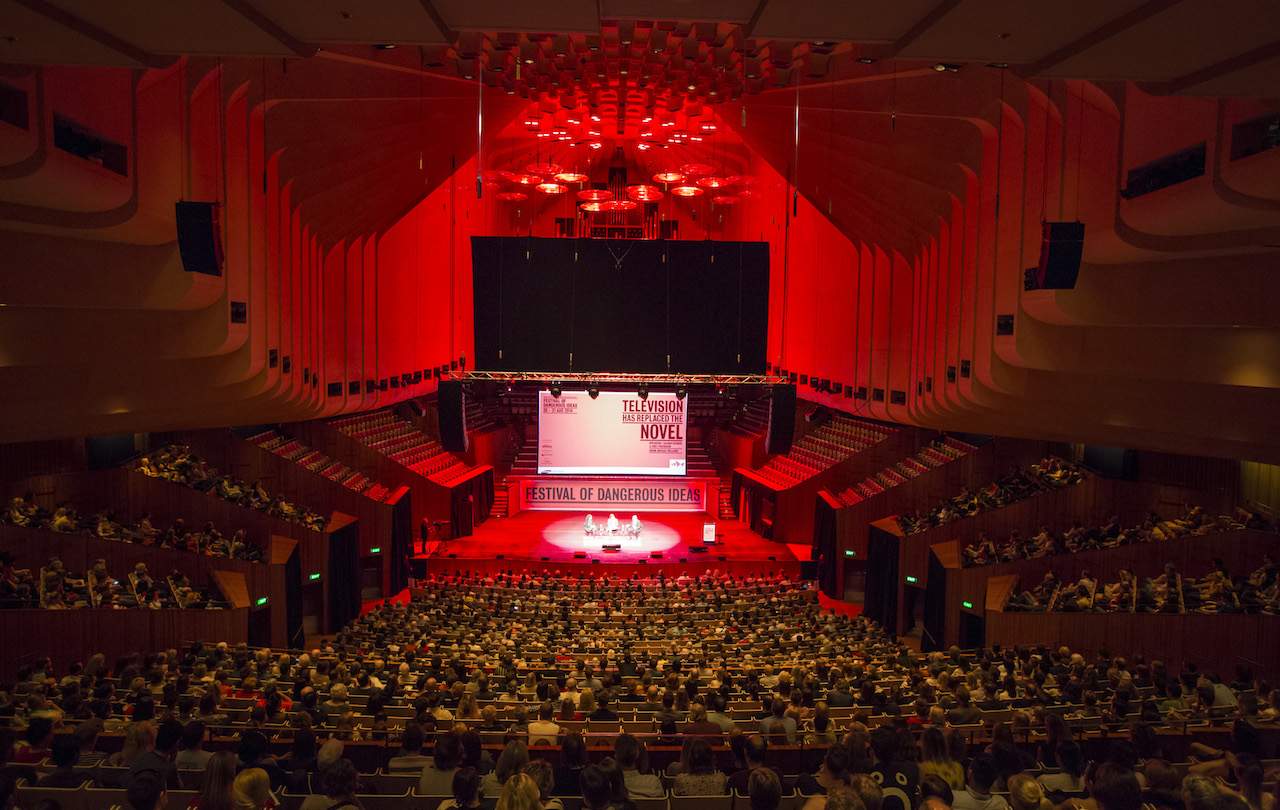 1. The closest Salman Rushdie has ever come to death was the last time he was in Australia. He was in an accident on the highway between Sydney and Milton where his car was hit by a lorry carrying fertiliser; he jokingly claims to have been "literally hit with a truck load of shit" (for which he kindly thanks Australia).
2. He says that we have no idea what the future will remember, for all we know they might remember Twilight. He claims to not want a poor opinion of the future, but if Fifty Shades of Grey is what is remembered, he's glad he won't be part of it.
3. He REALLY doesn't like Fifty Shades of Grey.
4. Instead, he is optimistic that novels, such as The Tin Drum by Gunter Grass and One Hundred Years of Solitude by Gabriel García Márquez, will be remembered in the future.
5. He believes we must allow for freedom of speech, as it's better for ideas to be expressed and not repressed.
6. People's feelings are hurt all the time, however speech should not be limited because of people getting offended. His advice: just get over it. You have to have skin that's a little bit thick if you're going to live in an open society.
7. He thinks religion is boring and hopes people will get sick of it.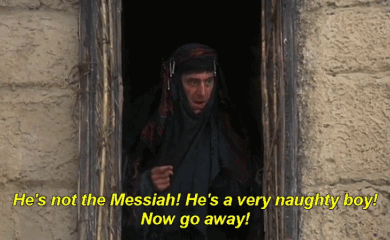 8. He believes religion is about what didn't happen. Unlike fiction, it doesn't say on the cover of the Bible, a novel.
9. On the topic of inventing games with Christopher Hitchens, Rushdie claims he and Hitchens invented the clean ones — while Hitchens and Martin Amis invented the dirty ones.
10. One game they invented had the premise of "titles that don't quite make it", with a inexhaustible list: Mr Zhivago, Toby Dick, Two Days in the Life of Ivan Denisovich, The Big Gatsby, Mademoiselle Bovary… Having squandered a day playing this myself, it comes with a warning of being a highly addictive form of literary procrastination.
11. He can understand why children's writers walk around with smiles on their faces — except Roald Dahl, who he claims was an arsehole.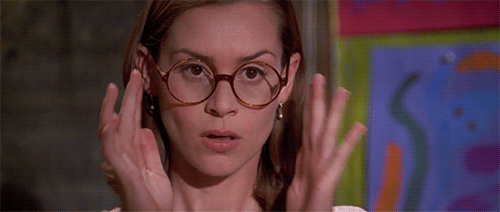 12. His eldest son inspired him to write Haroun and the Sea of Stories because he asked the question, "Why don't you write books that I want to read?".
13. His son, around nine years old at the time, offered Rushdie some of the best literary criticism he has ever received. Upon reading the first draft of Haroun and the Sea of Stories, his son said with an apparent lack of enthusiasm, "Yeah, it's good." When Rushdie probed for further feedback, his son responded slowly, "Some people might be a bit bored." His final criticism, "It doesn't have enough jump." With this, Rushdie rewrote the story.
14. He doesn't believe that the television has replaced the novel, stating, "I'm so not on the death of the novel team."
15. He is not such a fan of shows like Lost, or any reality TV show starring anyone whose name starts with K. Unless, it was about Kafka.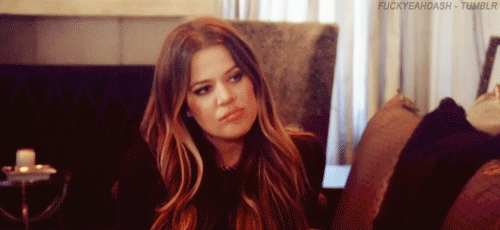 16. However, Rushdie enjoyed Homeland season one, and is currently watching Game of Thrones. In terms of comedy, he's a fan of The Big Bang Theory.
17. He liked the ending of The Sopranos.
18. He decided to dabble in writing for television, as TV series these days push the limits of weird, and he thought, "I do weird." He spent a year and a half writing a sci-fi television series pilot that was never made. He joked it was about a flesh-eating unicorn. (We hope that one day it will be produced).
19. He was a little chuffed to have been unknowingly featured in episodes of iconic sitcoms — Seinfeld, The Golden Girls and Cheers.
20. He recounts cute jokes. For example, two goats break into the projection room of a cinema. Whilst munching on the spools, one says to the other, "So, how's the movie?" The second goat replies, "The book was better."
21. He would like to see the works of Proust adapted into a television series.  That might explain why he's a novelist and not a cable TV executive.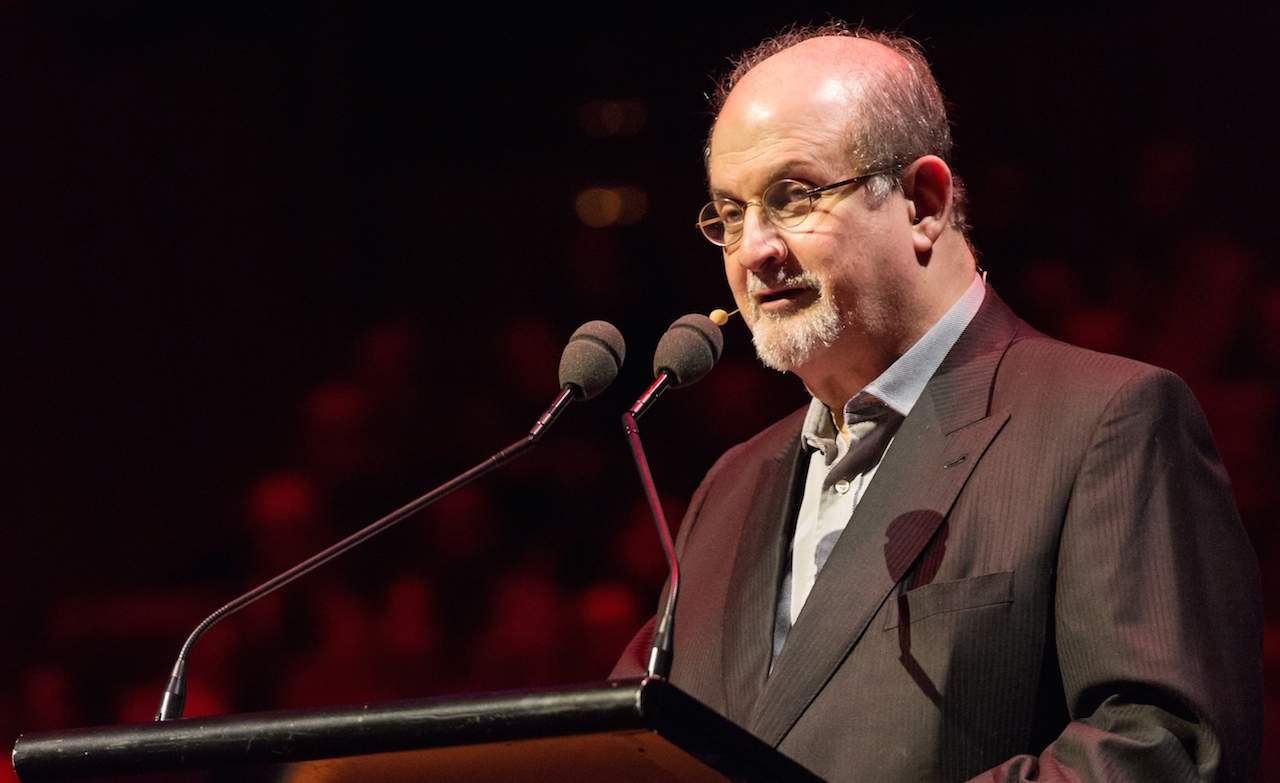 FODI images: Daniel Boud