We're not sure then it started, but Sydney's south has slowly become (dare we say it?) cool. Art galleries, cafes and restaurants are popping up in what was previously an industrial area near the airport where nothing really happened.
The latest chef to set up there is Luke Mangan, whose open-plan, New York-inspired Luke Mangan Headquarters opened earlier this month. Headquarters is a mix of head office, test kitchen, sit-down function area and wine and tapas bar, all inside one large warehouse on Danks Street. This will be Mangan's second Sydney venue (the first is Glass, located in the Hilton), but he has restaurants in Surfers Paradise, Singapore, Tokyo, Bali and Jakarta as well.
Headquarters is made up of three main areas. The first is the aptly titled 'Engine Room', the office part of the venue where all the planning for the Luke Mangan brand (restaurants, books, catering and Luke's range of snacks, spices, cakes and condiments sold via his website) will take place. There's also a photo wall outside where you can see some of the celebrities he's cooked for over the years.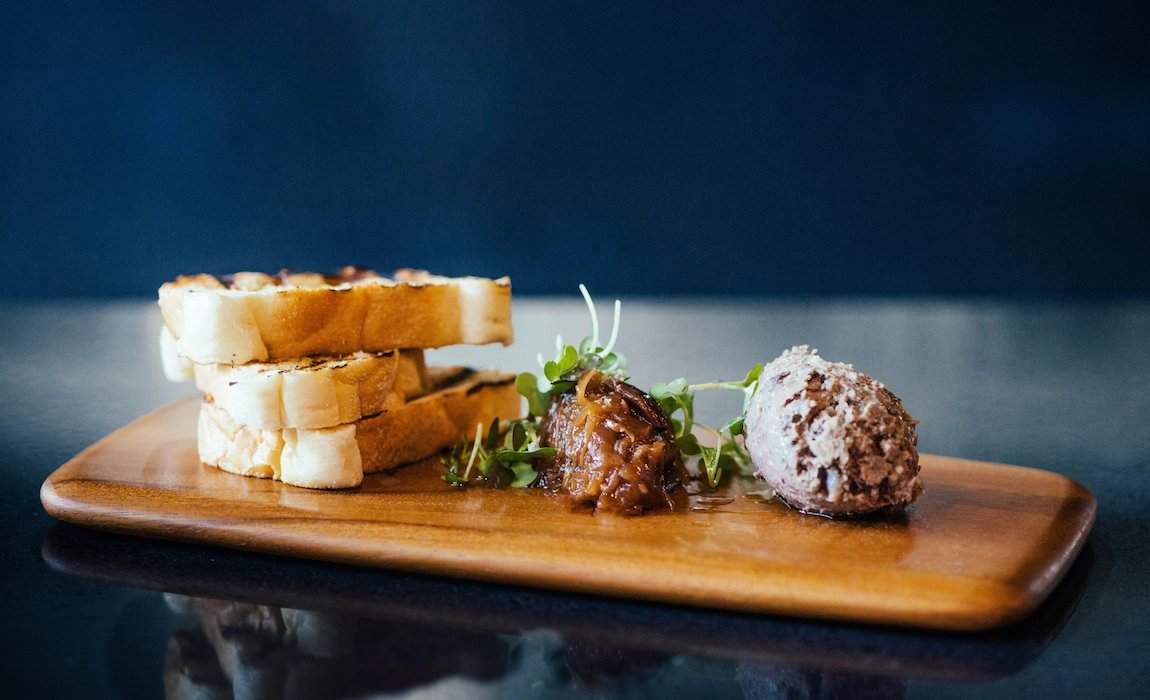 In the Test Kitchen, a large function area at the far end of the building, Luke and his crew will be testing and developing new recipes for his various local and international restaurants. The area's also available to book for functions and private dinner parties.
Last of all, but probably the most exciting, is Mojo Wine Bar, a casual wine and tapas bar where diners can enjoy wine and cocktails along with a range of small snacks, including pork belly tacos, cheese plates and oysters.
While most of Luke's restaurants are a bit on the pricey side, Mojo sounds like a perfect opportunity to try some of Luke's award-winning food in a more casual, relaxed setting.
Published on May 24, 2013 by Anita Senaratna