ARTS & ENTERTAINMENT
Eight Books That'll Make for Excellent Summer Gifts According to One of Kinokuniya's Top Readers
Because paperback presents are the best kind of presents.
in partnership with

Sydney bookshop Kinokuniya has a wealth of summer page-turners, new cookbooks, art and design hardbacks and a huge range of manga and anime titles. It's where you might go to pick up a gift that has the power to transport you to other worlds, or to inspire you into action.
English Books Assistant Manager Marianne has worked at the CBD bookstore on and off for 14 years. "Time flies when you've got a lot of reading to do," she jokes, and one of the titles she couldn't put down this year was Carrie Tiffany's Exploded View. "Everything about it — the mood, the style, the way the plot unfolds — was so unexpected," she says. "I found it literally breathtaking at times," says the avid reader.
Which is why we've asked Marianne for her help. In partnership with Kinokuniya, we asked Marianne for her top recommendations for the types of people we all seem to have on our gift lists this year. Take inspiration from her tips below.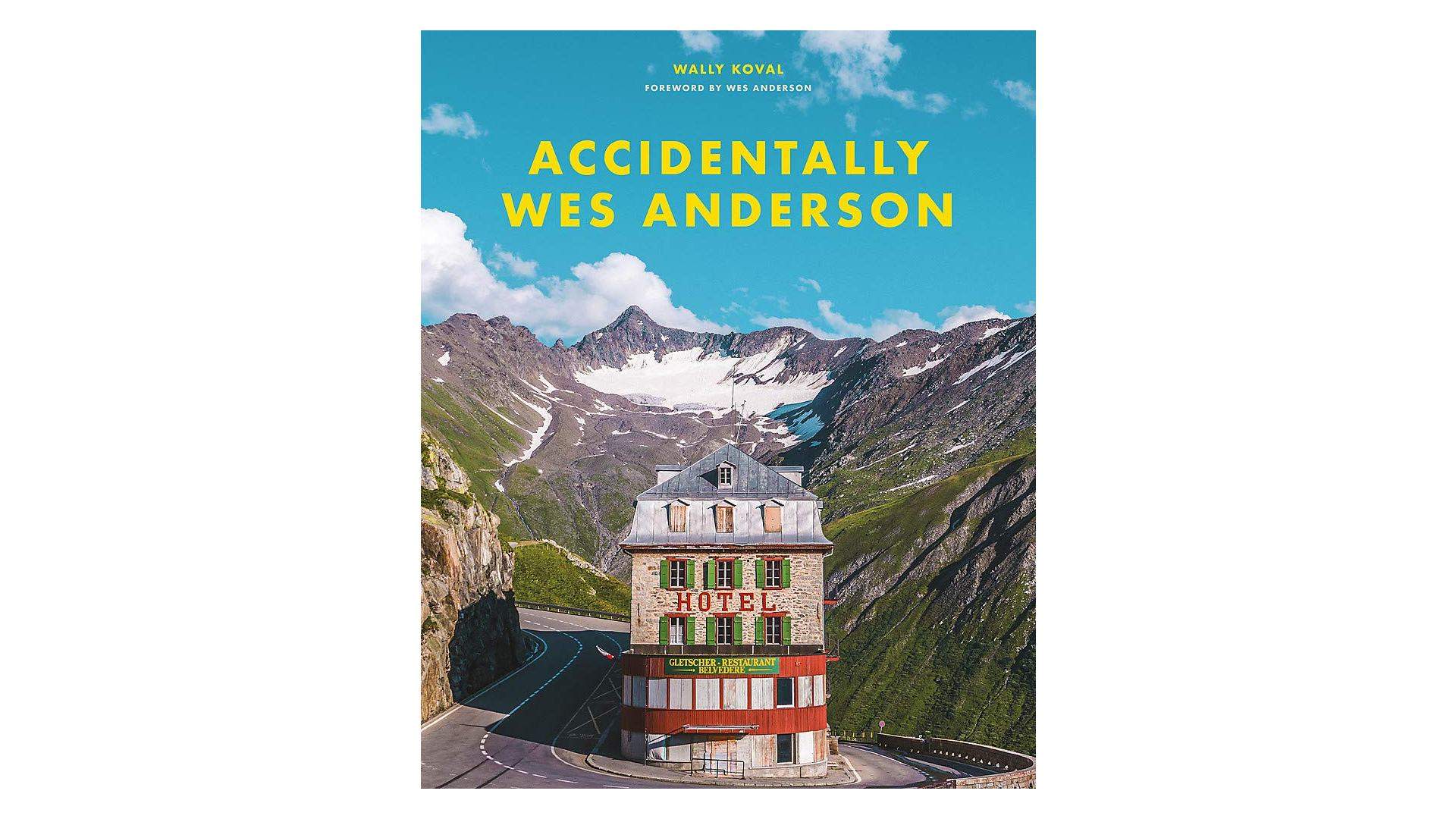 THE ONE FOR YOUR FILM BUFF FRIEND
"Wes Anderson films have that distinct look we know and love, one of faded-grandeur and pop pastel colours that seems almost too vivid, unique and meticulously constructed to be real," says Marianne. Wally Koval's first book comes from the Instagram account of the same name; "it travels to every continent to tell the extraordinary and unexpected true stories behind more than 200 stunning Anderson-esque locations," she says. "It's perfect for Anderson fans and thwarted travellers alike."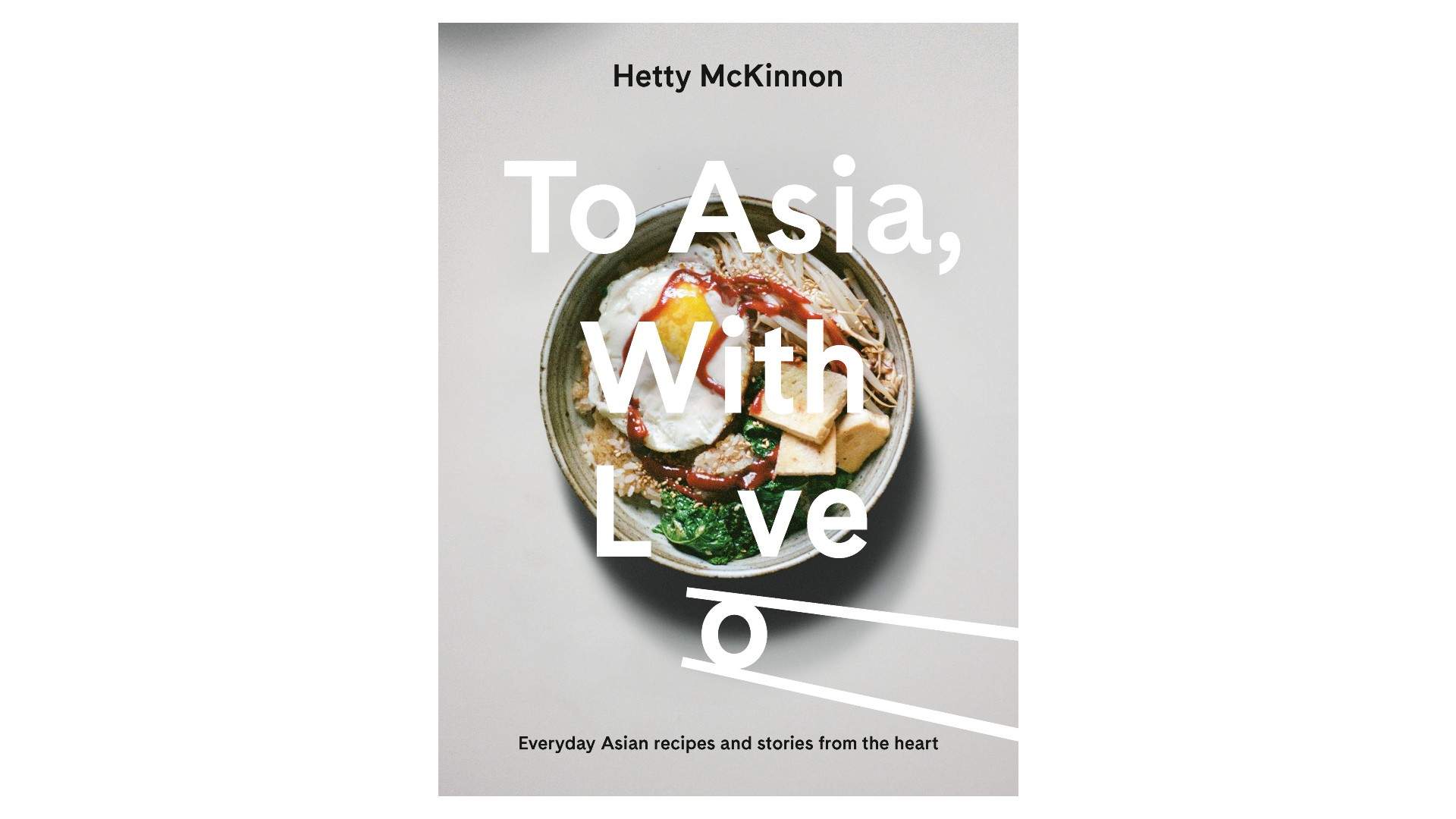 THE ONE FOR YOUR FOODIE FRIEND
"To Asia, With Love is Kino-fave Hetty McKinnon's homecoming," says Marianne. "It's a joyous return to the nurturing flavours and meals of her childhood and a celebration of the possibilities of modern Asian cooking". In the 2020 cookbook, the internationally renowned food writer takes us through how to make buttery miso Vegemite noodles, stir-fried salt and vinegar potatoes, cacio e pepe udon noodles and banh mi turned into a salad. "Hetty is a fave for a very good reason."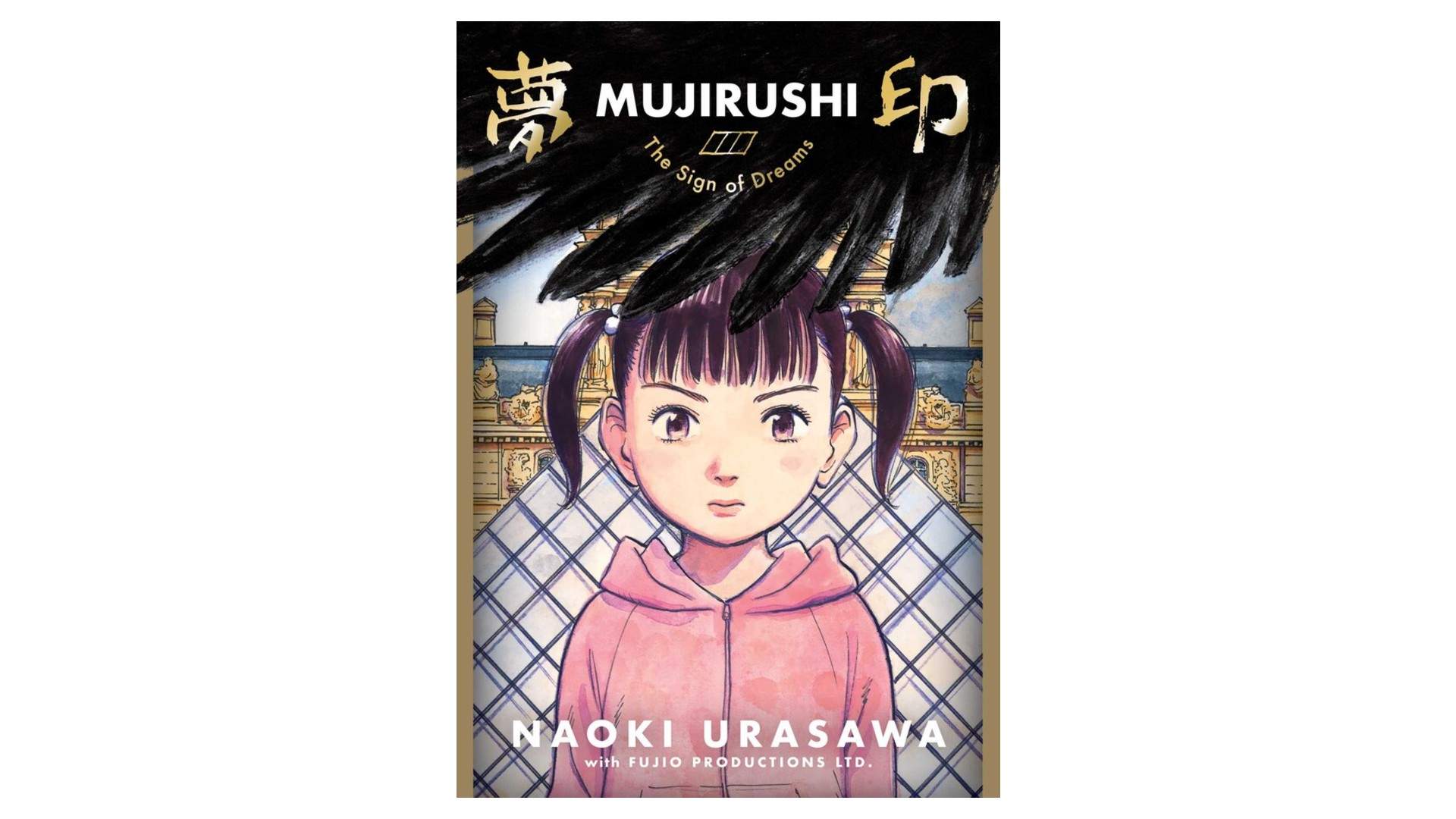 THE ONE FOR COMIC BOOK FANS
"When life gives you lemons, follow a chatty crow and a mysterious symbol — isn't that how the saying goes?," says Marianne. This 2020 paperback by award-winning author Naoki Urasawa follows protagonist Kamoda on a journey from Tokyo to France, where a painting heist "might just change his fate". Marianne reveals it has a tongue-in-cheek cameo and endearing characters along the way; "it's Urasawa condensed into one sweet volume".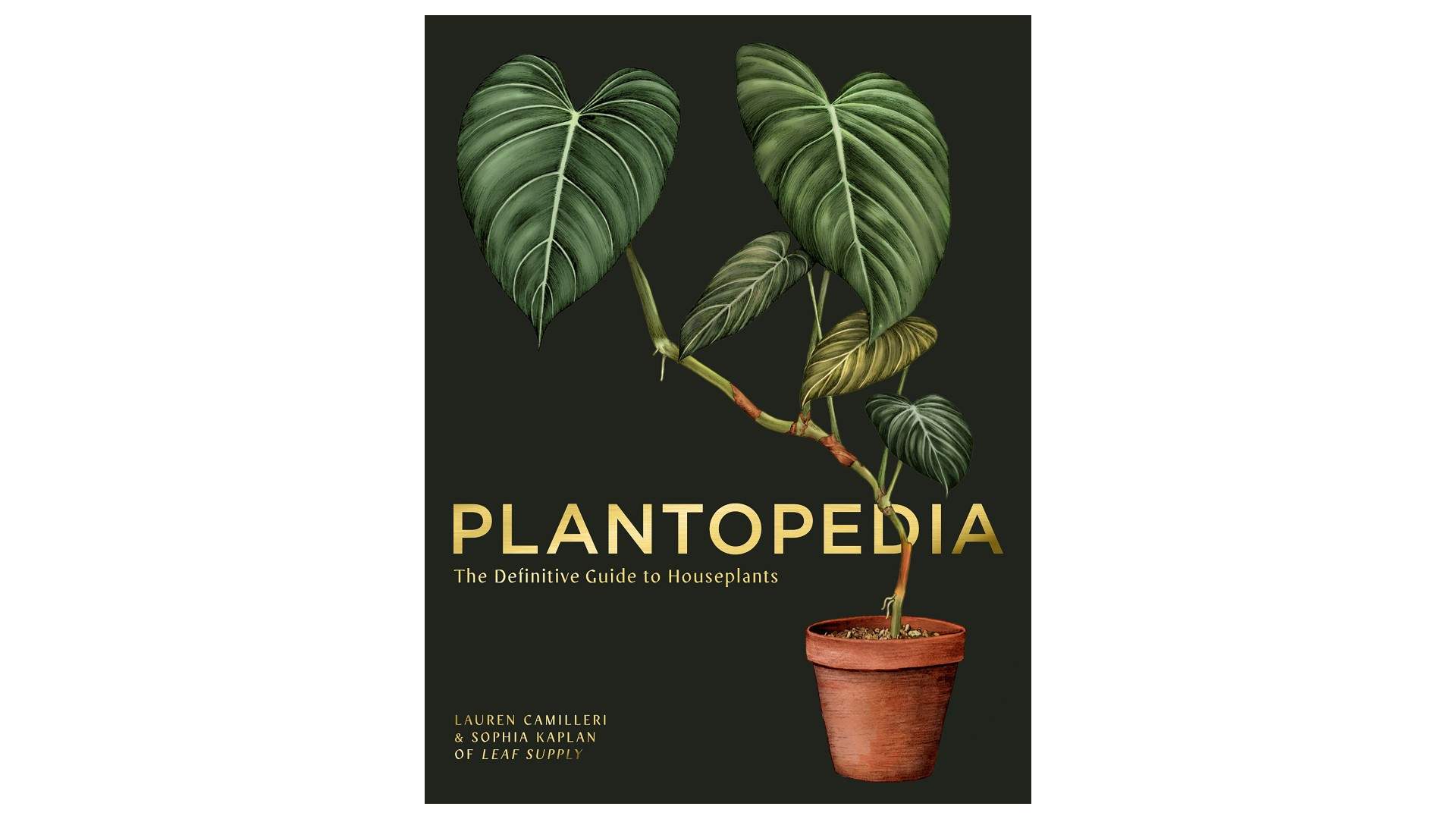 THE ONE FOR THE PLANT NERD
"One of my lockdown projects was to keep a fiddle leaf fig alive and thriving in my living room — his name is Jean-Michel, and he's doing fine," says Marianne. She's not the only one who adopted a home jungle this year, and Plantopedia, the third book from Sydney's Leaf Supply, is the definitive guide to understanding how to maintain happy, healthy houseplants no matter what space you're keeping them in. "It has more than 130 plant profiles and detailed care information including troubleshooting tips and tricks," she says. "It's also a gorgeous book to pore over as you dream of growing your plant brood."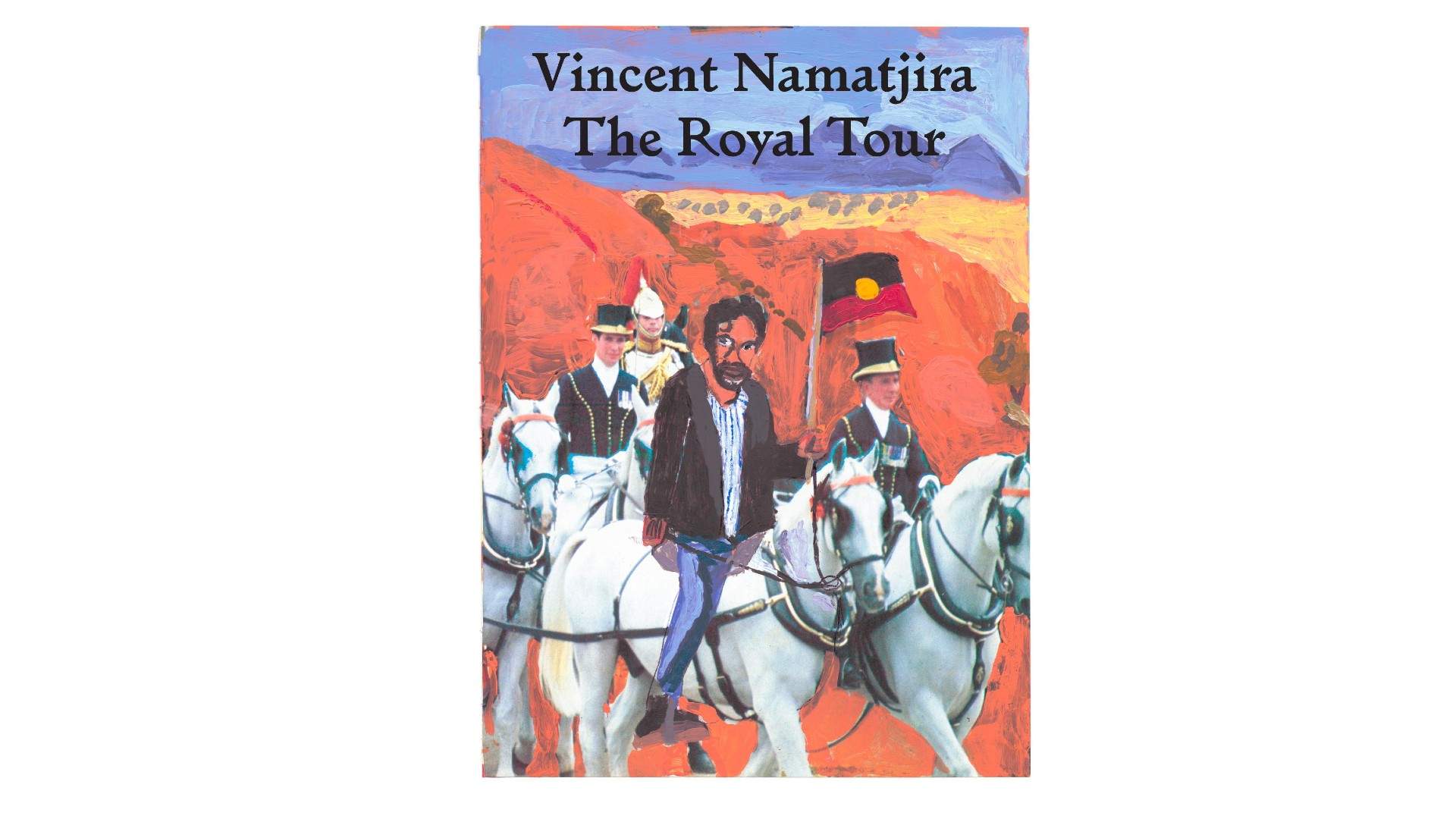 THE ONE FOR YOUR ARTY FRIEND
Vincent Namatjira: The Royal Tour by Vincent Namatjira and Tony Albert ($40)
"In this debut artist book from the 2020 Archibald Prize winner, Vincent Namatjira places himself front and centre in various historical royal occasions by painting directly onto the pages of commemorative royal photobooks he found in op-shops in Alice Springs," says Marianne. "The works that populate The Royal Tour are irreverent, political, and darkly funny, wrangling history and telling truths with a subversive, cheeky grin." Which is exactly the humorous work we've come to expect from the 37-year-old artist, who took the top gong at this year's portrait prize for his depiction of sporting star Adam Goodes.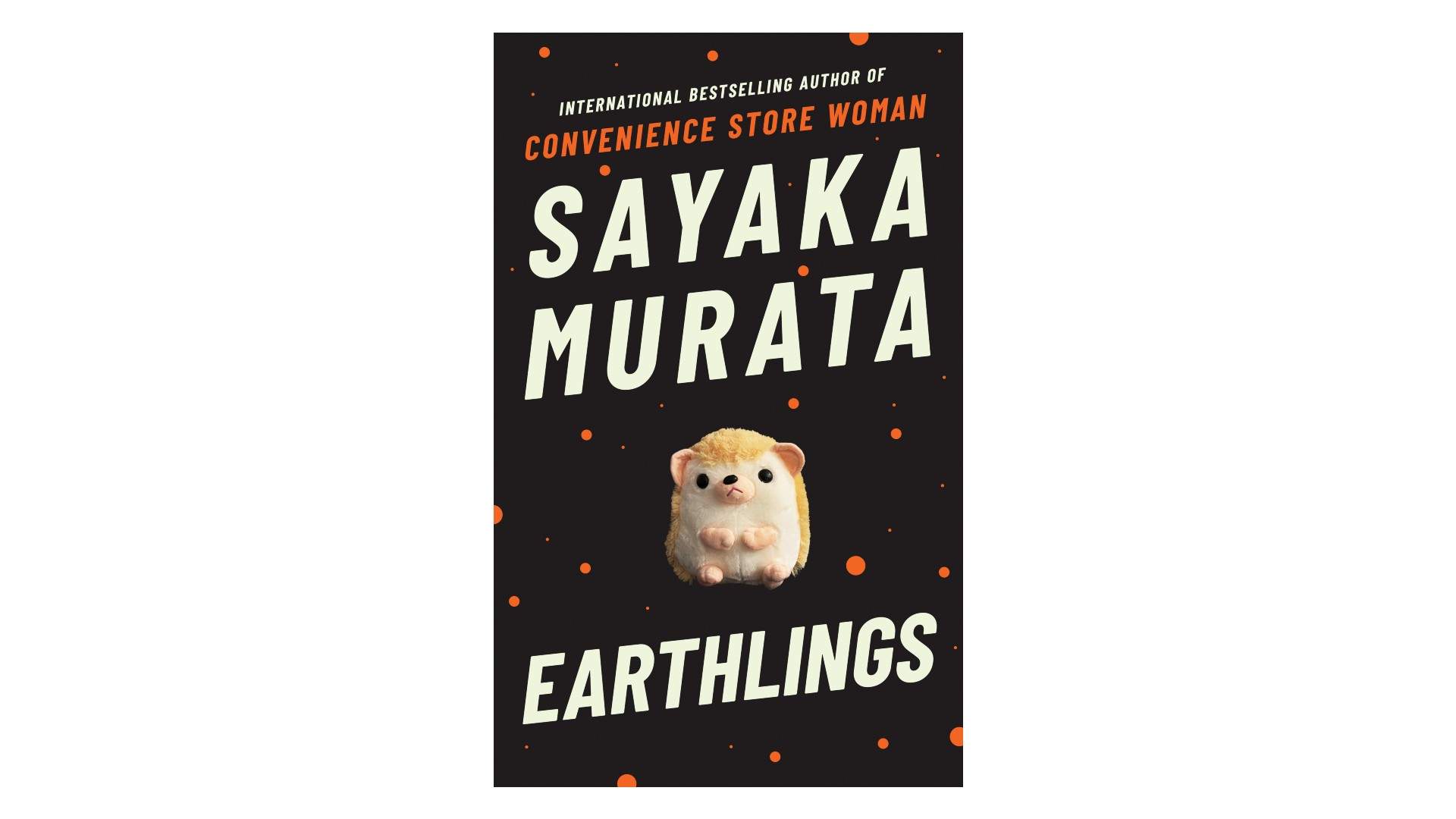 THE ONE FOR YOUR BEACH-READING BUDDY
Earthlings by Sayaka Murata ($29.99)
"Young Natsuki, who might be a witch, or an alien from another planet, and her cousin Yuu, spend their summers in the wild mountains, dreaming of other worlds," tells Marianne. "When a terrible sequence of events threatens the two children, they make a promise: survive, no matter what". The latest fiction from the author of Convenience Store Woman is her pick for a summer page-turner this year. "It's definitely my strangest and funniest read of the year," she says. "It is perfect for devouring on summer afternoons, and then sharing with friends. You'll want to watch their reactions, as well as compare notes, when they're done."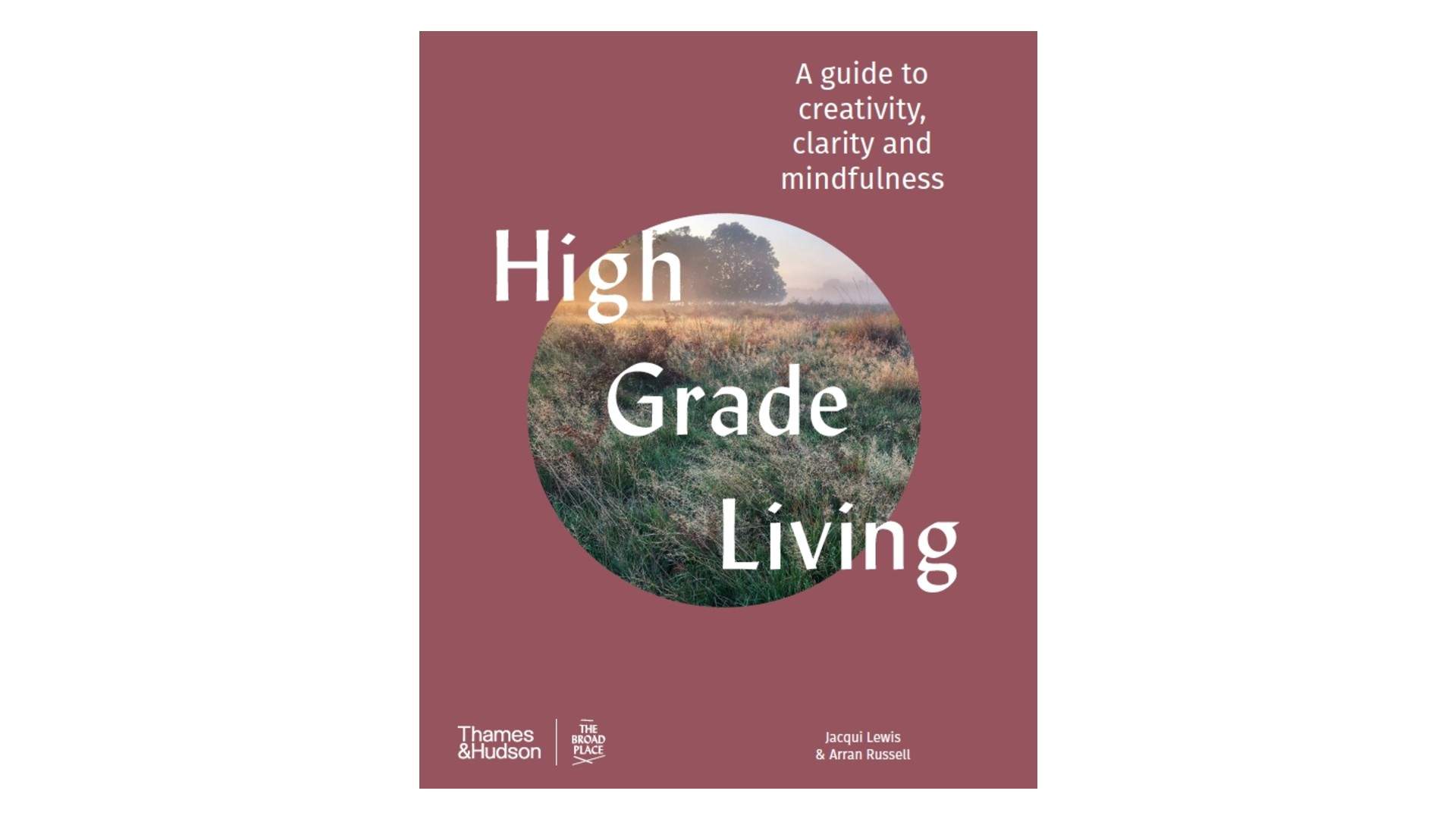 THE ONE FOR YOUR MINDFUL-LIVING MATE
High Grade Living by Jacqui Lewis and Arran Russell ($49.99)
"After the year we've had, authors Jacqui Lewis and Arran Russell invite us to come back to ourselves with mindfulness, creativity, and intention — goodness knows, we need it," says Marianne. She's picked out this hardback release for your friends who are into yoga, meditation and Marie Kondo. "This beautiful book examines how to audit, edit and refine your life and your space to reflect who you really are. Filled with gorgeous photography and sleek design, High Grade Living is the perfect aesthetic and spiritual inspiration for the mystics and meditators in your life."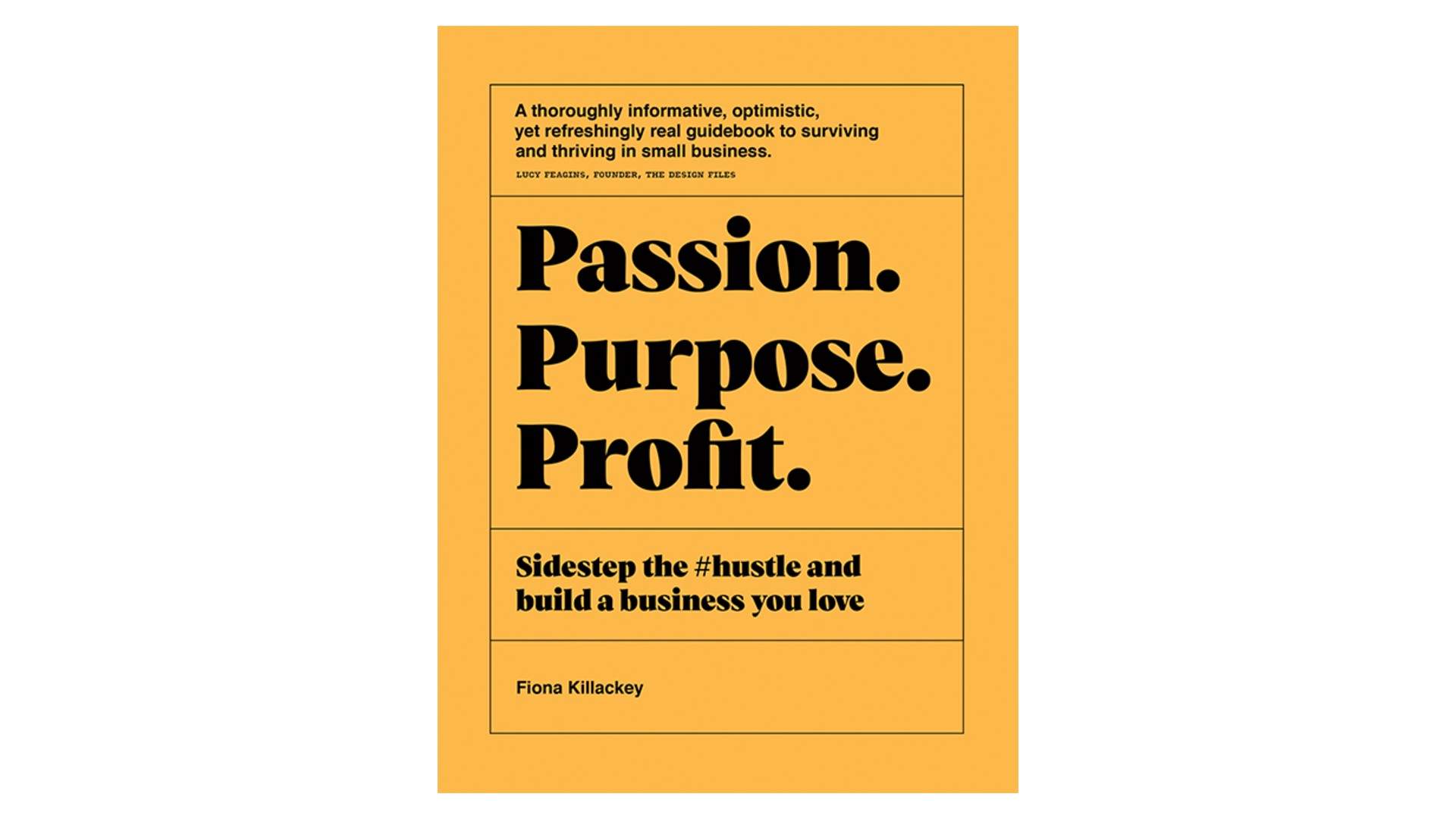 THE ONE FOR YOUR GO-GETTING COLLEAGUE
This is for those work BFs who are always talking about their side-hustle — the jobs they wish they could ditch their current ones to pursue. Passion, Purpose, Profit is a practical guide and workbook covering everything from idea-generating to hiring a great team, says Marianne. Author Fiona Killackey maps out how to develop a clear understanding of business ideas without creating financial and emotional stress. "It has step-by-step tips and templates, as well as case studies of successful creative business owners. It will have us all empowered and excited to make bank with our ideas," she says. Perfect for your aspirational pals.

Find more excellent gift ideas at Kinokuniya this summer.
Published on November 17, 2020 by Emma Joyce