Bill Hader's Hitman Dramedy 'Barry' Has Always Been Phenomenal, But Its Final Season Is on Another Level
The ex-'Saturday Night Live' star has made this four-season series about an assassin becoming an actor one of HBO's all-time greats.
Since HBO first introduced the world to Barry Berkman, the contract killer played and co-created by Saturday Night Live great Bill Hader has wanted to be something other than a gun for hire. An ex-military sniper, he's always been skilled at his highly illicit post-service line of work; however, moving beyond that past was a bubbling dream even before he found his way to a Los Angeles acting class while on a job. Barry laid bare its namesake's biggest wish in its 2018 premiere episode. Then, it kept unpacking his pursuit of a life less lethal across the show's Emmy-winning first and second seasons, plus its even-more-astounding third season in 2022. Season four, the series' final outing which hits Binge in Australia and Neon in New Zealand from Monday, April 17, is no anomaly, but it also realises that wanting to be someone different and genuinely overcoming your worst impulses aren't the same.
Barry has been grappling with this fact since the beginning, with the grim truth beating at the show's heart whether it's at its most darkly comedic, action-packed or dramatic. In its prior batch of episodes before this farewell season, it went both bleak and deep on what makes its namesake tick, why, and the effects and consequences — and how catching the treading-the-board bug was never going to be a clean and easy solution to stopping being an assassin. The series has never simply been about Barry, though, or solely about his darkest traits and their persistent impact. In his new LA existence, he's surrounded by people who similarly yearn for an alternative to their current lot in life, yet also can't shake their most damaging behaviour.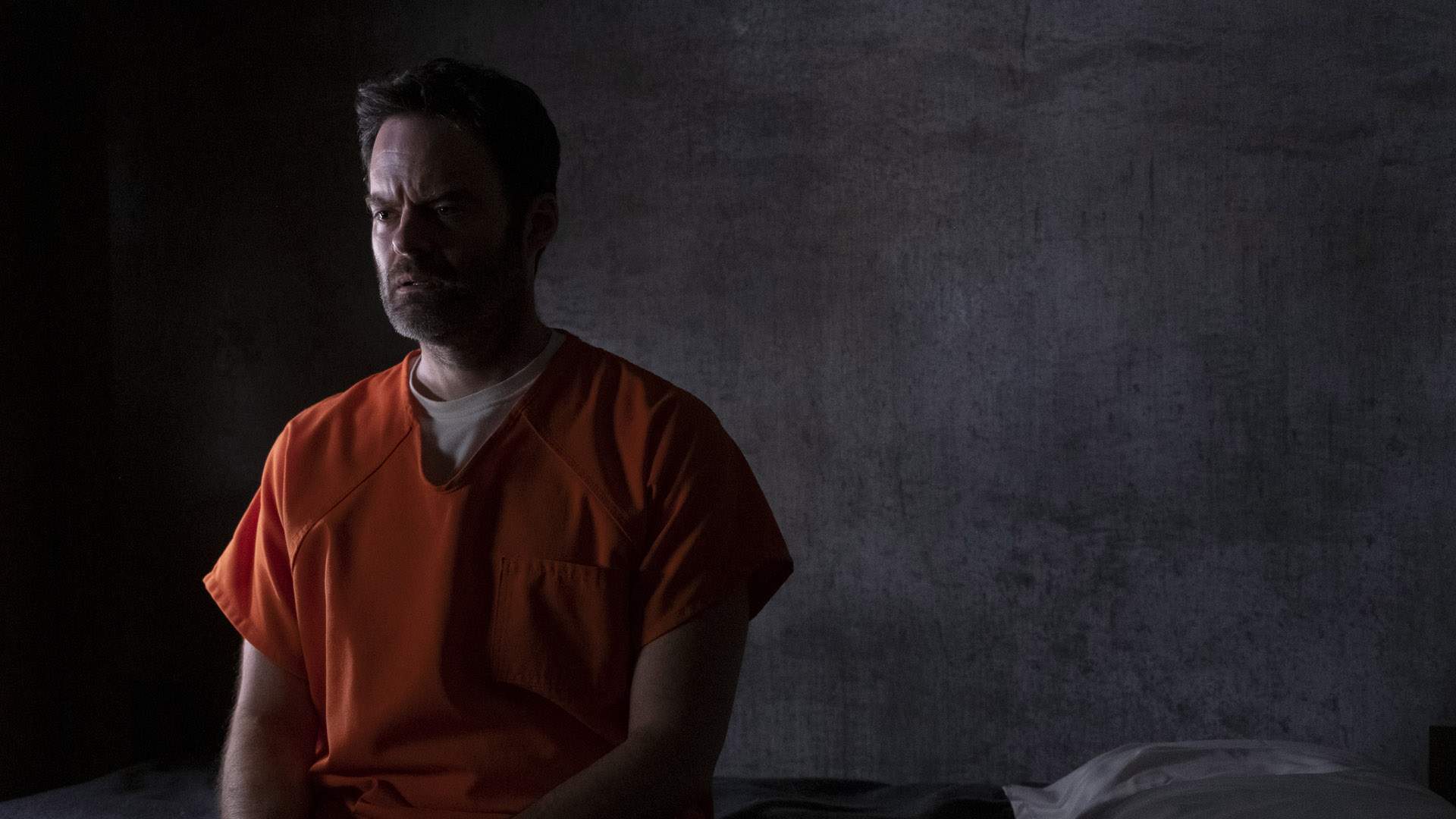 In that burgeoning thespian session all those episodes back, Barry met acting teacher Gene Cousineau (Henry Winkler, Black Adam), a former star now mentoring the next generation. Fellow student Sally Reid (Sarah Goldberg, The Night House) also dreamed of escaping into a career spent playing other people, a desire that helped spark a relationship with Barry. But as the show has explored along with its titular figure's tale, Gene started his classes after proving a bully at the height of his career. As Sally's talent has earned her success and fame, including her own series in season three, she's been self-centred, and rude and nasty to everyone around her. Yes, Barry spies their cruelest attributes, too. In season four, it sees how they're always going to be the people they are absent any real willingness to change.
Barry's old handler Monroe Fuches (Stephen Root, Succession) and his Chechen gangster pal NoHo Hank (Anthony Carrigan, Bill & Ted Face the Music) fit the same bill, all while dreaming of new futures as well. Pivotally, Barry doesn't posit that no one can improve, face their flaws and overcome their demons — rather, it spots the vast gap between saying that you will, or have, and how people instinctively act. The show's main quintet have experienced war, loss, abuse, power battles and more, and have plenty of life's horrors to process between them. In past seasons and now in season four, they's grasped onto everything from celebrity, money and glory to parenthood, faith and control as paths to new versions of themselves. But are Barry, Gene, Sally, Fuches and Hank all that different from who they were when Barry started? Have they processed their troubles? Have they stopped taking out their struggles not just on themselves, but on those around them? Hader and his fellow Barry co-creator Alec Berg (Silicon Valley, Curb Your Enthusiasm) keep asking those questions.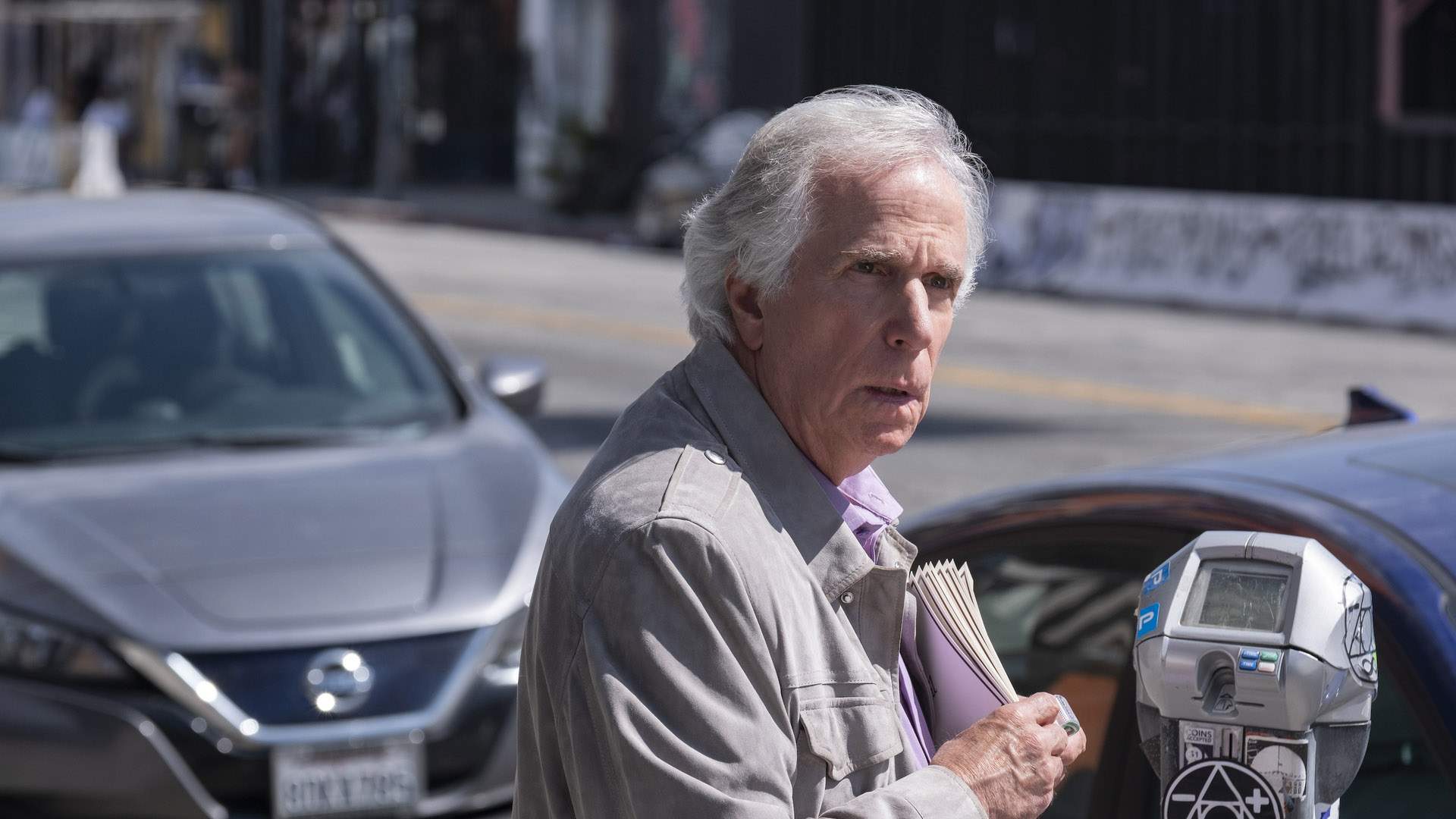 Barry being Barry, posing such queries and seeing its central figures for who they are is an ambitious, thrilling, risk-taking and all-round exceptional ride in season four. When season three ended, it was with Gene and Jim Moss (Robert Wisdom, Black Bird), the retired-cop father of his murdered police-detective girlfriend Janice (Paula Newsome, CSI: Vegas), putting Barry behind bars — which is where he is when the show's new go-around kicks off. He isn't coping, unsurprisingly, hallucinating Sally running lines in the prison yard, Gene strolling nonchalantly around and his childhood first meeting with Fuches, and rejecting a kindly guard's attempt to tell him that he's not a bad person. With the latter, there's a moment of clarity about what he's done and who he is, but Barry's key players have rarely been that honest with themselves for long.
"Each of us is more than the worst thing we've ever done," says that prison employee, who is also a fan of Barry's work as an actor. Alas, a sea of destructive choices helps turn that idea into a fantasy that the show's characters can't seem to make true. Sally heads home to Missouri following her cancel-worthy season-three rant, but is desperate to do whatever it takes to regain any status she can in Hollywood. Gene wants more attention than he's already getting for capturing Barry, no matter the cost. Fuches says he's torn between putting himself or his ex-protege first, but he also hankers for stature and respect. And while NoHo Hank has made it to Santa Fe with his boyfriend Cristobal (Michael Irby, Mayans MC) after getting free of the Bolivians, there are new schemes to launch.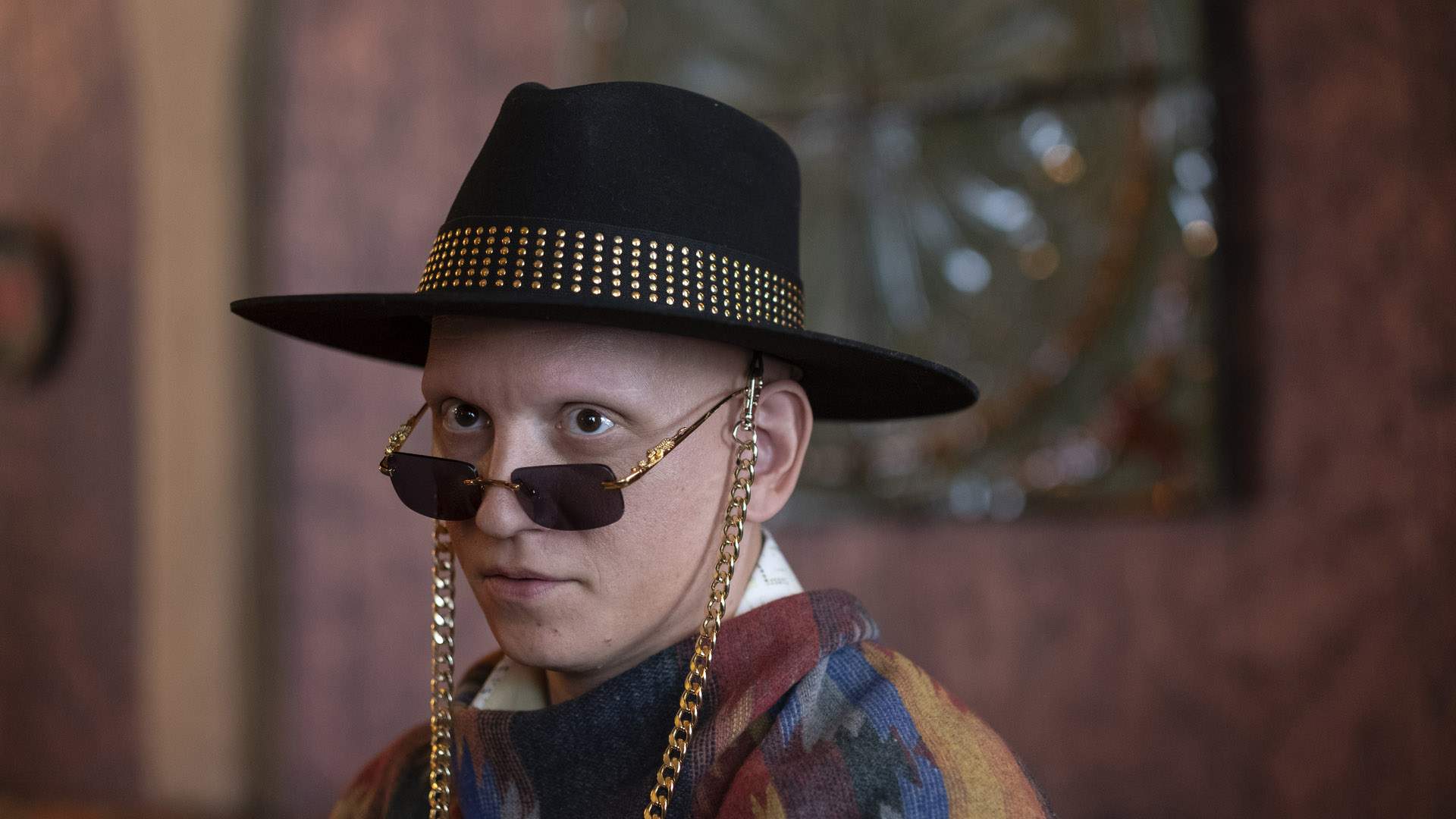 Hader has a swag of awards to his name for his best-ever work across Barry so far, and best start making more room on his mantle for his season-four efforts as an actor, writer and helmer. Barry gets pulled in two extremes in his final run of episodes, with the man behind him unnervingly excellent in both fraying and calm mode. The show's scripting is as bold and complex as it has ever been, and as surreal — a trait that's just as true of its assured and masterful direction. Hader jumps behind the lens on all eight of the fourth-season instalments, which might lack the past go-around's big setpieces but are on another level in using every meticulous visual choice to convey how Barry and company feel. Incarceration scenes say everything with camera movement and precise framing, a simple zoom while staring at Hader's face is downright stunning, empty fields echo with feeling and meaning, and TV rarely manages to be as dreamy yet devastating.
There's never been anything less than superb performances from the series' main cast, of course, and nor is there now. Winkler is just as remarkable as Hader at making someone who's such a giant ball of contradictions so compelling, while Goldberg, Root and the always-charismatic Carrigan are gifted weighty arcs — with Goldberg and Carrigan's especially evoking showcase performances. Barry remains a show-business satire, too, including a hilarious appearance by CODA director Sian Heder that's part of a biting caped-crusader parody, plus another big cameo best discovered by watching. It's also still one of HBO's all-time greats, and as sharp and smart as fellow four-season standout Succession. Wealth hasn't been able to make that program's players anyone but who they are, and neither can La La Land here. From its first moment to this last season, Barry has always known that that's a killer concept.
Check out the full trailer for Barry season four below:
Barry's fourth season streams via Binge in Australia and Neon in New Zealand from Monday, April 17. 
Images: Merrick Morton/HBO.
Concrete Playground Trips
Book unique getaways and adventures dreamed up by our editors