Jamie Lee Curtis Takes On Michael Myers One Last Time in the First Trailer for 'Halloween Ends'
The slasher saga is supposedly set to wrap up its 13-film run, 44 years after John Carpenter's OG masterpiece first hit screens.
Forget celebrating Christmas in July — when the middle of the year hits, it's time to start working yourself up to the best occasion of the year. If you like scary movies, candy and dressing up in costumes, then you know the occasion. And in 2022, Halloween is almost here in more than a few ways.
In just a few months, the spooky celebration itself will indeed arrive. Also hitting in October: the latest film in the Halloween franchise. A sequel to last year's Halloween Kills, as well as the third film in the trilogy within the broader saga that started with 2018's Halloween, it's been dubbed Halloween Ends. To that, we have two questions: will it really, and do we want it to?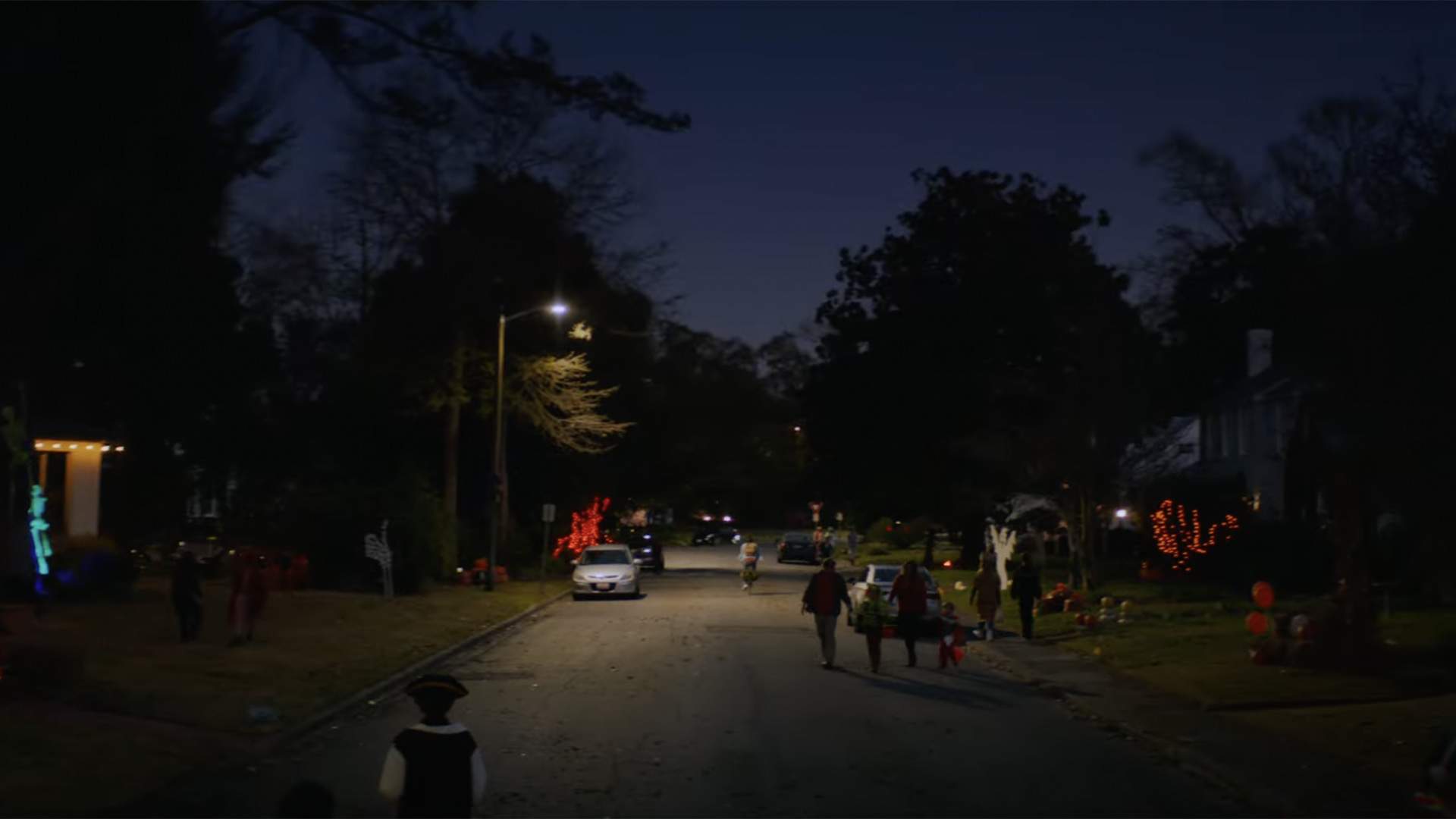 The just-dropped trailer for the new film certainly wants audiences to believe that this will be the last time that Laurie Strode (Jamie Lee Curtis, Everything Everywhere All At Once) and mask-wearing villain Michael Myers do battle. If the movie is a box office blockbuster, though, that might prove otherwise. Nothing ever truly dies these days in the pop-culture realm, especially successful big-screen series — and, since debuting back in 1978 with John Carpenter's OG masterpiece, the Halloween franchise has come back 11 other times before now.
Story-wise, Halloween Ends will pick up four years after Halloween Kills, and see Laurie still processing the fallout — and living with her granddaughter Allyson (Andi Matichak, Foxhole) while writing her memoir. She wants to move on from Michael Myers, who hasn't been seen since the events of the last movie. Then, a young man (Rohan Campbell, The Hardy Boys) is accused of killing a boy he's babysitting.
As well as Curtis and Matichak, Will Patton (Outer Range) will return as Officer Frank Hawkins, and Kyle Richards does the same as Lindsey Wallace — a part she also played back in the very first film.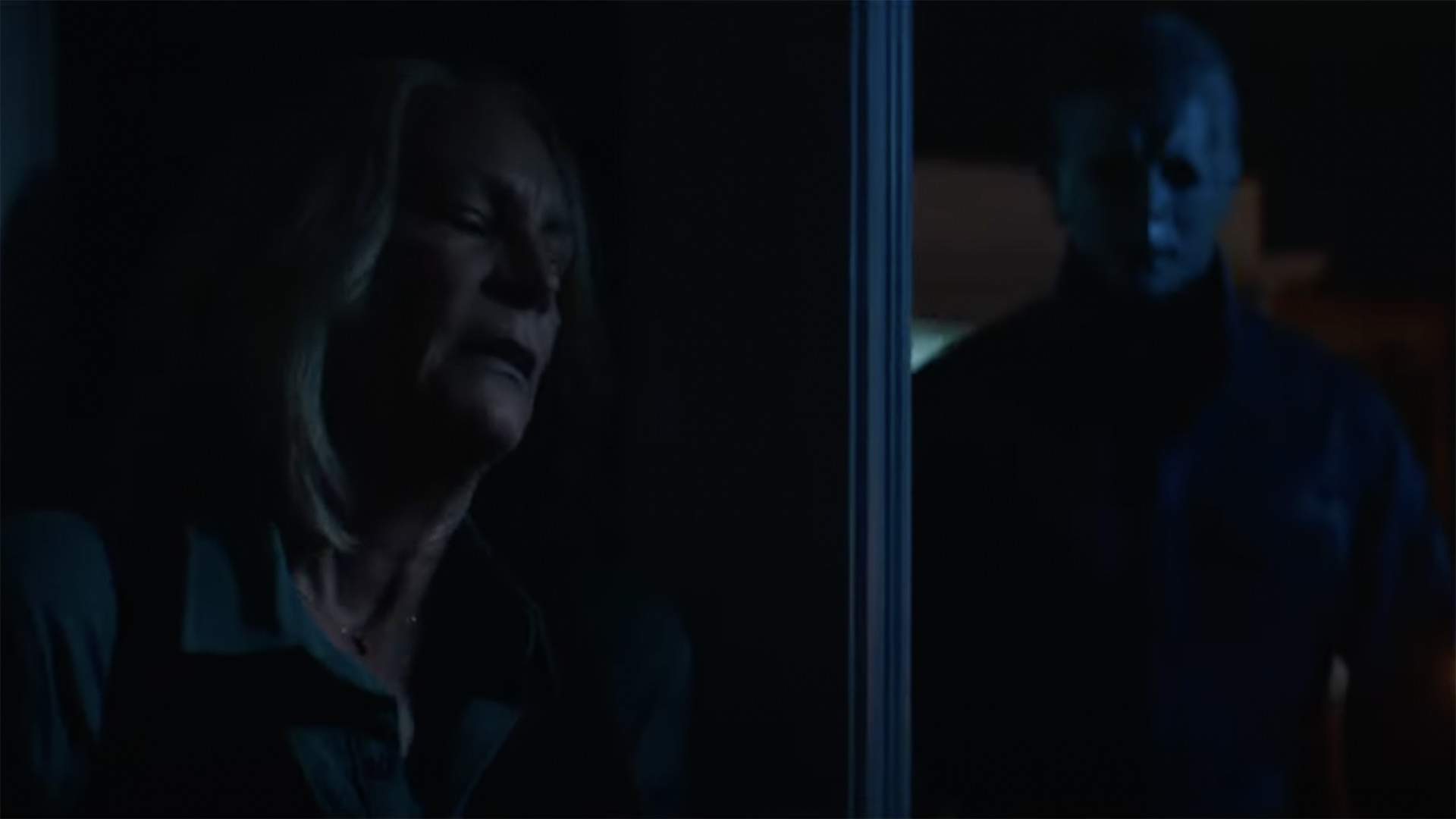 David Gordon Green (Stronger) is still in the director's chair for the third Jason Blum-produced Halloween entry in a row (and his third, too), and co-wrote the screenplay with Danny McBride (The Righteous Gemstones), Paul Brad Logan (Manglehorn) and Chris Bernier (The Driver).
If the Halloween saga really does end here after 44 years, it'll wrap up one of horror's best franchises — albeit a series that also varies wildly from movie to movie. Again, the first flick is an absolute masterpiece, as well as one of the best horror films ever made. Since then, the slasher saga has delivered excellent and terrible sequels, veered into remake territory, both killed off and brought back its heroine, and completely erased parts of its own past several times.
Check out the Halloween Ends trailer below:
Halloween Kills will release in cinemas Down Under on October 13.
Concrete Playground Trips
Book unique getaways and adventures dreamed up by our editors