Everybody Needs More 'Neighbours': Amazon Is Bringing the Aussie Soap Back for a New Season in 2023
Ramsay Street's residents are returning to your screen, after the Australian series initially called it quits after 37 years earlier in 2022.
Just like Australian television's 80s golden couple Scott and Charlene — aka Jason Donovan and Kylie Minogue — everyone heads back to Ramsay Street at some point. It's true of viewers who tuned in to watch Neighbours wrap up its 37-year run earlier in 2022, and it's now true about the TV show itself, too. After that big star-studded farewell midyear, complete with the return of Donovan, Minogue and fellow big-name past stars Margot Robbie and Guy Pearce, the Australian soap opera will now make a comeback in 2023.
Because everybody needs more Neighbours, Amazon is behind the revival via its free, ad-supported Amazon Freevee streaming service (which was formerly known as IMDb TV). That's where the series will air in the UK and US from the second half of next year. But it'll be available via Network Ten and Prime Video in Australia, and on the latter in New Zealand as well.
🚨 Breaking News from Erinsborough! 🚨

Neighbours will return for a brand-new series next year exclusively on @AmazonFreevee, alongside thousands of episodes from previous seasons to stream as you please. 🎉 pic.twitter.com/1Qq2fIPgog

— Neighbours (@neighbours) November 17, 2022
Amazon will pick up the show after more than 9000 past episodes, and also stream thousands of those instalments from prior seasons before the new season premieres. While Neighbours previously ran five days a week — helping notch up that hefty number of eps — whether the revival will do the same hasn't yet been confirmed, although Amazon's announcement does note that it'll be a "continuation of the long-running daily drama series".
Something that is definitely locked in: the return of Stefan Dennis as Paul Robinson, Alan Fletcher as Karl Kennedy, Jackie Woodburne as Susan Kennedy and Ryan Moloney as Toadie Rebecchi. The fan favourites will all star in the new Neighbours, in the show's first casting announcement. Whether any fellow past cast members will make a comeback and who any knew faces will be also hasn't been revealed as yet.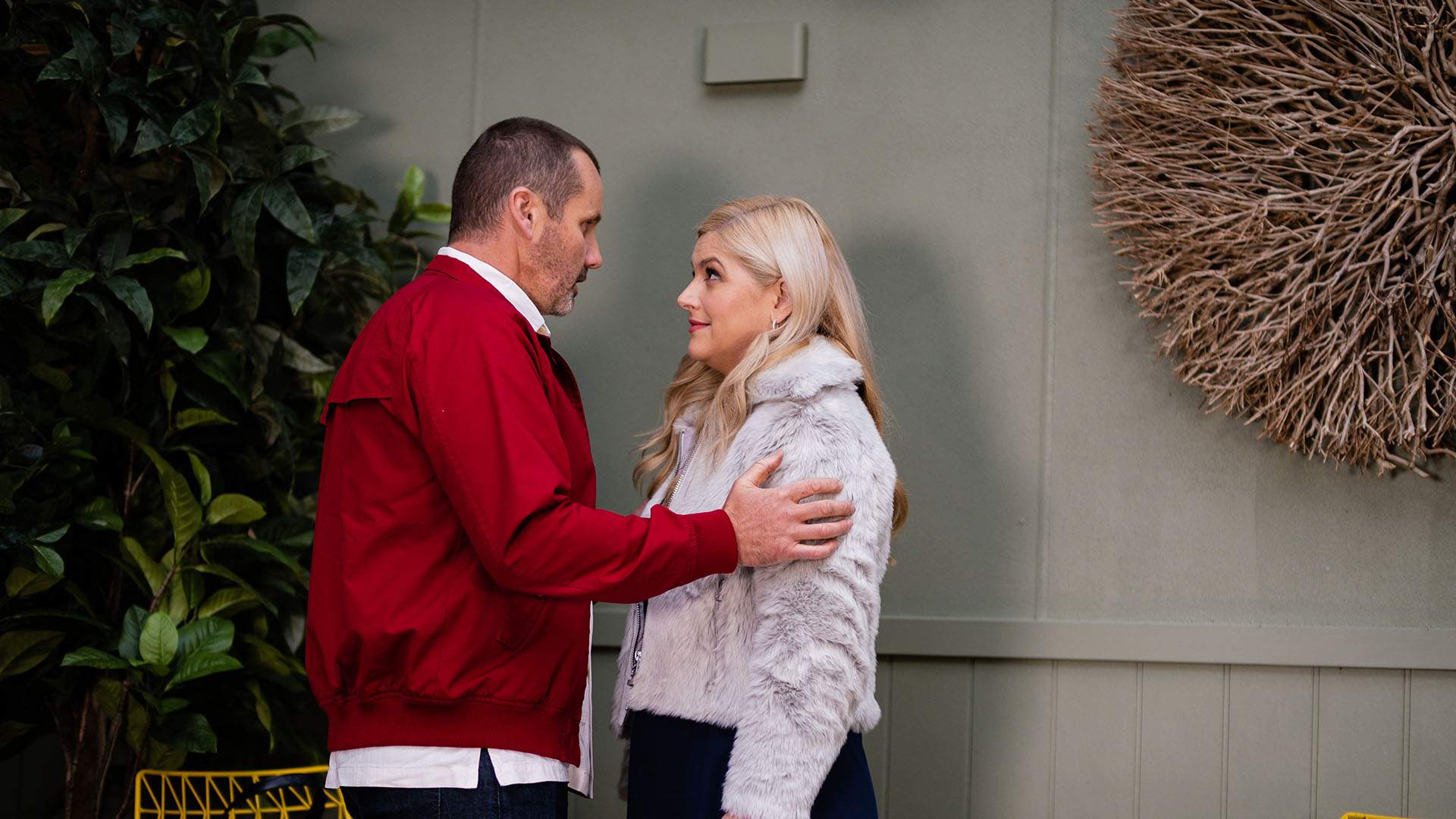 "Neighbours is a unique series with a powerful connection with its fans across the world. We cherish the show and all those who have been part of its incredible story over many decades, so we are thrilled that we have found a new home with Amazon Freevee. Thanks to the innovative Amazon Freevee platform, many classic episodes will be available to fans, and Neighbours will go back into full production in Australia early next year, providing our fans with new episodes," said Jennifer Mullin, global CEO of Neighbours' production company Fremantle.
"This partnership with Amazon Freevee marks an exciting new chapter, and we look forward to collaborating with them, along with our long-term and valued partner in Australia, Network 10."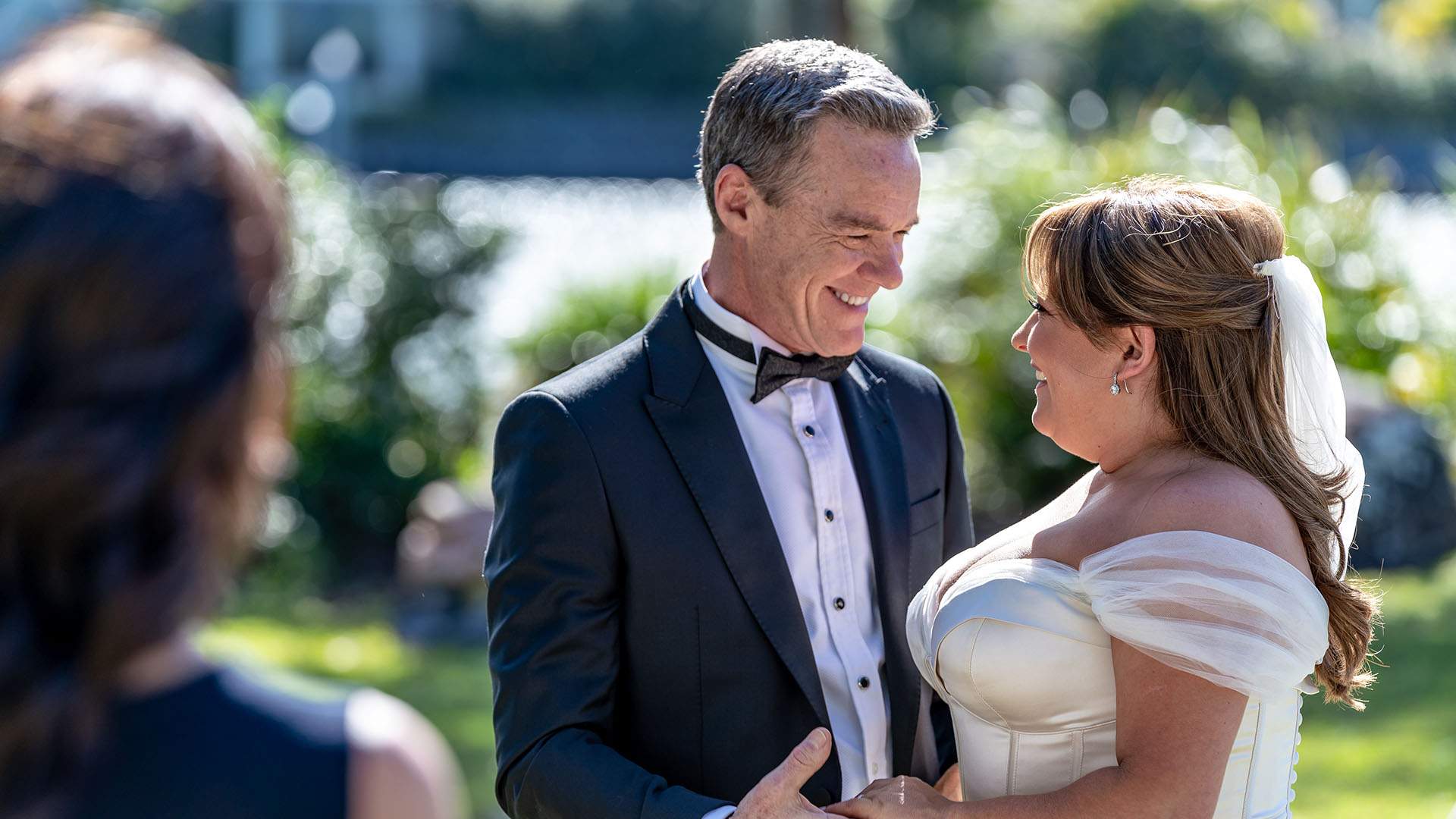 Neighbours was originally cancelled after being dropped by its UK network, Channel 5, leaving local backer Network Ten without enough funding to continue the series.
As seen in the show's swansong, the list of well-known faces who've graced the series since its 1985 debut is hefty, all playing characters either living in or connected to the show's cul-de-sac in the fictitious Melbourne suburb of Erinsborough. As well as Minogue, Donovan and Pearce, 80s-era Neighbours boasted a four-episode stint from Russell Crowe. In the 90s, Natalie Imbruglia got her start there. Liam Hemsworth was a regular in the 00s, as was Robbie, and Chris Hemsworth popped up in one 2002 episode before moving over to rival Aussie soap Home and Away.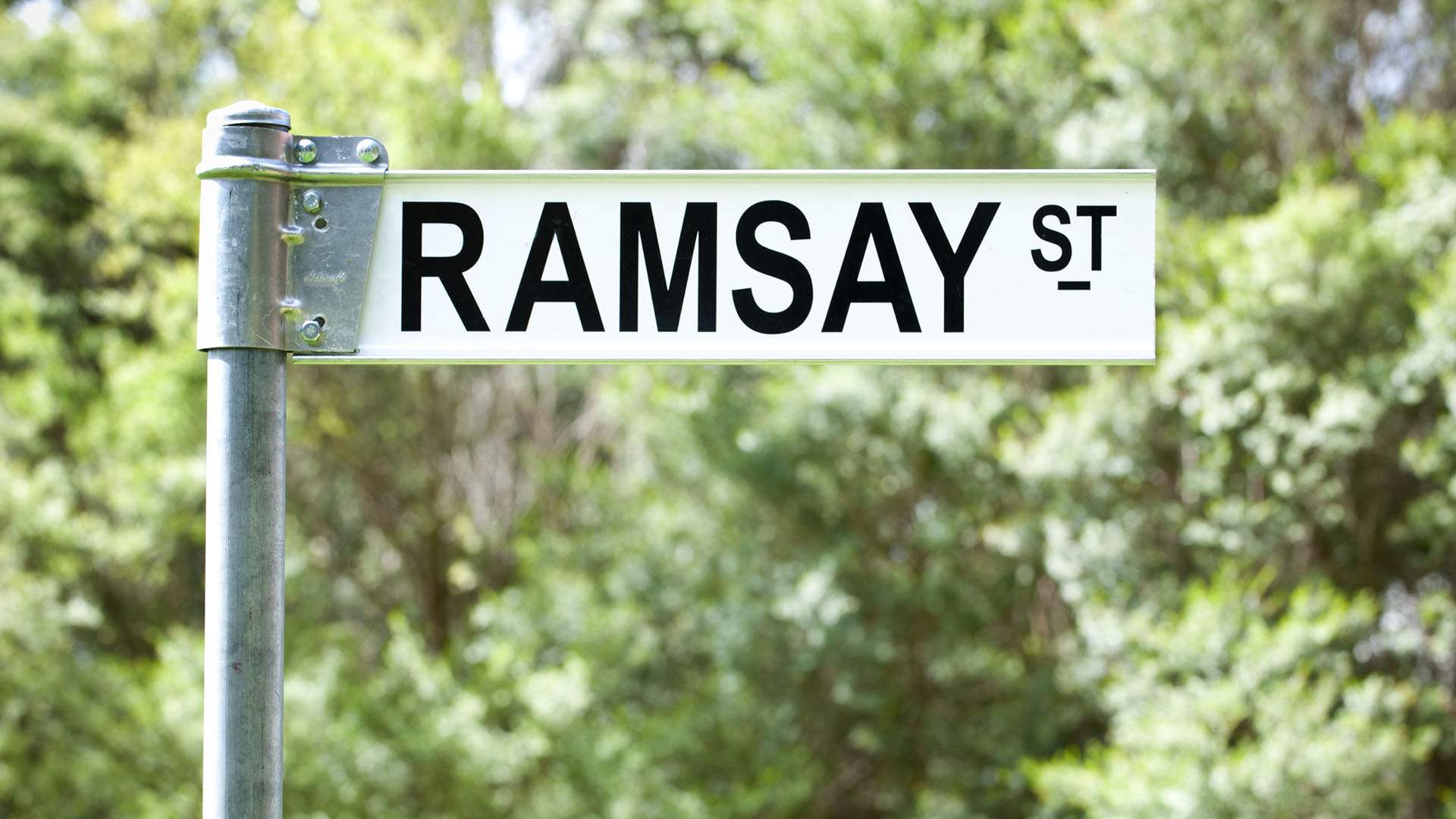 Also just as sizeable: the show's 37 years of twists, amnesia spells, shock returns from the dead, and other Ramsay and Robinson family dramas. Indeed, it's fitting that Neighbours itself is being resurrected after being killed off.
And yes, as Amazon's announcement video shows, the iconic Neighbours theme tune remains part of the series — because good Neighbours songs become good friends, naturally.
Neighbours will return for a new season in 2023, airing via Network Ten and Prime Video in Australia, Prime Video in New Zealand, and Amazon Freevee in the UK and US.
Images: Fremantle.
Concrete Playground Trips
Book unique getaways and adventures dreamed up by our editors