FOOD & DRINK
Four Spring Things to Do for the Week of October 7
Get down to 80s pop ballads, try a bunch of craft beers, and more.
Four Spring Things to Do for the Week of October 7
Get down to 80s pop ballads, try a bunch of craft beers, and more.
in partnership with

We're well and truly in the swing of spring now — daylight savings is back and we're as excited as ever to make the most of every sunny day, warm breeze, new flower and spring event. Plus, kicking this week off with a public holiday is adding an extra spring in our steps. Luckily, Sydney is brimming with ways to soak up every last drop of springtime fun. As its Spring Carnival continues, we've teamed up with Australian Turf Club to bring you four top-notch ways to celebrate the season this week.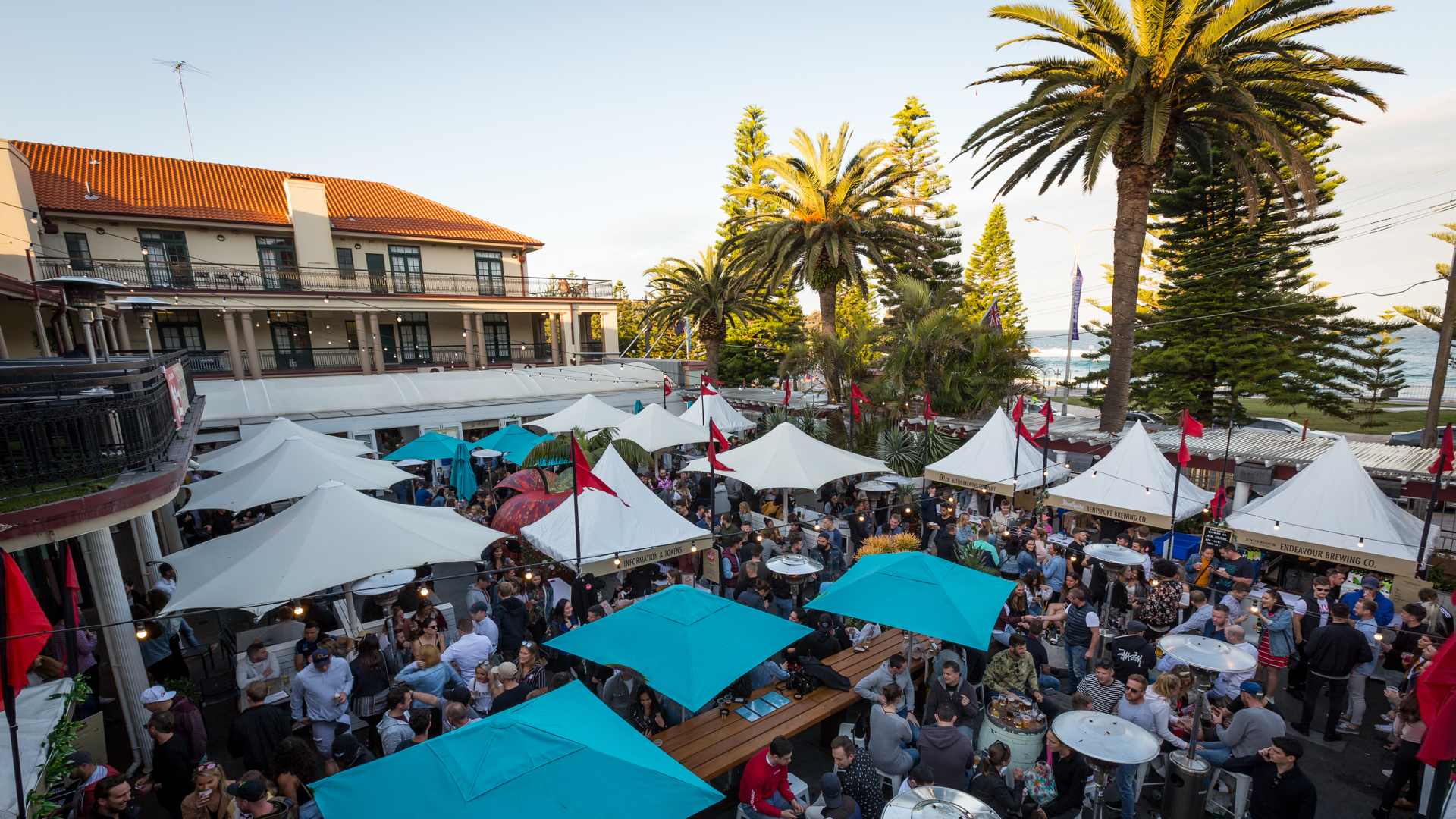 FIND YOUR NEW FAVOURITE DROP AT THIS BEER AND CIDER FESTIVAL
When? Saturday, October 12–Sunday, October 13
There's nothing like enjoying a nice cold beer in the sunshine, with the waves crashing in the background. At Coogee Bay Hotel's fourth annual Craft Beer and Cider Festival you'll get a chance to try beers and ciders from a heap of brewers from Sydney and across Australia, including Akasha, Batch, Stone & Wood, Pirate Life, Young Henrys and Endeavour, plus Kona Brewing Co, all the way from Hawaii. Alongside more than 60 different beers, the two-day festival will feature pop-up food stalls offering smoked meats and other treats, and live jazz music to tap your feet to. The best part? Entry is free.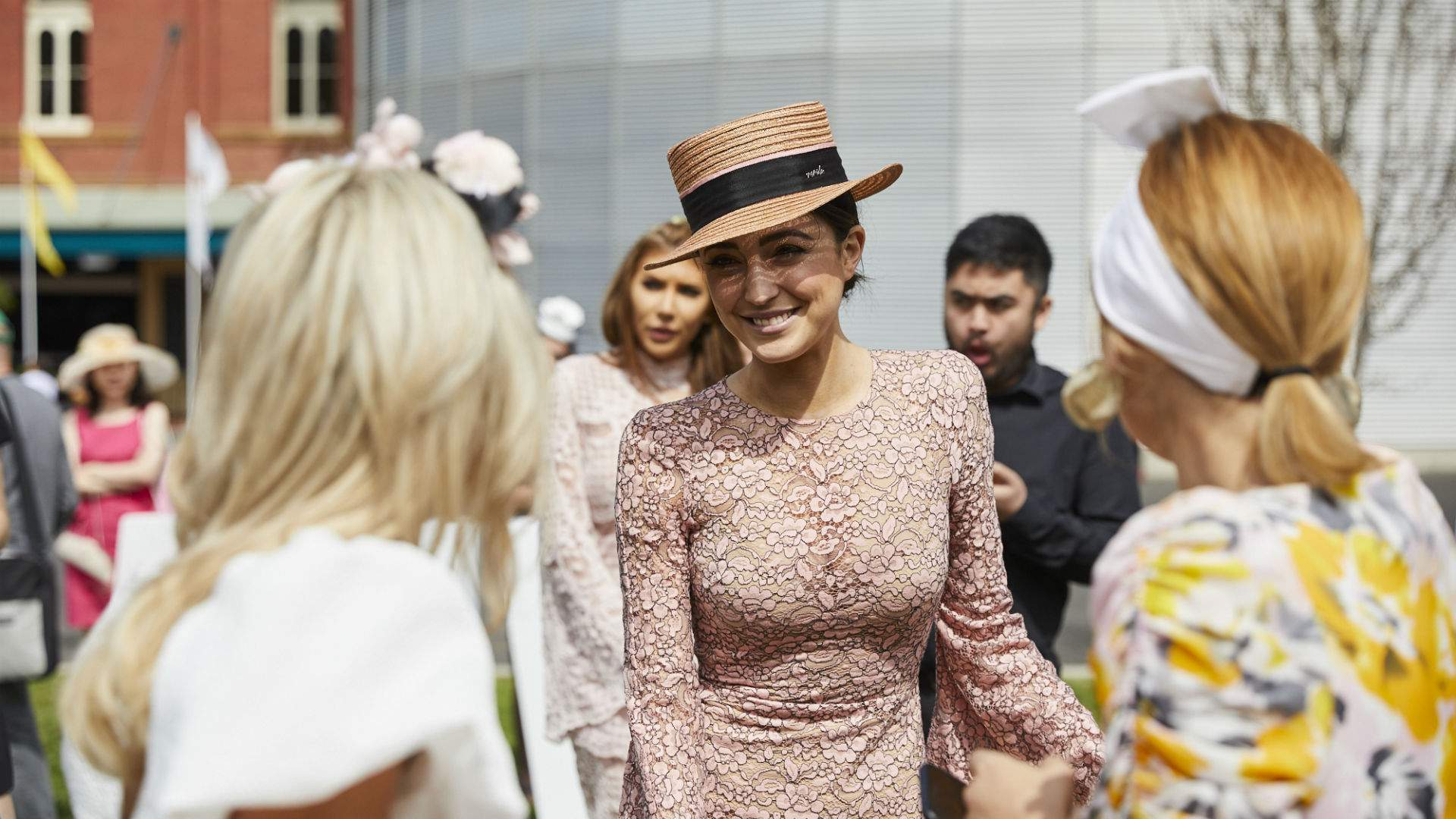 CATCH CLIENT LIAISON AND DJ JESABEL AT SPRING CHAMPION STAKES DAY
When? Saturday, October 12
Head to Royal Randwick for a day of fashion, live gigs and outdoor fun at the Moët & Chandon Spring Champion Stakes Day. Headlining the entertainment is fun-loving band Client Liaison who always put on a big show — so expect to be bopping away to their cheesy, 80s-inspired pop in no time. And at the venue's Palm Springs-themed poolside bar, DJ Jesabel will be providing tunes throughout the day, too. There'll be food trucks to keep you well-fed, plus pop-up bars from the likes of Pimm's and Chandon to keep you well soused as well as a Moët vending machine stocked with mini Moët bottles. And, if you're into fashion, you can enter the Harrolds Fashion Chute competition.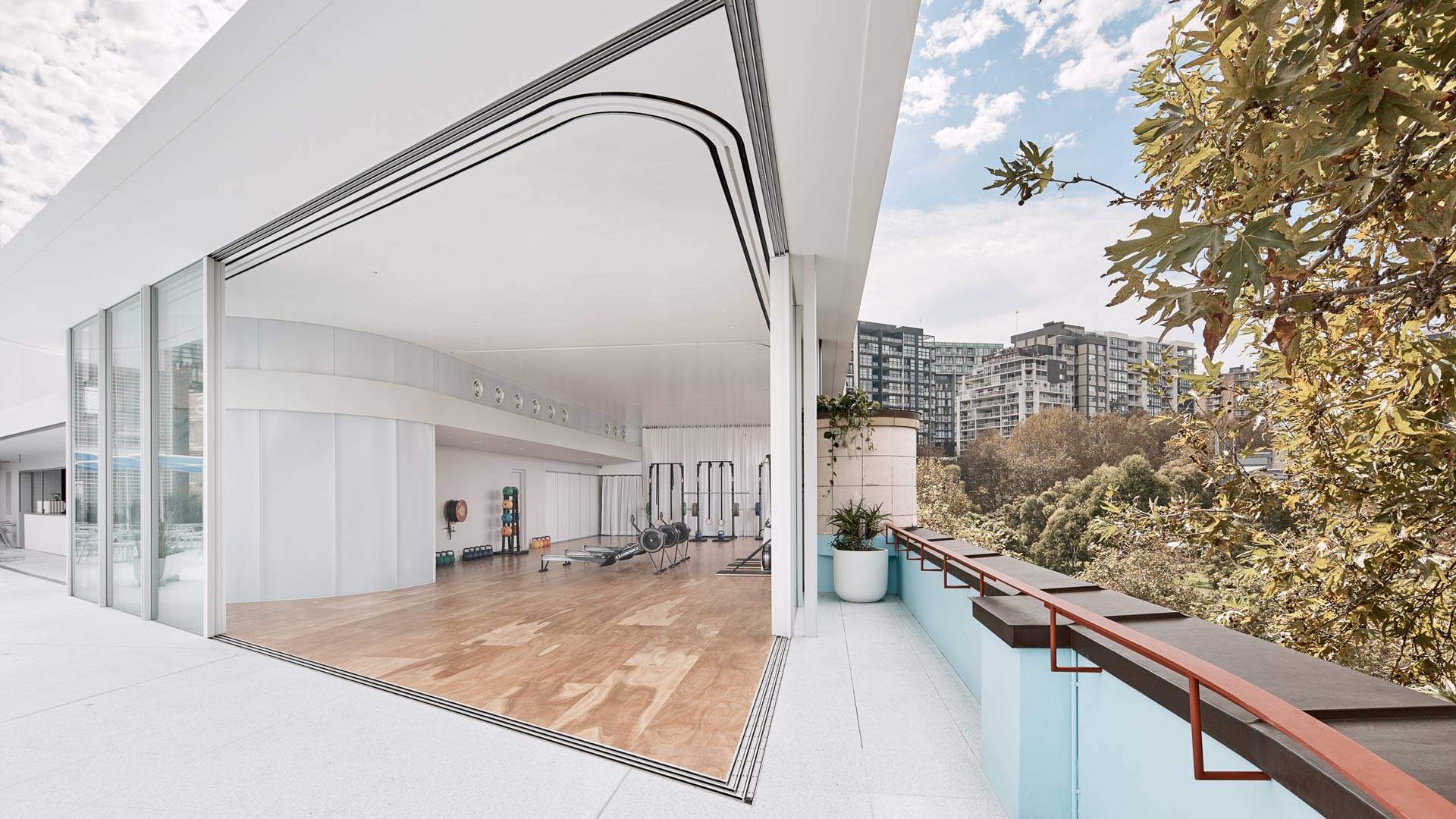 CELEBRATE THE HUMBLE AVOCADO AND GET FIT AT AVOTHERAPY
When? Saturday, October 12–Sunday, October 13
It's no obscure fact that Aussies love avocados — we've seen cafes, festivals and pop-up tiny homes dedicated to the fruit, and, on average, we each consume 3.5 kilos of avocado a year. To further celebrate the green goo, a whole weekend of free "avocado wellness" is coming to Paramount Recreation Club. What does avocado wellness entail, you ask? Good question. The event — which will be hosted on the Surry Hills rooftop gym and run by Australian Avocados — will see a series of exercise classes, workshops and facials run across the weekend. And they're all free, you'll just need to register as spaces are limited. Try a mix of cardio and yoga, plus a post-workout smoothie and an avo facial, and purchase an avo-laden brunch from the Paramount kiosk. Activities will run from 9am–4pm each day.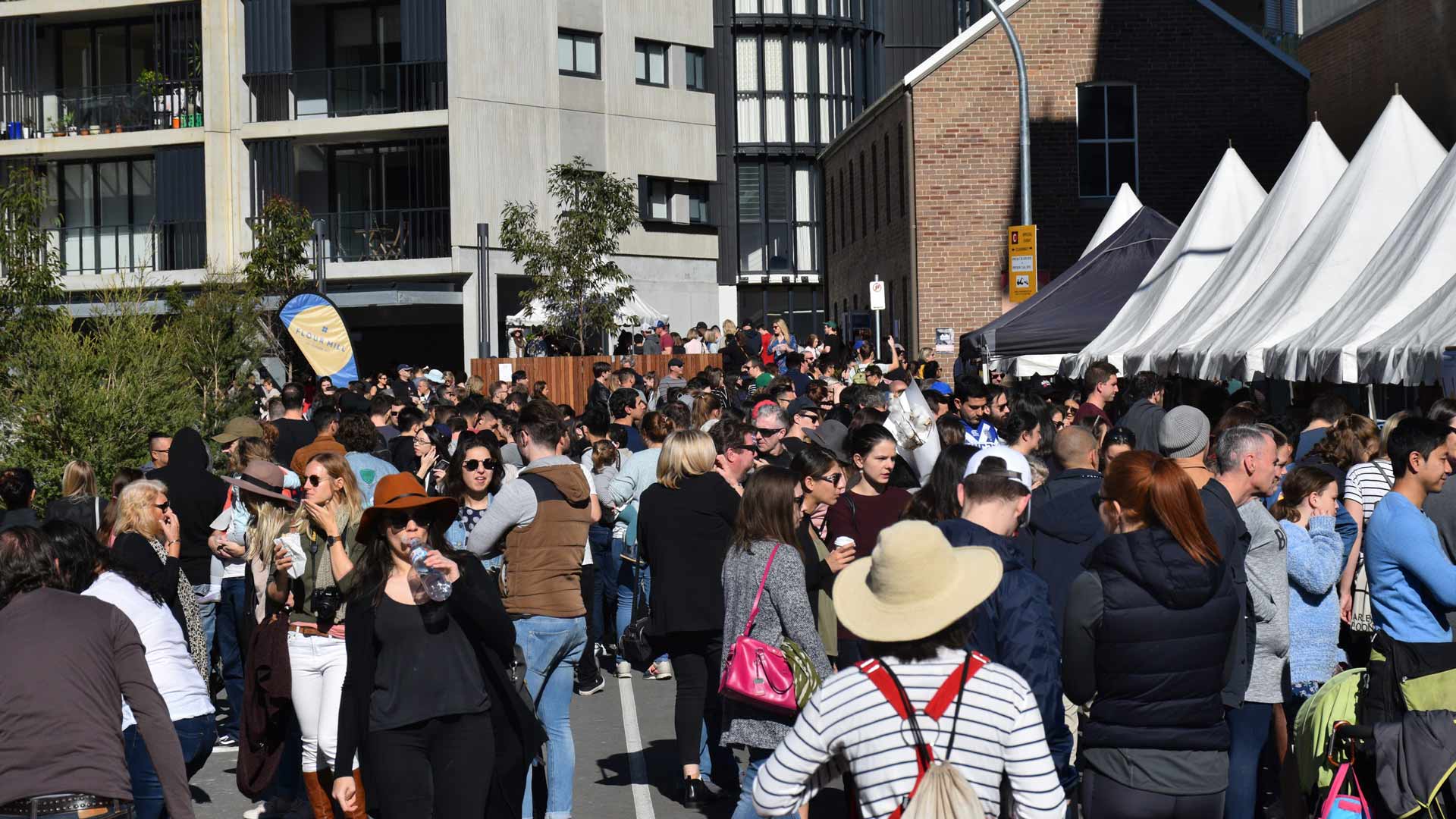 STOCK UP FOR THE WEEK AT THE INNER WEST'S NEWEST FARMERS MARKET
When? Sunday, October 13
Taking over the forecourt of the historic Mungo Scott building, Summer Hill's new Flour Mill Markets are now running every second Saturday. Food, flowers and other high-quality produce are, of course, front-and-centre at the market, making it the perfect place to pick up some fresh, seasonal fruit and veg. Expect stalls from Brickfields Bakery, Hugo's Coffee Cartel, Pastries de Paris, The Grate Cheese Co and Hartley Harvest. There'll be lots of small goods and non-edible items — such as ceramics and decorative flowers — from a host of local vendors, too. With a focus on sustainability and environmentalism, the market is a plastic-free zone, with biodegradable packaging provided and discounts for those who bring their own keep cup.

Everest Carnival runs until November 2 at Rosehill Gardens and Royal Randwick. For more information, head this way.
Top image: Felipe Neves.
Published on October 10, 2019 by Concrete Playground