Young Henrys
The Newtonian craft brewery that started it all.
Young Henrys is the household name of Sydney craft breweries, an impressive feat for the staunchly independent brew house that has been operating for over a decade. These guys went from being one of Sydney's first in craft to a nationally celebrated company — and they've somehow managed this feat without selling out.
The YH brews aren't only well-represented across Sydney's craft brew pubs but are a regular facet of the beer scene across the country — including heaps of unassuming pubs that otherwise only have the likes of Tooheys and Carlton on draught. From launching their very own festival to their endless artistic collaborations to sponsoring events like NourishTalks, Young Henrys just seems to be everywhere these days.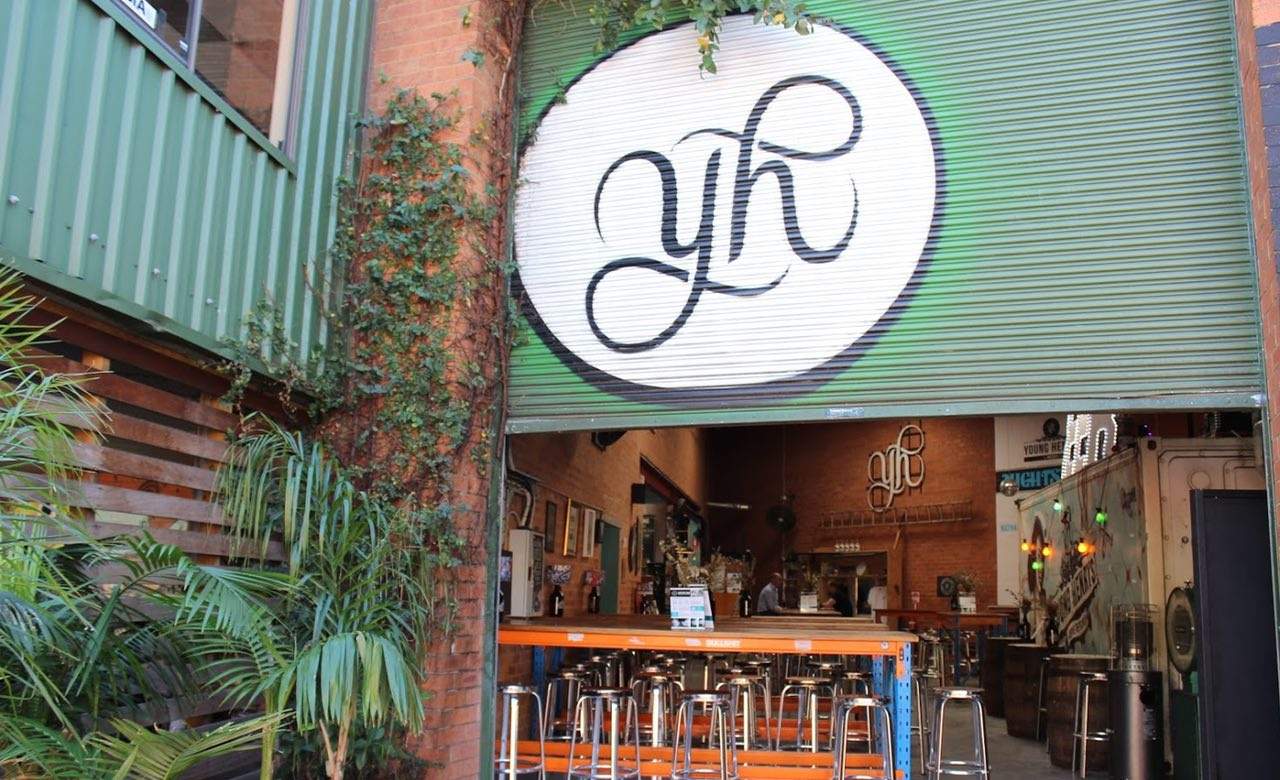 The story has worked out well for the Newtowners, who almost set up shop in Surry Hills. Luckily, the space in Newtown saved Young Henrys from the lockout laws and put them smack dab in the middle of an incredibly creative community.
Part brewery, part gallery space, the tasting bar is a super laidback (but always busy) hangout where music blares and beer's a-flowing. Young Henrys' collaboration game also remains strong — think chef-inspired beers, restaurant collaborations, promoting band tours and community contests and events.
A lot has changed over the years — from going solar-powered to successfully trying its hand at distilling. Young Henrys has now expanded to ten brewers and is launching a dedicated brewer's tank that will allow the team to try out their own recipes.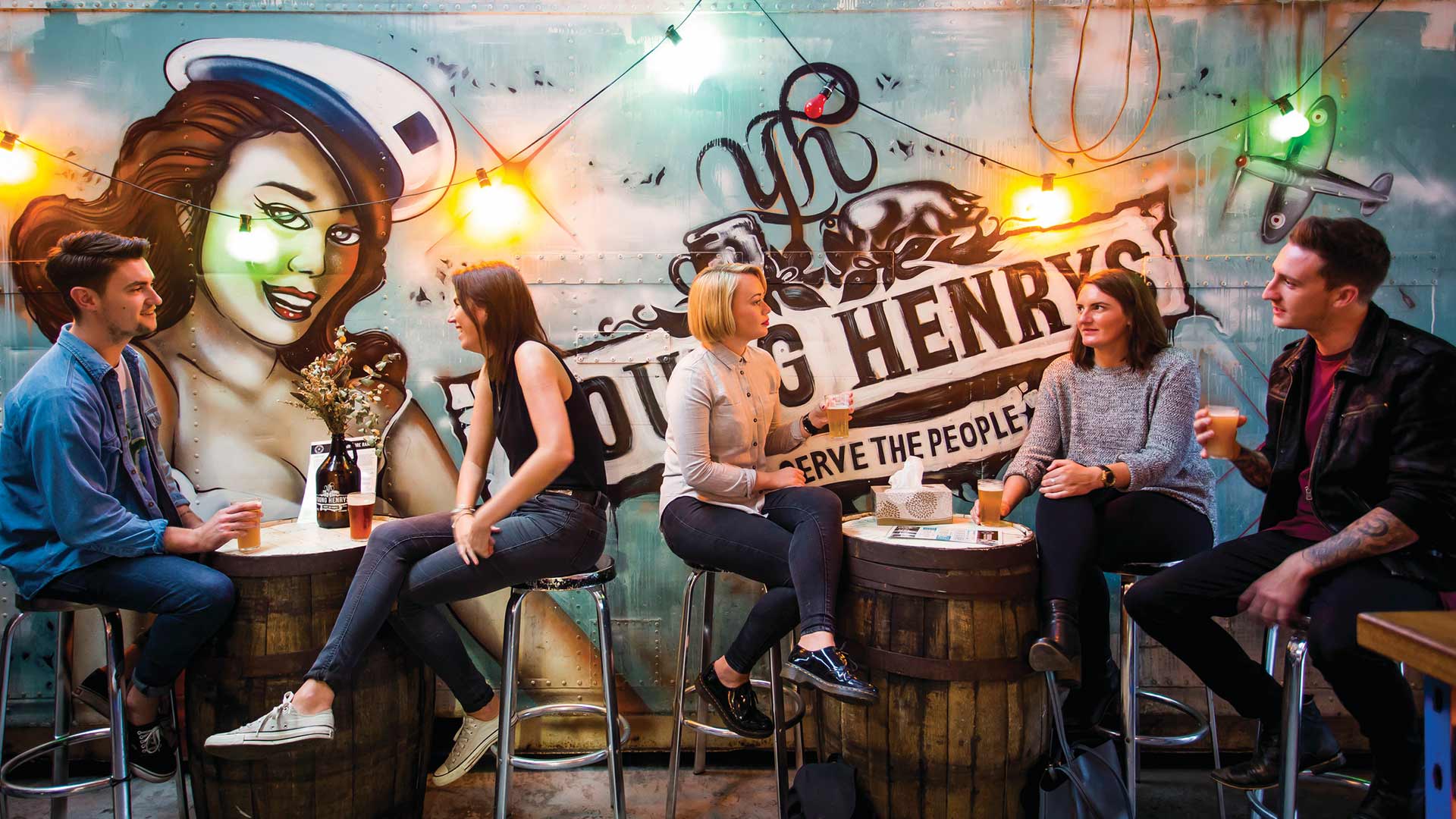 The Newtonian masterminds haven't just limited themselves to beer — their cider and spirits game is strong as well, with their Noble Cut Gin awarded the Gold Medal from the World Spirit Awards. Now both brewery and distillery, YH plans to continue to develop in the spirits direction.
Young Henrys has been a driving force across the craft beer scene and opened the gates for many of the newer guys. It may be local craft, but YH is a big player in the Australian beer industry as a whole and we can't wait to see what's next.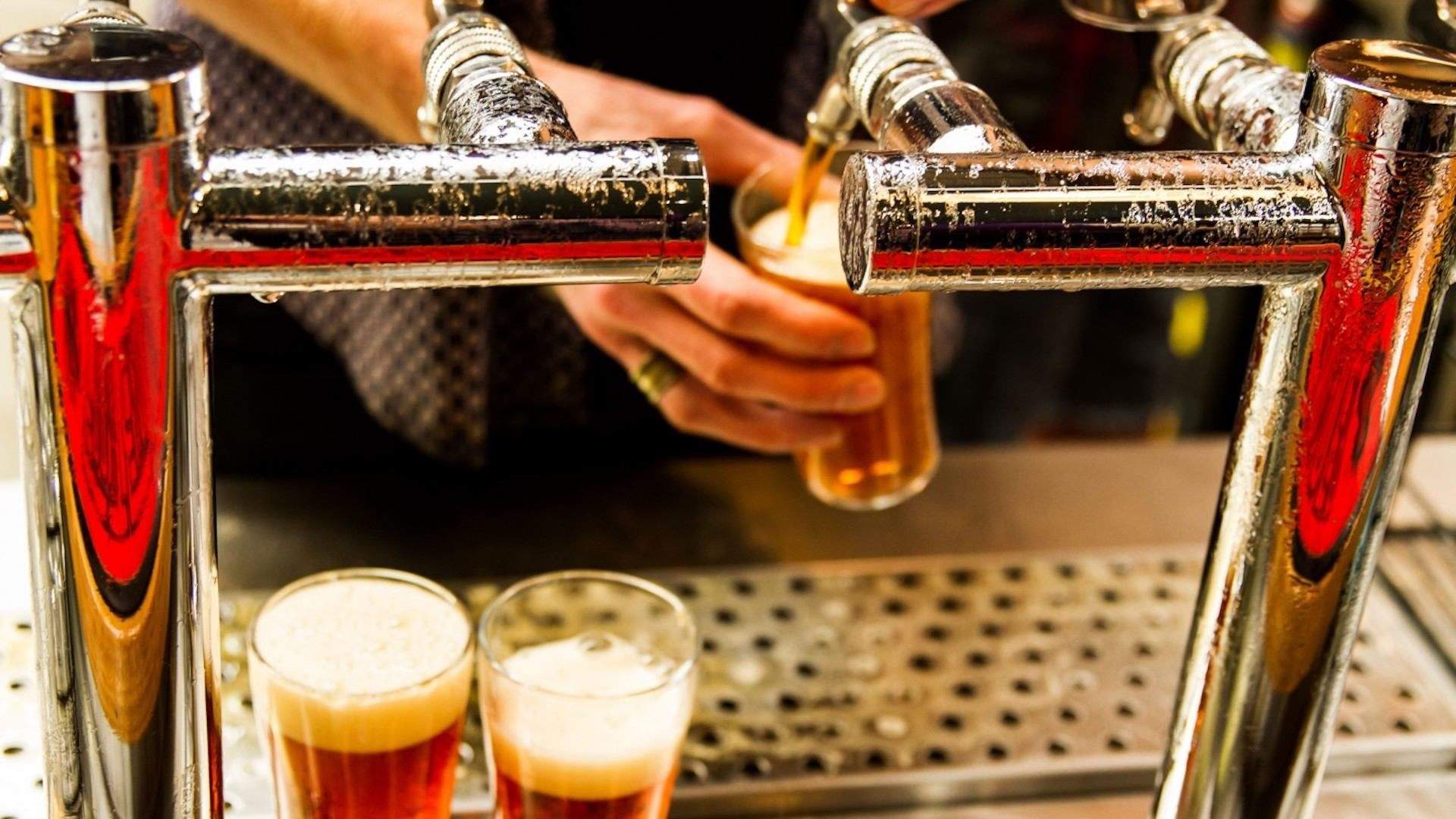 Images: Marissa Ciampi.
Appears in:
Concrete Playground Trips
Book unique getaways and adventures dreamed up by our editors