Tim Minchin's Stage Musical Version of 'Groundhog Day' Is Finally Coming to Australia in 2024
Déjà vu comes with the territory with this stage version of the Bill Murray-starring classic comedy, which will play an exclusive Aussie season in Melbourne.
It's Groundhog Day The Musical — and it's finally making its way to the Australian stages ten years after it was first announced. Back in 2014, Australian comedian, musician, actor and writer Tim Minchin (Upright) revealed that he was making a song-filled onstage version of the Bill Murray-starring classic comedy. Then, the end result premiered in London in 2016. Next came Broadway in 2017, with 2024 marking Australia's turn. Prepare for plenty of déjà vu in Melbourne from January.
Feeling like you've been there and seen this comes with the territory with this production, of course, given that that's what the story is all about. Obviously, you've probably seen the film. In fact, you've likely done so more than once. Still, when Groundhog Day The Musical hits Princess Theatre from Wednesday, January 24–Sunday, April 21, 2024, this'll be Aussie theatregoers' first chance to catch the stage show on home soil.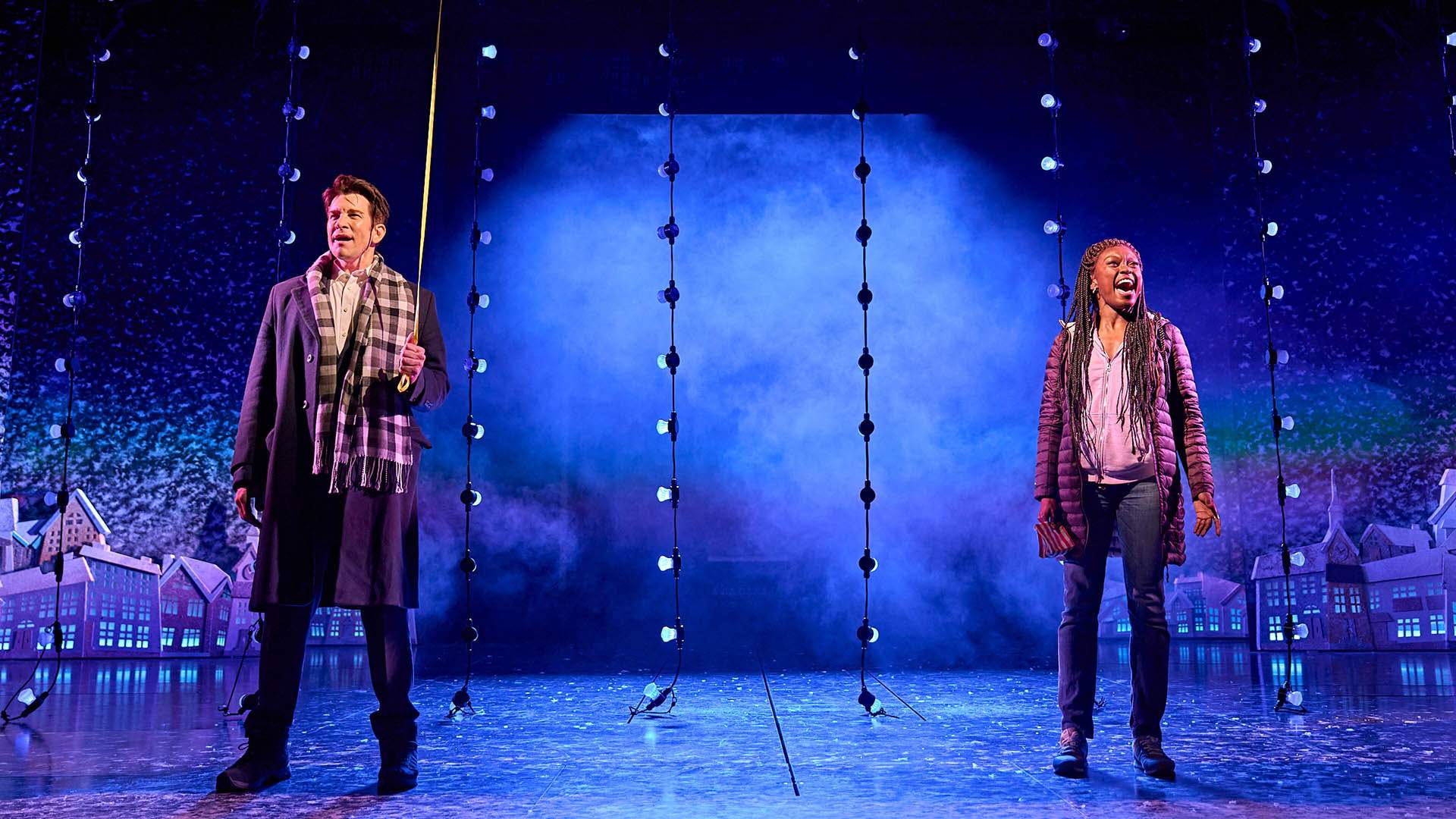 The tale remains the same, with Pittsburgh TV weatherman Phil Connors tasked with travelling to Punxsutawney, Pennsylvania to cover the annual Groundhog Day event — and none too happy about it, oozing cynicism as everyone else around him embraces the occasion. After a cantankerous day, he wakes up the next morning to find that everything is repeating again. And, that's how every day continues, no matter what he does or how he tries to tinker with the cycling routine.
On the big screen (and on VHS and streaming queues since), the result proved hilarious, and also one of Murray's best-ever roles. For the stage iteration, Minchin teamed up with screenwriter Danny Rubin — who originally co-wrote Groundhog Day's movie script and won a BAFTA in the process — plus Minchin's Matilda The Musical director Matthew Warchus. Their theatre efforts earned Groundhog Day The Musical Tony Award nominations, as well Olivier Award wins for Best New Musical and Best Actor.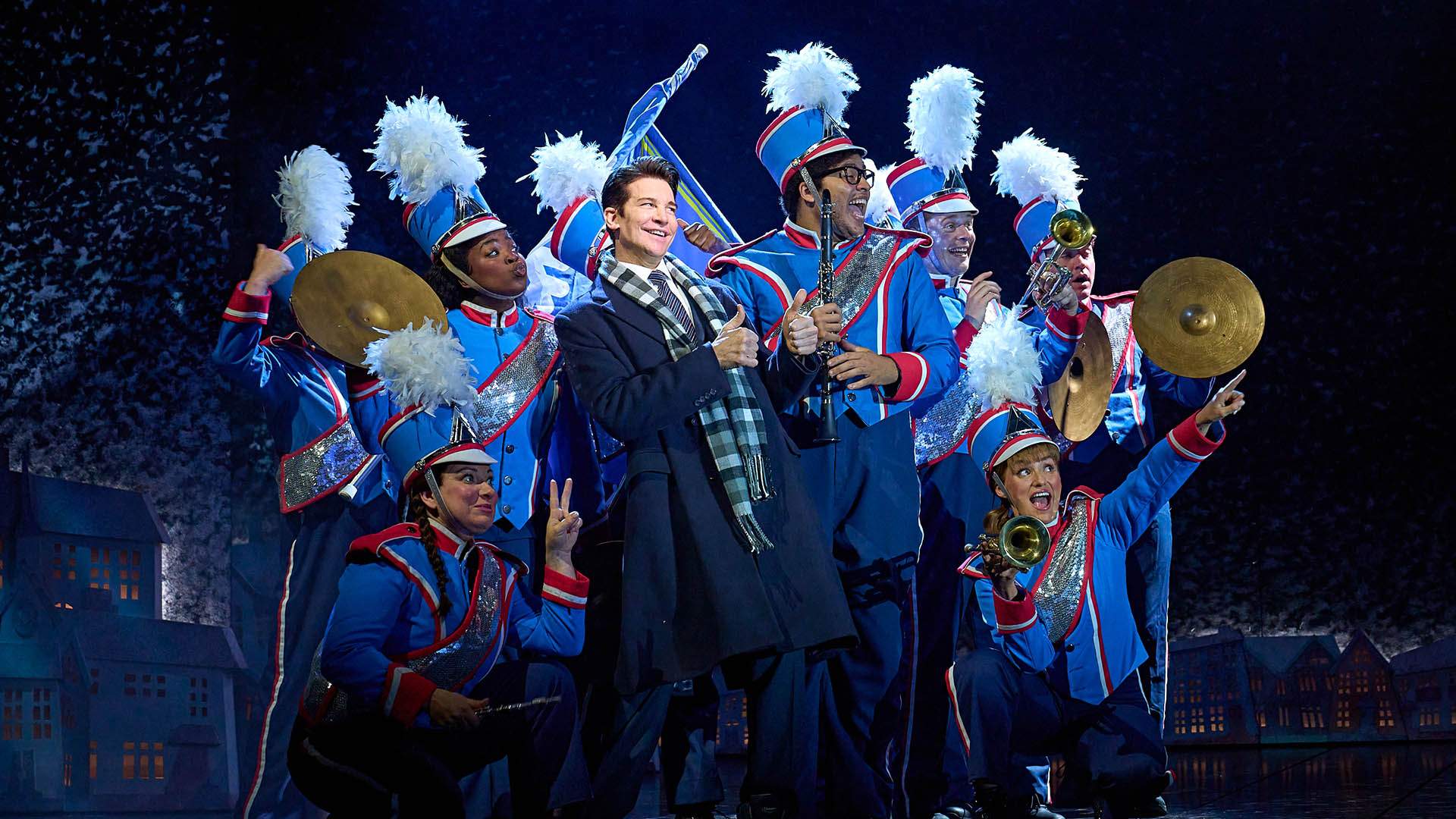 Yes, Groundhog Day The Musical's Australian-premiere season runs across Groundhog Day itself, aka February 2. Yes, you can listen to Sonny and Cher's 'I Got You Babe' on repeat now to celebrate. And yes, like the musical version of Matilda, this'll likely return to the big screen at some point — but after the Melbourne season.
Groundhog Day The Musical comes Down Under exclusive to the Victorian capital — and if you're wondering who'll step into Murray's (Ant-Man and the Wasp: Quantumania) shoes, and Andie MacDowell's (Maid) as Phil's producer Rita Hanson, too, the cast for the show's Australian run hasn't yet been announced.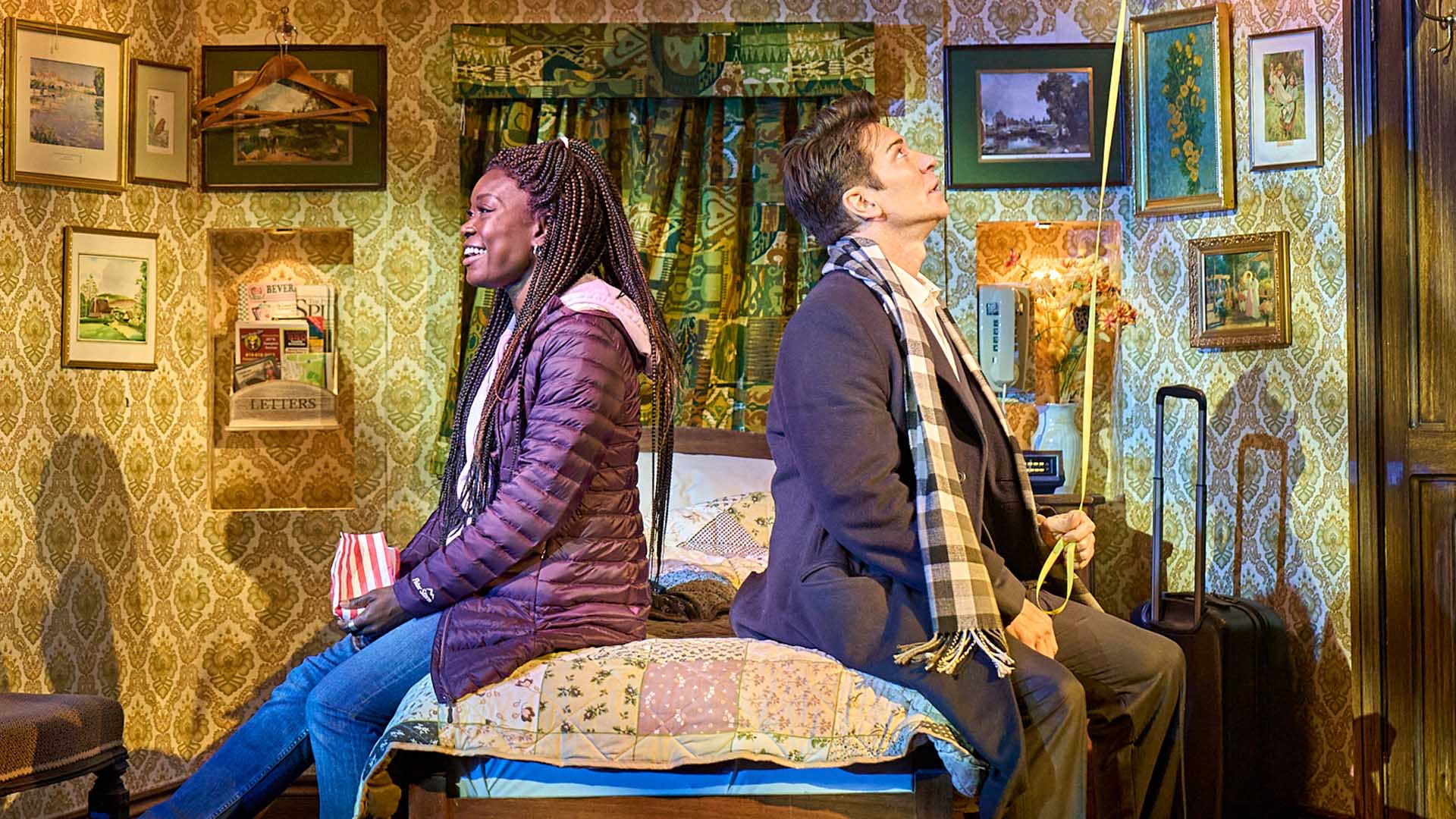 "I have waited seven years for this moment! Groundhog Day The Musical, like Matilda The Musical, has a unique mixture of darkness and light, of head and heart, and of complexity and joy, and I've been convinced since its first iteration that Australians will love it!" said Minchin, announcing the Aussie premiere.
"I'm so excited that the run is going to be in Melbourne, the city I lived in when I wrote my breakout comedy shows, and the place where — when things weren't going so well — I learned how important it is to find the beauty and hope in the day to day."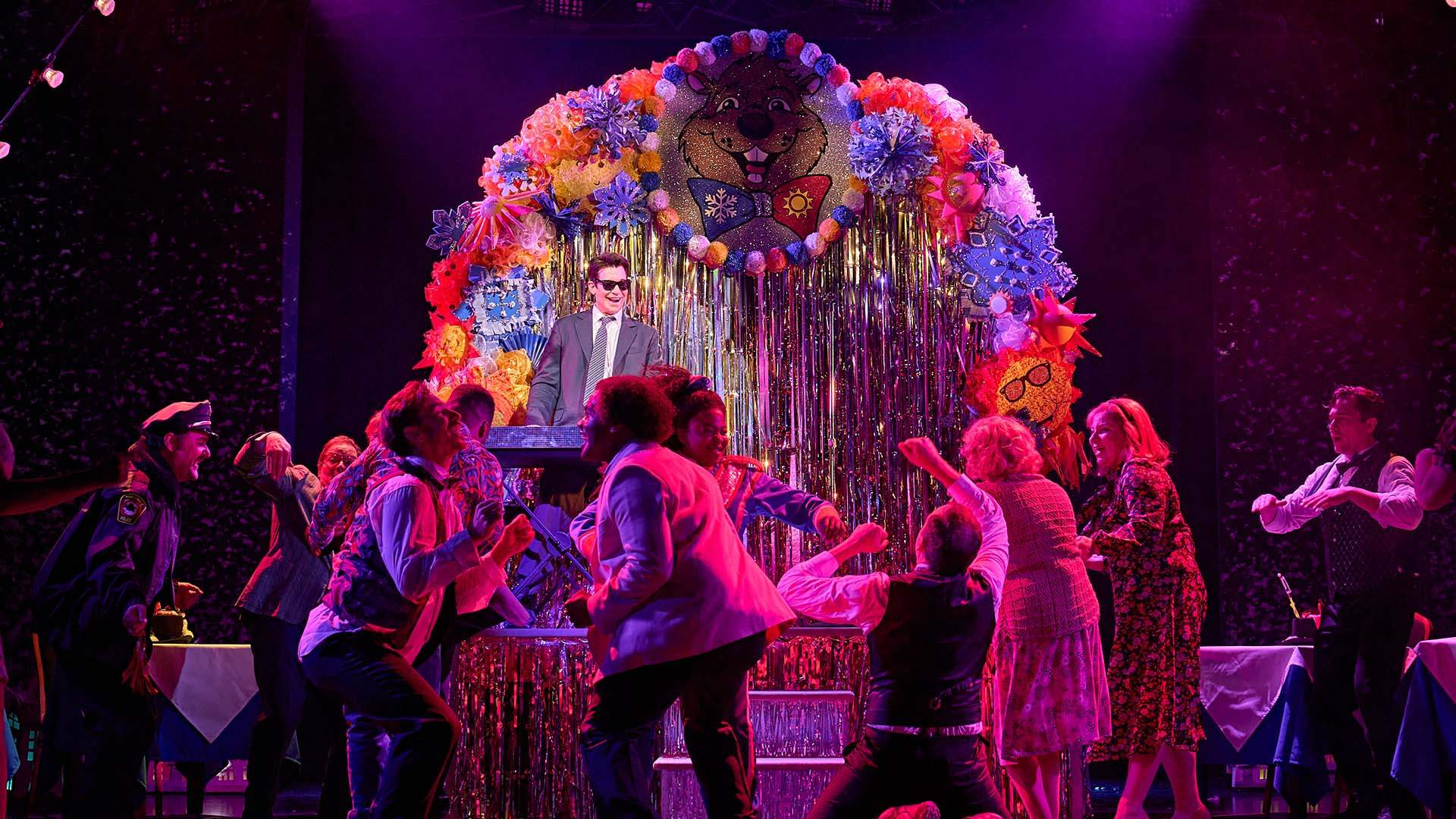 "Following its celebrated run at London's Old Vic Theatre, where it broke all box office records, I couldn't be happier to be bringing Tim Minchin and Danny Rubin's musical masterpiece to the Princess Theatre in Melbourne (coincidentally, the very venue which was home to Matilda back in 2016)," added Warchus.
"Groundhog Day The Musical, I know, will surprise many people. Perhaps the most joy-filled show I have ever directed, this magical tale of redemption somehow manages to be both a truly hilarious romantic comedy and a profoundly moving and inspiring message of hope. I love the original movie and I love this adaptation. It inspires us to be the best possible versions of ourselves, to break free of our repetitive gloom and to learn how to love life. All that plus a rodent who predicts the weather... what more could you ask for?"
Check out the trailer for Groundhog Day The Musical below:
Groundhog Day The Musical will premiere at Princess Theatre, 163 Spring Street, Melbourne from Wednesday, January 24–Sunday, April 21, 2024, with tickets on sale from 9am on Friday, October 6 — head to the production's website for further details and to join the ticket waitlist.
Concrete Playground Trips
Book unique getaways and adventures dreamed up by our editors