ARTS & ENTERTAINMENT
Kings Cross Hotel Is Reopening Its Dance Floor at Exactly 12.01am Tonight
Dust off your dancing shoes — the venue is letting Sydneysiders make shapes again from the very second that restrictions ease.
Remember dancing, that thing we used to do before the pandemic spread across the globe and we all started spending more time at home? In good news, Sydneysiders can soon get out there and dance again — not just in their rooms, but in public with other people. That's back on the cards when the clock strikes 12.01am on Monday, March 29. So, that's when Kings Cross Hotel will open its doors and roll out the dance floor for deprived dance lovers to cut shapes until they physically can't cut shapes any more (or the wee hours of the morning, whichever comes first).
Back on Wednesday, March 24, NSW Premier Gladys Berejiklian announced a whole slew of relaxed COVID restrictions, including relaxed mask rules, scrapping limits on at-home gatherings and permitting dancing on actual dance floors again. And Kings Cross Hotel isn't going to let a minute go to waste when the time for dancing arrives tonight.
"Dance floors coming back is a significant moment for reviving the beating pulse of Sydney's nightlife and live music scene," said Elliot Solomon, CEO of Solotel Group, announcing the hotel's plans. "We can't wait a second longer and so we will turn the DJ decks on at Kings Cross Hotel the second we're allowed to at 12.01am so our guests, who we know have been so excited to get back onto a dance floor, can dance once again right away."
"Importantly, the resurgence of live music and dancing also means many more jobs — both for performing artists, industry crew and in our venues," Solomon added. "It's been a long and challenging wait, but we are so ready to welcome people back to our venues that are thriving with live entertainment."
So, if you've been starved for human contact and really miss the feeling (and the smell) of strangers' sweat, head on over to Kings Cross Hotel from 12.01am tonight. You've earned it.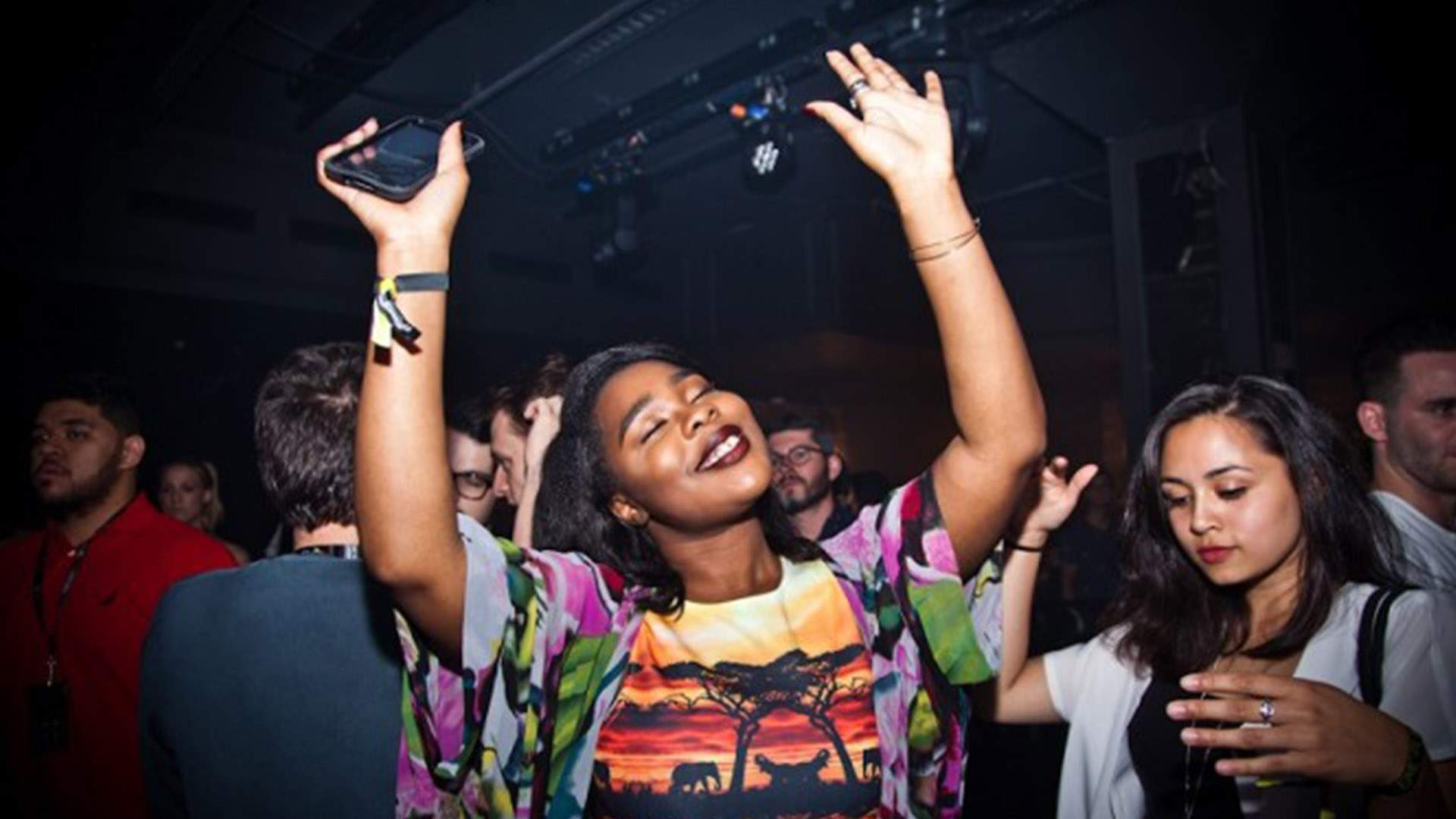 Kings Cross Hotel will have its dance floors running — and DJs spinning tunes — Friday–Sunday weekly afterwards. And, other Solotel venues such as The Golden Sheaf, The Marlborough Hotel, The Bank Hotel, The Clock Hotel, Barangaroo House and Goros will also be welcoming back fancy footwork from this week.
The latest round of eased COVID-19 restrictions come into effect at 12.01am on Monday, March 29. For more information about the status of COVID-19 in NSW, head to the NSW Health website.
Published on March 28, 2021 by David Allegretti