TRAVEL & LEISURE
Sydneysiders Will No Longer Need to Wear Face Masks on Public Transport From March 29
They'll no longer be compulsory in any setting — but they are still strongly recommended if you can't maintain social distancing.
Over the past four months, since Sydney's northern beaches cluster started just before Christmas, the New South Wales Government has implemented and changed the rules around wearing face masks multiple times. They've been mandatory on public transport since the beginning of January, for instance, even after the rules eased for other settings in late January and again in February. Come 12.01am on Monday, March 29, however, it'll no longer be compulsory to cover your face when you're travelling around town.
Today, Wednesday, March 24, Premier Gladys Berejiklian announced that mask rules will be easing when next week rolls around. Donning a face covering will stop being mandatory on public transport, which means that they won't be required in any situation across the state. They'll move to being strongly recommended instead — so if you can't guarantee social distancing somewhere, you're advised to wear them.
The news came as part of a press conference to announce a swag of other relaxed restrictions, all of which will come into effect on the same date — including allowing dancing again and scrapping limits on at-home gatherings.
Announcing the eased mask requirements, Premier Berejiklian stressed that more relaxed restrictions mean that NSW residents need to abide by the usual social distancing and hygiene protocols that have become part of everyday behaviour during the pandemic. "If you are feeling unwell you need to get tested and stay home. Stay home. Don't go anywhere," she said. "Because we need to do everything we can as we are easing restrictions to make sure we keep the virus at bay if it does escape and it does get into the community."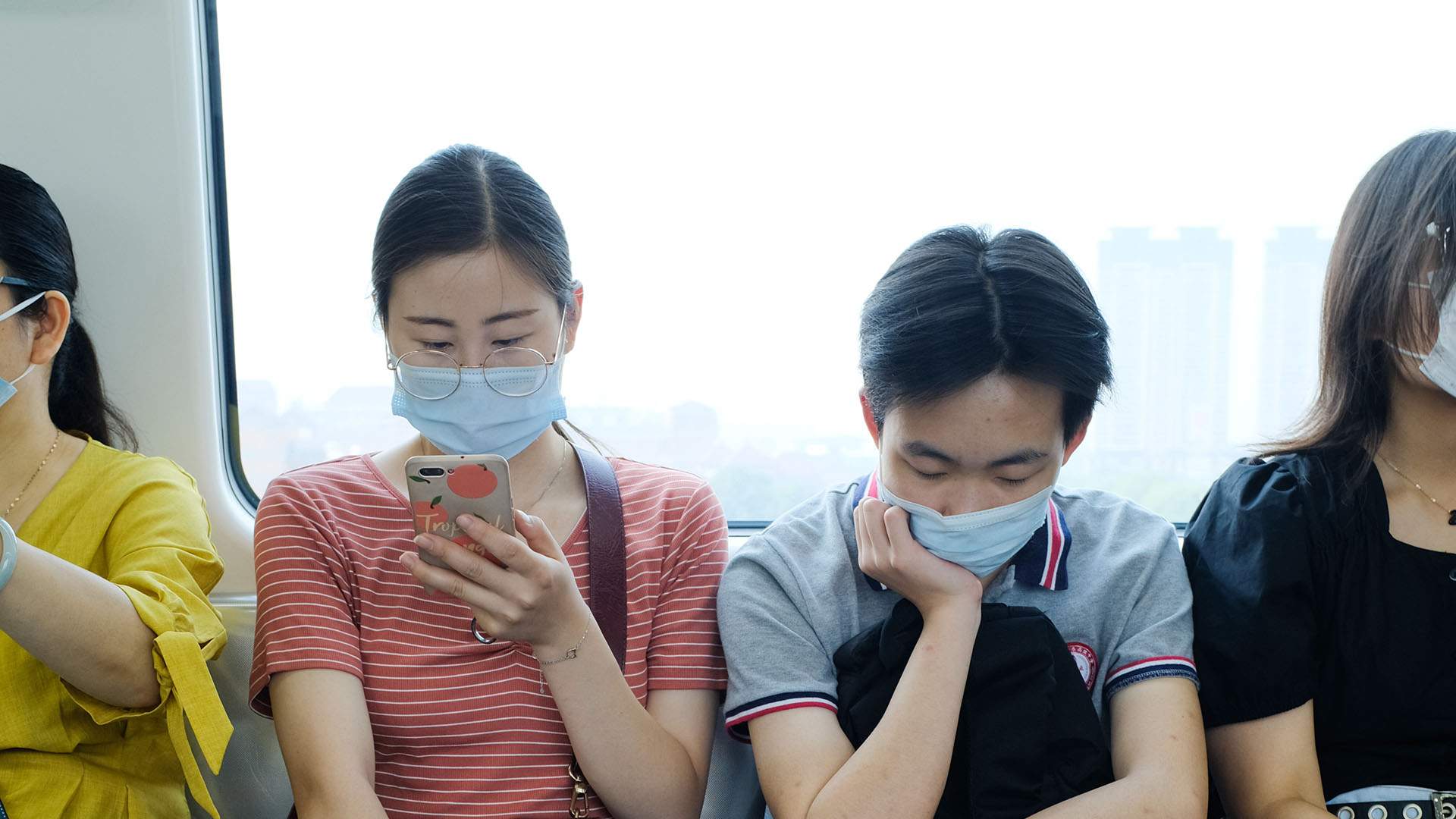 Masks will no longer be mandatory while using public transport in NSW from 12.01am on Monday, March 29. To find out more about the status of COVID-19 in NSW, head to the NSW Health website.
Published on March 24, 2021 by Sarah Ward