ARTS & ENTERTAINMENT
Live Music Venues Are Now Exempt From Sydney's Lockout Laws
After a successful fight for the right to party.
Live Music Venues Are Now Exempt From Sydney's Lockout Laws
After a successful fight for the right to party.
---
Heading to a gig in inner-city Sydney anytime soon? Well, your evening out just got a bit better — and longer. Thanks to a Supreme Court decision handed down this week, live music venues in the CBD are now exempt from the lockout laws.
If you're looking for someone to thank or somewhere to have a late-night beverage, the ruling came about after a challenge by the Smoking Panda Bar at the Coronation Hotel. As the Park Street hotspot is attached to an accommodation provider (or a "tourism accommodation establishment", in official parlance), it was initially excluded from the unpopular restrictions. That changed — and the 1.30am lockout and 3am beverage service cutoff came into force — when Liquor and Gaming NSW spied patrons that weren't staying at the Coronation drinking at the Smoking Panda.
Cue a successful fight for the right to party for a few CBD sites. As reported by The Daily Telegraph, the bar isn't alone in earning a reprieve. Seven others are no longer subject to the laws, including the Oxford Art Factory, and strip clubs Men's Gallery and Pure Platinum.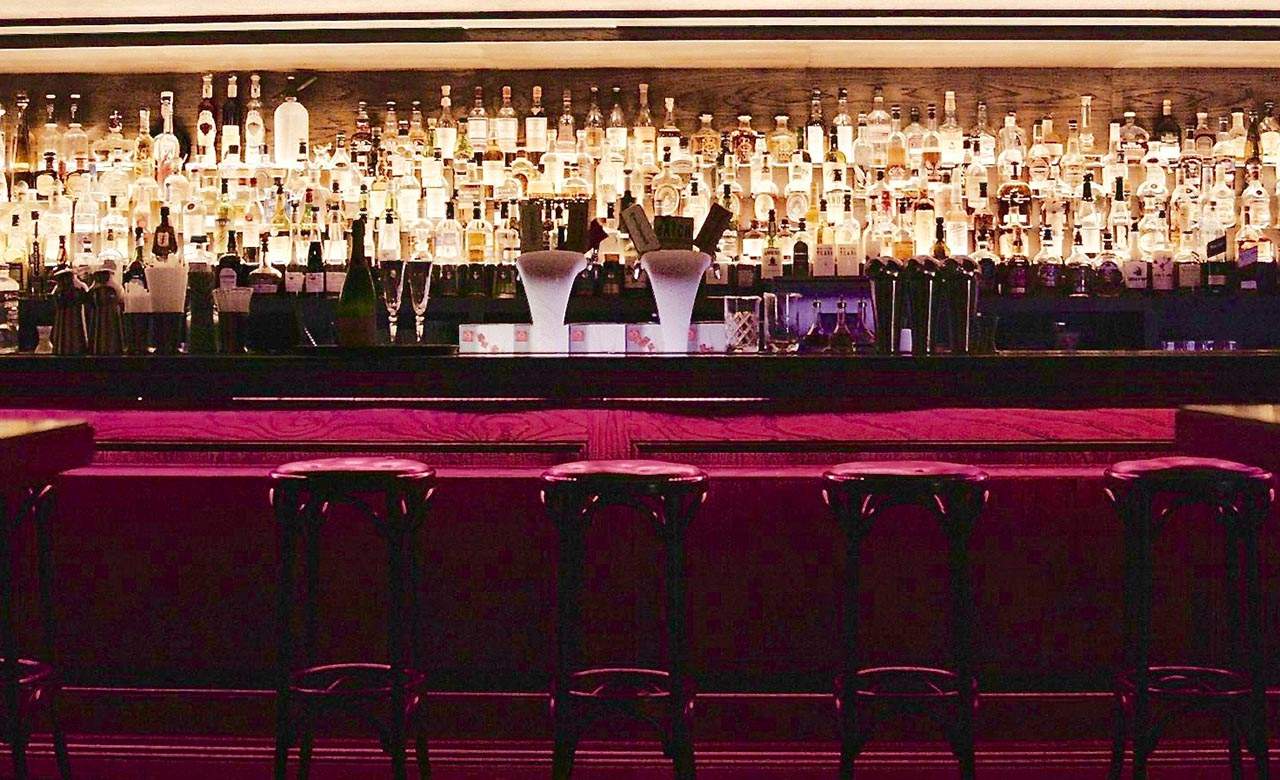 In determining that the legislation couldn't be enforced against the selection of places, Justice Natalie Adams found that the laws didn't give the Justice Department the ability to declare a city venue subject to the restrictions. Her ruling might be limited in scope, but it's one of the first positive developments since the controversial regime came into force in 2014 and absolutely decimated the live music scene. You've attended the anti-lockout rallies and protests. You've helped crowdfund a documentary about the laws. You know what we're talking about.
Of course, just what this means for the future of the lockouts beyond Smoking Panda and the other newly exempt spots remains uncertain, though the possibility of other venues challenging the laws doesn't seem that far-fetched. In far from surprising news, we do know that the NSW Government will be launching its own battle; in fact, they've already announced that they'll be appealing the Supreme Court's decision.
Via The Daily Telegraph. Image: Stocksnap.
Published on August 28, 2016 by Sarah Ward