ARTS & ENTERTAINMENT
Seven Bluesfest Sideshows to Catch in 2020 If You Can't Swing a Trip to Byron
Stop the FOMO from settling in by nabbing tickets to some of these top sideshows in your city.
Seven Bluesfest Sideshows to Catch in 2020 If You Can't Swing a Trip to Byron
Stop the FOMO from settling in by nabbing tickets to some of these top sideshows in your city.
---
in partnership with

Bluesfest has done it again. The annual event up in Byron Bay looks to have another stellar lineup on its hands, featuring artists from around the world across a diverse range of genres. There's truly something for everyone but if you're unable to schlep up the coast for the Easter weekend then there's no need to fret. Some of the biggest names on the bill are making the most of their trip Down Under by putting on gigs in Sydney and Melbourne, too, meaning April promises to be a bumper live music month across the country.
With over 19 artists set to do sideshows this year, we've teamed up with Bluesfest Touring to help you decide what not to miss. Read on to discover seven sideshows that you should nab tickets to, then check out the rest of the sideshow lineup — Buffy Sainte-Marie, John Mayall, The Marcus King Band, Walter Trout, The War & Treaty, The Allman Betts Band, Amadou & Mariam, Cory Henry & The Funk Apostles and Tal Wilkenfeld — on the Bluesfest website.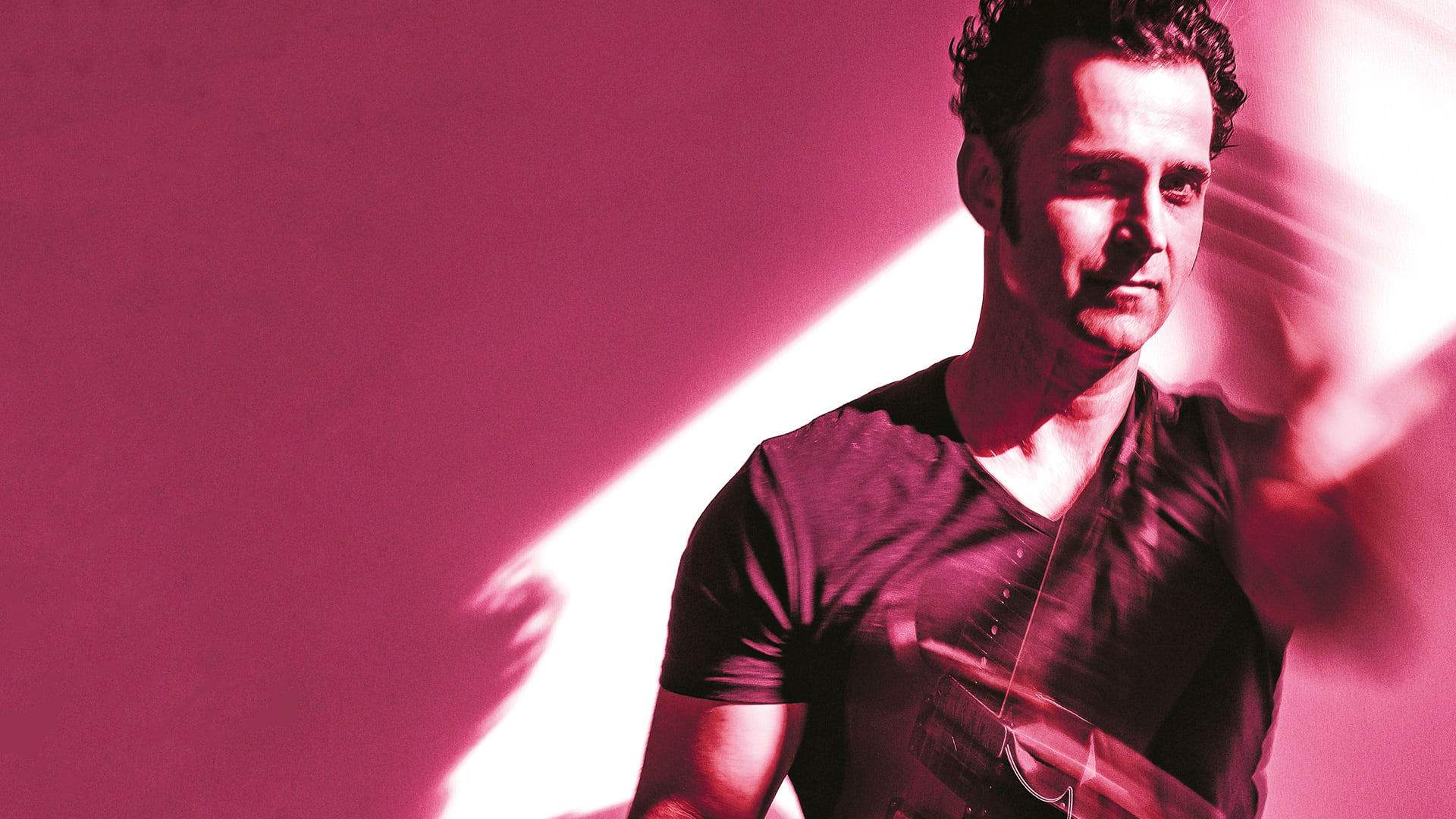 DWEEZIL ZAPPA
Sunday, April 12 at Enmore Theatre, Sydney and Monday, April 13 at The Croxton Bandroom, Melbourne
Since 2006, Dweezil Zappa has been the driving force behind the touring band whose main aim is to breathe life into the work of his father — avant-garde virtuoso Frank Zappa. Hot Rats, Frank Zappa's 1969 jazz-progressive rock-fusion album, is arguably his best-known work, and Dweezil Zappa is honouring his legacy by touring the record in its entirety. Hot Rats hit the shelves the same year that Zappa was born, so it holds a special place in his heart, and he's said that this is the best version of his touring band that he's ever had. Given previous iterations of his group are Grammy winners, that's some claim.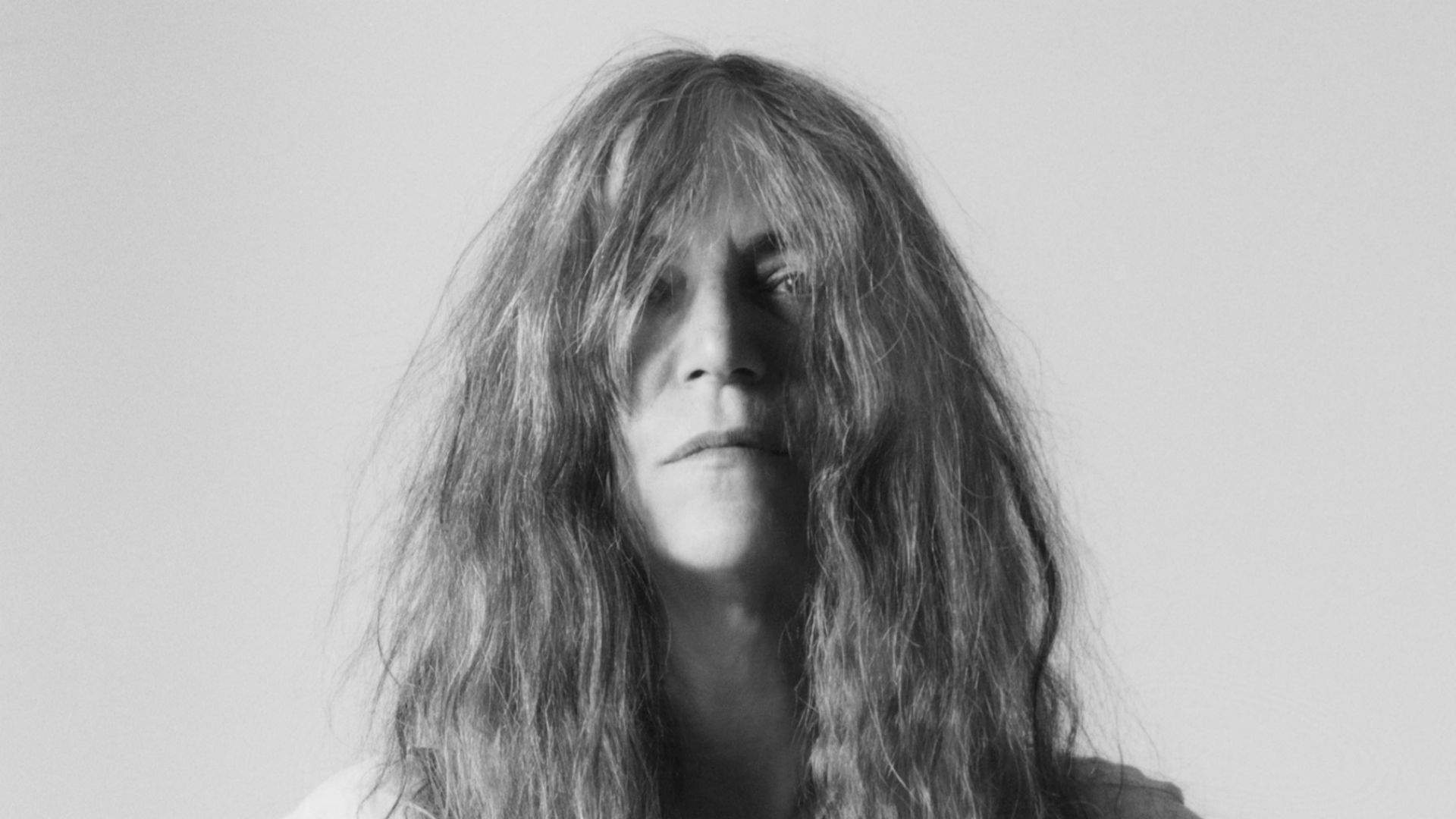 PATTI SMITH AND HER BAND
Wednesday, April 15 and Thursday, April 16 at Enmore Theatre, Sydney and Tuesday, April 21–Thursday, April 23 at Forum Melbourne, Melbourne
"I really thought that I wouldn't be able to come back, so I'm delighted that I was wrong," Patti Smith told Bluesfest Touring on her impending return to these shores. Smith — poet, author, singer, icon and 'godmother of punk' — has been an inspiration to millions since the release of her debut classic album Horses in 1975 and, despite now being in her 70s, shows no signs of slowing down. Her touring band includes both Lenny Kaye and Jay Dee Daugherty, who have been with her since day dot, plus her son Jackson on guitar.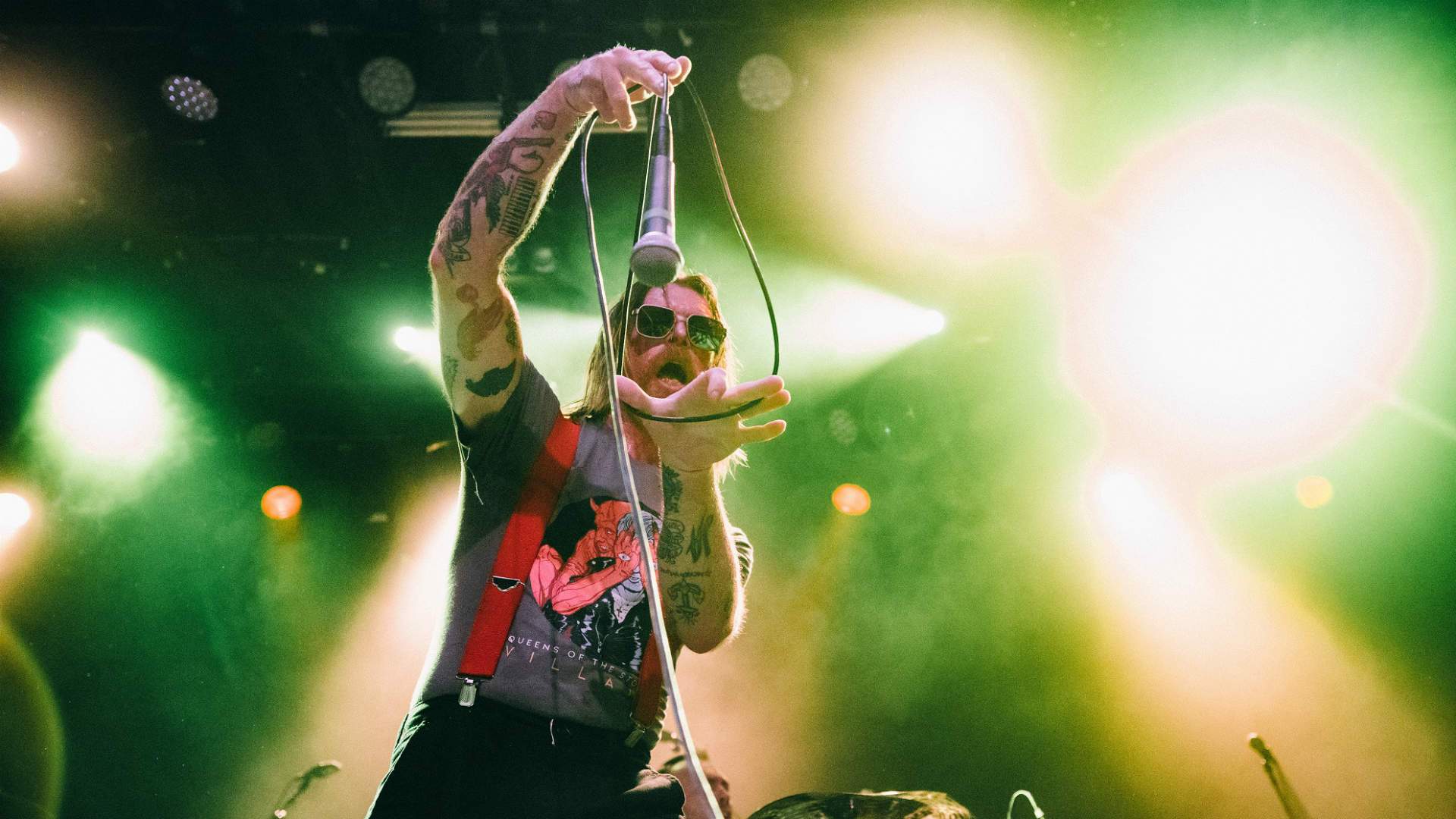 EAGLES OF DEATH METAL
Thursday, April 16 at Metro Theatre, Sydney and Sunday, April 19 at The Croxton Bandroom, Melbourne
Californian singer-songwriter Jesse Hughes and Queens of the Stone Age frontman Josh Homme have been recording as Eagles of Death Metal since 1998. The name comes from a literal imagining of what country-rock stalwarts The Eagles would sound like were they a death metal band. In mid-2019, the band released a record of covers featuring classics from artists as diverse as Guns N' Roses, George Michael and Mary J Blige, all played in EODM's own inimitable style. Their live shows have always been known for their raucous, OTT behaviour, and their Bluesfest sideshow promises to be no different.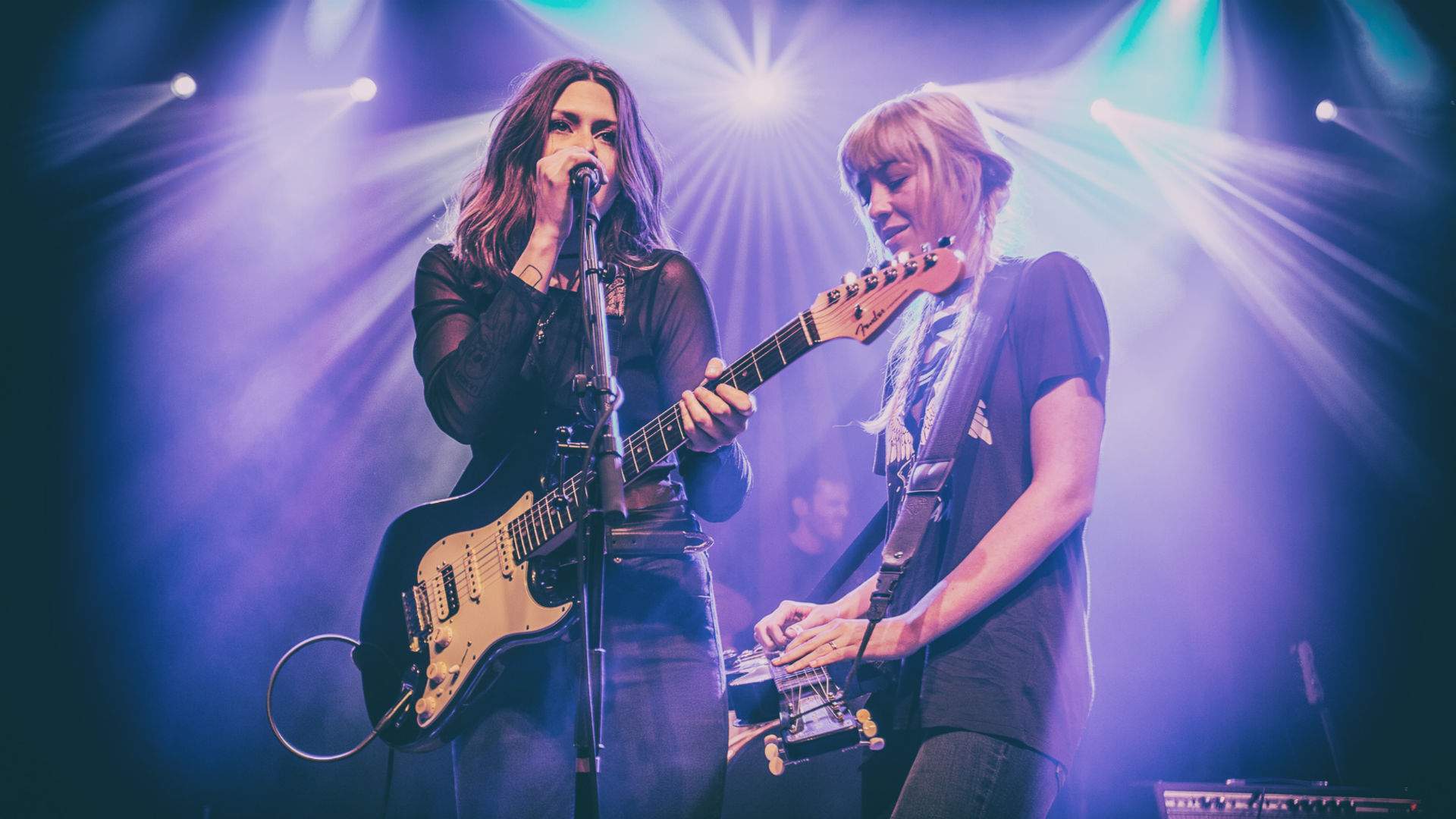 LARKIN POE
Wednesday, April  15 at The Factory Theatre, Sydney and Thursday, April 16 at Corner Hotel, Melbourne
Sisters Rebecca and Megan Lovell celebrate a decade of performing psychedelic blues rock under their Larkin Poe moniker in 2020. Originally hailing from Georgia but now based in Nashville, as any self-respecting Americana outfit would be, Larkin Poe's close harmony take on roots music has earned plaudits from the likes of Elvis Costello and Keith Urban. Oh, and Russell Crowe, apparently. Dragging blues rock into the 21st century, the duo isn't afraid to throw horns and electronics at a genre steeped in tradition and, in doing so, breathe life into it, while simultaneously creating something vibrant and exciting. Be sure to catch them as soon as Bluesfest draws to a close.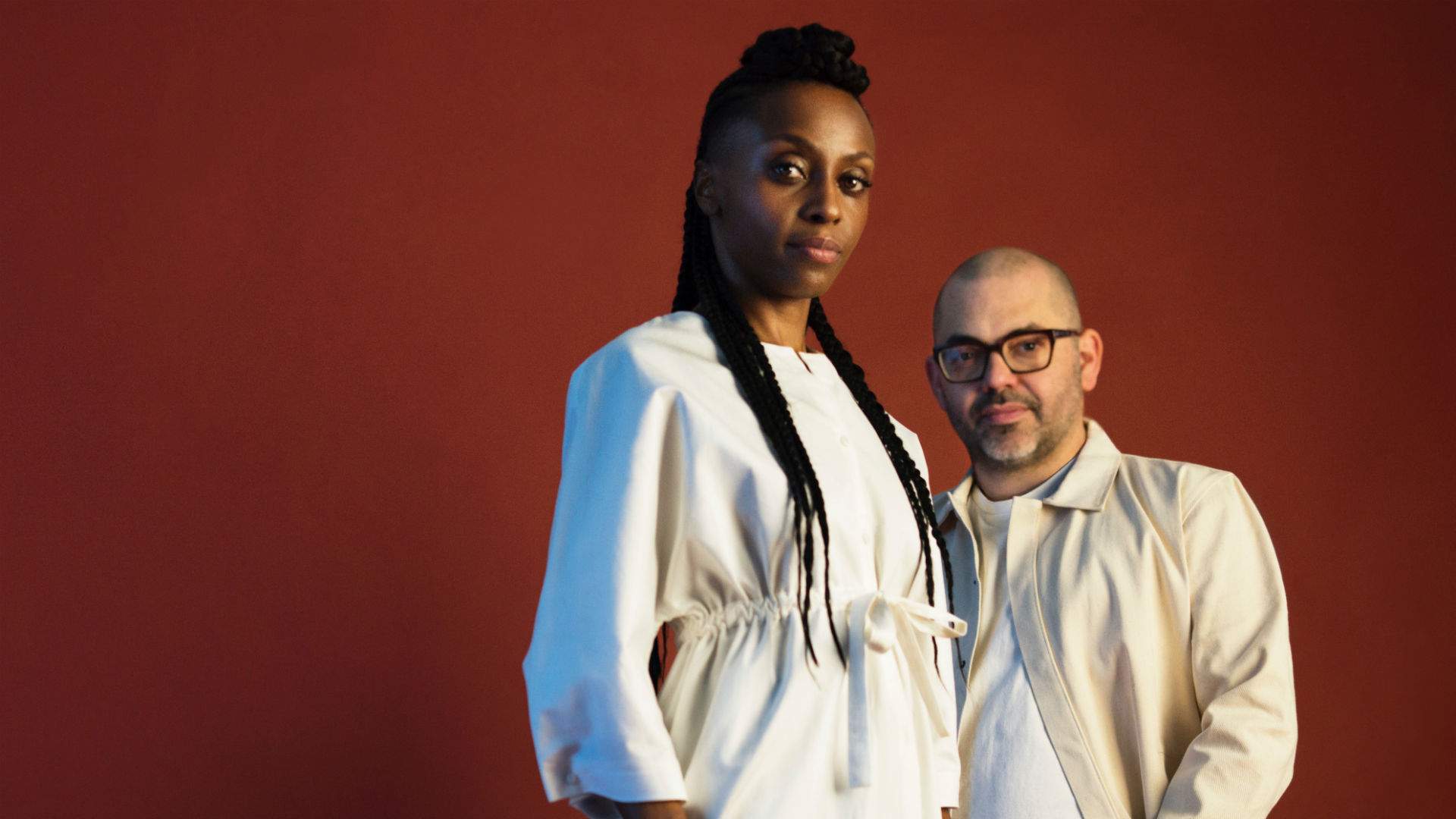 MORCHEEBA
Tuesday, April 7 at 170 Russell, Melbourne and Thursday, April 9 at Enmore Theatre, Sydney
Next year marks quarter of a century of Morcheeba, the downtempo duo who were instrumental in bringing trip-hop to the masses in the 1990s. Led by the sweet vocals of Skye Edwards, the London-based band have released nine albums in their career, cracking the Top 20 twice at the start of the century. Morcheeba must love playing over here — they played Bluesfest and a bunch of sideshows back in 2018. Clearly, we love them playing here, too, because those sideshows completely sold out. If you want an evening of warm, enveloping sounds to set your mind at ease, nab tickets to the show in your city.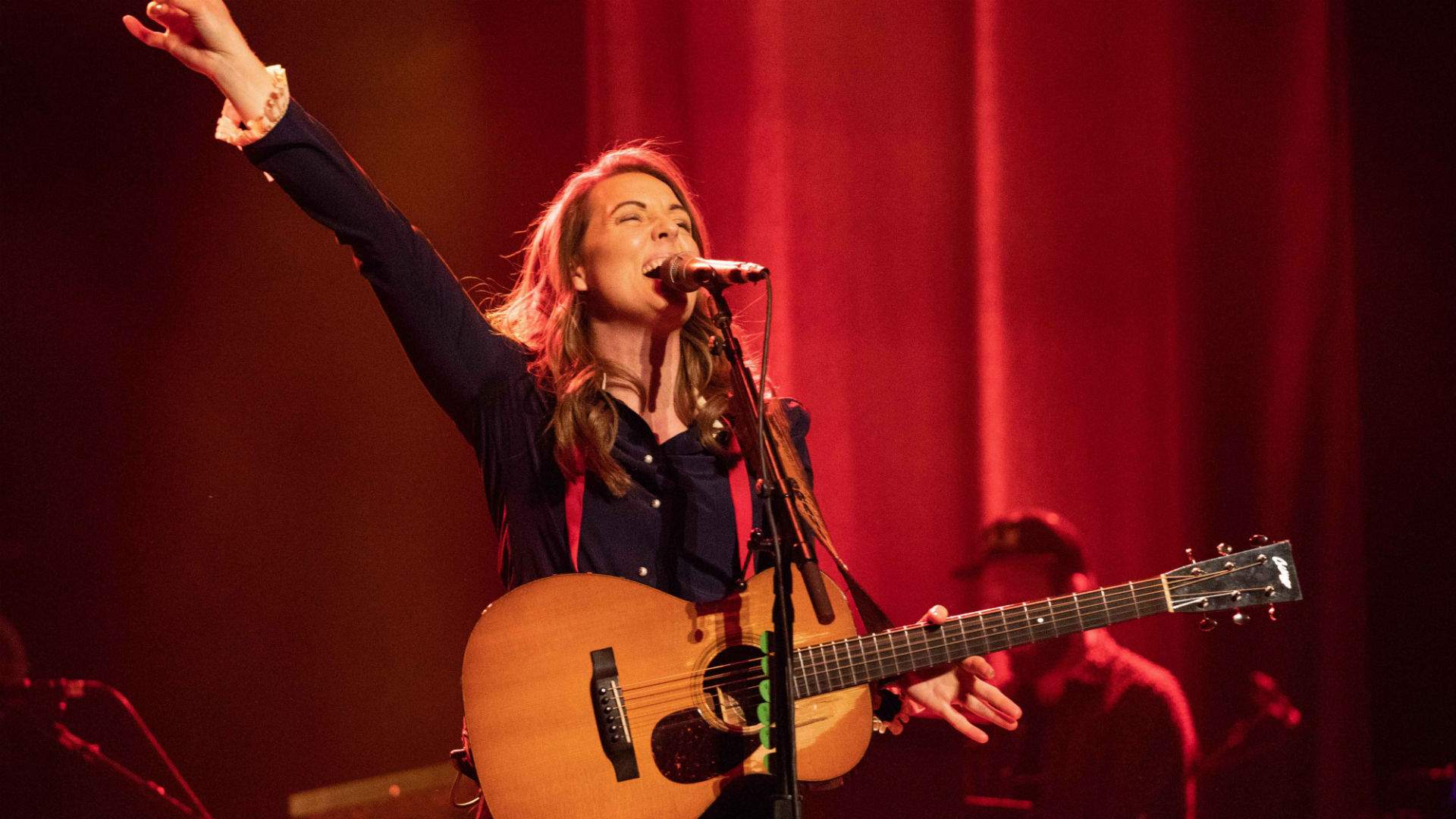 BRANDI CARLILE
Monday, April 6 at Hamer Hall, Melbourne and Wednesday, April 8 at Enmore Theatre, Sydney
Alt-country vocalist Brandi Carlile is certainly an artist on the up. She was the most nominated woman at the 2019 Grammy Awards taking home three gongs, including Best Americana Album for her latest record, By the Way, I Forgive You. It's been over ten years since she played in Australia, and she's certainly a bigger draw now than she was then. She's also part of The Highwomen, the country supergroup that features Natalie Hemby, Maren Morris and Amanda Shires, so there's every chance that some tracks from their self-titled debut could also make their way into Carlile's set.

GEORGE BENSON
Sunday, April 5 at State Theatre, Sydney and Thursday, April 9 at Palais Theatre, Melbourne
Perhaps best known for the 1980 soft disco hit album, Give Me the Night, soul man George Benson is still going strong after more than 65 years in the business. He can still command a crowd, too — he's had to add a second date to his Sydney and Melbourne sojourns to accommodate public demand. His most recent record, Walking to New Orleans, is a tribute to the music of Fats Domino and Chuck Berry, but surely Benson has now earned the right to be listed among such greats. After all, it's not just anyone who gets their own star on the Hollywood Walk of Fame.

To book tickets to these sideshows, and many more — including Buffy Sainte-Marie, John Mayall, The Marcus King Band, Walter Trout, The War & Treaty, The Allman Betts Band, Amadou & Mariam, Cory Henry & The Funk Apostles and Tal Wilkenfeld — visit the Bluesfest website.
Published on December 09, 2019 by Joe Rivers