ARTS & ENTERTAINMENT
Sydney's Best Escape Rooms to Hit Up with Your Crew
Solve a murder mystery in a creepy abandoned cabin, travel through outback Australia and escape a woman's consciousness in these thrilling (and chilling) escape rooms.
Sydney's Best Escape Rooms to Hit Up with Your Crew
Solve a murder mystery in a creepy abandoned cabin, travel through outback Australia and escape a woman's consciousness in these thrilling (and chilling) escape rooms.
Sydney's love affair with escape rooms has reached an all time high. These interactive experiences will transport you through films, history, space and time — and it's up to your team to solve the puzzles and make it back to reality within 60 minutes. Become a post-war spy, a Mexican cartel leader, Sherlock Holmes, a pirate or an CIA agent, or enter someone's dreams Inception-style, get locked in an asylum and embrace the world of the paranormal. With so many options to choose from, we've made it a bit easier by narrowing it down to our favourite. Here are Sydney's best escape rooms — how many can you solve?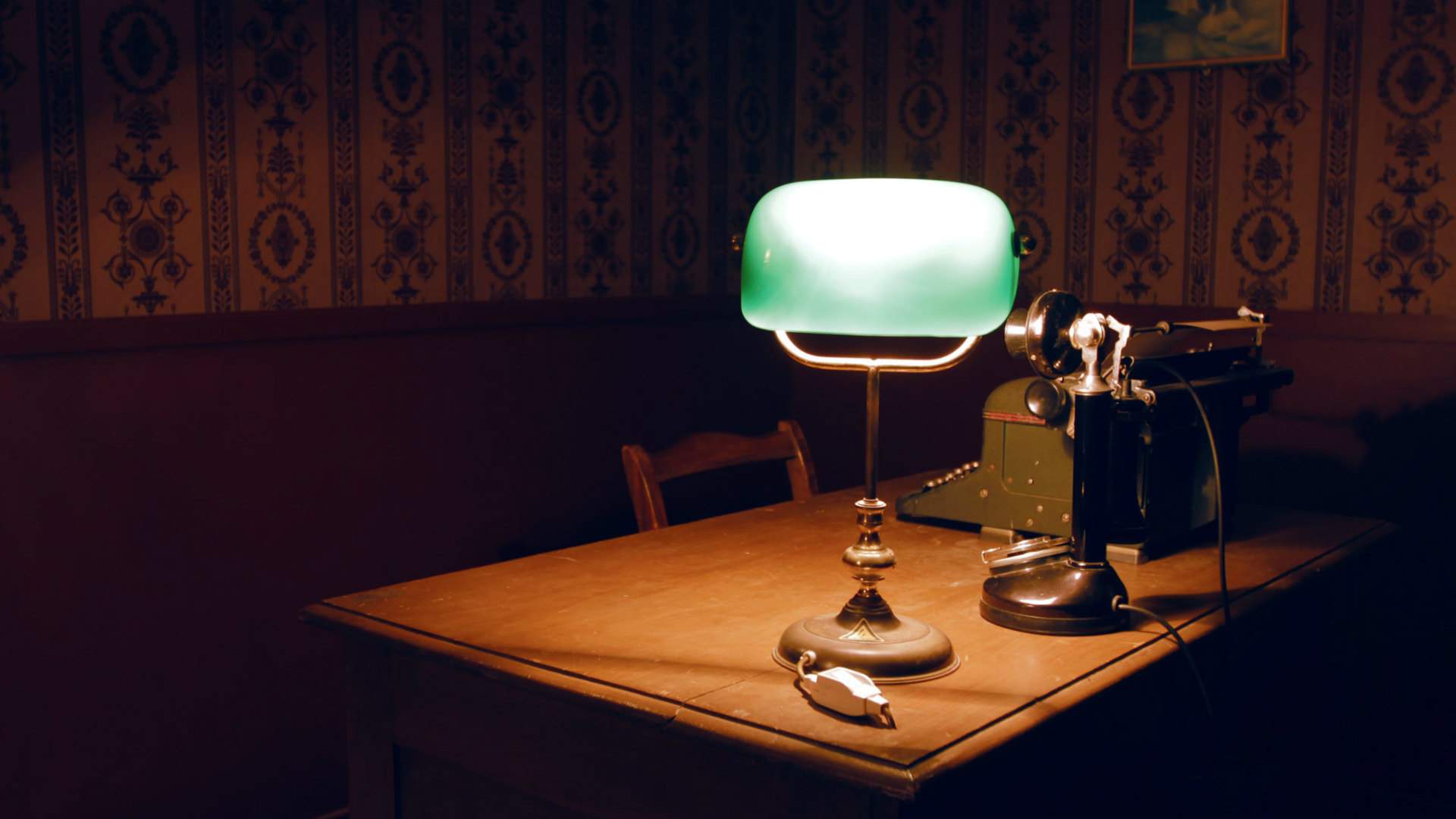 This post-war, spy-themed escape room has been a staple in Newtown since back in 2016. The Cipher Room is the brainchild of husband and wife duo David Vella and Marise Watson, who channeled their love of puzzles into one of Sydney's most-loved immersive experiences. All of the props and materials have been sourced from local vintage shops, which gives the space a real old-school feel. At the moment, The Cipher Room offers three different experiences, each suitable for groups of two-to-eight. The first is called Espionage: it's set in 1945 and the mission is to track down the mysterious Agent M. The second is set in a 1950s New York hotel, where players are the private investigators in their own black and white film noir. In the third, you're a team of detectives investigating a serial killer in an abandoned cabin.
How much? $40–47 per person.


The Expedition brand expanded from Canberra to Sydney in 2018, snatching up Cope Street digs and launching with The Forgotten Son. One of Sydney's more unique escape room experiences, the journey lead players on a dangerous trek through the Australian outback. The room's historic theme follows a distinguished character from Australian folklore. It promises to transport your group from the inner city straight back in time to the door of an old tin shack — through which the eerie sound of a sobbing child can be heard. As with most escape rooms, players will have up to one hour to follow clues and complete the course, with a maximum of six players allowed in at once. Two more rooms — dubbed The Nuclear Decision and Return of the King (it'll be medieval themed) — will open in Expedition soon, too, so keep an eye on this space.
Expedition Escape Rooms Redfern (reopening soon) and Gladesville (reopening October 1) are currently closed for renovation, with brand new rooms coming soon. Head to the website for updates.
How much? $42–48.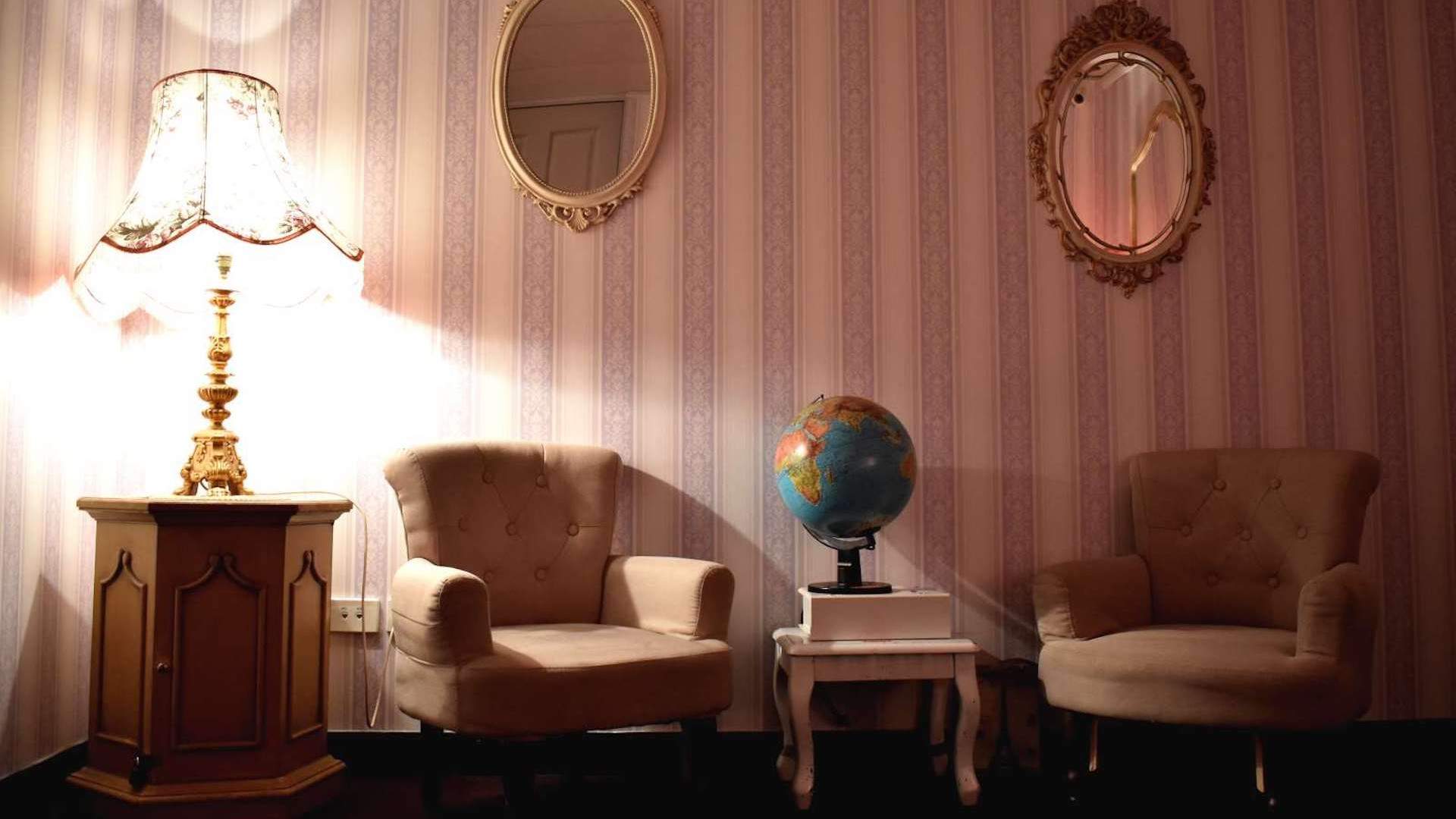 Social Escape's four different rooms are filled with the usual riddles, puzzles, mind games and mysteries. Start with the Paris Escape in which you have one hour to find your passport and plane tickets within the confines of a gorgeous Parisian hotel. Then there's a Sherlock Holmes murder-mystery room (set in Victorian-era London, of course), a bank heist with a diamond-filled vault and one called Ransom, where you'll need to decipher a ransom note in order to save a kidnapped loved one.
How much? $45 a person.

Pitt Street's Enigma Room offers two immersive experiences that promise to transport you into the middle of films like Looper and Inception. The former is titled Temporal Tangle, in which players are employed by the Future Directions Bureau to track down agent Fox and preserve the 21st-century timeline. The latter, In Memorandum, sees your team try to save a woman in a coma by travelling into her consciousness — while trying to avoid being permanently stuck in her memories.
How much? $35–45.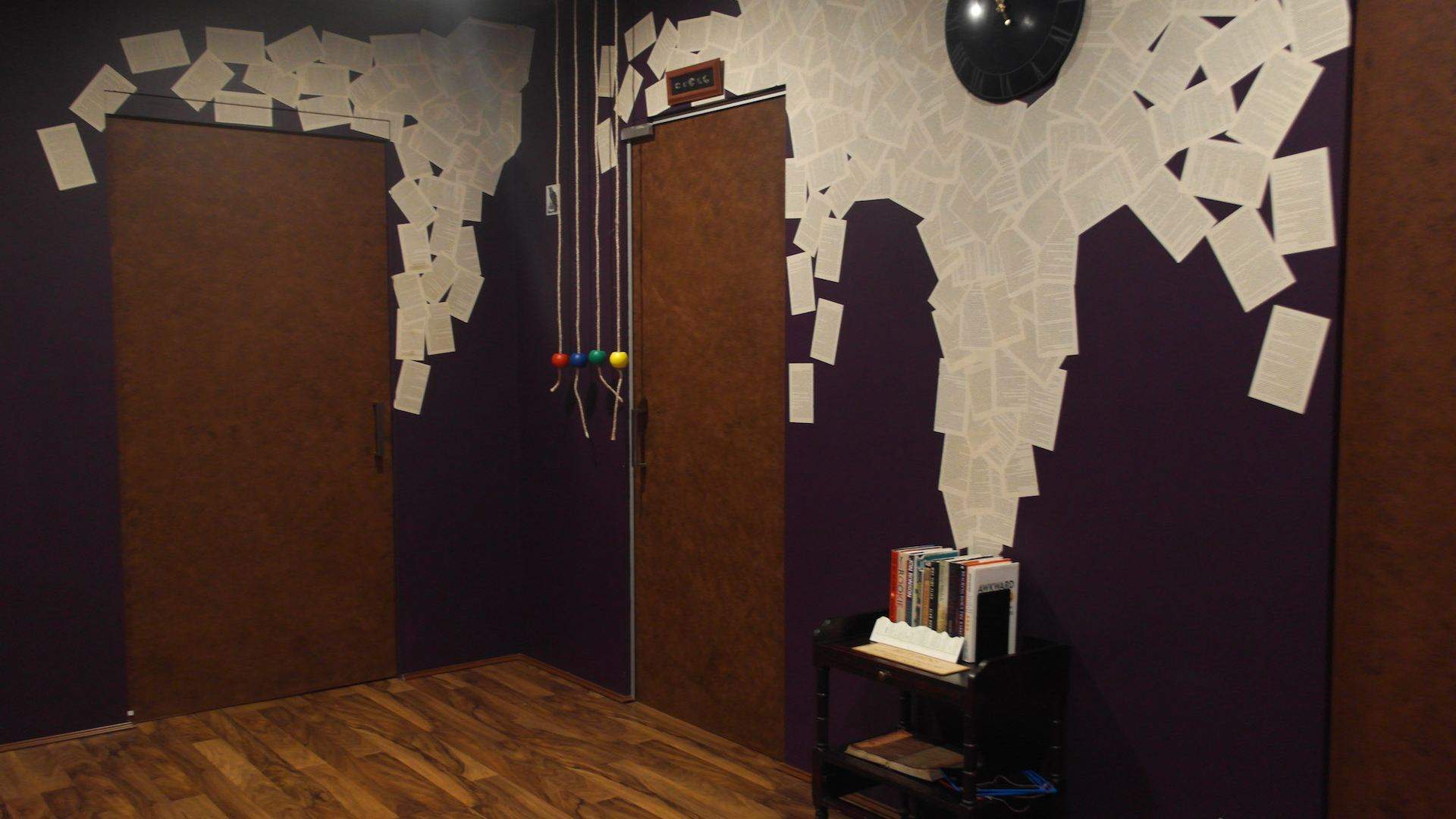 This CBD favourite doesn't just offer an escape room experience along O'Connell Street. It also designs and build custom escape rooms for pop-up experiences — including for movies, week-long activities and school outings. Those include Enigma Room's Temporal Tangle, which Next Level Escape designed and now also offers as an online experience through its own website. Not surprisingly, its in-house experiences are impressive in their own right, too. At the moment, you can investigate an alien artefact with the CIA, join a TV game show and go head-to-head with other players, or immerse yourself in the world of literature — with this room duplicated into two, allowing 16 players at once.
How much? $45–55.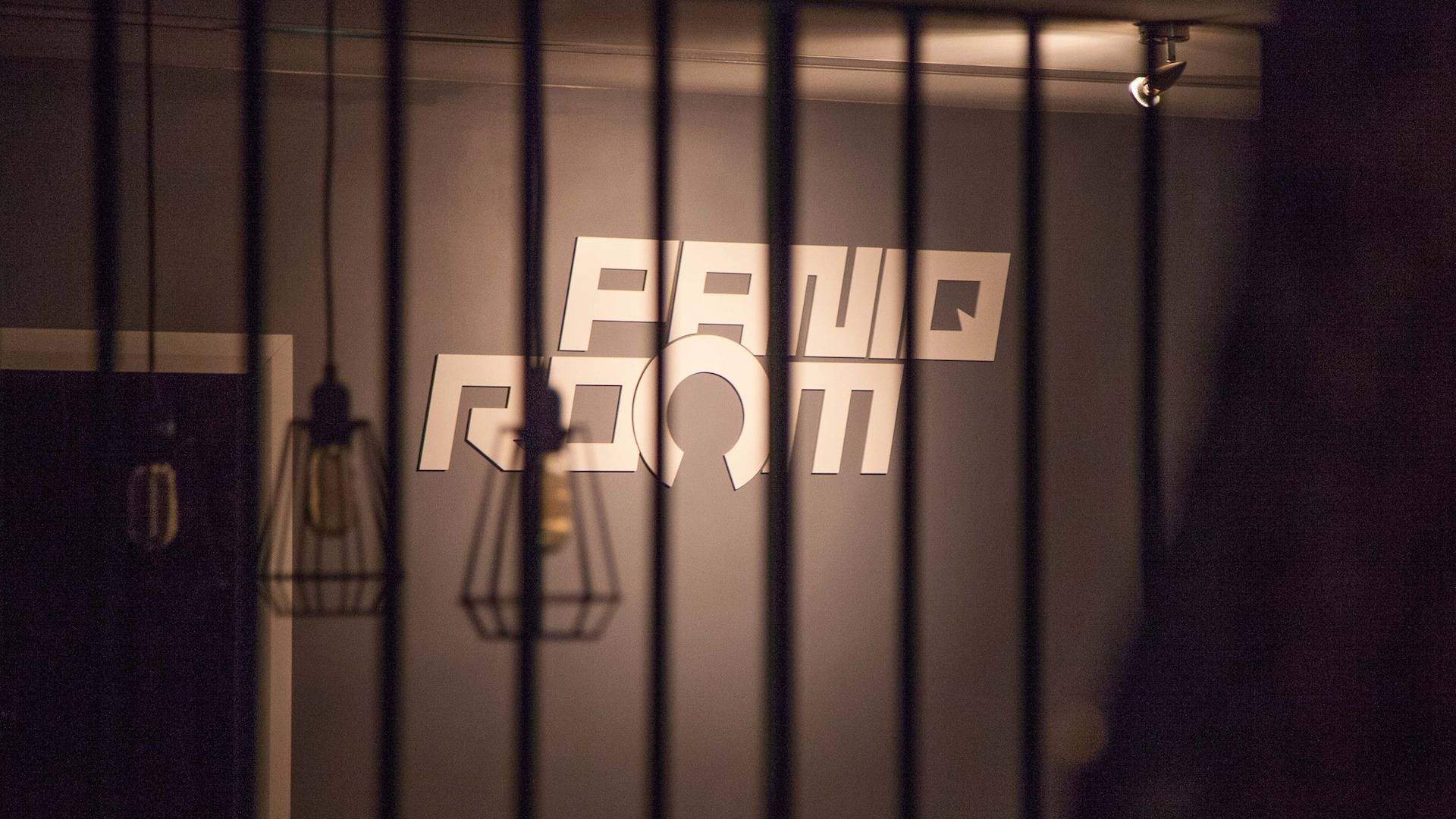 Paniq Room puts participants in some seriously precarious situations. There's even one that splits your group up from the start, called Supercell 117, in which you'll begin in two separate (and very smoky) prison cells, all hand-cuffed and blindfolded. It's one eerie experience — especially if there are just two of you playing. You can also navigate the secrets of a famous magician's mansion, trying not to fall for the many tricks around the corner. There's one inspired by The Godfather and another similar to Jumanji, too. The rooms are designed for all ages, but not for those who get spooked easily.
How much? $40–47.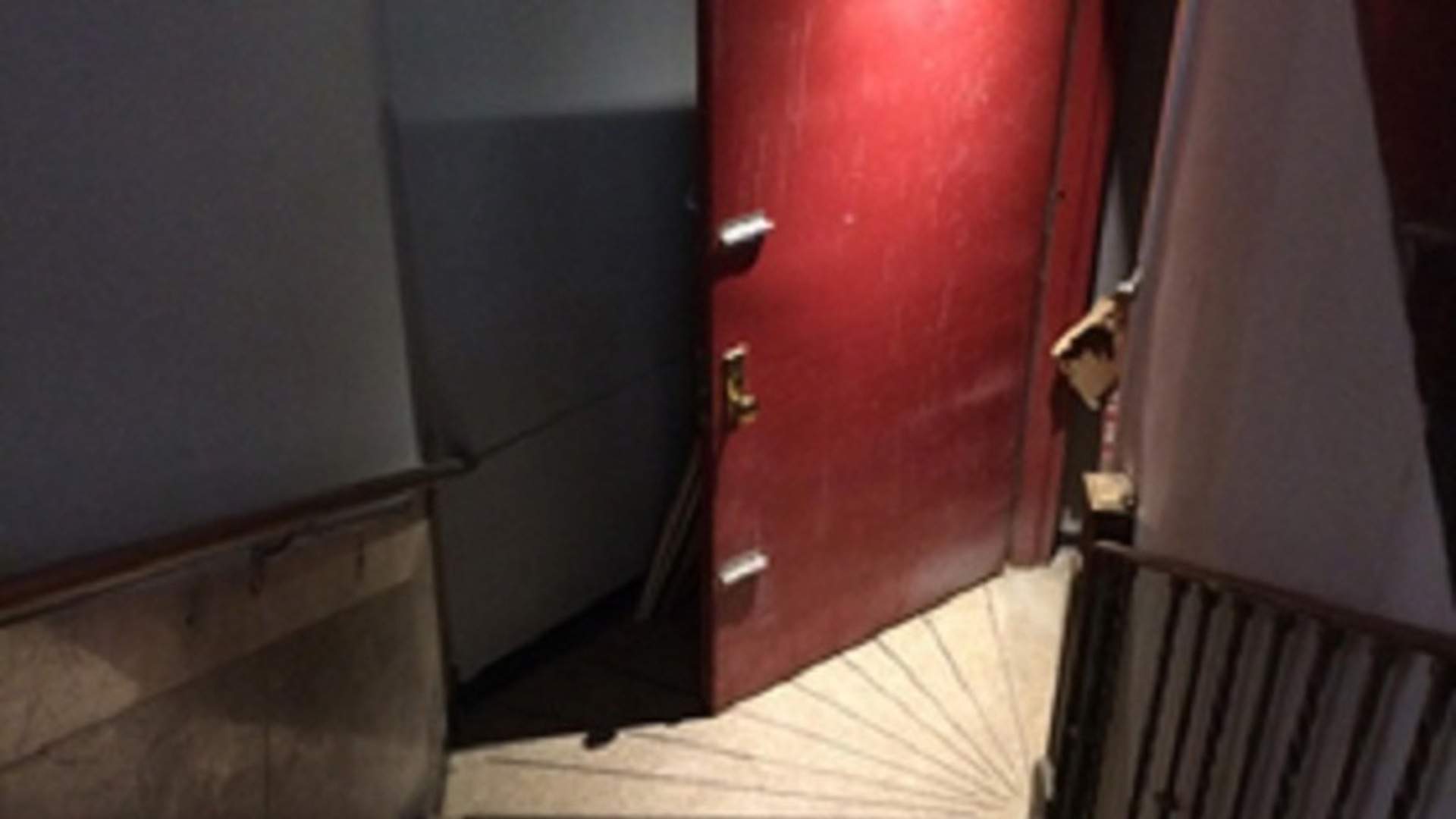 For those who are into the spooky side of immersive theatre, it's time for a group trip to northern Sydney. ParraPark's namesake escape room, Paranormal, sends players to rescue possessed captives from a very creepy abandoned building. Yep, this one will renew your belief in ghosts. If you're looking for a less nightmarish option, the mysterious Crime Scene room will have you acting as police detectives who are taking on an epic cold case. Parrapark hails from Budapest and has become a favourite among Sydneysiders since opening, so is a must visit for escape room fanatics.
How much? $37–50.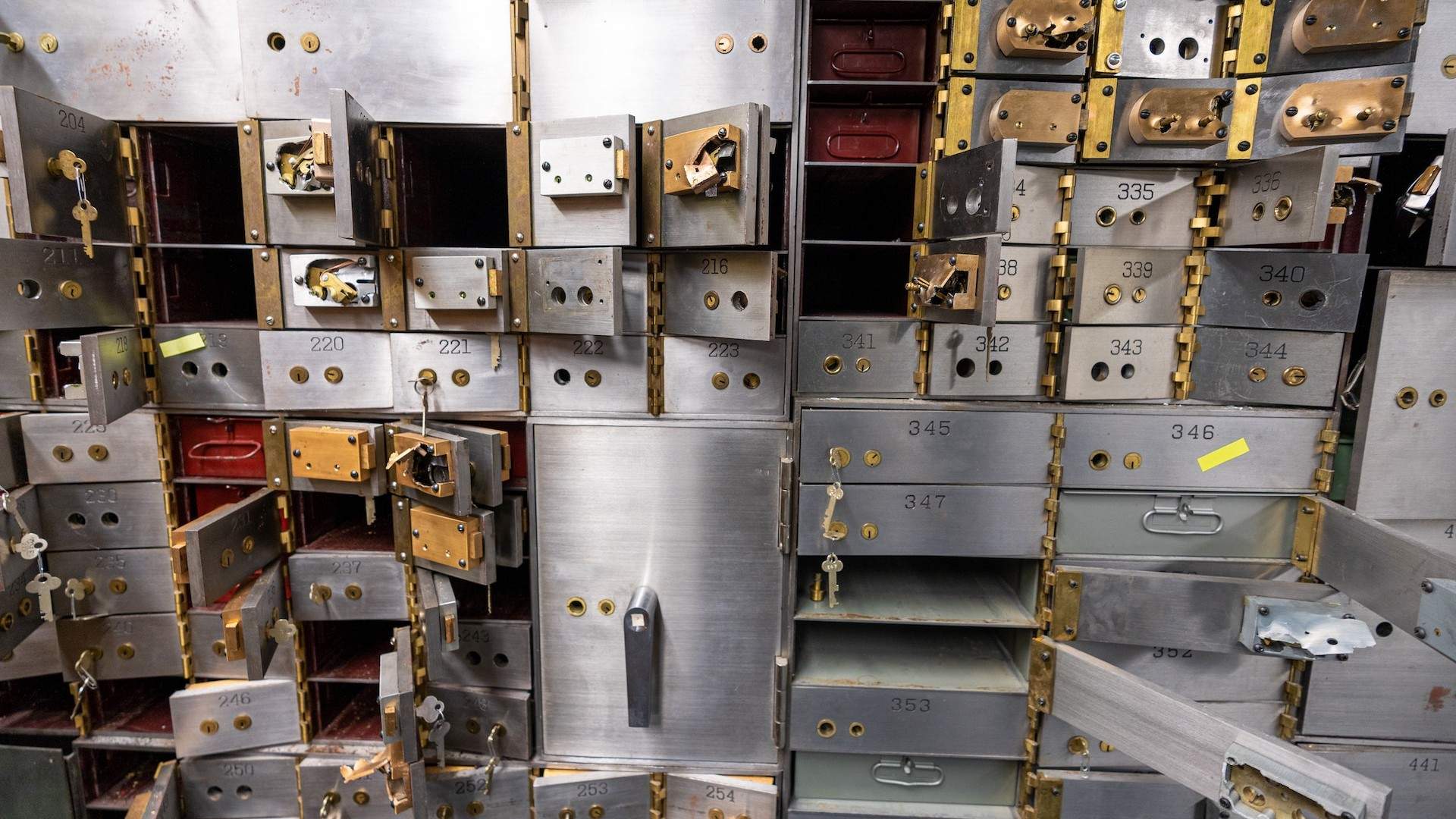 Obsessed with Narcos and love to imagine what the dangerous lifestyle of a cartel leader is really like? Parramatta's Labyrinth escape room has capitalised on the popularity of the Netflix mega-series by creating its own 'real-life' version of the show — where you can immerse yourself in the show's themes without actually being in harm's way. If this is a little too real for you, other options include a cursed circus with a well-kept (and ghoulish) secret. Or you can get locked inside the confines of an asylum with a convicted murdered on the loose. These are all quite intense, but will definitely get that adrenaline going.
How much? $40.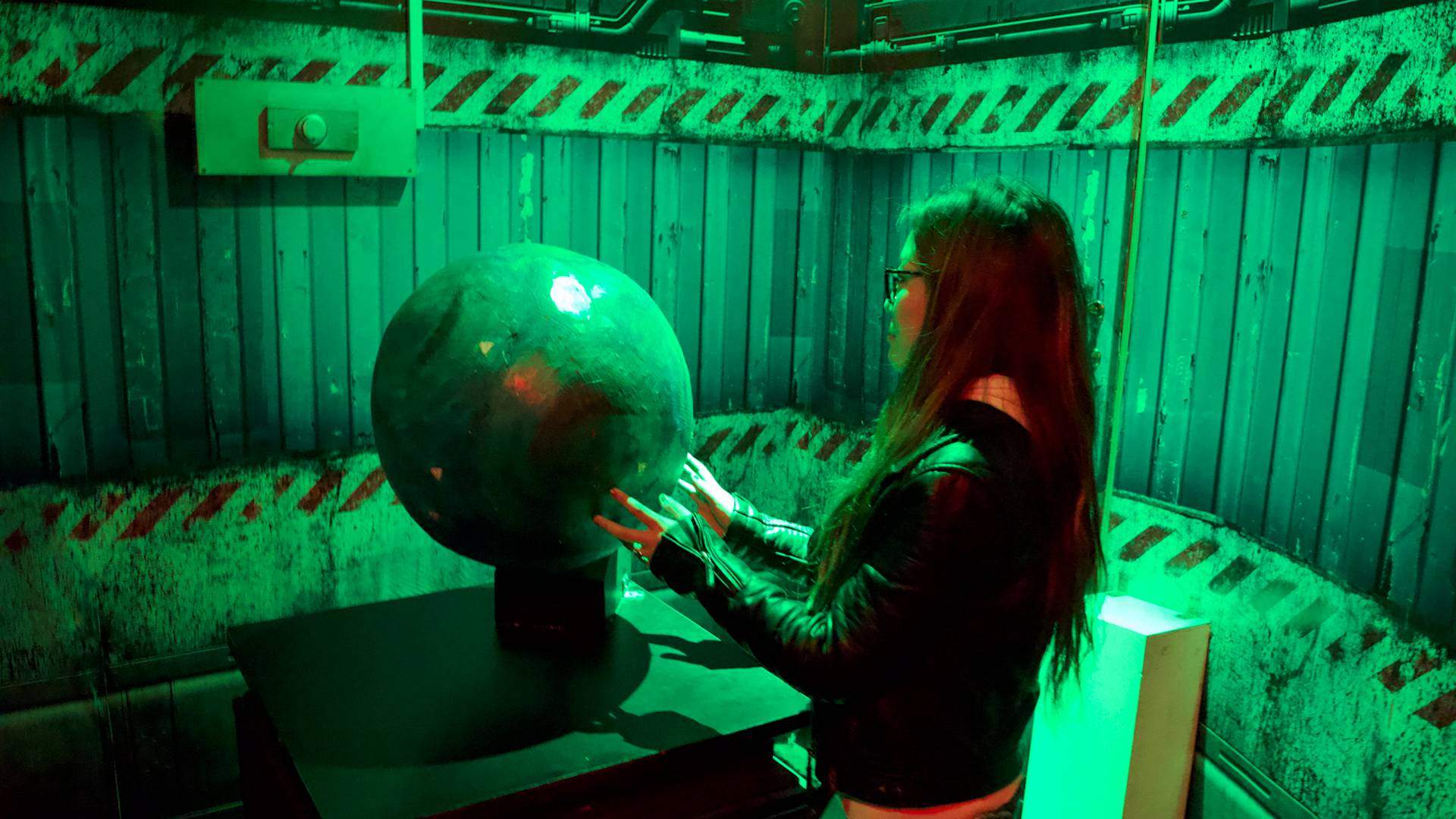 Movie-lovers will want to opt for Break the Code in Haymarket, where all of the escape rooms are loosely based on film and television. There's the Da Vinci Code room, where you explore the secrets within a cryptic mansion; an Indiana Jones-themed room, in which your group will search the Guatemalan jungle for a lost relic within a Mayan temple; an Avatar room that'll transport you to 2090, in the midst of a deadly Ebola-X virus; and a Lost room, which will see you as passengers needing to escape from the plane wreckage. Each room allows two-to-eight players and ranges from easy to difficult, so choose your team wisely.
How much? $40.

Top image: Expedition Escape Room
Published on August 03, 2020 by Marissa Ciampi