Cony's
This weekend-only bar serves up South American-inspired eats and tropical cocktails aplenty.
When Friday rolls around and the clock ticks 6pm, beloved local cafe Grind packs away the coffee beans, pulls out the bar stools and transforms into Cony's — a South American-inspired bar serving up delicious alcoholic concoctions and all of the tapas your heart desires.
At this weekend-only haunt , you can try tropical cocktails aplenty — or, expand your espresso martini horizons, with the salted caramel and dark chocolate varieties. The latter is served with a Lindt ball on a cocktail stick. For food, Cony's guacamole is made fresh to order, the salmon ceviche is sourced locally and the empanadas are lovingly handmade. You can't really go wrong with any of it.
Grab a seat at one of the street-side tables and enjoy your drink and eats with a spot of people-watching in the summer air.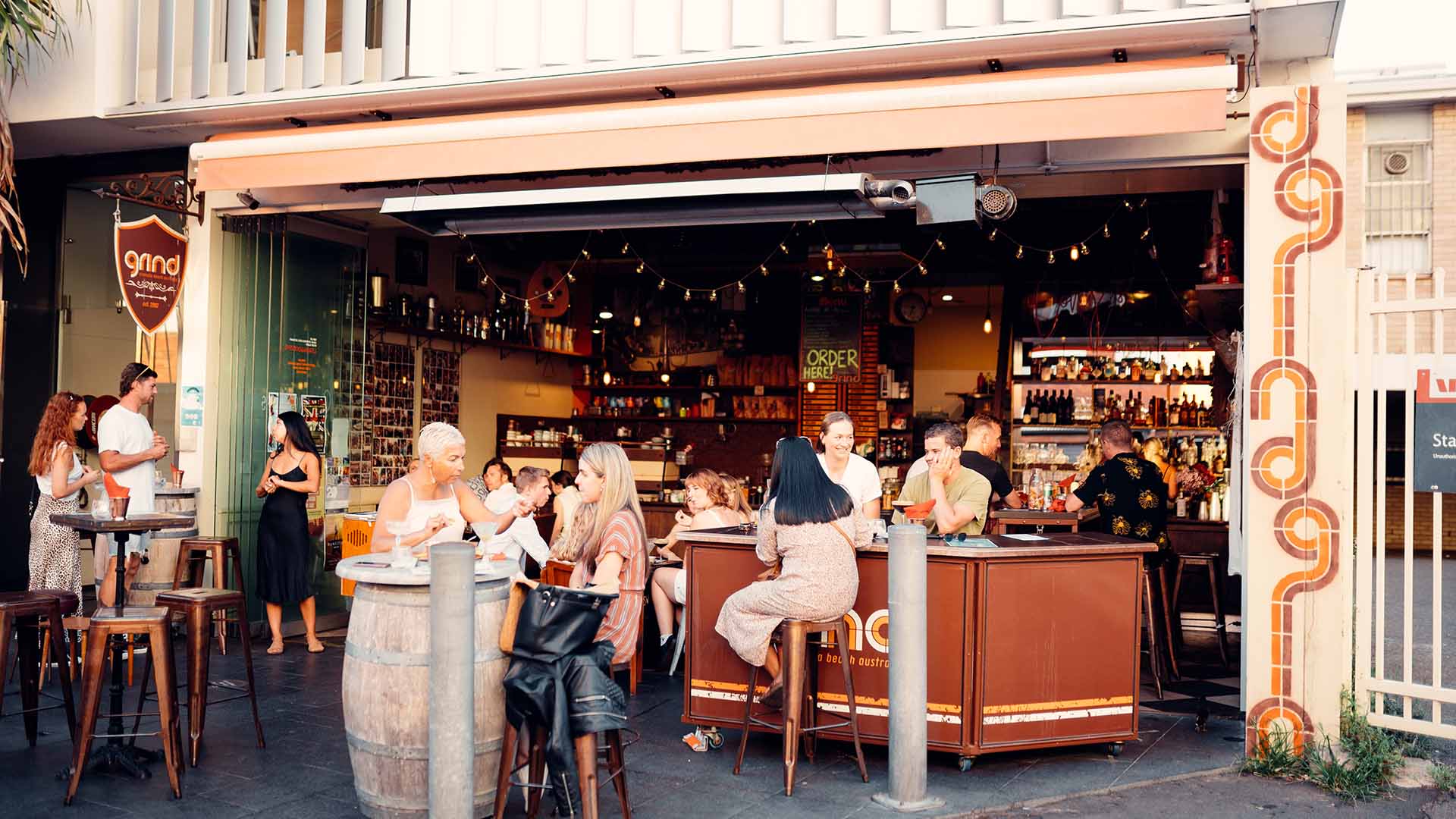 Images: Zane Wilson, Wilson Visuals