Wildflower Brewing & Blending
Pay a visit to Marrickville's barrel-aged wild beer brewery and bar.
Wildflower Brewing and Blending brings things back to basics, creating barrel-aged, blended wild beers that focus on balance, approachability and natural ingredients. Owner Topher Boehm has an innate fascination with crafting and learning — his previous preoccupations include book binding, bespoke shoe-making and brewing at Batch Brewing Company.
In this naturalist vein, Boehm cultivates wild yeast found in New South Wales and uses Australian malts and hops where possible. Though barrel ageing, especially with wild yeast, can add a tart characteristic to the brews, Wildflower is not a sour beer facility. On the contrary, Boehm is focused on producing balanced, easy-drinking beers that are closer to farmhouse or saison-style ales than sours. Blending newly brewed beer with existing barrel-aged beer is what gives this balance between fresh and funky.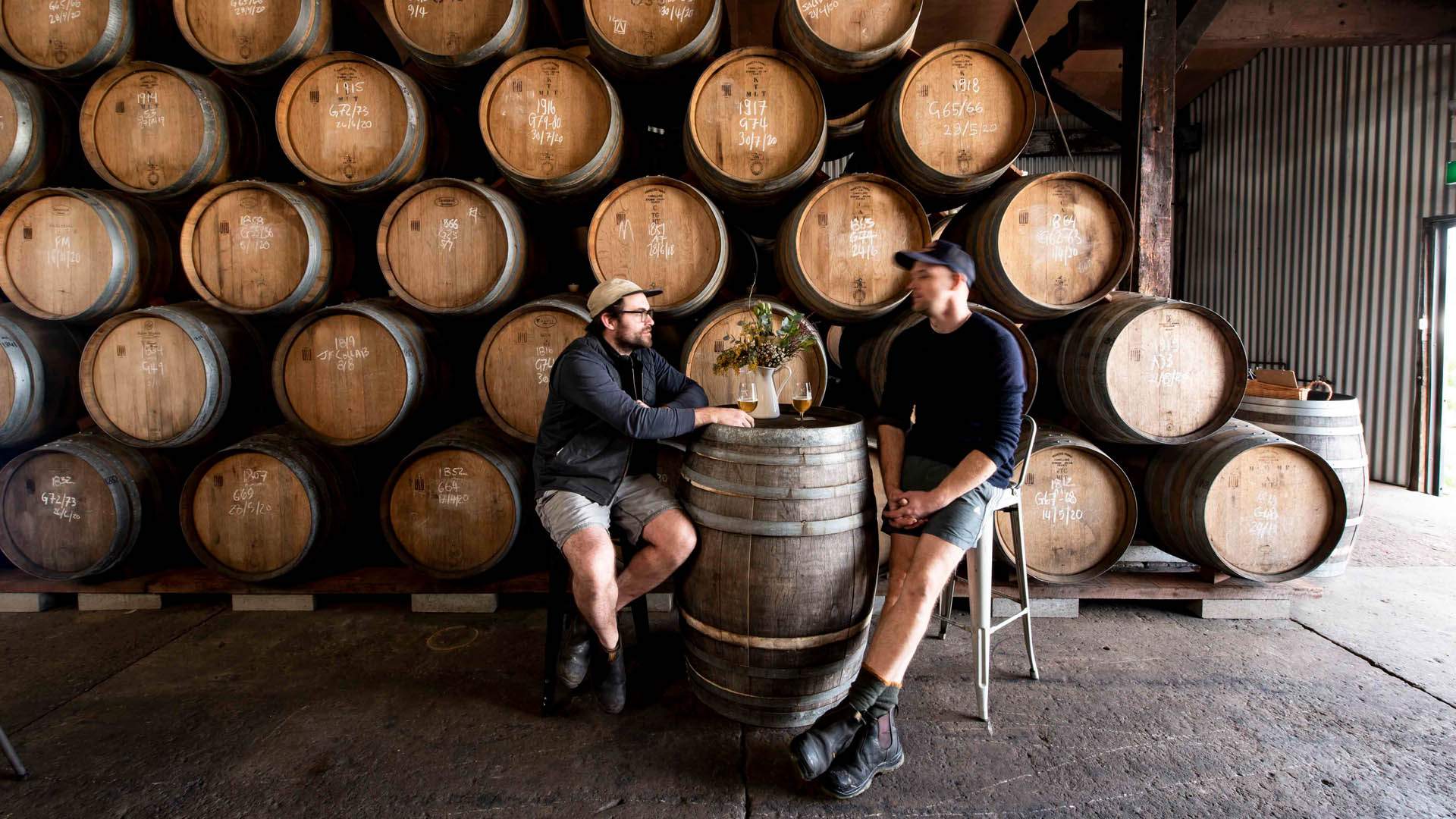 In a Marrickville warehouse that's rumoured to have once acted as a rivet factory for the Sydney Harbour Bridge, Wildflower Brewing & Blending's space is very bare bones. It is clearly all about the French oak barrels, fifty of which currently line one wall. Boehm sourced these ex-wine barrels from Orange, working with heavyweight wineries like De Salis, Ross Hill and Canobolas~Smith.
The beer is initially contract brewed at Batch and then transported to the Wildflower barrels for blending. Wildflower's core range includes a Table Beer, the Gold Blend and the Amber Blend. The Table Beer was inspired by the brewing culture Boehm experienced in France. He is specifically fond of beers you can pair with food, and describes his gold and amber ales as white wine versus red wine for this purpose.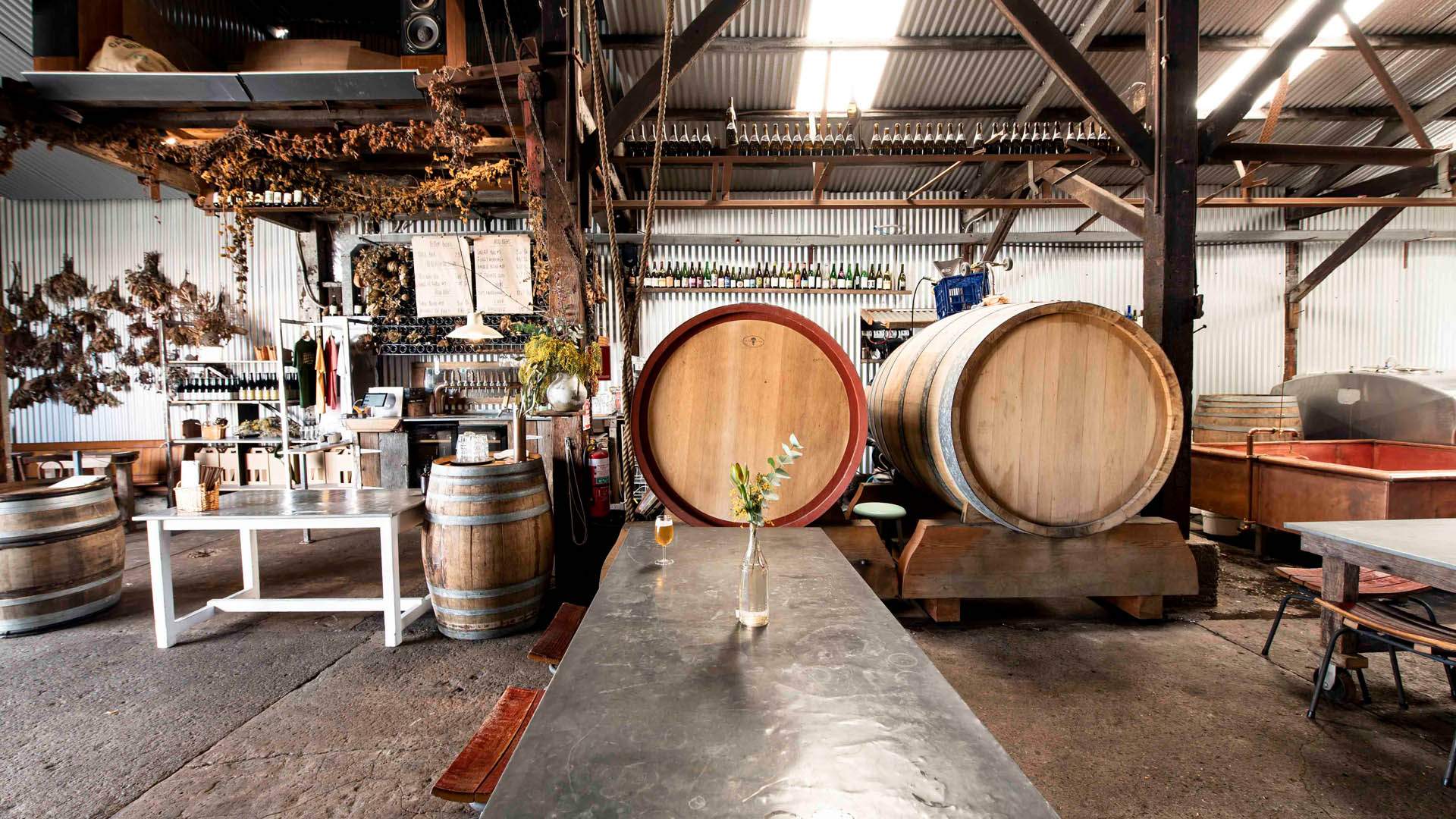 Images: Cassandra Hannagan
Appears in:
Concrete Playground Trips
Book unique getaways and adventures dreamed up by our editors