Chin Chin
Sydney's first outpost of Melbourne's famed loud, punchy and queue-inviting Thai eatery.
Few restaurant openings in Sydney had as much hype surrounding them as The Lucas Group's Sydney outpost of its Melbourne mainstay Chin Chin back in 2017. Owner Chris Lucas is considered such a master of industry spin, marketing and branding that his concepts are almost always elevated into cult territory. So the question always was: would this translate to the Sydney market?
In today's restaurant scene — which is, arguably, largely influenced by the success of the Melbourne restaurant's model — there's nothing unusual about the components that make up the Chin Chin concept: loud music, industrial design, strong branding, and punchy, super fast Asian fare. But the queue of people snaking down Commonwealth Street on a weeknight suggest otherwise.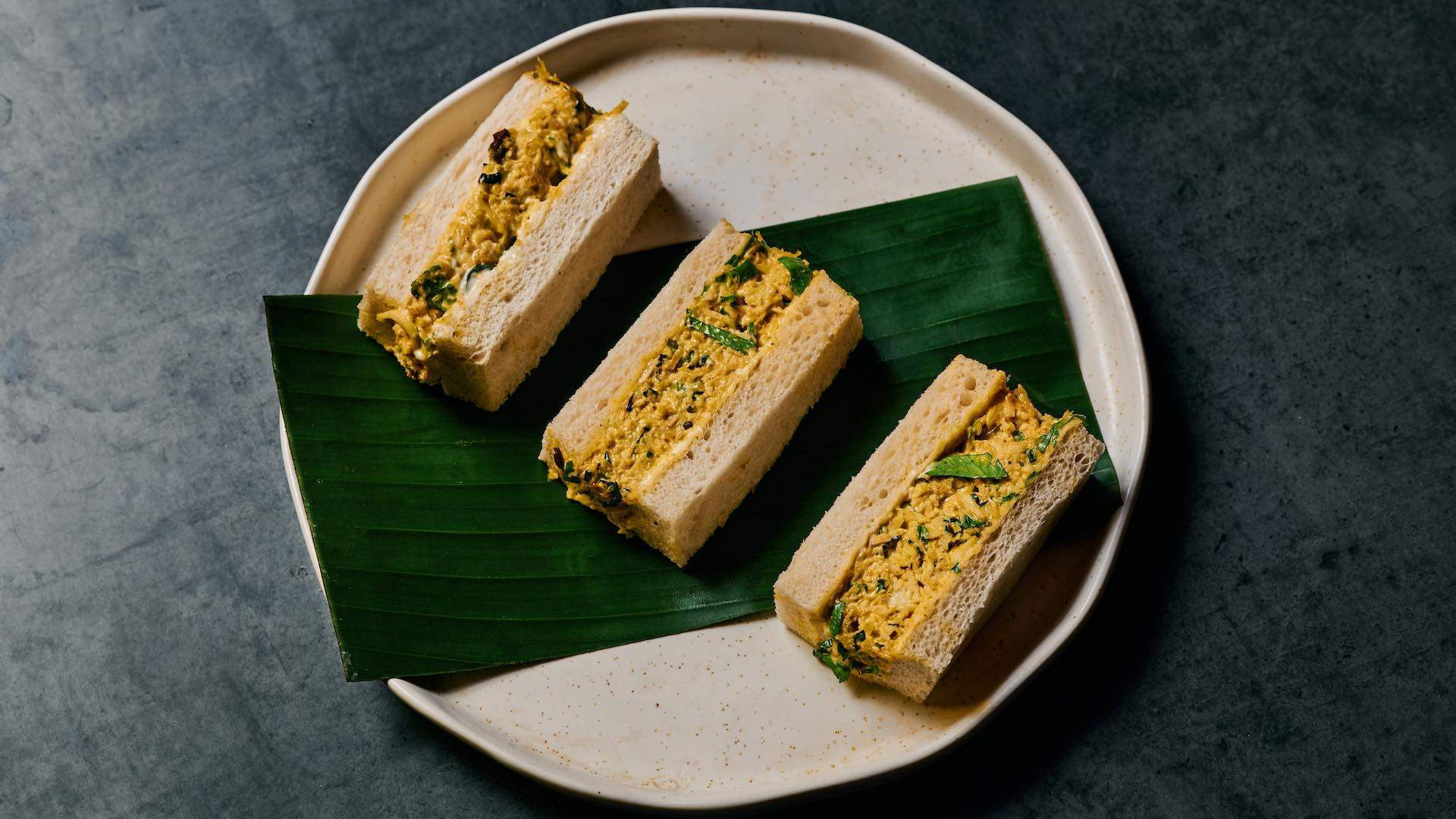 The food model is undoubtedly a smart one. Supported by a huge production kitchen downstairs, the well-oiled 'show kitchen' pumps out snappy Asian dishes at lightning speed, particularly if you order the 'epic feast' menu. Order a few beers and you'll likely get your pulled pork 'roll-ups' — that is, pancakes with slaw and plum sauce — before your beers arrive.
Like most menus of Chin Chin Sydney's size, there are hits and misses in every section. The iceberg lettuce salad is too spicy for our palates and the squid too fried, but the egg noodles with prawn meat are more on the money. This dish has a nice balanced dose of chilli, and it doesn't last long on our table. The rotisserie and curry dishes are more reliable, so order one or two of these.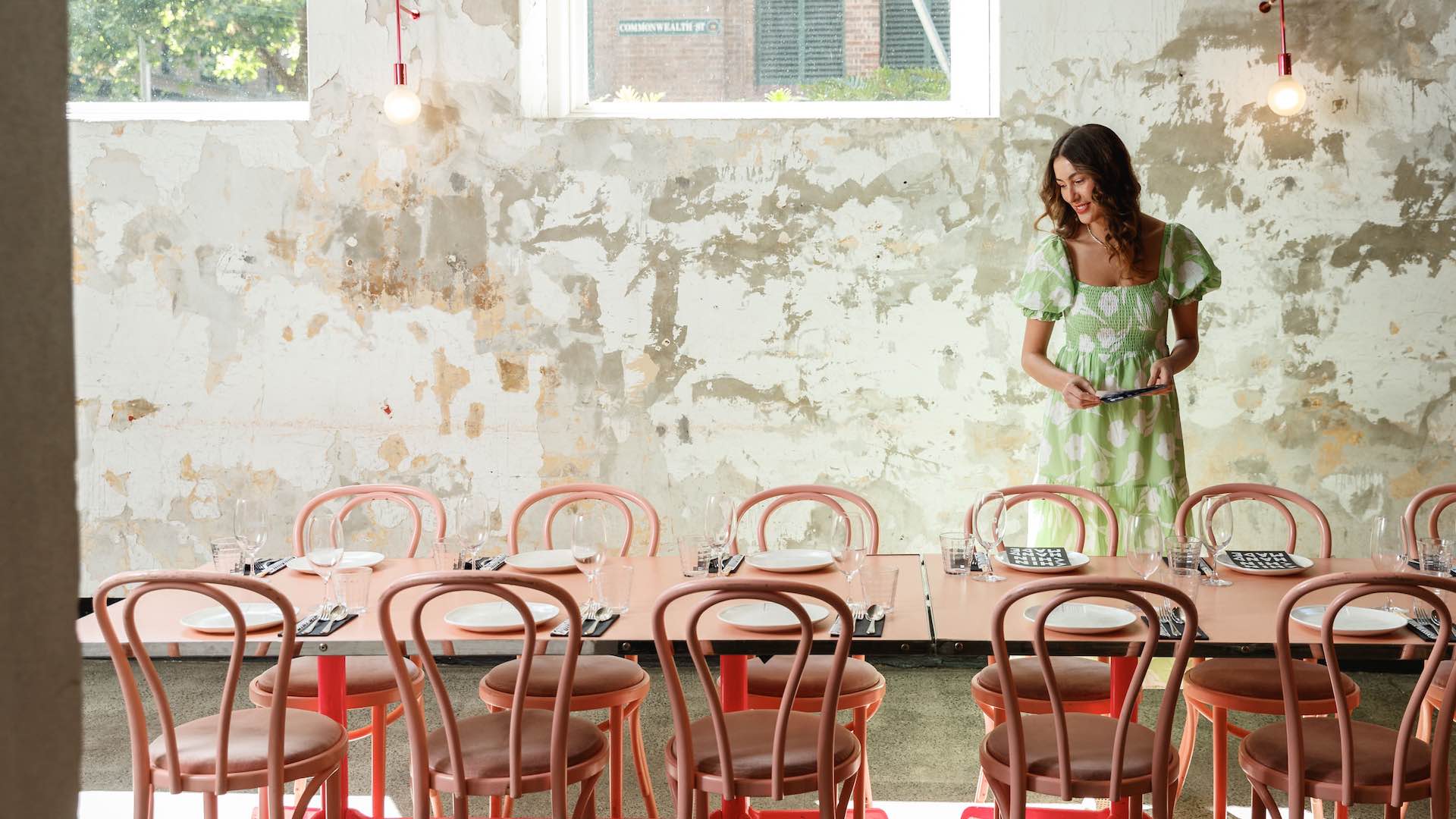 The Griffiths Teas Building that the restaurant sits in has great bones and lots of natural light, booth seating and pale timber tones with splashes of Chin Chin's signature neon. The adjoining bar GoGo — where you'll probably have to kill time while you wait for a table — is a contrast to the restaurant with more mood and black velvet booths. The 'Chef's Table' offers an intimate private dining space for small groups, while groups of up to 120 people can be accommodated elsewhere. 
The Asian-style cocktail offering and approachable wine list mean that, when you do get a seat, you can have a fun, boozy time without blowing hundreds of dollars. And if this is what you're going in for — and you don't mind having to yell at the person sitting next to you or potentially overdosing on chilli — you'll leave satisfied. But if you've been privy to the hype, you may not be so willing to let even a few disappointing dishes slide. The problem with hype is expectation, and if you head to Chin Chin Sydney — a restaurant that's no longer so fresh — with a fistful of it, you might be a little disappointed.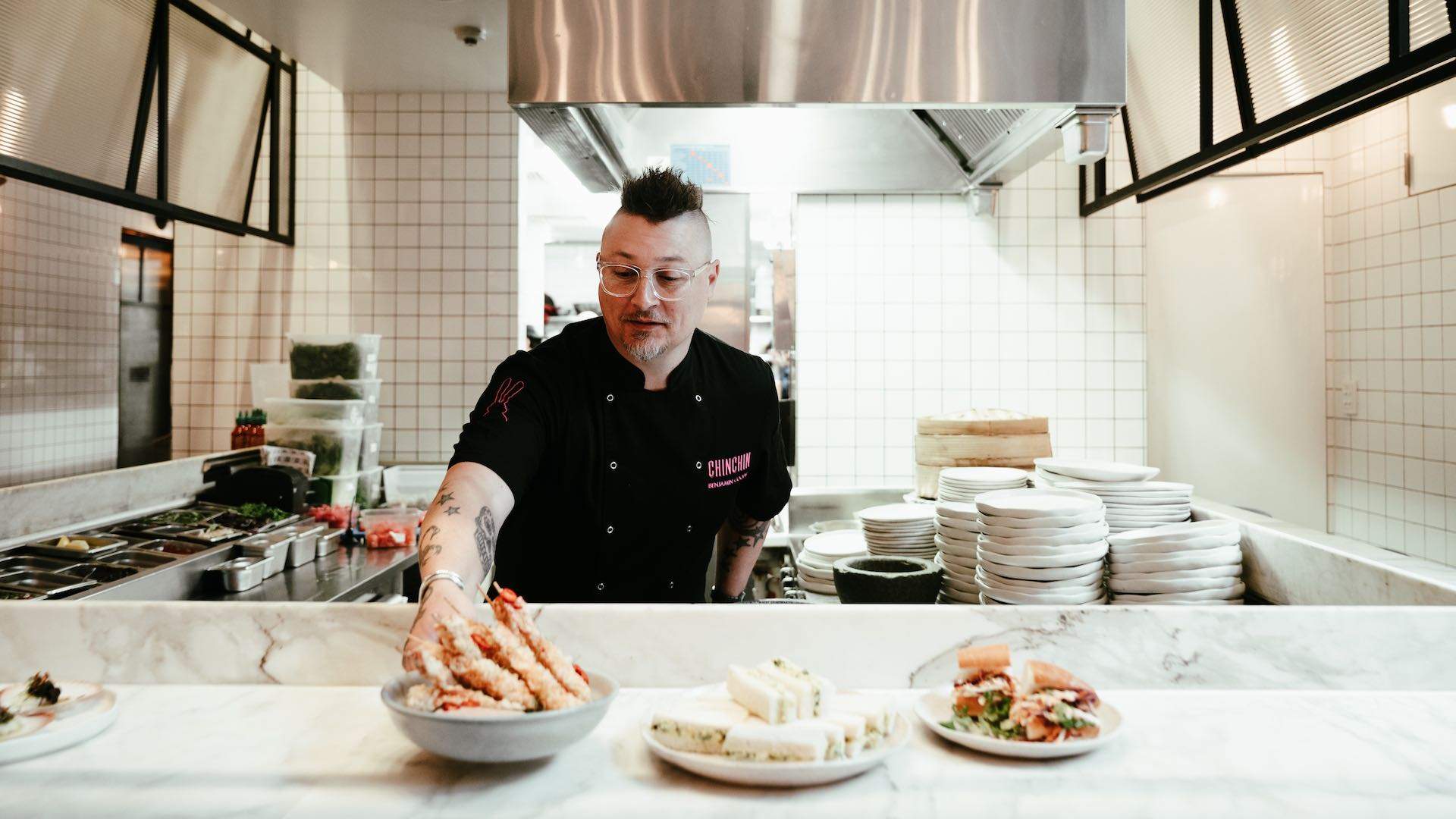 Images: Leticia Almeida and Tom Ferguson. 
Concrete Playground Trips
Book unique getaways and adventures dreamed up by our editors