FOOD & DRINK
Five Nostalgic Sandwiches in Sydney That'll Make You Feel Like a Kid Again
When you're craving comfort (but also a little adventure), these lunchtime treats tick all the right boxes.
Five Nostalgic Sandwiches in Sydney That'll Make You Feel Like a Kid Again
When you're craving comfort (but also a little adventure), these lunchtime treats tick all the right boxes.
FIVE NOSTALGIC SANDWICHES IN SYDNEY THAT'LL MAKE YOU FEEL LIKE A KID AGAIN
in partnership with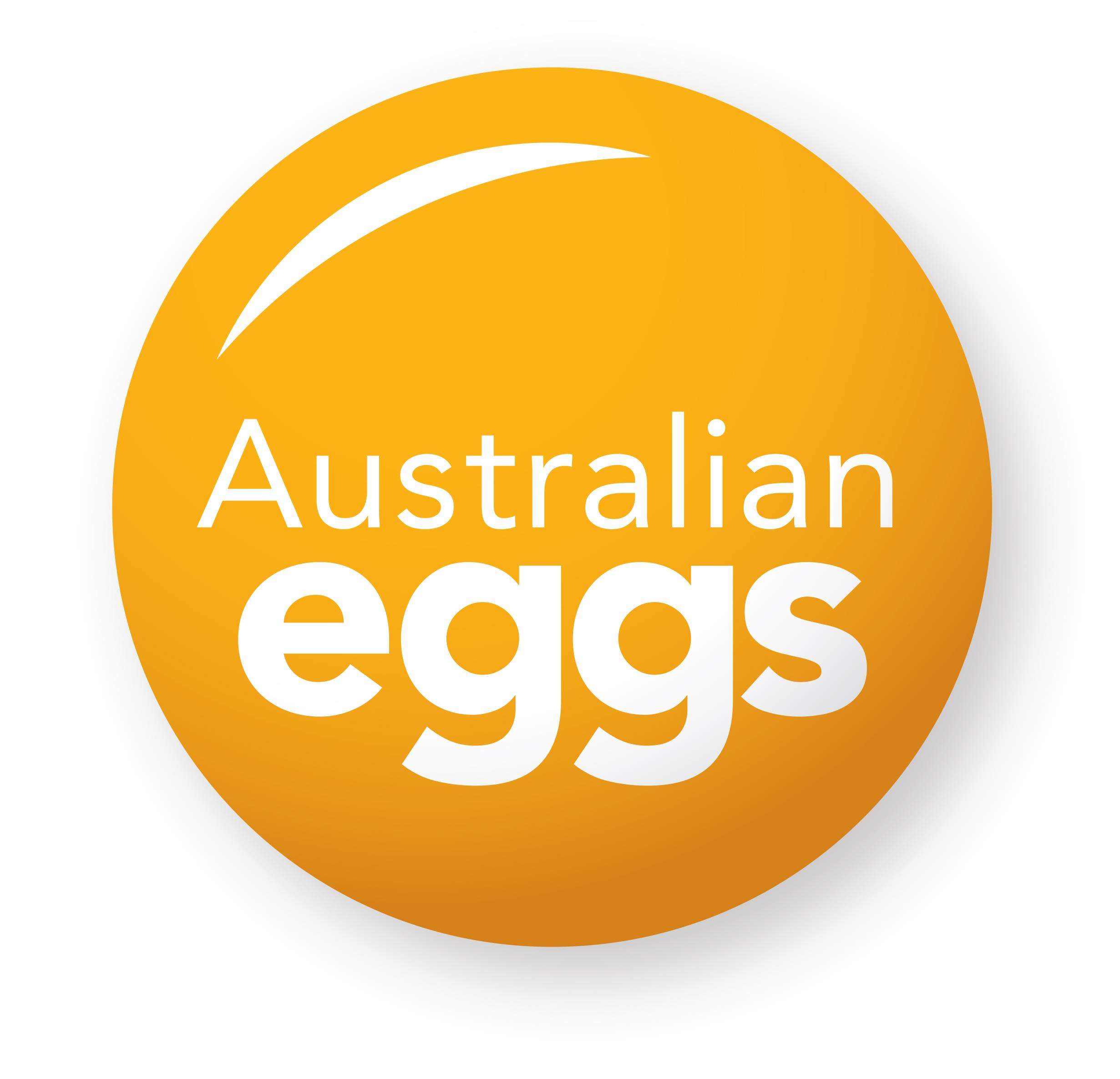 When you're craving comfort (but also a little adventure), these lunchtime treats tick all the right boxes.
There's endless potential for a quick and relatively healthy lunch when you're hankering for a sanga. This simple lunch staple has the ability to stoke the flames of nostalgia almost instantly. Whether it's a white bread sandwich that takes you straight back to the schoolyard quadrangle, or a swish and fun grown-up take on the global lunchbox favourite; they are fun, easy and damn delicious. We popped into Sydney's top cafes to seek out delicious things between bread (with extra points for those that champion the humble egg) so you can level up your lunch game with an excellent sambo that's also good for you.
In fact, there are 11 different vitamins and nutrients packed into only 300 kilojoules in every egg. Australian Eggs recommends opting for whole eggs to get the most out of this little package of goodness. Read on for our picks of where to find tasty lunch options that are better for you than you might think.
5

Big weekend? Take yourself to the Dutch Smuggler — the CBD's own hidden coffee and toastie bolthole. The cafe channels late-night munchies and after-school snacks in one neat package via the (now famous) mi goreng toastie. Oodles of just spicy noodles come encased with melty gruyere cheese and a fried egg. Also, if your brain's feeling fried, take comfort in the knowledge that the fried egg contains plenty of choline, a nutrient that supports the body in metabolic processes such as liver function and brain development. You'll feel right as rain in a couple of hours.

4

If you've travelled to Tokyo, you'll know this buzzing metropolis' convenience stores are unparalleled when it comes to fun snacks. In the fridges you'll find neat, simple and fresh pre-made sandwiches — and this is exactly where the Dolphin draws inspiration from for its very own 'Tokyo 7/11' sando. Kewpie mayo is responsible for much of the flavour here — the Japanese mayonnaise uses egg yolks and rice vinegar to add a richness to the spread that other store-bought mayos miss. It's the perfect binder for the chopped eggs, which are the star of the sandwich (and bonus — they are protein-rich and one of the only foods to naturally contain vitamin D).

3

What makes a monster ham and cheese toastie better? Putting an egg on top of it, of course. The French knew this best and have two iterations of the traditional croque-style toastie: the croque monsieur (just ham and cheese) and the croque madame (with an egg on top). Garcon is one of the few cafes in Sydney to do a ripper take on the later version, replete with a delicious fried egg on top. This is a toastie you'll need a knife and fork for, or you can feel like a big kid and just dive in with both hands.

2

This tiny cafe-by-day wine-bar-by-night makes excellent sangas out of its small but mighty kitchen. Blast back to yesteryear with this tasty take on the classic tuna sandwich. It uses tinned Sirenna tuna for extra retro nostalgia, plus boiled eggs, zesty pickles, fresh cucumber and mayo. Opt for thick slices of either soft brown or white bread (go white slices to channel some schoolyard memories), then add in its near-by-the-beach location plus ultra-friendly service, and you'll see why this is a local's favourite.

1

If you manage to score a seat at this legendary little Llankelly Place cafe, make sure you order this epic toasted sandwich. Here, Brickfields bread is layered up with countless lashings of gypsy ham, roma tomatoes, rocket, chilli jam and three different types of cheese. The cafe also throws in a fried or boiled jammy egg which is free-range and sourced from Llandilo Farm. The egg melts through the rest of the sambo, making for a delicious handheld mess.
Eggs are a great option for breakfast, lunch, dinner — and any time you want a superfood snack. Head to Australian Eggs' website to find more advice on nutrients and recipe ideas, so you can keep enjoying the benefits of this healthy and versatile ingredient.