FOOD & DRINK
Six Harbourside Dining Spots That'll Make You Fall in Love with Sydney Once Again
Find brekkie with a view, sunset seafood feasts and a new floating bar and restaurant.
Six Harbourside Dining Spots That'll Make You Fall in Love with Sydney Once Again
Find brekkie with a view, sunset seafood feasts and a new floating bar and restaurant.
SIX HARBOURSIDE DINING SPOTS THAT'LL MAKE YOU FALL IN LOVE WITH SYDNEY ONCE AGAIN
in partnership with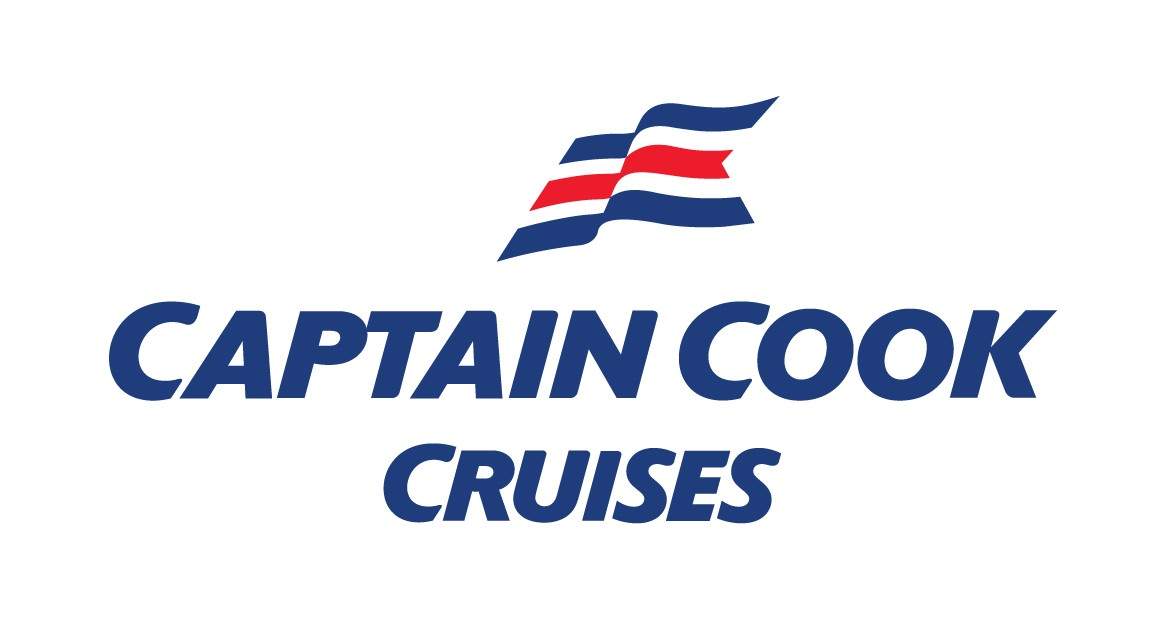 Find brekkie with a view, sunset seafood feasts and a new floating bar and restaurant.
After spending more time in our home city than we'd usually choose to, it's sometimes easy to forget how beautiful Sydney truly is. And, if you're in need of a reminder, one of the easiest ways to fall back in love with Sydney is to enjoy a meal by the ocean. It's hard to argue with harbour views, sparkling water lapping up against boats, and a beautiful plate of food in front of you. In this spirit, we've partnered with Captain Cook Cruises to pick out six bars that will well and truly reignite your love affair with the Emerald City, from hidden wharf cafes to a floating bar that not only gives you harbour views, but also takes you under the Bridge as you dine.
6

Situated in a beautifully restored sandstone building, this Balmain cafe offers beautiful breakfast and lunches against a backdrop of harbour views. It's an ideal place for an easy-going brekkie or long lunch. The Italian-leaning menu includes entrees of burrata with prosciutto and white nectarine, and a delicate veal tonnato. Being so close to the water it makes sense to serve seafood, so you'll also find freshly shucked oysters, swordfish fillets with spring vegetables and prawns with bullhorn capsicum and ajo blanco on the menu. After lunch, head to the Fenwick's own art gallery, with works from local artists on show on the second floor.

5

This ferry wharf cafe is a hidden over-the-bridge gem. While commuters head to the end of the wharf to head into the city, veer left and you'll find Celsius Coffee Co. The cafe's over-the-water location means you'll get to see yellow ferries arriving and departing, alongside sailboats and a vista stretching out over to the eastern suburbs as you eat. Order waffles piled high with summer berries and a quenelle of peanut butter cream, or try its take on eggs benedict, with togarashi-spiced lamb, yuzu-spiked hollandaise, poached eggs and sourdough toast. Add in coffee with beans by Ona and watch the morning unfold at a slow pace.

Image: Destination NSW

4

When it comes to special occasion dining, it's hard to find a stronger contender than Quay. The internationally renowned restaurant not only has outstanding views, but also boasts a groundbreaking menu developed by Peter Gilmore, which is not just a dining experience, but a sensory journey. The tasting menu has both six- and eight-course options, with signature dishes including slow-cooked pig jowl with umami custard and black pig salami and Maremma duck with black garlic, orach, samphire virgin soy and aged vinegar, both of which showcase carefully sourced local produce and intricate textures and flavours.

Image: Nikki To

3

This travelling boat bar is one of Sydney's latest and most dynamic ways to take in the harbour. For just $9 right now, you have entry to the boat and bar and you can stay aboard for as long as you like. Hop on at Circular Quay or King Street Wharf, then take your pick from casual drinks and live music on the lower deck, or miso barramundi, Thai-style tuna and indulgent desserts on the upper deck.

2

Italian chef Alessandro Pavoni's waterside diner has long been a destination restaurant, but its recent revamp gives you even more reason to head to the Spit. The new menu focuses squarely on seafood, with a swordfish 'porchetta' complete with fish skin crackling and salsa verde; a grand whole Queensland mud crab served two ways; and New South Wales Murray cod fillet cooked in salt crust and lemon leaves. Sunsets here are the ticket, so book in for an early dinner, and watch the sun fade into the night with a freshly churned gelato or a glass of prosecco in hand.

1

When it comes to enjoying great views, this Rose Bay diner has prime position. It's not just located by the water, but in fact located right on it. Found at the end of a wharf on Rose Bay's marina, Empire Lounge is the departure lounge for Sydney Seaplanes. Diners don't have to be flying to enjoy watching seaplanes touch down on the waterfront, while dining in for breakfast, lunch or dinner. Seafood is the star here, with oysters sourced from the NSW coastline, fresh sashimi, kingfish crudo, tiger prawns and barramundi curry. Pair it with a short flight up to Palm Beach and you're really living the Sydney dream.
Whether you're keen for a cocktail cruise or dinner date, you can find out more about the Harbour Bar and Restaurant, here.
Top image: Captain Cook Cruises