Australia Is Set to Phase Out a Range of Single-Use Plastic Items Nationwide By 2025
They include lightweight plastic bags, and plastic straws, utensils and stirrers.
In Australia's ongoing war on waste, different states have been implementing different bans and schemes at different times. That includes scrapping single-use plastic bags, bringing in container deposit schemes, and ditching straws, plastic cutlery and other disposable items — with the details and timing changing depending on where in the country you live.
Single-use plastic bags were banned in Queensland in 2018 and Victoria in 2019, for instance, with NSW signalling its intention to do the same in the future. When it comes to container deposit schemes, NSW brought one in 2017, Queensland did in 2018 and Victoria's is set to start in 2023. And, after South Australia became Australia's first state to ban single-use plastics earlier this year, Queensland will follow in its footsteps from this September, while Victoria has set a launch date of 2023 there as well.
At the national level, the Federal Government pledged back in 2018 that it'd ensure that 100 percent of the country's packaging is recyclable, compostable or reusable by 2025. Earlier in 2021, it launched the National Plastics Plan, which brings forward that timeline in many instances to 2022. Now, at a meeting of the nation's environment ministers held yesterday, Thursday, April 15, agreement was reached regarding phasing out a range of single-use plastic items nationally. Set to be banned countrywide: lightweight plastic bags, and plastic straws, utensils and stirrers.
The states have agreed to phase out eight "problematic and unnecessary" plastic product types under the National Waste Policy Action Plan, with expanded polystyrene food containers (such as cups and clamshells), expanded polystyrene loose fill and moulded packaging, and microbeads used in personal health care products also on the list.
Other than coming to an agreement about the types of products to be banned and setting a 2025 deadline, no other firm details were released. In some cases, though — such as where individual states act earlier, or where the NPP has set an earlier date — a number of these items might be out of circulation sooner.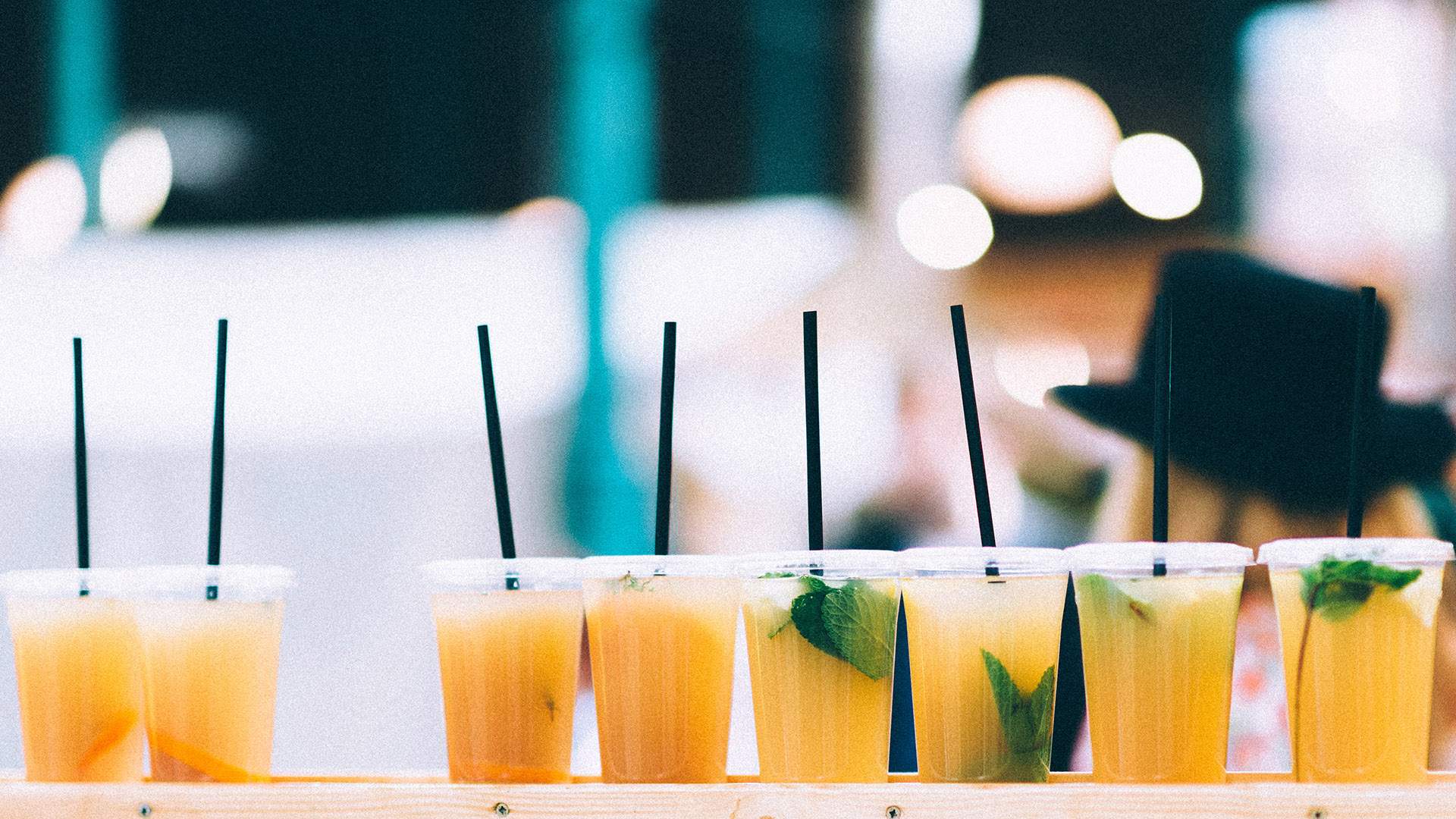 Australia's states will also look to bring their respective container deposit schemes into line with each other, also by 2025. That'll include harmonisation regarding the size and types of containers that can be recycled, refund amounts and labelling standards.
For more information about the Federal Government's National Plastics Plan, head to the Department of Agriculture, Water and Environment website. Further details about the recent Environment Ministers Meeting discussion can also be found on the same department site.
Introducing Concrete Playground Trips
Book unique getaways and adventures dreamed up by our editors