DESIGN & STYLE
Green Square to Go Beachy with the Announcement of the Design Comp Winner
A touch of Bondi in the inner city.
Green Square is set to gain a coast-inspired aquatic centre, following the announcement that Andrew Burges Architects, in association with Grimshaw and T.C.L., have won the City of Sydney's Green Square Design Competition. The plan includes a 50-metre outdoor pool, built within a larger, organically-shaped 'beach pool'; a 25-metre indoor pool; and a health and fitness centre. These facilities will be encompassed by Gunyama Park, which is to be revamped with the addition of a promenade, native landscaping and play equipment. All in all, the development will cover an area equivalent to three football fields.
The competition was fiercely contested, with 144 Australian and international designers submitting entries, and five finalists announced back in June. This comes as no surprise, given that Green Square will be home to more than 54,000 people by 2030.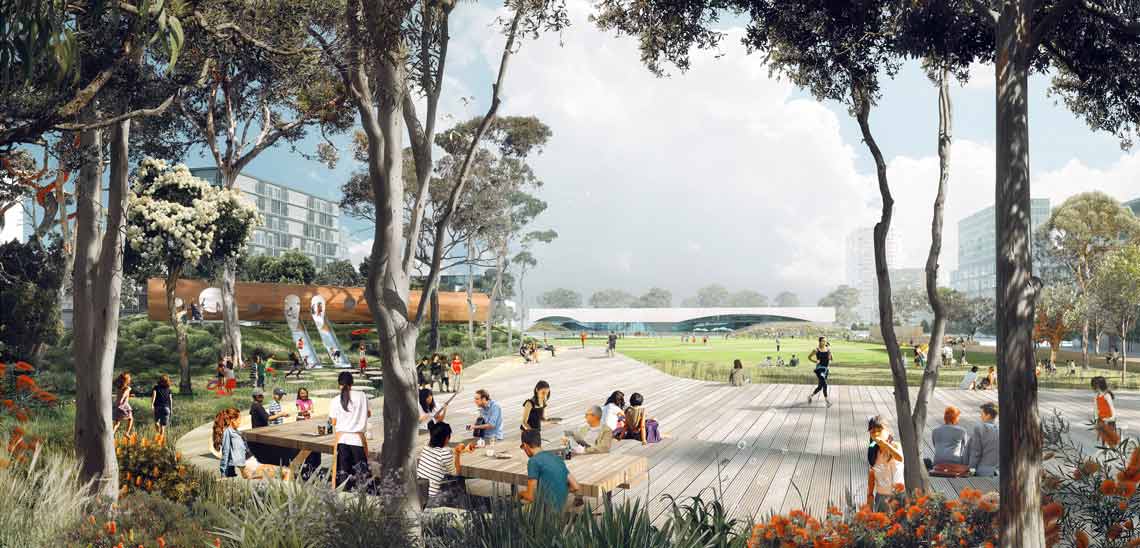 "It is the fastest growing development site in Australia," said competition registrar Stephen Varady said in a media statement. "Having this competition was a very important part of that... Design competitions are about bringing out something that you wouldn't find normally. The judges thought that this was a very special project. It's a beautiful design; it's a strong design; it's very appropriate... It's a public park for people to relax in; it's a place for sport; and it's a place to swim."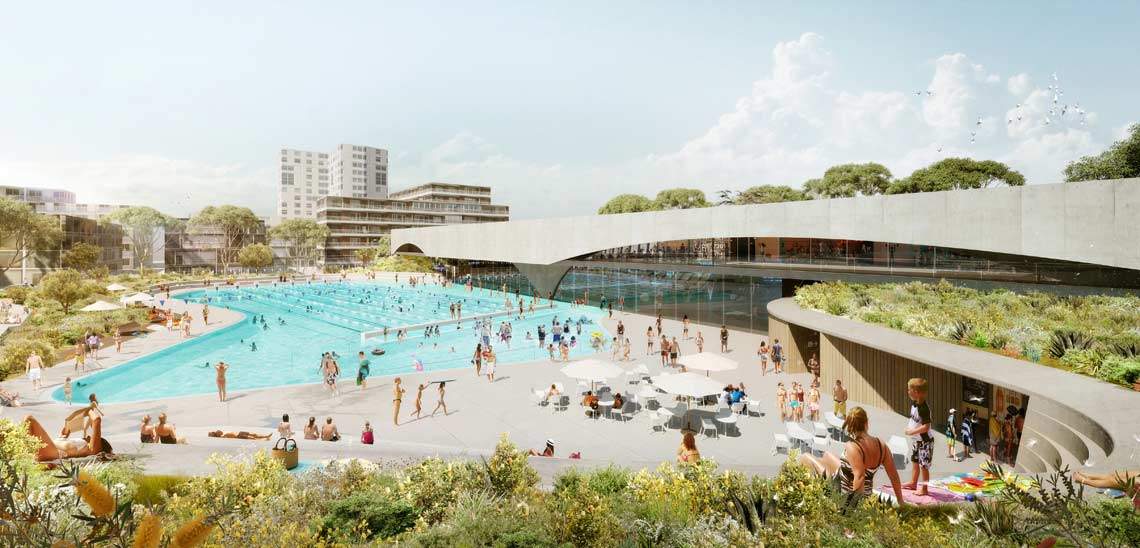 "We need terrific facilities for this community living at very high density," added Lord Mayor Clover Moore. "It's very creative, very beautiful and very practical." Meanwhile, juror and architect Camilla Block pointed out the design's inherent 'Sydney-ness'. "It came from a Sydney idea — the rock pools of Sydney," added juror and architect Camilla Block. "It was meant for Sydney."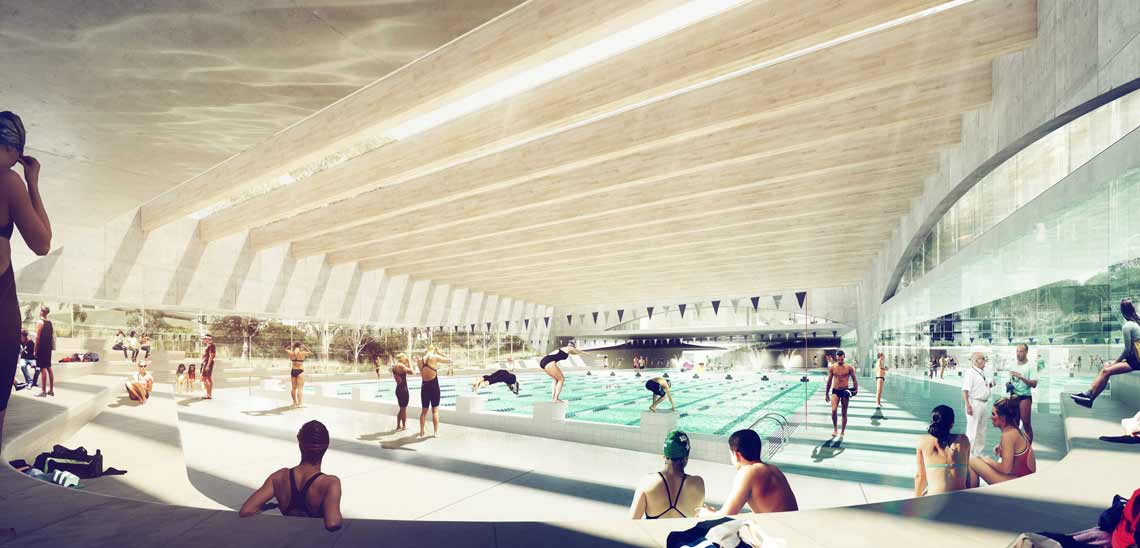 Published on November 14, 2014 by Jasmine Crittenden