DESIGN & STYLE
Nap Desks Are the Newest Way for You to Recharge at Work
Perfect for sleeping on the job.
Nap Desks Are the Newest Way for You to Recharge at Work
Perfect for sleeping on the job.
Anyone who has ever held a nine-to-five office job will have at some point wanted nothing more than to crawl under their desk and take a nap. We find it tends to happen at around three in the afternoon — once the rush from our lunchtime coffee has subsided, but quittin' time is still a ways away. Lucky for all of us, there's a new workspace on the market designed to accommodate our every dozy desire.
Created by Greek design firm NL Studios, the '1.6 S.M. of Life' (doesn't that just roll off the tongue?) is a desk with its own in built-in sleep pod that seems perfect for a quick on-the-job power nap. Made from solid wood, metal and white leather, the prototype includes a slide-out top and removable side panels, allowing you to easily transform it from desk to bed and back again.
According to an interview with A' Design Awards and Competition, designer Athanasia Leivaditou came up with the idea after seeing her graduate school classmates sleeping on chairs during late night study sessions. "The main concept was to comment [on] the fact that our lives are shrinking in order to fit into the confined space of our office," she said.
Of course, just because such a product exists doesn't mean your boss will be too keen on you taking an afternoon siesta. On the other hand, studies are increasingly showing that a lack of sleep and energy can lead to major drops in productivity in the workplace — and many companies including Google and Facebook already have sleeping pods where exhausted employees can recharge.
Now, if you'll excuse us...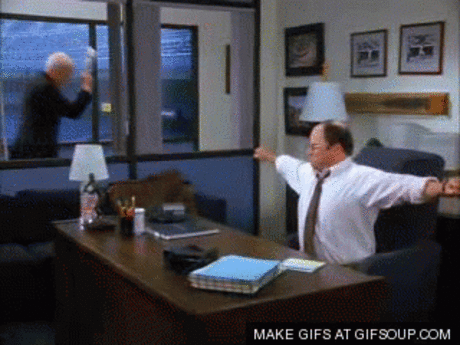 Via Refinery29.
Published on September 23, 2015 by Tom Clift