DESIGN & STYLE
Hundreds of Peak Hour Train Services Are Set to Be Added to Sydney's Public Transport Network
With more trains running on the Inner West, Airport, Illawarra and South Coast lines at busy commute times.
As NSW's COVID-19 restrictions continue to ease and more Sydneysiders head back to work, commuters are once again piling onto the city's public transport network. While you might have to wait for a couple of packed trains to pass at the moment, partially thanks to the reduced COVID-safe capacities, this won't be a problem in the future, with the NSW Government today, Wednesday, February 24, announcing a $1 billion plan to increase the capacity of Sydney's rail network.
Under the plan, hundreds of extra weekly services are set to run through the T2 Inner West Line and the T8 Airport Line each week. The moving of the current Bankstown train services to the WIP Metro service will free up trains to be redistributed throughout the T8, T2, T4 Illawarra and South Coast train lines.
Key stations such as International and Domestic Airport, Mascot and Green Square will all see an increased capacity of 80 percent during the morning peak hour, while the T4 is set to see a 6000-passenger capacity increase. The T2 will be able to accommodate 4800 more passengers during the morning peak.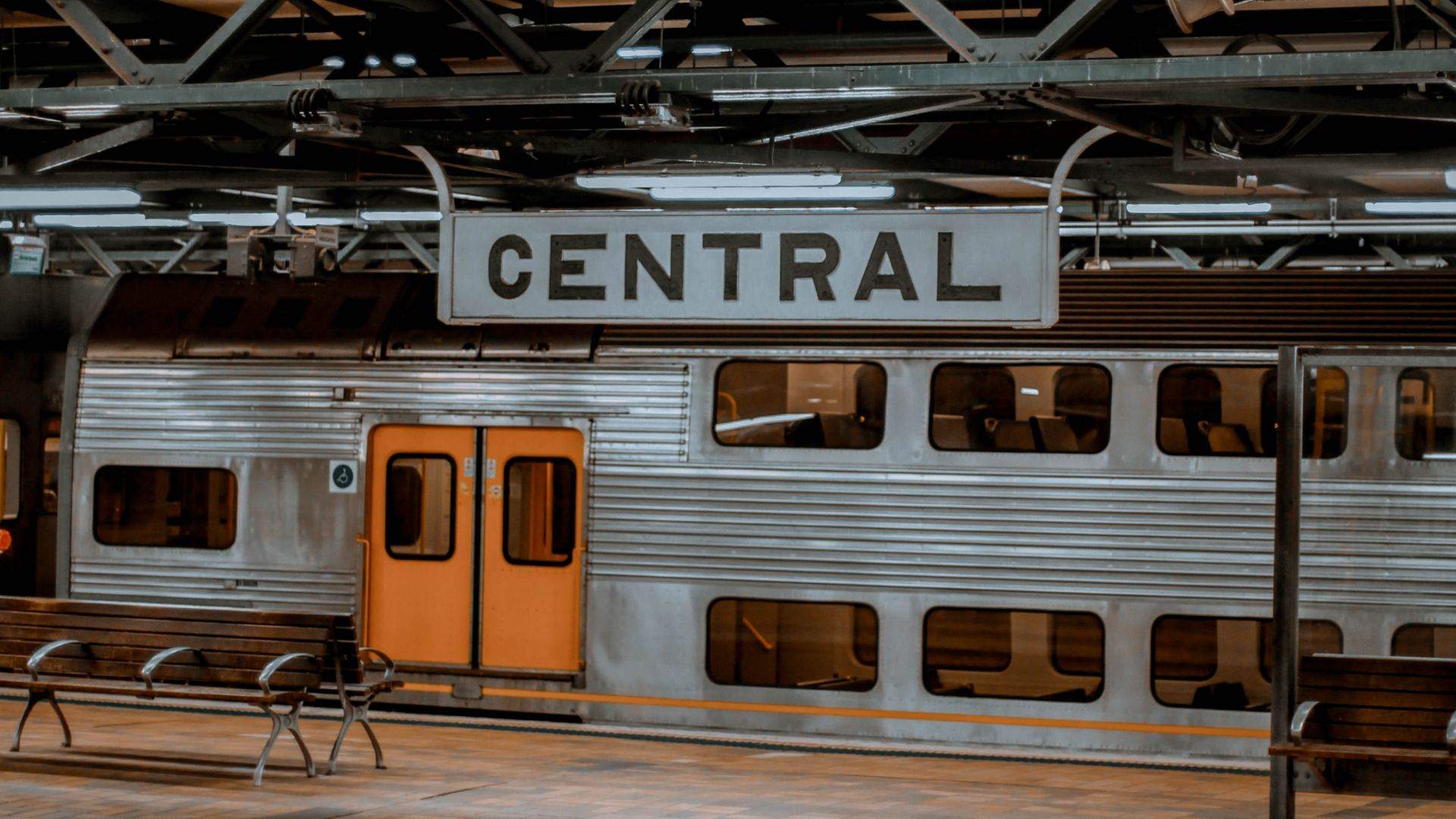 Those who commute to and from Wollongong have also been given some good news, as more services on the South Coast Line will mean services between Sydney CBD and Wollongong will run every 15 minutes instead of every 20 during peak hour, and every 30 minutes instead of every hour in off-peak times.
The plan is part of Transport for NSW's More Trains, More Services program, which has seen the rolling out of new services and trains progressively since 2017. The program will reportedly cost the government over $5.3 billion.
For more information about the More Trains, More Services program, head to the Transport for NSW website.
Top image: Quinn Connors
Published on February 24, 2021 by Ben Hansen