DESIGN & STYLE
Plant Base Is Sydney's Newest Nursery with Over 100 Different Indoor and Outdoor Species
Plus, it has Will & Co coffees and fresh pastries.
Plant Base Is Sydney's Newest Nursery with Over 100 Different Indoor and Outdoor Species
Plus, it has Will & Co coffees and fresh pastries.
A new nursery has opened in the heart of Rosebery, and it's offering heaps of indoor and outdoor plants, alongside Will & Co coffees and fresh pastries to boot.
Plant Base Sydney is run by James Stevens, founder of online florist Mr Roses, which also operates out of Rosebery. Located just down the block from The Cannery, the newcomer specialises in plants suited to your home, office or home-office. And the shop already has over 100 species to choose from. Think fiddle leaf figs, crassula max cooks, golden cane palms and snake plants. Plus, succulents and hanging plants aplenty.
The selection will change seasonally and includes a range of plants with health benefits, too — such as devil's ivy and peace lily, which, according to NASA, can help purify the air in your home by removing small amounts of chemicals like benzene, formaldehyde and carbon monoxide.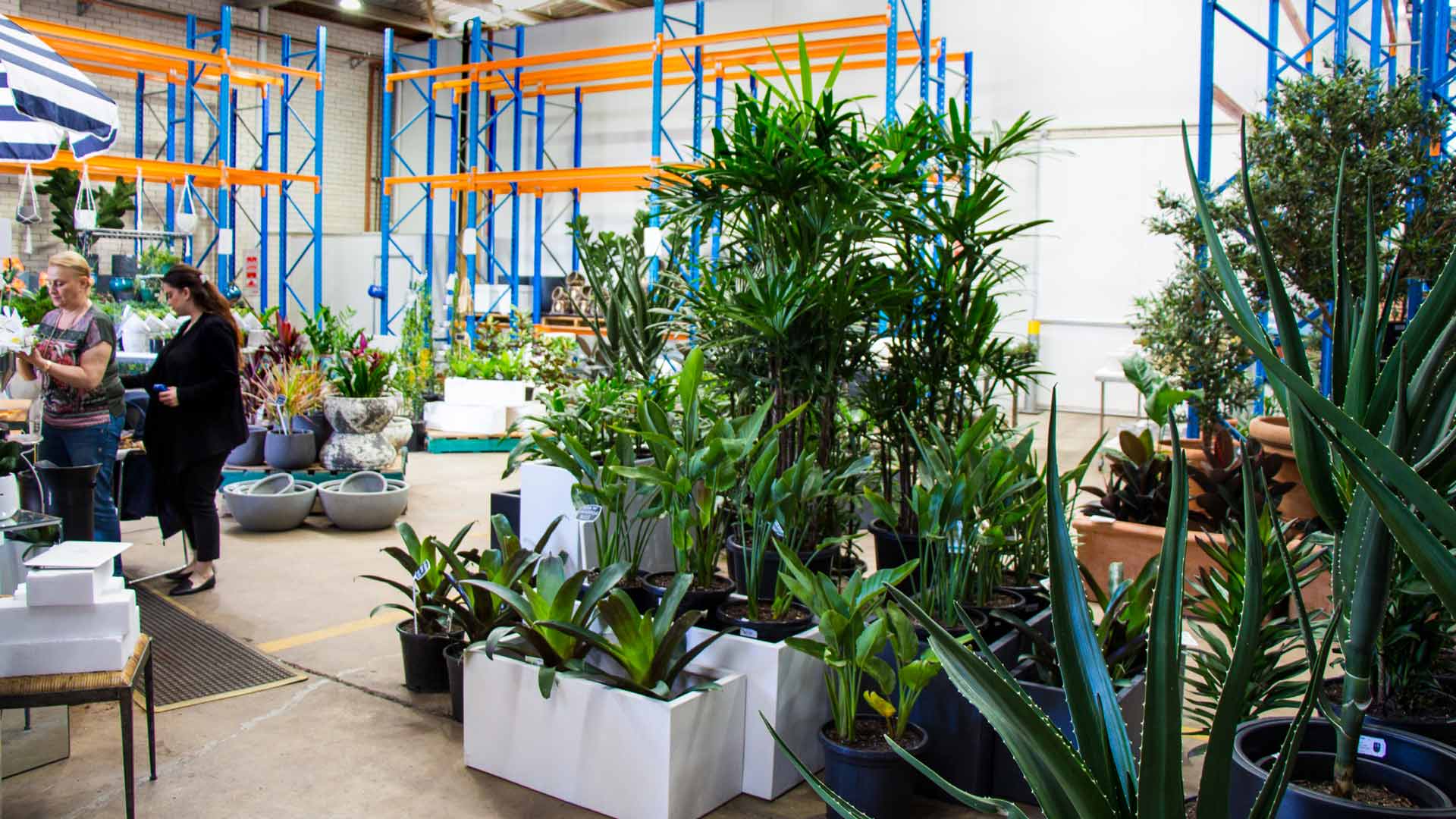 The nursery also sells a range of planters and pots that have been chosen to brighten up your home. And, since roses are Stevens' specialty, Plant Base also sells bouquets of freshly cut flowers.
As well as all those plants, the space also boasts a Will & Co coffee cart that's serving up fresh pastries, including Portuguese tarts from Tuga, that are delivered each morning.
For those who are sticking to online shopping at the moment, Plant Base also offers click and collect and delivery to the Sydney metro area — next-day delivery is available Tuesdays and Fridays if you order by noon. If you're happy to head to the physical store, keep an eye on the website for regular sales.
Find Plant Base Sydney at 57–59 Dunning Avenue, Rosebery from 9am–5pm daily.
Published on September 29, 2020 by Marissa Ciampi