Seven Ways You Can Volunteer to Help with Bushfire Recovery Across Australia
From knitting pouches for joeys to planting trees on bushfire-affected farms, there are plenty of ways you can help.
Whether you've been directly affected or have watched from afar, this summer's catastrophic bushfires have taken a physical and mental toll on many of us. With fires burning record amounts of land, and flooding making things worse in some spots, you might be looking for a way to help out as areas begin to recover.
While there are plenty of charities and organisations to donate money to, you can also donate your time as a volunteer to help those in need. From caring for injured wildlife to answering the phones at evacuation centres, here are seven ways that you can use your time (and your skills) to lend a hand.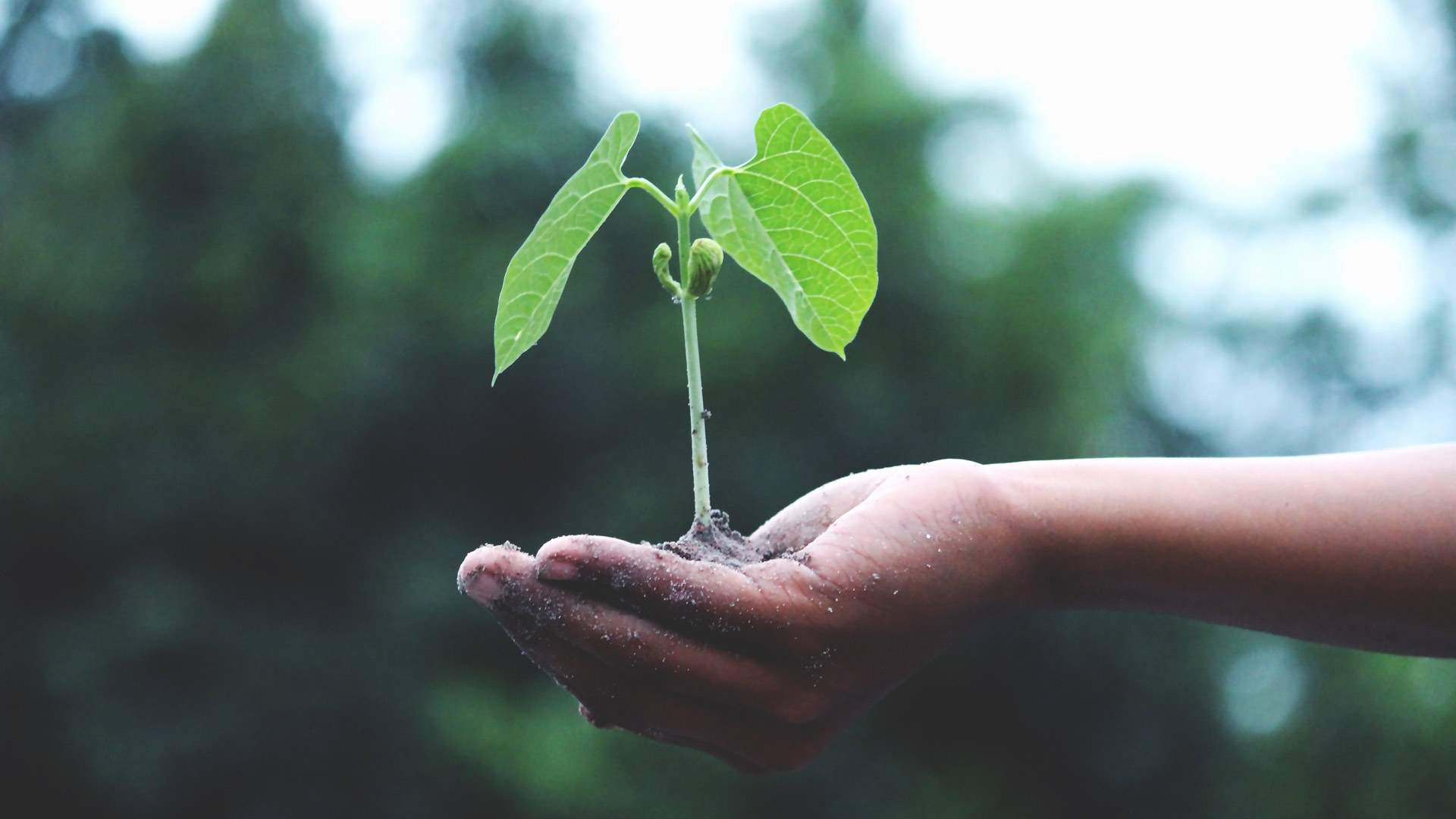 GET OUT IN NATURE WITH YOUR LOCAL NATIONAL PARKS SERVICE
With more than ten percent of forest destroyed by bushfires in NSW's national parks alone this season, our national park services are going to need plenty of volunteers around the country to help with wildlife recovery. From caring for and spotting animals to conserving the bush and educating visitors, there's something for everyone.
In NSW, you can register your interest with the National Parks and Wildlife Service here. Once you've done that, sit tight as NPWS will be contacting potential volunteers once bushfire recovery activities have been planned. Or, you can have a look through its current job opportunities and find something that tickles your fancy. In Melbourne, you can register to volunteer for Parks Victoria here and Brisbanites can check out Queensland National Parks.


LEND A HAND TO BUSHFIRE-AFFECTED FAMILIES IN THE REBUILD
If you're keen to get your hands dirty, volunteering with BlazeAid might be your cup of tea. As a BlazeAid volunteer, you'll head out to a basecamp in a bushfire-affected area and spend the day helping property owners rebuild damaged fences and other structures.
You don't need any experience and all your meals and protective gear will be provided — all you need is some camping gear. Plus, you can volunteer for as little or long as you like. Sounds right up your alley? There are open BlazeAid basecamps in NSW, Victoria and South Australia, so find one near you here, and contact them a few days before you arrive.


CARE FOR INJURED KOALAS, BIRDS AND CRITTERS
One of the biggest impacts of the bushfires has been on our native animal populations — there are millions of creatures of all sizes in need of medical care, habitat relocation and food supplies. If you're passionate about helping animals, there are organisations all around the country where you can donate your time and skills to.
Sydneysiders should check out WIRES. To get started, you'll need to become a licensed carer by completing a training course run by WIRES. At $125 per person, you'll learn how to handle, examine and immediately care for animals — you can find available training sessions here.
There's also the Wildlife Volunteers Association on the Sunshine Coast and southeast Queensland's Currumbin Wildlife Sanctuary. Wildlife Victoria isn't currently accepting new volunteers (there have been so many people offering to help that the organisation doesn't have time to train everyone), but you can follow its Facebook to keep up to date on new opportunities as they pop up.
You can also register with Conservation Volunteers Australia here to get more info, or get in touch with your state's RSPCA.

HELP ORGANIC FARMERS GET BACK ON THEIR FEET
With bushfires putting even more pressure on already drought-affected farmers across the country, the Organic and Regenerative Investment Co-Operative (ORICoop) is looking for volunteers to help them get back on their feet. The company is aiding organic and biodynamic farmers across NSW, Victoria and SA with bushfire-recovery efforts and helping them maintain their organic status.
ORICoop is looking for assistance of all kinds from volunteers with different skills. You can offer on-the-ground support or help out with logistics — think everything from tree planting to marketing and coordinating volunteers. There is plenty to do. If you want to find out more or sign up to volunteer in your state, head here.


GET CRAFTY FOR A GOOD CAUSE
For the crafty volunteer, you can use your skills to help rescued animals, too, even if you aren't located near a bushfire zone. Whether you sew, knit, crochet or quilt (or you've always wanted to learn), there's something you can do.
If you're into knitting and sewing, why not make some pouches for joeys and other young animals rescued by WIRES, Wildlife Victoria or the Wildlife Volunteers Association? Before you do, though, check what each charity is looking for.
You can also join the Animal Rescue Collective Craft Guild, which shares patterns and guides for all sorts of items like knitted jumpers and crocheted bird nests. Interested in joining? Sign up with their Facebook group and start with this post.

DON THE BRIGHT ORANGE GET UP OF THE SES
While responding to emergencies might seem daunting, there are a bunch of ways you can help your state's emergency services by becoming a volunteer. You can assist the SES by clearing debris, helping residents prepare for severe weather, answering phones and supporting teams in the field in a logistics role. Plus, NSW SES lets you sign up as a spontaneous volunteer, so can get involved without committing long term or having previous experience.
To find out more about volunteering and to apply, head to the NSW, Victorian and Queensland SES websites.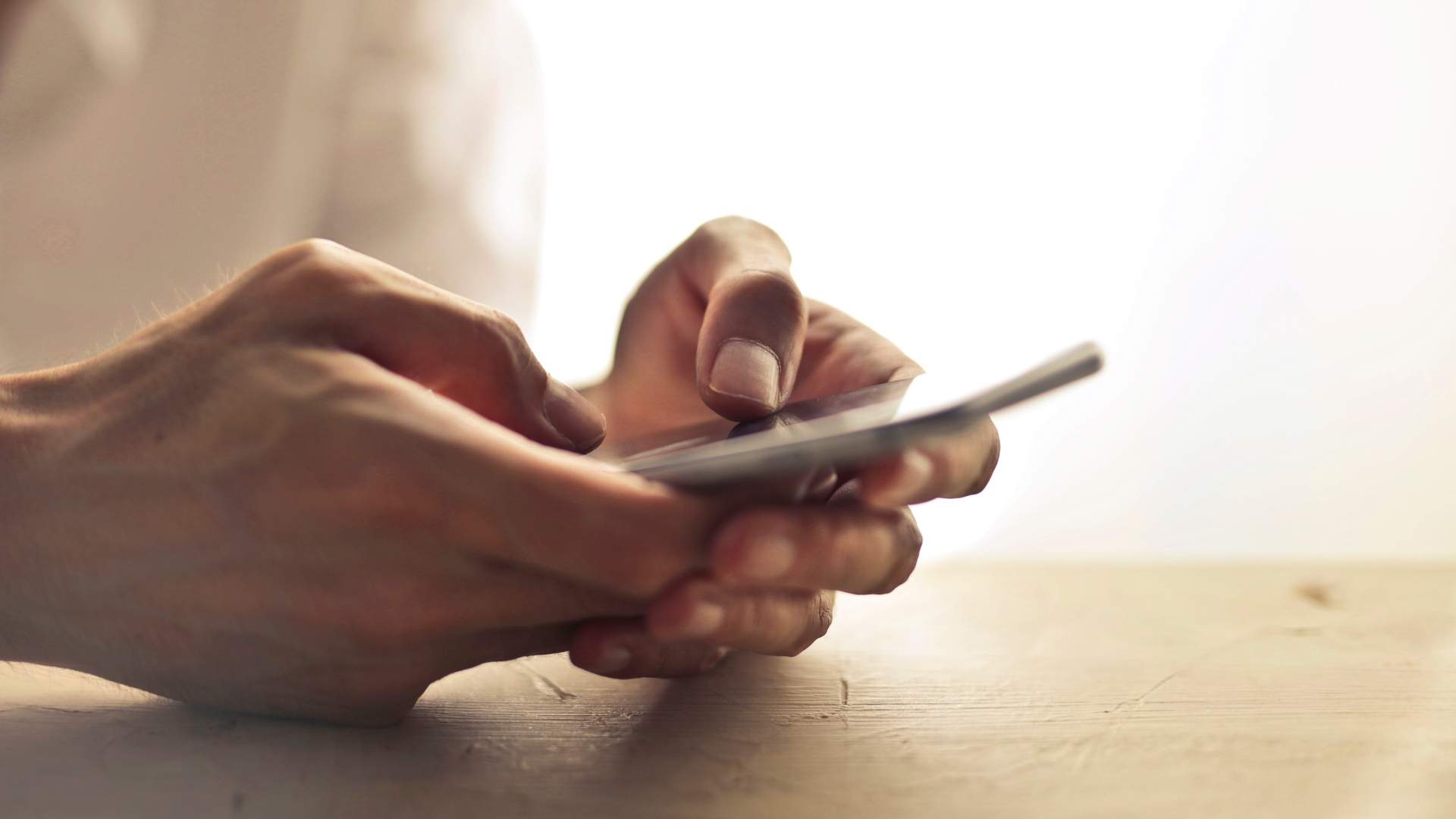 LEARN FIRST AID OR ANSWER PHONES WITH ST JOHN
You might have seen St John volunteers at concerts, sporting events or local festivals, but they have also been supporting our firefighters and the police during the bushfires, too. And there are plenty of ways you can get involved.
As well as providing first aid (which you'll need a first aid certificate for), St John volunteers can assist in communications and logistics roles. Currently, you can help at evacuation centres or answer phones at police-run emergency call centres. Along the way, you'll pick up even more skills, including how to use different medications and what to do during to life-threatening emergencies. To become a volunteer with your local division, fill in an application here.
Introducing Concrete Playground Trips
Book unique getaways and adventures dreamed up by our editors