Woolworths and Big W Are Completely Ditching Reusable Plastic Bags
You'll still be able to buy recycled paper bags, but those thick plastic carriers are being phased out.
More totes, less plastic: that's been the motto of supermarkets and state governments around the country over the past few years, as plastic shopping carriers have been phased out by stores and the authorities alike. But if you're the kind of shopper who always leaves their own bags at home, you might've simply swapped the thin, single-use plastic variety for their thicker, reusable counterparts. Now, Woolworths and Big W are ditching those nationally as well.
Announced to celebrate World Environment Day on Sunday, June 5, the two chains will phase out all of its remaining plastic shopping bags — which includes 15-cent versions at Woolies, and both 15-cent and 45-cent versions at Big W. The move also covers bags not only in stores, but for online orders as well.
Exactly when they'll stop being available depends on the brand, with Woolies gradually making the move over the next year, and Big W committing to scrapping them completely by the end of June 2023. Those two timelines are very similar, though — so, by July 2023, you won't be buying reusable plastic bags if you've forgotten your own totes.
Woolies will still keep its recycled paper carriers on offer, however, saving you from lugging out your purchases in your arms if you gone shopping without bags. And, Big W is introducing additional bag options alongside its existing printed totes and other fabric bags.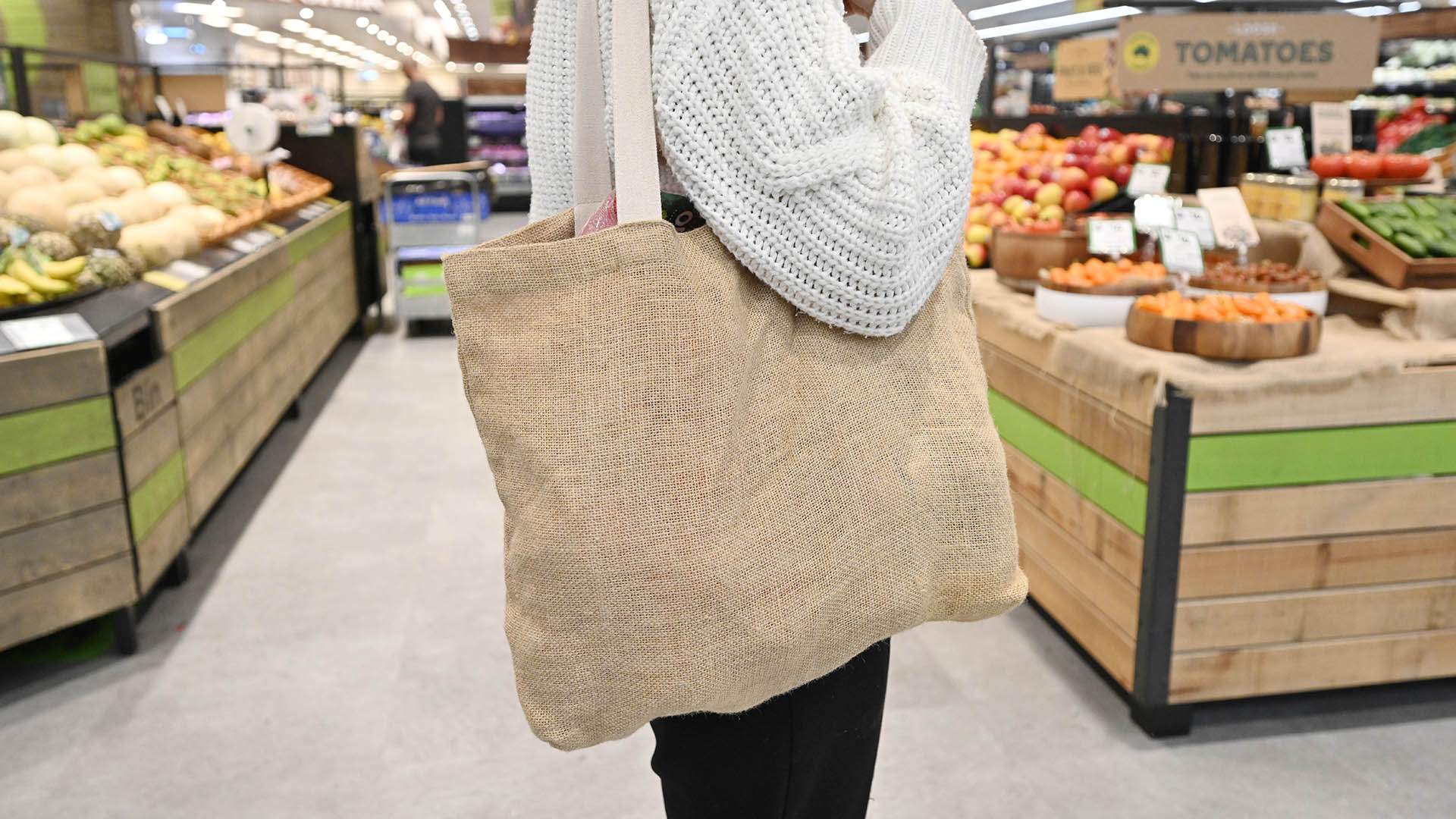 Western Australian Woolies stores have already made the switch, since back in March. South Australia and Northern Territory will follow from September 2022, with other states doing the same afterwards — with exact dates for New South Wales, Victoria, Queensland, Tasmania and the ACT yet to be announced.
Yes, that means that your shopping will help do the environment a solid — although, there'll still be plastic bags available for fruit and vegetables, but the supermarket is exploring more sustainable options for those as well.
Woolworths will start phasing out reusable plastic bags over the next year, while Big W will ditch them by the end of June 2023. For further information, head to the Woolworths and Big W websites.
Introducing Concrete Playground Trips
Book unique getaways and adventures dreamed up by our editors