DESIGN & STYLE
This Cluey New App Knows Which Beer or Wine You'll Like Before You Do
Like Spotify for booze, the app uses science to match your taste to the perfect wine.
Bottle shops. You know the drill; hovering wistfully in front of an arsenal of bottles, hand stroking chin, staring at the labels and hoping the one with the nice font is a surefire winner. But as soon as your cluelessly-picked vino makes its way to the glass, that shit's way too woody man. Too dry. Too fruity. High damn acidity. It's all wrong. You know what you like, when you get it, but you can never quite pick it. Luckily, a brand new app is about to hook you up with your perfect match — using science.
Next Glass is a brand new app which acts as a 'matchmaker' between humans, wine and beer, hoping to Cupid you straight to your favourite new drop according to your tastes. Ditch the wine diary, these guys are using science. The Next Glass team have analysed ingredients from microbreweries and vineyards across the globe — and even taste-tested them, in what sounds like the most applauseworthy 'research' excuse for throwing back bucketloads of drank we've heard yet. App developers George Taylor and Stephen Pond have been analysing up to 200 bottles of beer a day through a project called The Beer Census, attempting to hoard every beer in America and rate their chemical makeup in the lead-up to Next Glass's release. Party at George and Stephen's lab y'all.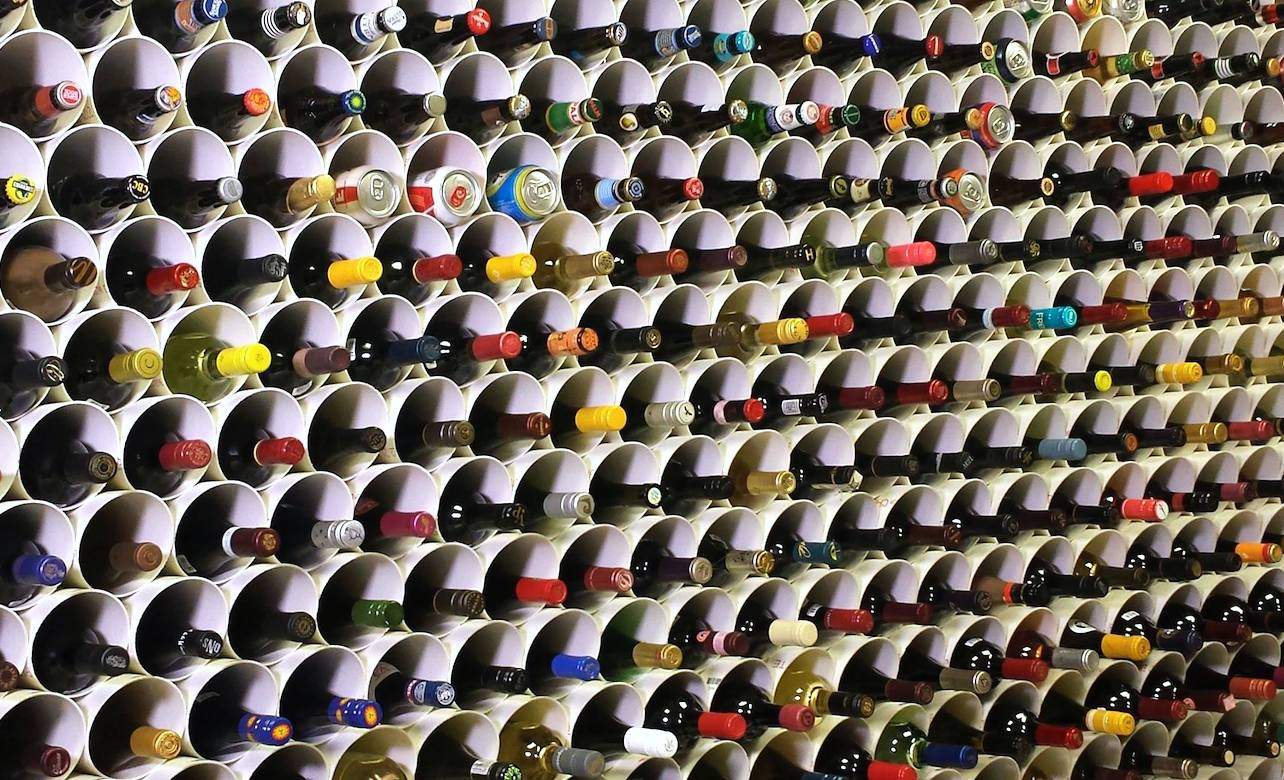 So how do you use it? To start with, users build a profile by finding wines and beers they already like through the app and give them a rating out of four. Kind of like Spotify for booze, the app gives better recommendations the longer you use it and the more flags you raise on what you like and don't. Then, when you find a shiny new Pinot Noir to try, all you have to do is scan the bottle and the wine's profile will be matched to your preferences. You'll be given a percentage rate of how the wine fits in with your tastes and if the score's over 90 you've got a pretty great match.
Like all apps nowadays, users can share their findings and connect with other Next Glassers (as well as giving vital stats to beer and wine distributors, always). Plus, if you and your buds all scan the same bottle you can get a few more scores to see how you all compare — Max might be a Savvy-B type of guy, while Lisa might get all up in Riesling, but this cheeky wine might suit them both. And if trying out an app is excuse enough to 'scan' multiple bottles of wine among friends, we're in.
While the app's only available in the US so far, fingers crossed for an Australian taste-testing team call-out.
Next Glass is available for free on the App Store and Google Play — but only works in the US so far.
Via Springwise and Grub Street.
Image credit: djwtwo via photopin cc.
Published on December 04, 2014 by Shannon Connellan