$1.50 Oyster Hour
Tuck into cheap, delicious oysters once a week.
Slurp your way through hump day at The Morrison, with the George Street bar turning every Wednesday into a cheap oyster feast. And while the texture of this seafood morsel isn't to everyone's liking, the feeling it evokes should be — who doesn't want to slide into the latter half of the week the way that an oyster slides across your tastebuds?
If you are a fan, then your wallet will be as well. As part of its $1.50 Oyster Hour, The Morrison is slinging oysters for, well, $1.50 each. They're on offer from 5–7pm weekly, with the venue extending its usual hour-long special to two hours post-COVID-19 lockdowns. And, they're available for both walk-ins and for bookings — although if you want to reserve a table, you'll also need to order a main meal.
Pair them with a glass of sparkling, because it's well-accepted advice that oysters and something boozy go hand-in-hand.
All that's left is to mosey on down to the CBD spot come Wednesday and settle in for your fair share of saltwater bivalve molluscs. After-work drinks? Dinner before you head out? This special caters for both options.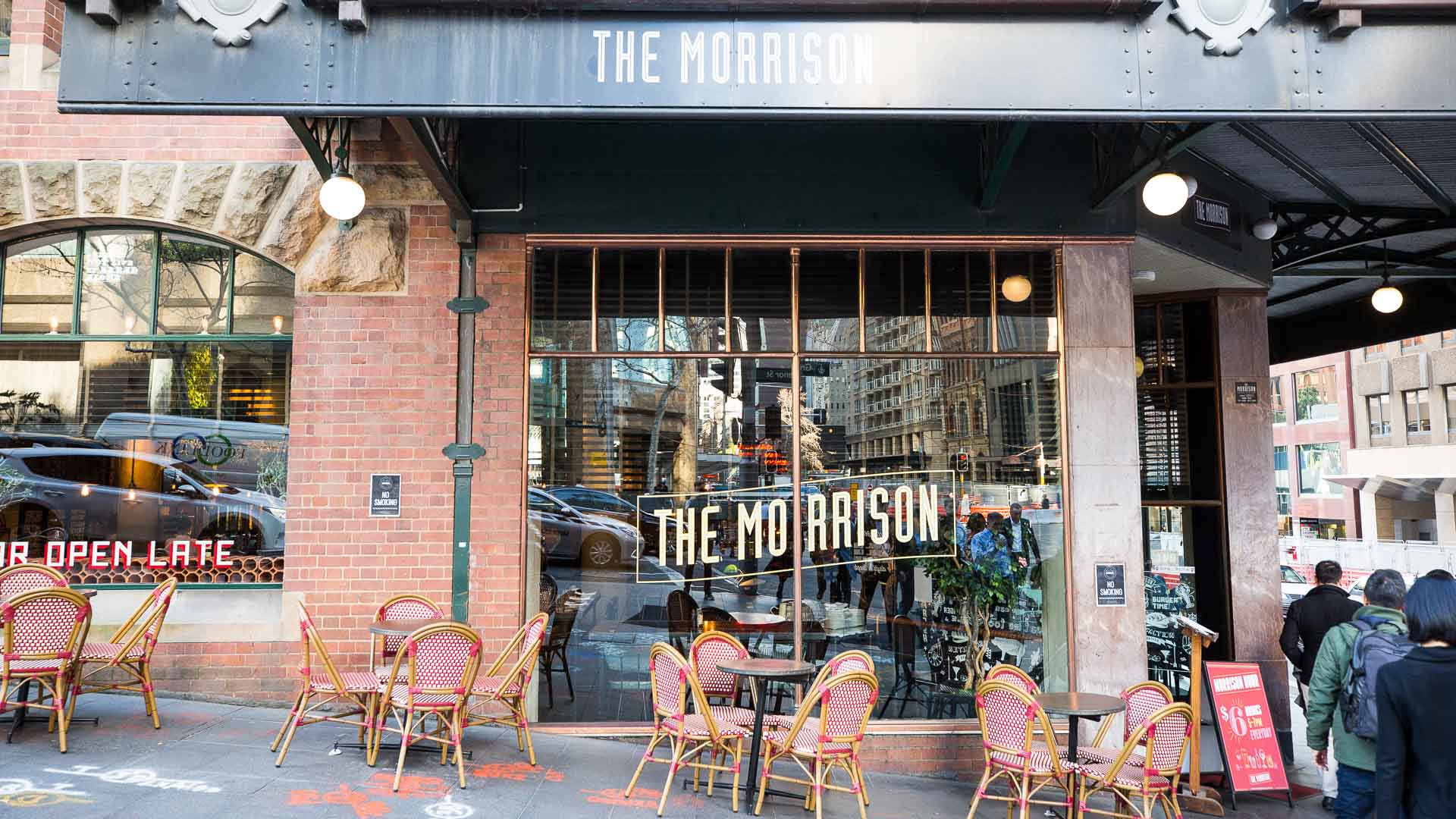 The Morrison Bar & Oyster Room's weekly Oyster Hour takes place on Wednesdays from 5–7pm.