$1 Dumplings at China Fusion
Score dumplings for pocket change in Marrickville until the end of January.
Pull out your loose change stash and check under the couch because China Fusion is serving up an impressive January deal. Until the end of the month, the Marrickville Metro spot is slinging dumplings for $1 a piece. Head on in whenever you like before Monday, January 31 and bring your appetite — and all the gold coins you can find.
Choose between pork and chive, vegetable, and prawn either alone or with English spinach, all of which come steamed. There is one catch, however — punters must purchase them in servings of ten, so you'll be out at least $10. But, given that dumplings are oh-so-moreish anyway, that's hardly a tough or tricky caveat.
No bookings are required, so just mosey on in. And you can order as many $1 dumplings as you like, but you do have to nab them in those plates of ten. Also, there's just one serving per table at any one time — but if you're dining with pals, each batch obviously isn't going to last long.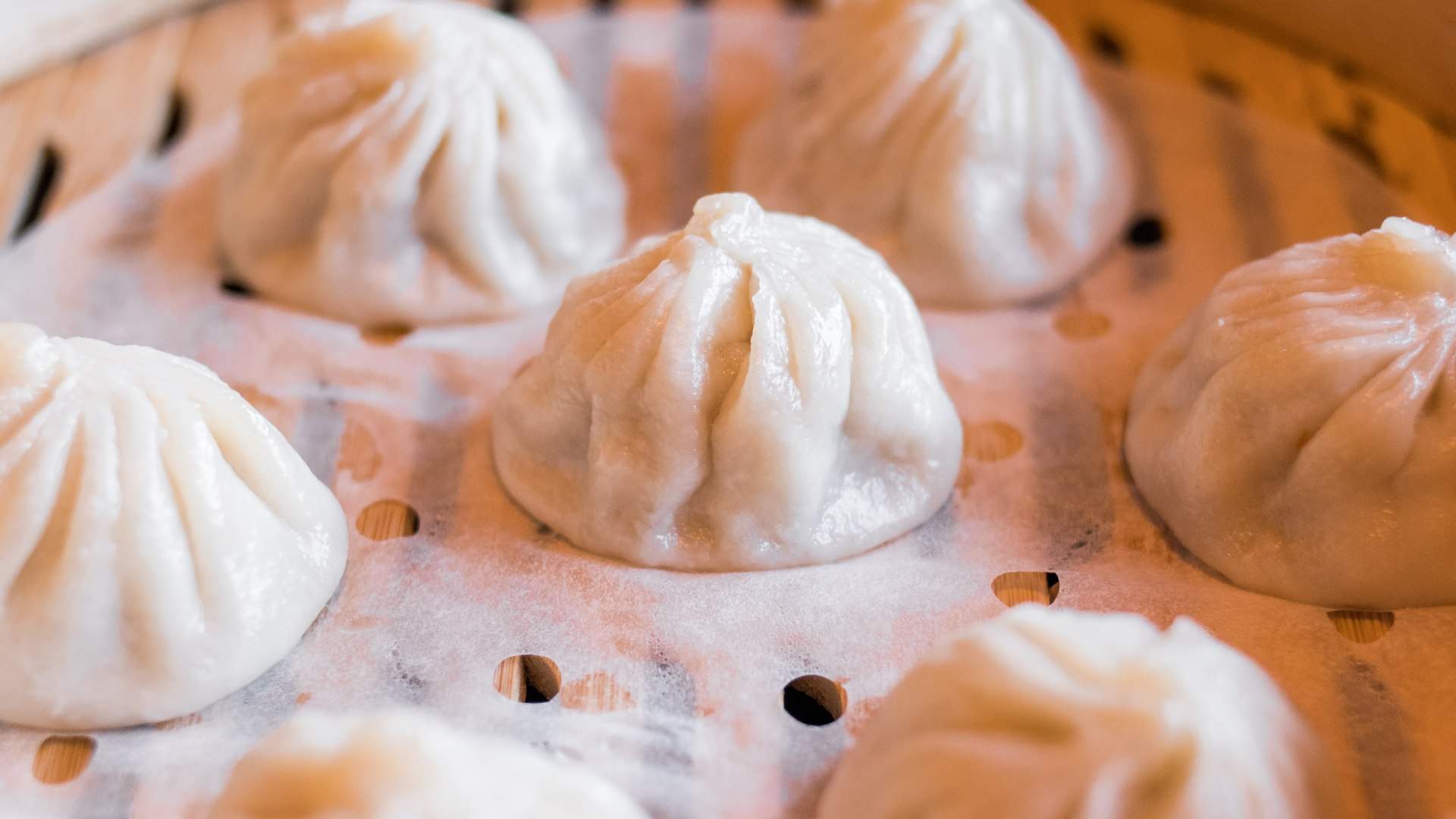 Food & Drink

Friday, April 22 - Sunday, May 29

Various Sydney venues

Food & Drink

Monday, April 11 - Monday, May 23

Various YCK Laneways Venues

Food & Drink

Saturday, April 30 - Tuesday, May 31

Various Sydney venues
Food & Drink

Thursday, May 5 - Thursday, June 2

Harpoon Harry

Food & Drink

Monday, April 11 - Monday, May 23

Various YCK Laneways Venues