ARTS & ENTERTAINMENT
20th Biennale of Sydney
Sydney's art spaces become themed 'embassies' for the bi-annual citywide art exhibition.
The Biennale of Sydney will turn twenty in 2016. Artistic director Stephanie Rosenthal spilled the beans on what we can expect, outlining her concept and naming the first 73 artists.
Her programming draws inspiration from a line by sci-fi author William Gibson: The future is already here — it's just not evenly distributed. When the event takes over Sydney between 18 March and 5 June, it'll explore this quotation across seven venues and numerous other 'in-between' spaces. Keen to get as many site-specific works happening as possible, Rosenthal commissioned 70 percent of artists to present new pieces.
For this Biennale, we're asked to consider the venues as temporary 'embassies of thought' rather than galleries, with each 'embassy' embracing a specific theme. So, Cockatoo Island will become the Embassy of the Real, where artists will meditate on our perceptions of reality in the digital world. Major works by Korakrit Arunanondchai, William Forsythe, Camille Henrot, Lee Bul, Chiharu Shiota, Ming Wong, and Xu Zhen will investigate the grey areas between the physical and the virtual, with a particular focus on the human body.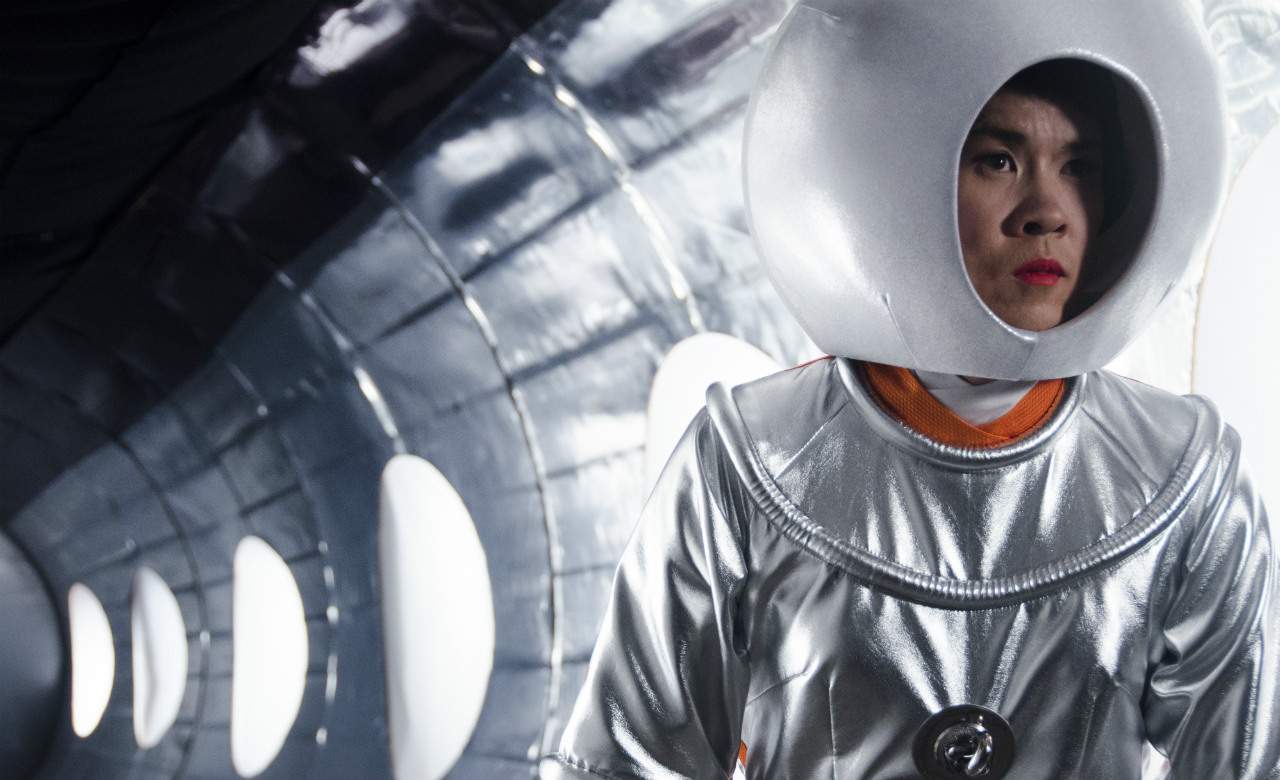 To transcend the physical, head to the Art Gallery of New South Wales, which will be transformed into the Embassy of Spirits. Works here will explore the crossroads between the spiritual and the philosophical, often focusing on personal and religious rituals. Scheduled artists include Johanna Calle, Sheila Hicks, Nyapanyapa Yunupingu, Jumana Manna, Sudarshan Shetty and Taro Shinoda.
Meanwhile, Carriageworks will become the Embassy of Disappearance. In a world of rapid change, many cultures are continually losing their distinguishing features — from languages and histories to currencies and landscapes. Taking on this concern will be Lauren Brincat, Neha Choksi, Yannick Dauby and Wan-Shuen Tsai, Yuta Nakamura, Otobong Nkanga, Mike Parr, Bernardo Ortiz, and Apichatpong Weerasethakul.
The other four venues are Artspace (Embassy of Non-Participation), Museum of Contemporary Art Australia (Embassy of Translation), a bookshop (Embassy of Stanislaw Lem) and Mortuary Station (Embassy of Transition), in its first ever Biennale appearance.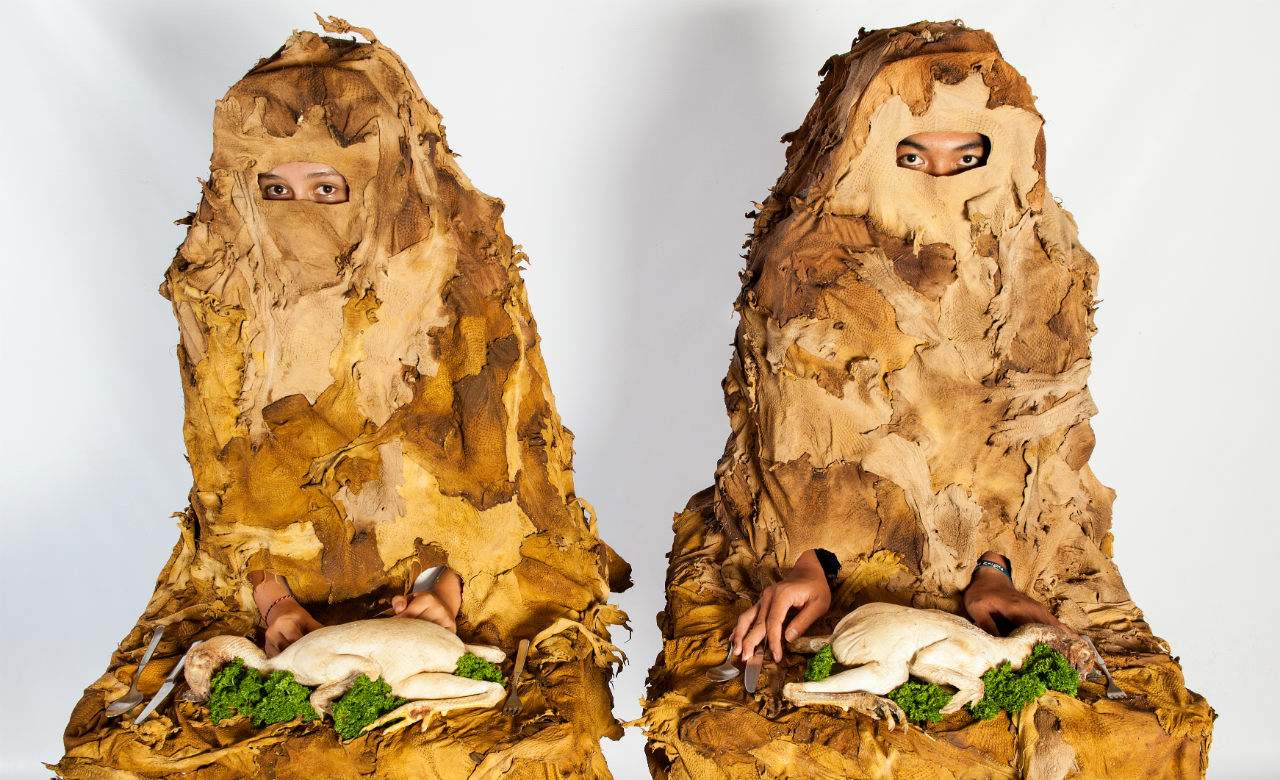 Breaking its traditional obsession with the Harbour and CBD, the event will present more one-third of artworks in Sydney's inner west. In Camperdown Memorial Rest Park, for example, you'll find a site-specific work by Swedish artist Bo Christian Larsson. And, elsewhere, Brown Council artist collective will present a participatory performance, challenging us to think about how we remember the past and how we imagine the future.
"If each era posits its own view of reality, what is ours?" said Rosenthal. "One of the key ideas this Biennale explores is how the common distinction between the virtual and the physical has become ever more elusive. The embassies are also inspired by the unique locations and individual histories of each venue; they will provide safe spaces for thinking … A focus on 'in-between spaces' is key: in terms of our interaction with the digital world, displacement from and occupation of spaces and land, and the interconnections and overlaps between politics and financial power structures."
The 20th Biennale of Sydney runs between 18 March and 5 June. As always, the exhibition is free. Head to the Biennale website for more info.
Images: Mella Jaarsma 'Until Time is Old' 2014, Bharti Kher 'Untitled' 2013, Lee Mingwei 'Guernica in Sand' 2006 and 2015, Ming Wong 'Windows On The World (Part 1)' 2014, courtesy of Para Site and Spring Workshop Hong Kong, Mella Jaarsma 'The Pecking Order' 2015.
Food & Drink

Wednesday, October 20 - Thursday, December 1

About Time

Food & Drink

Friday, October 22 - Friday, October 22

Belles Barangaroo

Food & Drink

Saturday, October 9 - Sunday, March 27

Royal Botanic Garden Sydney