ARTS & ENTERTAINMENT
24 Hour Party
Eight-eight performers will take to 20 stages from Kings Cross to Parramatta for a full day of live music — and it's all free.
If dance floors around Sydney weren't already in full swing following the recent rolling back of restrictions, they're about to be, thanks to a free dance party that'll run for a full 24 hours across 12 Sydney venues. The aptly named 24 Hour Party will feature more than 80 artists across 20 stages, kicking off at 8am on Saturday, July 3 and continuing until the same time on Sunday, July 4.
The 12 venues in question span from Newtown to Kings Cross and Parramatta, including: Kings Cross Hotel, Goros, The Golden Sheaf, The Albion, Barangaroo House, Public House Petersham, The Erko, The Clock, The Marly, The Bank and The Sackville. Each venue will have a unique lineup featuring some of Sydney's and the country's best live performers and DJs and, as entry is free at each venue, you'll have the option to park yourself in front of one stage or head out on a bar crawl to catch the action at multiple venues. The Bank, The Erko and The Marly are set up particularly well for the latter.
24 Hour Party is the brainchild of hospitality group Solotel, which has enlisted the help of party collectives and cultural powerhouses Heaps Gay, FBi Radio, Motorik, Picnic and Fruit Bowl to craft a program overflowing with local talent and dance floor-ready tunes.
Heading up the lineup: former The Jezebels lead singer Hayley Mary,as well as The Aston Shuffle, Banoffee, Stevan and Betty Grumble. Some big names will also be taking to the DJ decks across the 24-hour period including northern beaches favourites Lime Cordiale, plus Jennifer Loveless, Toni Yotzi, The Buoys and Ben Fester.
The set times will be announced closer to the date, but for now you can head to the 24 Hour Party website to see everyone that's playing.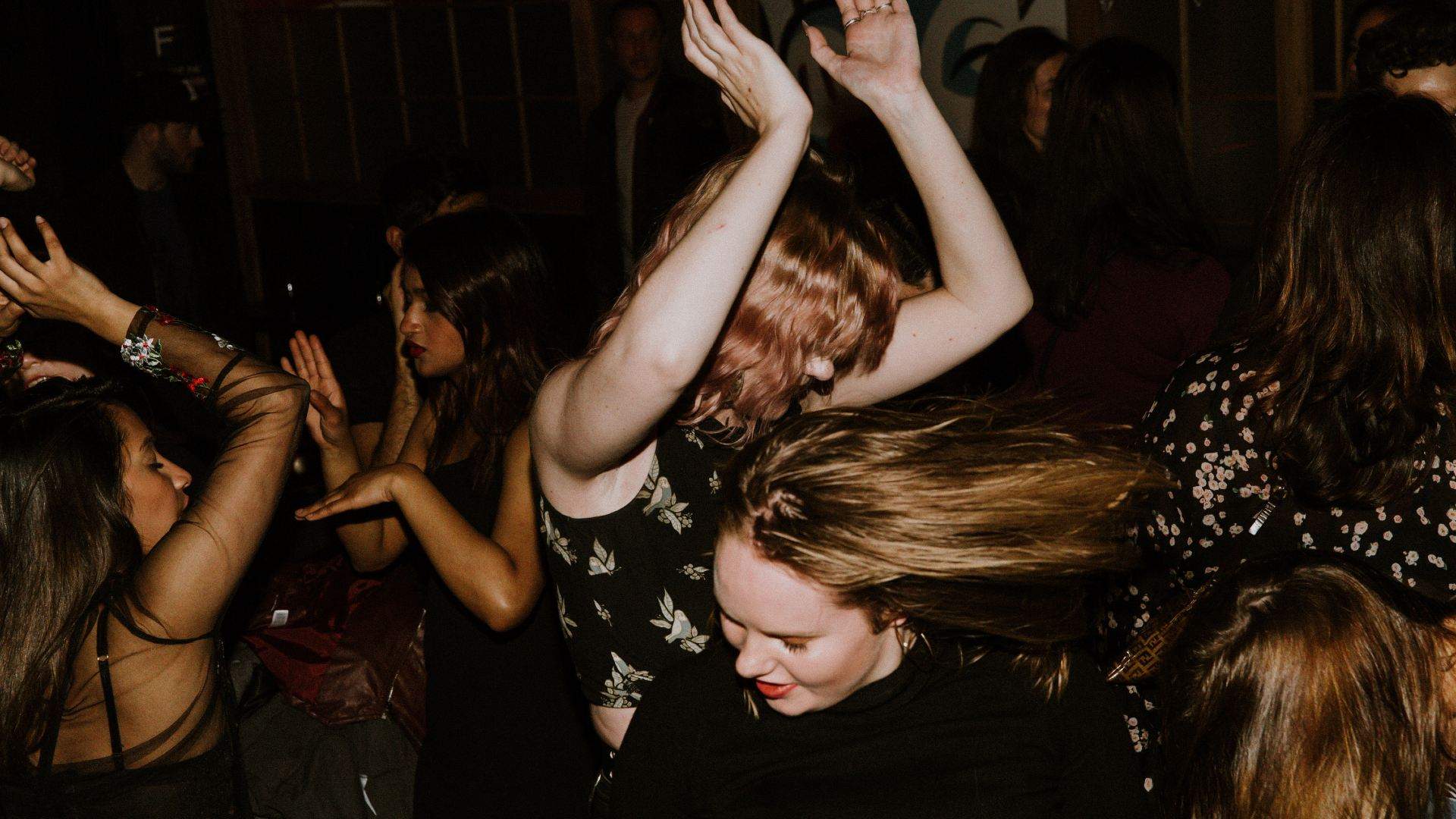 Food & Drink

Friday, October 22 - Friday, October 22

Luna Park

Food & Drink

Saturday, October 9 - Sunday, March 27

Royal Botanic Garden Sydney
Food & Drink

Tuesday, April 20 - Tuesday, October 26

Various Sydney venues

Food & Drink

Wednesday, July 1 - Wednesday, July 1

The Morrison Bar & Oyster Room

Food & Drink

Wednesday, October 20 - Thursday, December 1

About Time

Food & Drink

Wednesday, September 1 - Sunday, October 24

The Star Sydney