A Night of Horror International Film Festival 2023
For 15 years, this Sydney horror showcase has been spooking cinemagoers — and it's back for 2023 with ten features and 31 shorts.
Horror isn't just for one month of the year. Celebrating Halloween for 31 days is all well and good — and fun and eerie — but there's no bad time to embrace the most terrifying genre there is. That includes at the cinema, because getting your frights from flicks is firmly an all-year-round affair.
Sydney's A Night of Horror International Film Festival understands this. Because no film fest can run all day every day 365 days a year, this one pops up for a dedicated stint annually, but it isn't beholden to an October timeslot. So, in 2023, it's bringing ten features and 31 shorts to Dendy Newtown to lead into the scariest month of them all, kicking off on Thursday, September 28 and running till Sunday, October 1.
Get ready for horror movies, then more horror movies, and then even more horror movies across four big days. Some of ANOH's features are homegrown scarefests, others arrive from the other side of the world and a few come to Sydney with the stamp of approval from fellow horror film festivals elsewhere. For instance, Puzzle Box hails from the Harbour City's own Jack Dignan, and marks the director's second effort on the lineup in as many years; The Moor goes all folk-horror, but UK-style; and Saving Grace nabbed awards at this year's Washington DC International Cinema Festival and Liverpool Indie Awards.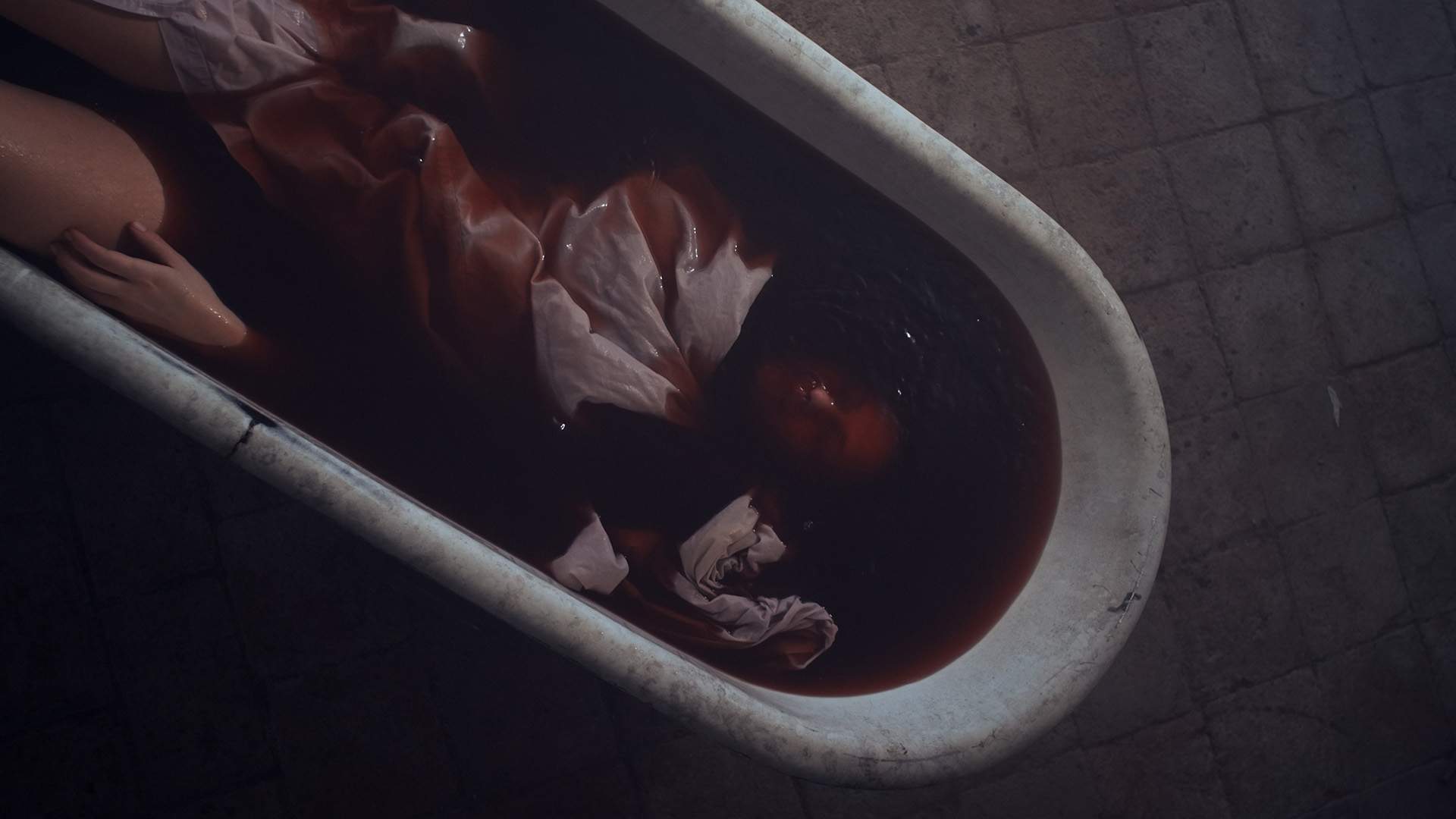 Or, catch the witchy Mother Superior from Austria, which wowed 2022's Brooklyn Horror Film Festival — then get some thrills with What You Wish For, which tells a morality tale (with the name to match, clearly) starring Nick Stahl (Fear the Walking Dead).
Prefer a Lithuanian slasher (aka Pensive)? A debut that takes its cues from giallo (DID I?)? A dose of horror-comedy (The Coffee Table)? Aussie-made, small-town musings on grief (Violett)? They're all on the lineup, too, from a full bill that hops to the US, New Zealand, Spain, Brazil, Switzerland, France, Denmark and India as well.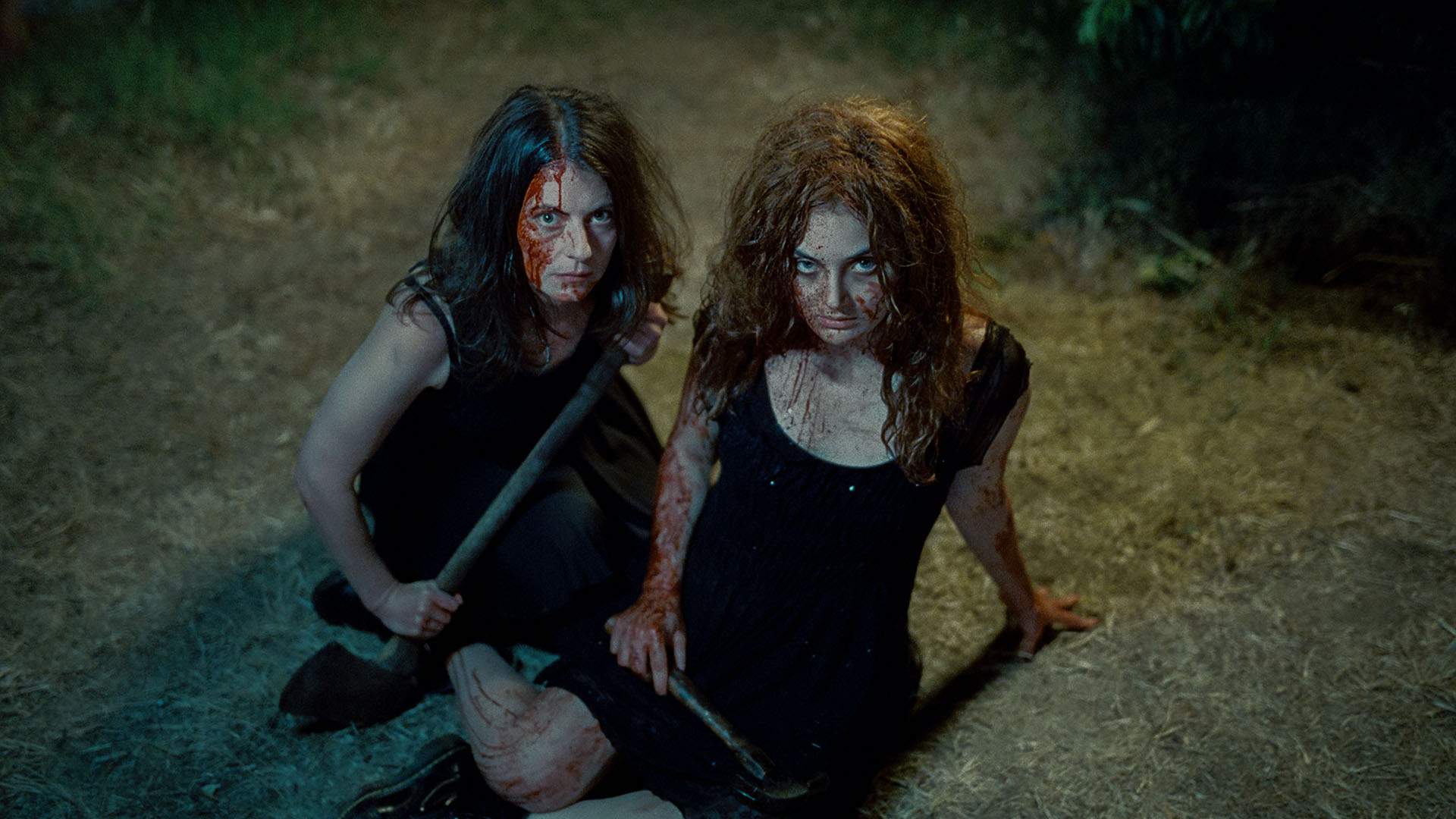 Concrete Playground Trips
Book unique getaways and adventures dreamed up by our editors