Art Phone
Time to ditch your smart phone and get connected with the Art Phone.
in partnership with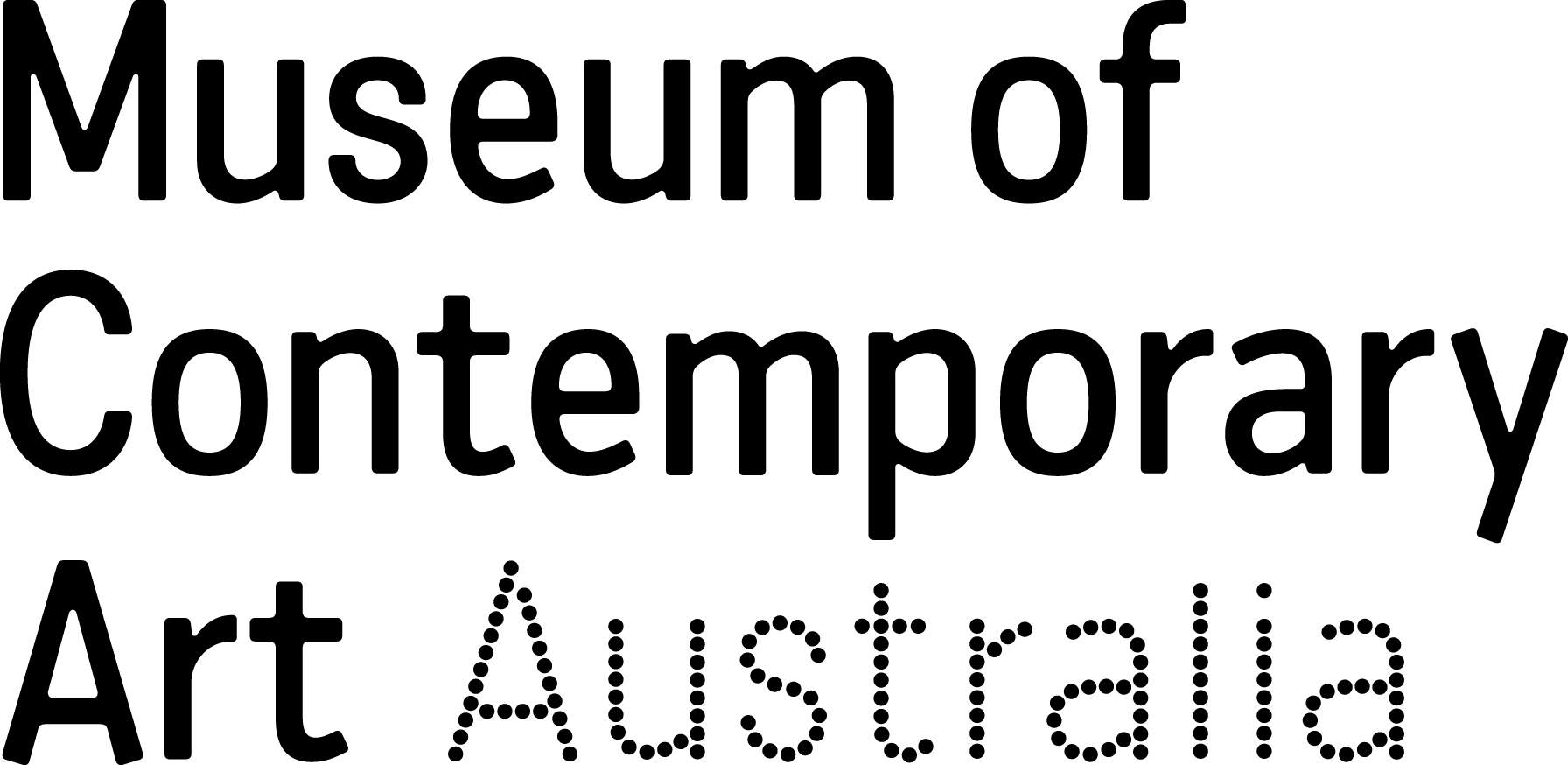 Let's face it, this year's been rough. So, if you feel ready to phone in the rest of 2021, we get it. And, thanks to our mates at the Museum of Contemporary Art Australia, you kind of can.
Every Tuesday in November, the passionate gallery hosts at MCA will be available to take your contemporary art calls via the MCA Art Phone. So, there's no need to get hung up on what the rest of 2021 has in store. Instead, have casual phone call with an art expert who will talk you through every detail of an artwork from the MCA Collection while also helping to dial back your existential dread.
To get involved, simply book your Art Phone conversation online. Then, a gallery host will get in touch to talk you through one of the incredible artworks from the MCA Collection at your selected time. But, make sure you add it to your diary — if you don't answer after two attempts, the gallery hosts will assume you're trying to ghost them.
Contemporary art is only one call away. The Museum of Contemporary Art's Art Phone is now running every Tuesday in November. To stay up to date, and to book your conversation, visit the website.