TRAVEL & LEISURE
Beyond the Grapes: Discover the Hunter
Check out historic houses, go on guided walking tours, and sit down to an afternoon tea (with sparkling wine).
in partnership with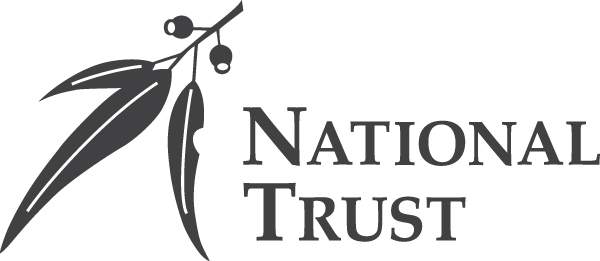 When you think of the Hunter Valley, you probably picture wineries. But, if you look beyond the vineyards, you'll find there's a whole lot more to the region than grapes.
To celebrate its 75th anniversary, The National Trust (NSW) is hosting a bunch of free open days at its properties across New South Wales. On Saturday, May 29, you can immerse yourself in the Hunter region's history at three of the National Trust's properties in Beyond the Grapes: Discover the Hunter.
Head to the historic Tomago House from 10am–4pm to take yourself on a self-guided tour of the property as well as enjoy lawn games and tunes in the garden. Between 10am–1pm, you can also catch the Maitland Repertory Theatre perform a live reading of the play Voices from Tomago. Later in the afternoon, explore Maitland on a historic walking tour from 2pm–3pm followed by an afternoon tea (with sparkling, no less) in the garden at Grossman and Brough House — tickets are $25 and include both the tour and the tea.
Miss Porter's House, located in Newcastle West, will be open, too, so you can step back in time to the early 1900s and learn about the life and home of the Porter family. Plus the popular walking tour, A Walk with the Porters, will be happening but with limited capacity. Tickets are $15 and include light refreshments.
Beyond the Grapes: Discover the Hunter will run from 10am–4pm on Saturday, May 29. Entry the historic sites is free but bookings to the walking tours are essential. Head to Eventbrite to reserve your tickets at each property:
To find out more about the full program, head over here.
Travel & Leisure

Saturday, December 4 - Wednesday, January 26

The Entertainment Quarter
Food & Drink

Wednesday, October 20 - Thursday, December 1

About Time

Food & Drink

Monday, November 1 - Tuesday, November 30

The Streets of Barangaroo

Food & Drink

Sunday, November 14 - Wednesday, December 22

Sea Life Sydney Aquarium