If you like tacos, tequila and views of the ocean, clear your Saturday. Campbell Parade's Panama House is serving up an extra salty twist on its regular brunch for World Margarita Day. And it involves bottomless margaritas.
To eat, the regular brunch packages will be available. For $39 a head, you'll get smoky beef croquettes, chicken enchiladas, swordfish tostadas, fajitas, baked barramundi and lots of shoestring fries. If you're vego, a similar meat-free feast will set you back $35, and includes the likes of portobello tacos, avocado tostadas and roasted cauliflower with almond mole rojo.
For another $54, you can add on two hours of endless Tecate, mimosas, bloody marys, palomas and rosé. Now comes the salty party. On Saturday, February 22, you can add two hours of bottomless margaritas onto one of these brunches for another $25. That's a lot of booze, friends.
If you can't make it along to the brunch, but would still like to enjoy a couple of drinks, the bar will be serving up $12 margaritas all day.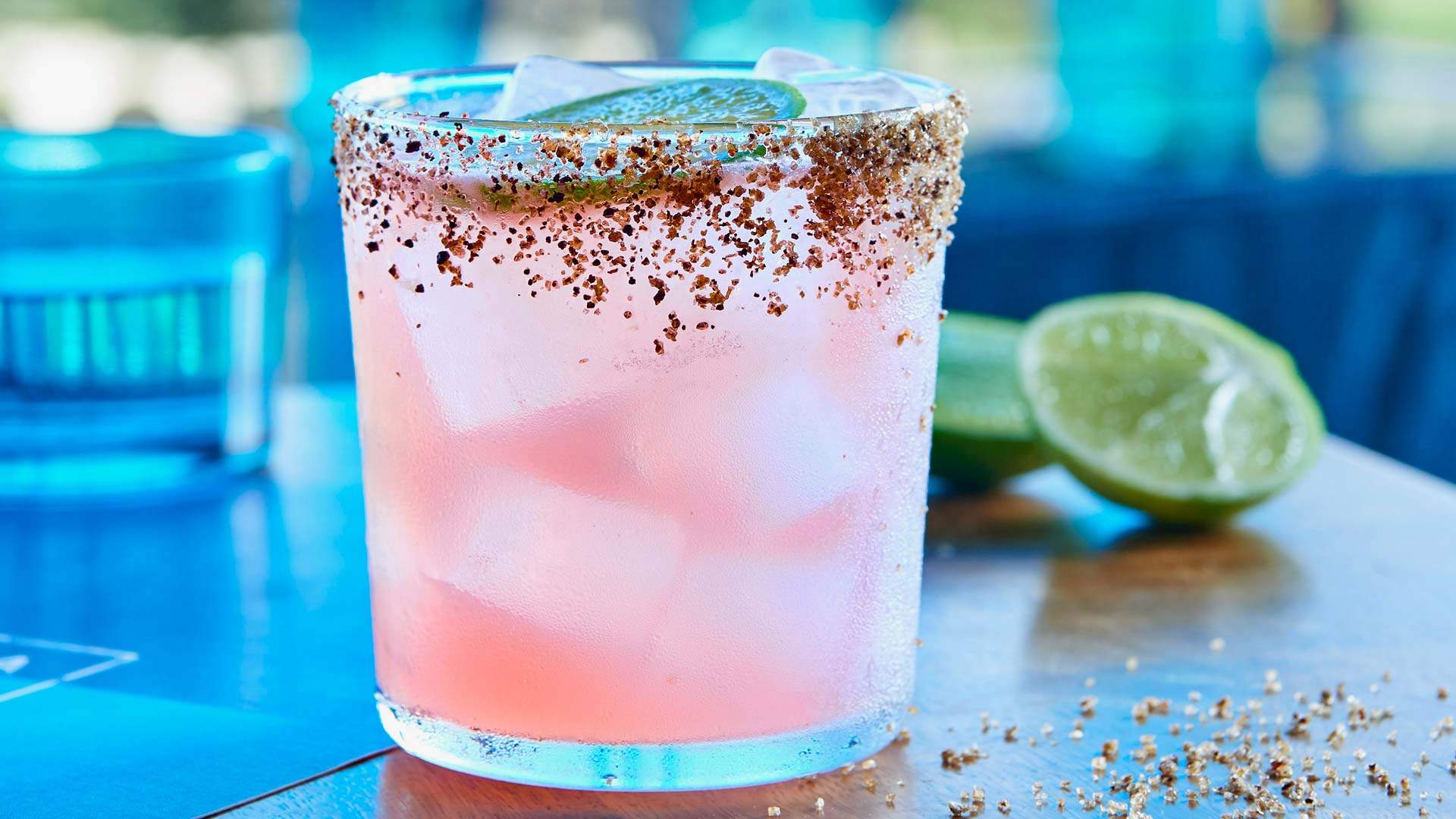 You can book into the bottomless margarita brunch between 10–4pm.
Image: Richard Mortimer
Food & Drink

Friday, April 16 - Saturday, April 17

Gelato Messina Rosebery (HQ)

Food & Drink

Monday, March 8 - Monday, May 31

Shangri-La Hotel, Sydney

Food & Drink

Tuesday, April 13 - Friday, June 11

Cuckoo Callay on Crown

Food & Drink

Sunday, April 18 - Sunday, April 18

Icebergs Dining Room and Bar