ARTS & ENTERTAINMENT
Brett Whiteley: Feathers and Flight
Take a stickybeak into the famed Australian artist's love of feathered creatures.
in partnership with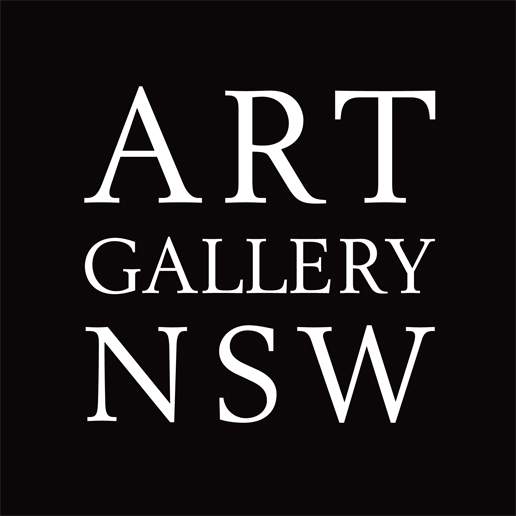 Australian painter Brett Whiteley loved to paint, draw and sculpt works of art around the theme of birds. He once said he couldn't think of a nicer theme of celebration than the feathered creatures he was fascinated by since childhood. And Whiteley chose to use his bird theme across his career to express joy, humour and love.
Now, in an exhibition at the Brett Whiteley Studio in Surry Hills, you can see many of those works of art together — a full flock of creative expression and adoration for sculptural nests, giant eggs and anthropomorphic sketches.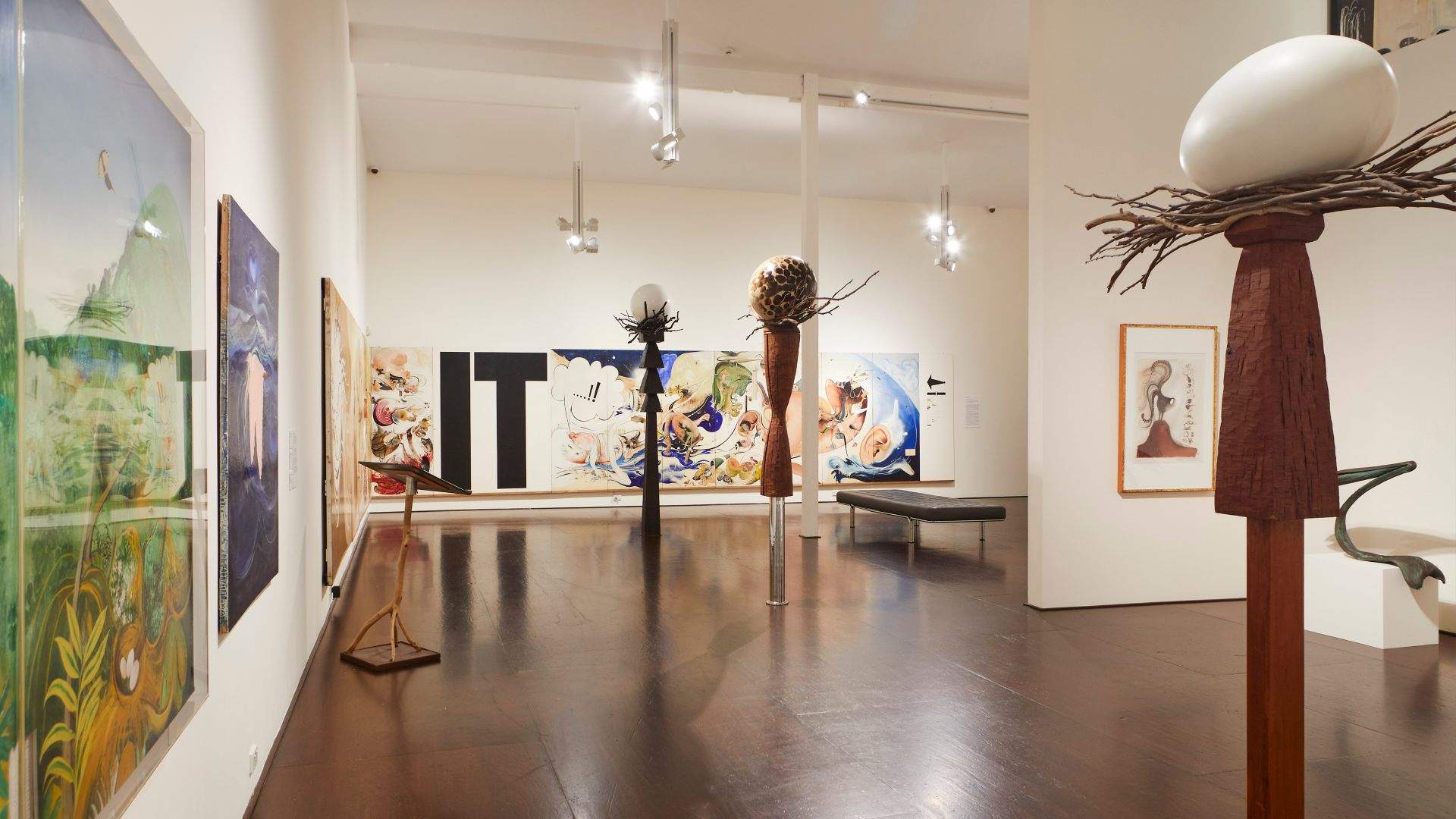 Whiteley captured not only the beauty of birds, but also their characters. Since he was a kid, he'd observe birds in all their actions and perceived personalities. He wanted to get to know them, and, through this free exhibition you can get to know his pet passion in all its glory. As the exhibition is not ticketed, you can simply fly by for a visit between 10am–4pm, Thursday to Sundays.
Images: Installation view of the 'Brett Whiteley: Feathers and Flight' exhibition at the Brett Whiteley Studio, Surry Hills. Photos: AGNSW