Cambridge Easter Markets
Fill your baskets with artisanal products, delicious food and homemade gifts for all ages.
in partnership with

With every day that passes, Easter gets another hop closer. Grocery shelves are packed with aluminium-encased chocolate goodies and obscure flavours of hot cross buns by the dozen. No matter the plan, Easter weekends involve food for most of us, and lots of it. Whether it's hearty feasts with people you love or the sport of champions — the fiery crucible of the backyard easter egg hunt — you'll need some supplies.
You'll need some supplies no matter how you plan to enjoy the season. Luckily, busy markets are popping up across Sydney to fill baskets and bags with all the fresh produce, tasty treats and homemade gifts you'd ever need. Start by pencilling in a visit to the Cronulla Easter Market.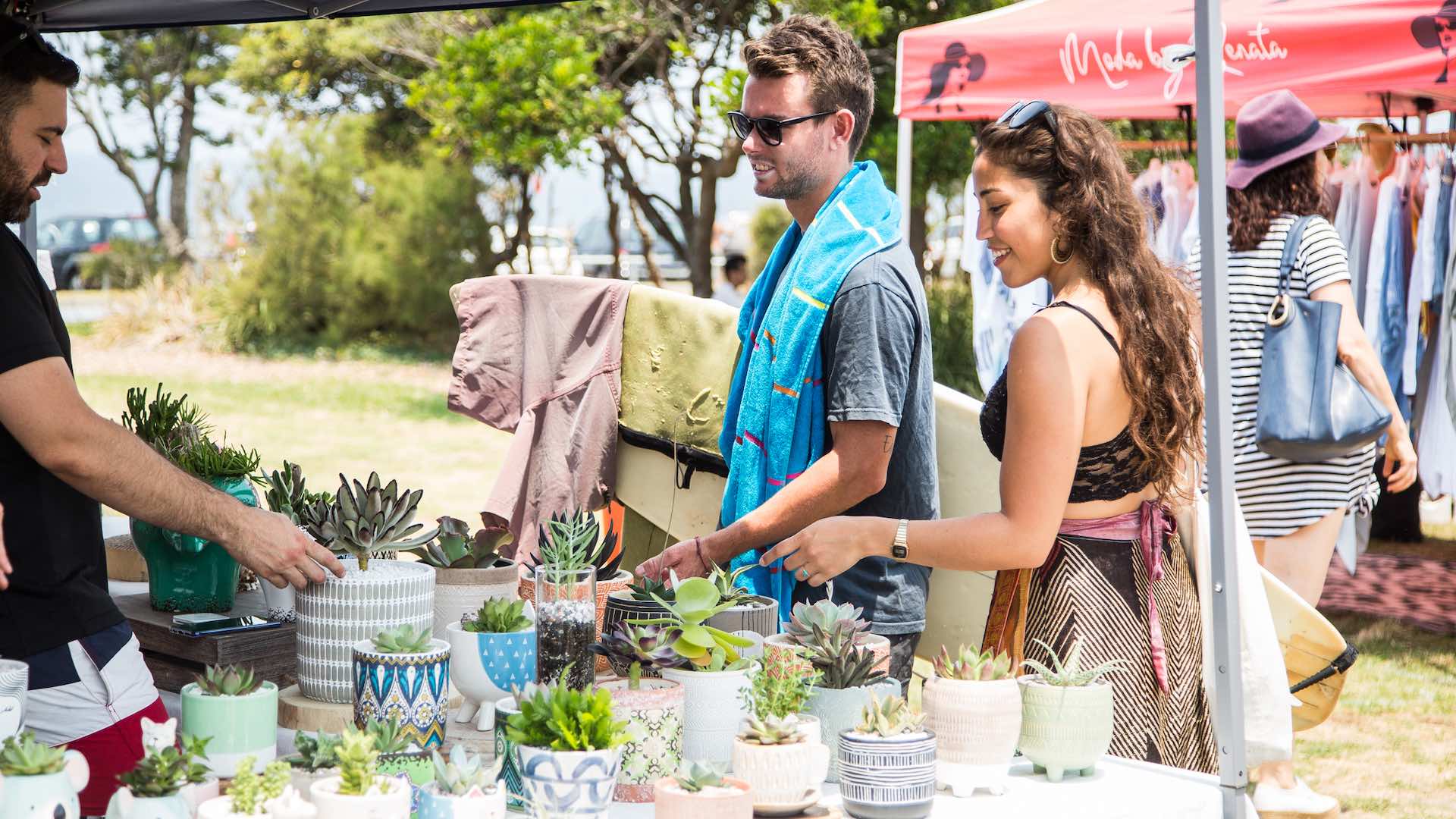 This 150-plus stall event is returning to its annual home of Don Lucas Reserve on Saturday, April 1 and Sunday, April 2, from 10am to 3pm. There, you can get your hands on anything from swimwear to ceramics for some diverse gifting. Remember to fill your stomach with street food, baked goods, healthy choices and everything in between.
If time gets the better of you, or if you're looking to get some sunshine on Easter weekend, make plans for The Ultimate Easter Market EQ. Taking place on Saturday, April 8 and Sunday, April 9, 9am to 3pm, under the Entertainment Quarter's Market Canopy.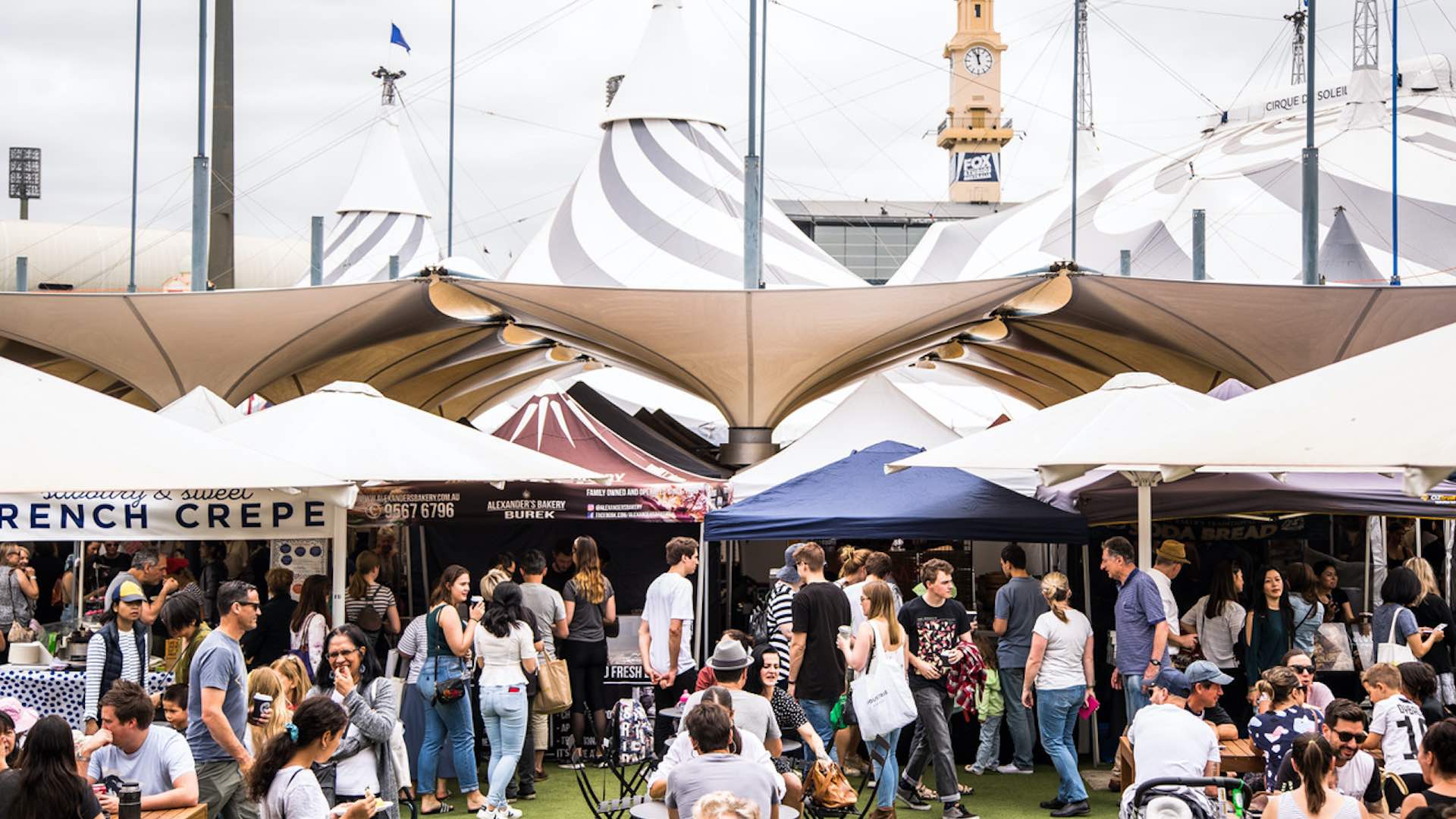 This is another 150-plus stall market, but it's in the heart of the bustling Entertainment Quarter, so expect live music and entertainment for all ages alongside the goods and food available. You're also within range of the local entertainment venues and the Sydney Family Show, and can take advantage of two hours free parking at the Entertainment Quarter.
The Cronulla Easter Markets are running on Saturday, April 1 and Sunday, April 2, from 10am to 3pm at Don Lucas Reserve. The Ultimate Easter Market EQ runs on Saturday, April 8 and Sunday, April 9 from 9am to 3pm at the Entertainment Quarter. For more information on either, visit the Cambridge Markets website.
Concrete Playground Trips
Book unique getaways and adventures dreamed up by our editors