Carriageworks Twilight Christmas Market 2022
Sip cocktails from Archie Rose while you shop for produce and gifts from the likes of Nonna's Grocer, LP's Quality Meats and AP Bakery.
How'd you like to populate your Christmas feast with local, artisanal goods to make your relatives impressed and your in-laws floored? Carriageworks is bringing back its Christmas Market, where you can buy fresh seasonal produce just a couple of days before Christmas. Importantly, you can also buy last-minute gifts ahead of the big day — because we know what you're like.
Taking over Carriageworks on the evening of Wednesday, December 21, the market will go full Christmas with a cornucopia of goodies from more than 80 of Australia's best producers, restaurants and designers. Think, homemade puddings, seafood, fresh cherries, award-winning cheeses and more.
Expect the best from the weekly Carriageworks Farmers Market and more, including Christmas hams, handcrafted spirits, bottled cocktails and floral bouquets made to complete your Christmas table. Just some of the stallholders include Bondi Oysters, LP's Quality Meats, Flour and Stone, Sonoma, AP Bakery, Broomfields, Nonna's Grocer, Wildflower Brewery and Pepe Saya.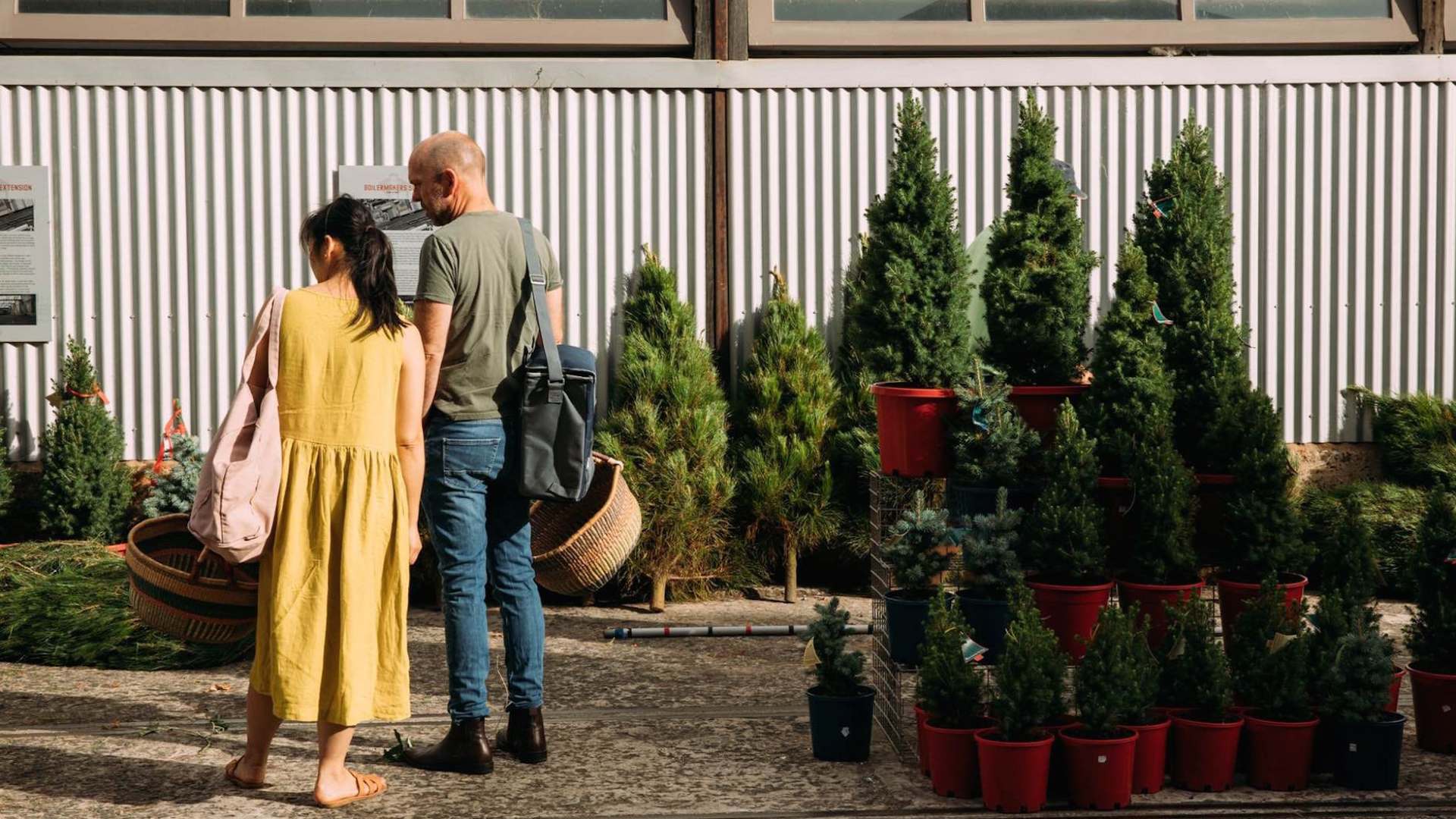 The food and drink options available for your on-site consumption on the night are nothing to scoff at either. You can kill up on eats from Bar Pho, Blini Bar, Kepos St Kitchen, Bird and Ewe, and Chat Thai, plus wander the stalls with a drink from Atomic or Archie Rose in hand.
"We are delighted to once again bring together so many incredible local and regional producers from all across the state for the annual Christmas Twilight Market, offering Sydneysiders the chance to fill their Christmas table with the best in seasonal produce," Creative Director of Carriageworks Farmers Markets Mike McEnearney says. "Come celebrate the holiday season and stock up on gifts and treats perfect for festive entertaining."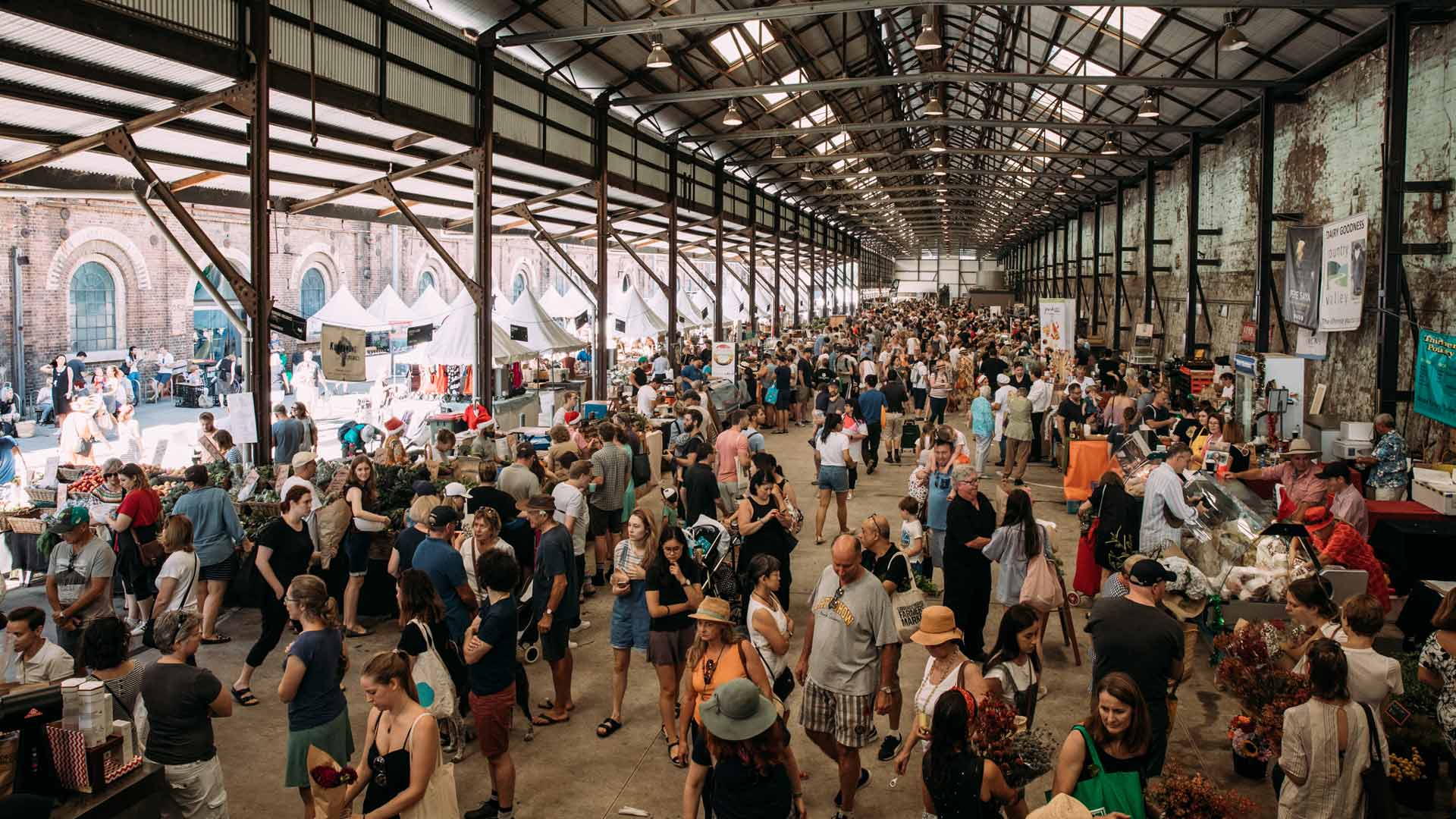 Images: Jacquie Manning