Casa Aperol
Empire Lounge is transforming into a tropical oasis complete with cocktails courtesy of Maybe Sammy and Aperol.
in partnership with

Can you think of a better way to start the new year than sipping cocktails at a seaside tropical oasis? How about following that up by soaring across Sydney Harbour in a seaplane? Luckily, Rose Bay's Empire Lounge will be transforming into a tropical oasis that'll be offering you both of those luxe experiences for the ultimate summer Sunday session.
From Sunday, February 6, The Empire Lounge will present Casa Aperol — a summery Sunday series loaded with incredible drinks, delicious food and live tunes. The waterfront venue has teamed up with Aperol and Australia's number one cocktail bar, Maybe Sammy to bring you an exclusive cocktail menu designed to be sipped between tasty eats by chef Faheem Noor.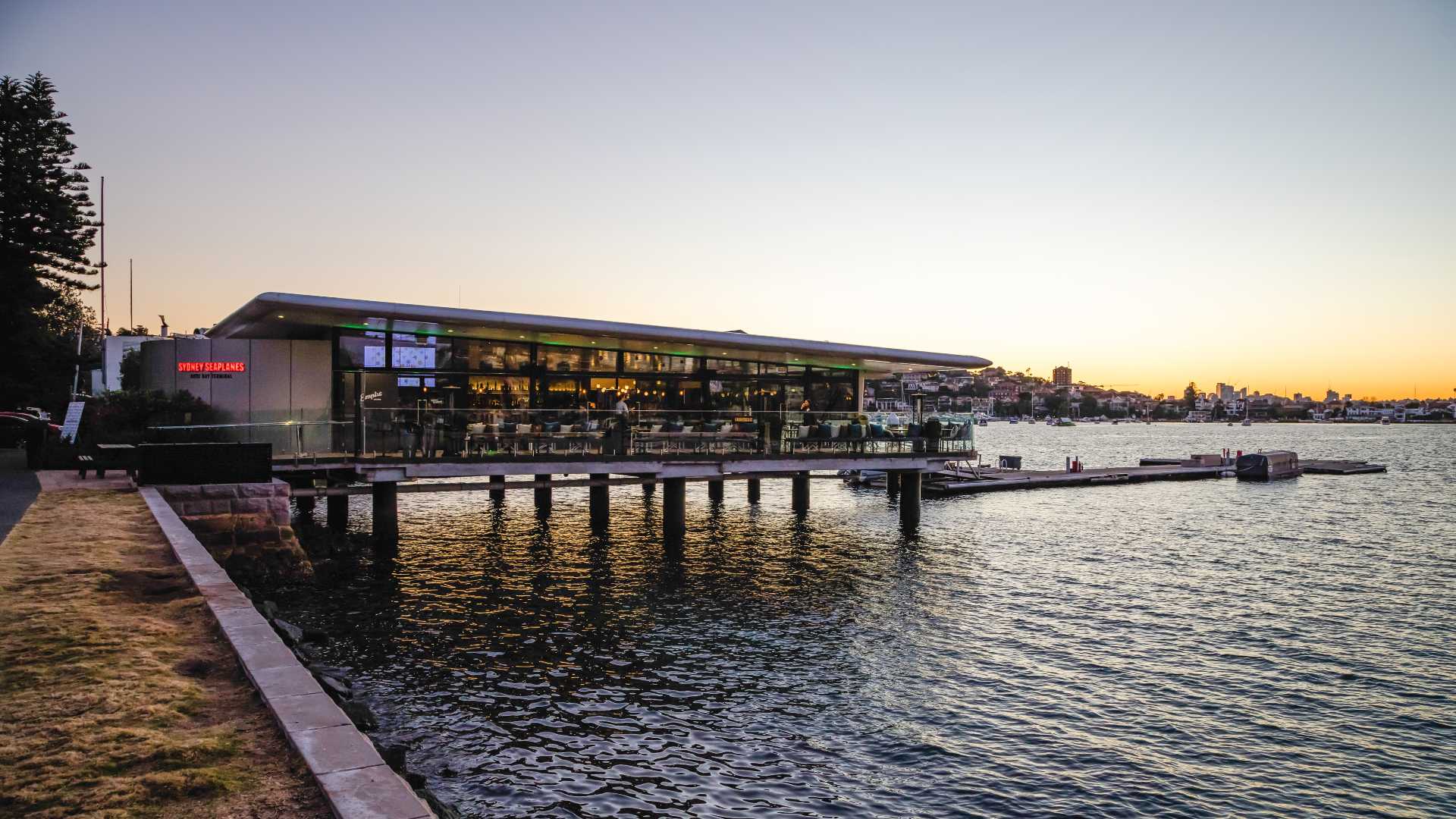 But the fun doesn't stop there. You can finish on a high note — literally — by taking flight in the Casa Aperol x Maybe Sammy seaplane for an incredible tour of Sydney Harbour. Flights will be available for a discounted price at $180, or you can try your luck at winning a sky-high trip with the weekly door prize.
Ready to stretch out your weekend at this Sunday session? Casa Aperol will be running from midday until 9pm every Sunday from February 6 till April 24 at Empire Lounge, Rose Bay. No bookings are required. Simply walk in and enjoy the fun. For more information, visit the website.