Chefs on the Harbour: The Vivid Edition
Celebrated chefs Nelly Robinson, Khanh Ong and Mark Olive are serving up creative five-course degustations on a luxury superyacht.
in partnership with

This is not your average boat cruise. Chefs on the Harbour: The Vivid Edition is altogether more unique and luxe than anything else out there. For this year's Vivid Sydney festival, a series of famous chefs will take turns running an opulent superyacht's kitchen, serving up unique culinary creations as they cruise around the iconic Sydney Harbour. Local food lovers are all invited to join the five-course degustation dinners aboard The Jackson.
The events are each on a Saturday night. Take to the waters on May 27, June 3, June 10 or June 17 to try one of these totally unique dining experiences. Each evening sees a different chef run the pass, with Nelly Robinson, Khanh Ong and Mark Olive already locked in. The final chef to round out this star-studded lineup will be announced soon, too. Keep an eye on The Jackson website for announcements.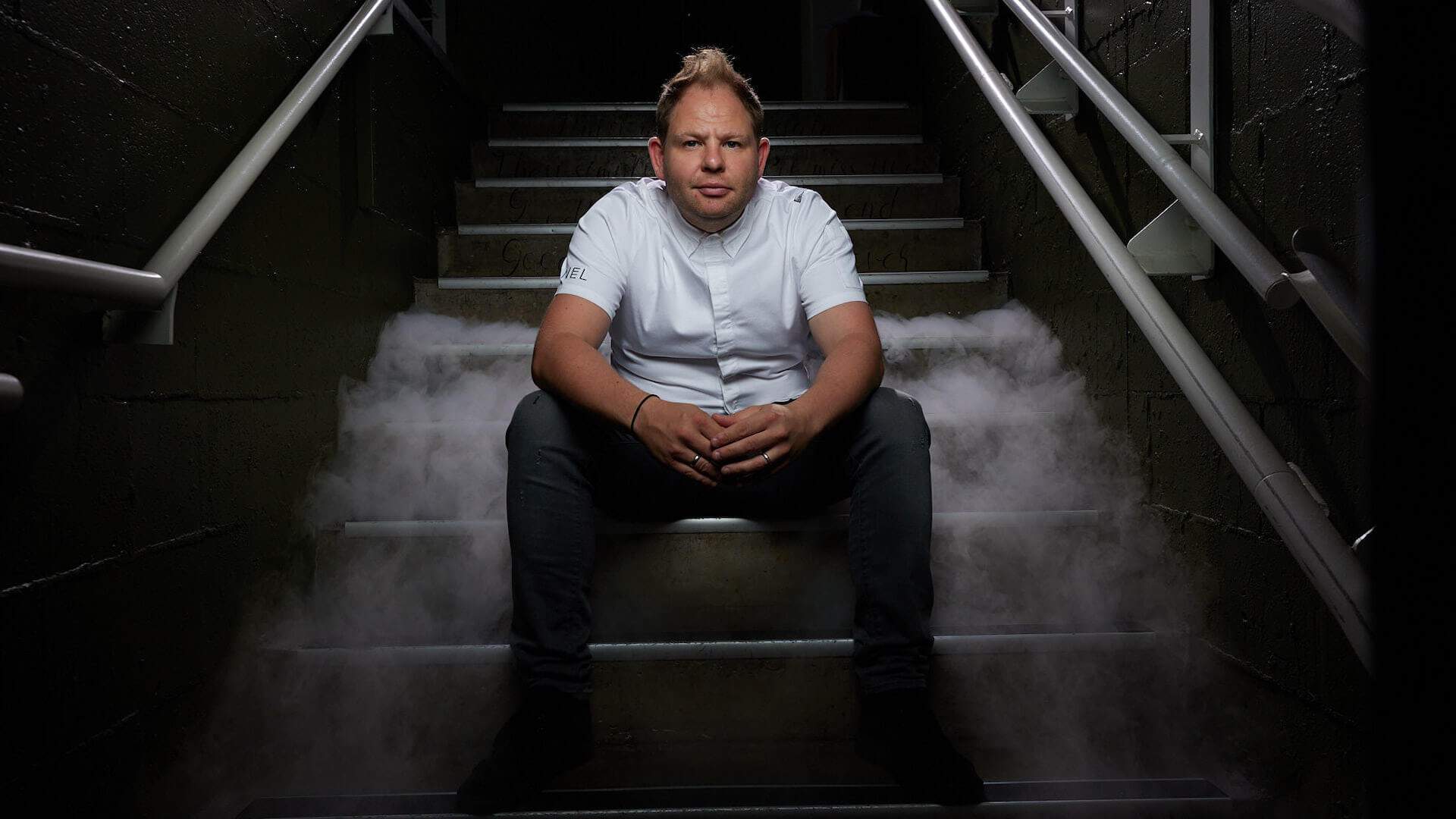 Nelly Robinson is known for his avant-garde and often kooky degustation menus — prepare for unbridled creativity on his night. Khanh Ong is loved for his infectiously upbeat personality and contemporary Asian cooking. Ong's menu will celebrate family feels and vibrant Vietnamese flavours.
And Mark Olive — also known as the Black Olive — is a famous Aboriginal Australian chef who champions native ingredients. Olive will excite tastebuds and educate diners with his own five-course degustation, explaining the nutritional and medicinal properties found in many of these culturally significant native Australian ingredients.
Tickets cost $399 per person and include a 3.5-hour beverage package featuring a Belvedere cocktail upon arrival, Tyrell's wines, Young Henrys beer and a heap of non-alcoholic options.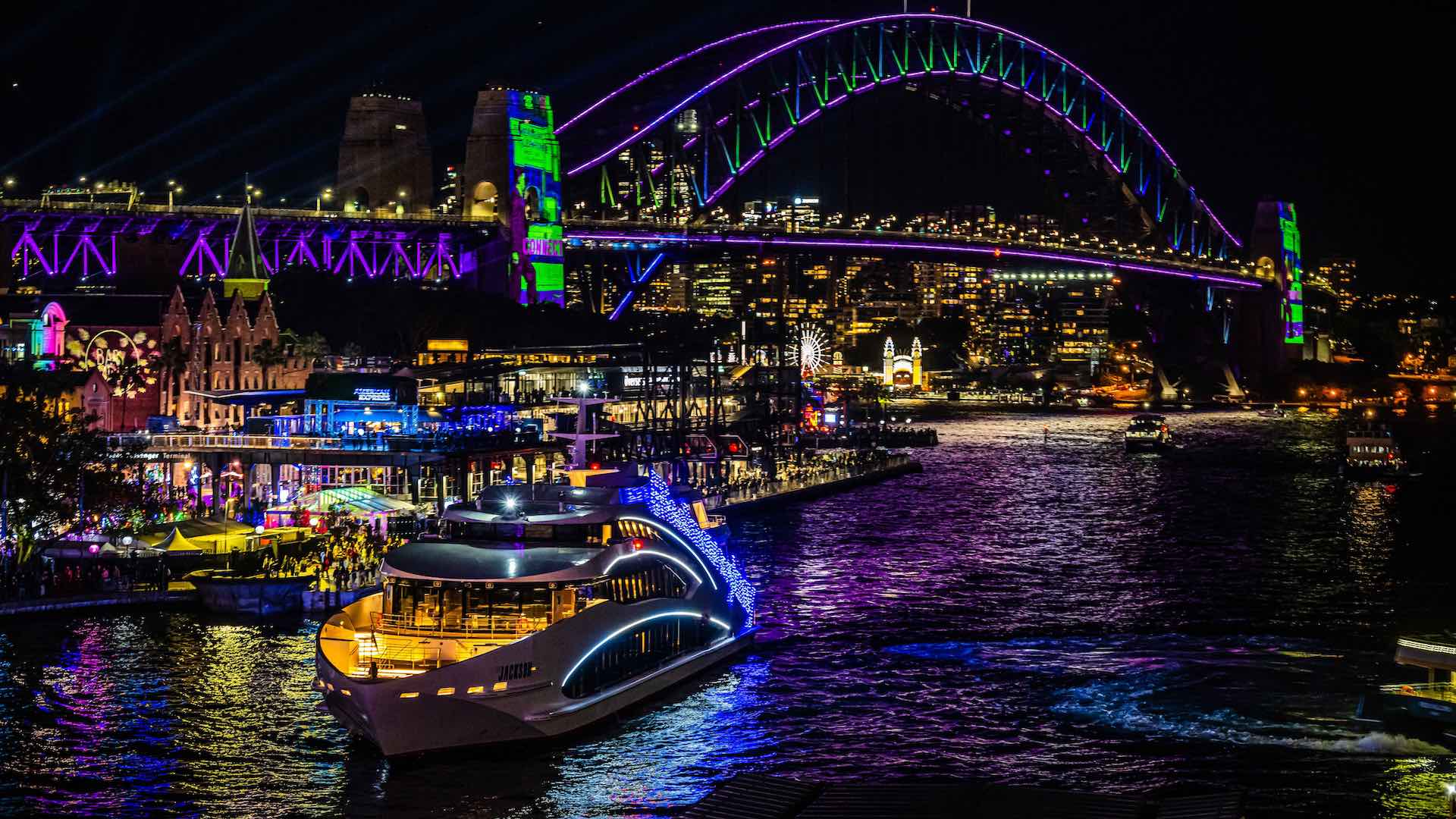 But Chefs on the Harbour: The Vivid Edition isn't only about spectacular food, drinks and views. As it is a part of Vivid Sydney, The Jackson crew has joint forces with Fernando Barraza, the Creative Director of Cirkus Bizurkus, to take it all to the next level. Prepare for light shows, art installations, roaming entertainers, red carpet violinists and so much more.
If you love fine food, experiential art experiences and fabulous views, you best consider adding Chefs on the Harbour: The Vivid Edition to your list of must-book Vivid Sydney events.
Head to The Jackson's website to purchase tickets to Chefs on the Harbour: The Vivid Edition before they sell out.
Concrete Playground Trips
Book unique getaways and adventures dreamed up by our editors