FOOD & DRINK
Circa Espresso x Tokyo Lamington
Parramatta locals will have the chance to sample this inner west lamington shop's inventive take on the Australian staple.
If you're in Western Sydney, you can head to Circa Espresso for one day only on Saturday, August 28 to get a taste of Tokyo Lamington. The cafe tucked away on Wentworth Street will have an array of some of the inner west bakery's most popular flavours, as well as a special one-off collaboration with Circa. The 'Love Cake' Lamington is a recreation of Circa Espresso's beloved Persian love cake in lamington form that sees vanilla sponge cake dipped in rose white chocolate and topped with coconut, rose petals, almond and pistachio.
Tokyo Lamington's Min Chai and Eddie Stewart have been on a mission to make the humble lamington world famous. After selling lamingtons in Singapore and Tokyo, they brought the brand to its home country, launching a store in Newtown last year. While this meant inner west locals were suddenly flocking to try Tokyo Lamington's inventive takes on the Aussie dessert, these next-level treats have still been hard-to-reach for many Sydneysiders. Now with the city in lockdown and residents confined to their five-kilometre radius, Tokyo Lamington is taking steps to ensure a few more Sydney dessert fans can indulge their sweet tooth.
While you're there you can pick up a coffee made with Circa's house coffee beans, or a selection from the cafe's lockdown takeaway menu. Lamingtons will be available from 8am.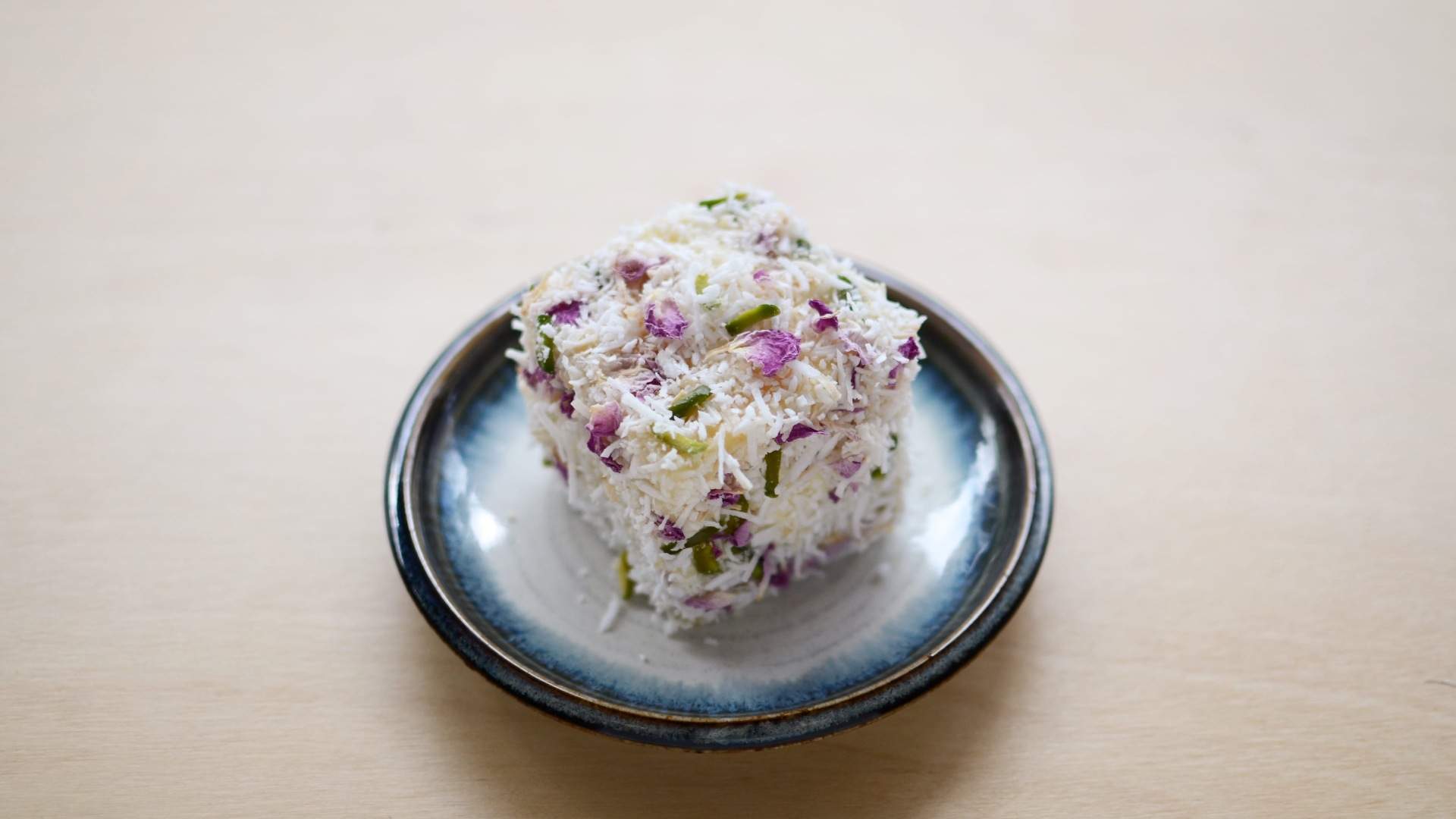 Food & Drink

Wednesday, September 22 - Sunday, September 26

Small's Deli

Food & Drink

Friday, September 24 - Saturday, September 25

Porcine

Food & Drink

Saturday, September 25 - Saturday, September 25

Coogee Pavilion

Food & Drink

Wednesday, September 1 - Sunday, October 24

The Star Sydney

Food & Drink

Saturday, September 18 - Saturday, September 18

Fabbrica

Food & Drink

Thursday, September 9 - Friday, October 1

Online
Food & Drink

Saturday, September 25 - Sunday, September 26

By George Coffee

Food & Drink

Wednesday, August 4 - Saturday, September 25

Quick Brown Fox Eatery

Food & Drink

Wednesday, September 1 - Sunday, October 24

The Star Sydney

Food & Drink

Tuesday, April 20 - Tuesday, October 26

Various Sydney venues