Disaronno's La Dolce Vita at Jackalberry
Carbs. Coffee. Cocktails. Proof that when it comes to the important things in life, Madonna was right – Italians do it better.
in partnership with

Dreaming of La Dolce Vita? From Wednesday, October 26 through to Saturday, November 26, Disaronno will be transforming CBD bar Jackalberry into a lush Amalfi-inspired haven — reprieving newly returned Italo-travellers from holiday nostalgia and treating those who stayed on home soil.
Expect the watering hole — which sits pretty on the lobby level of Hyatt Regency Sydney — to deliver a not-quite-to-scale Trevi Fountain set against picturesque scenes from some of Italy's most iconic cityscapes, a menu packed with meals you'd tuck into at a traditional trattoria (like homemade gnocchi di manzo brasati) and cocktails that spotlight both the syrupy smoothness of the celebrated amber liquid and the creative flair of Jackalberry's expert mixologist.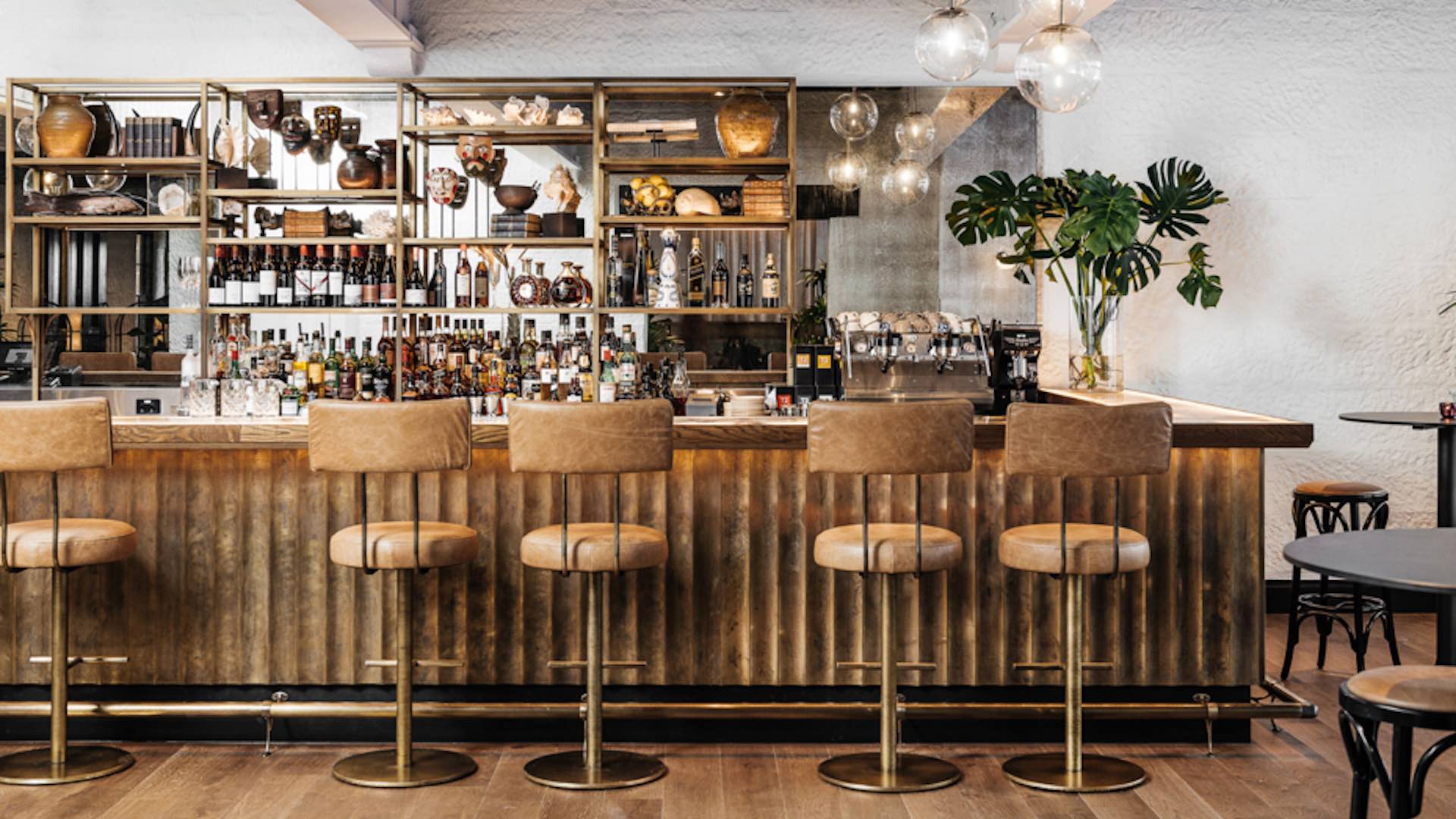 Plus, with the snap of a pic, visitors can go into the draw to win a chic prize pack that will see them stay at the lush Hyatt Regency Sydney, dine at Jackalberry, and take home two Disaronno fizz glasses and a $1000 Gucci gift card. An excellent example of the sweet life, no?
Jackalberry will be transformed into an Italian escape thanks to Disaronno from Wednesday, October 26 till Saturday, November 26. Head to the website for more information and to nab a booking.