Erth's Prehistoric Picnic
Take a trip back to 65 million years ago at this picnic filled with realistic dinosaur recreations.
Erth, the creators of the immersive plant and sculpture exhibition currently running out of Royal Botanic Garden's The Calyx, is winding the clock back 65 million years with a series of dinosaur-heavy picnics in two lush Sydney spots. Popping up at the Royal Botanic Gardens and Parramatta Park, Erth's Prehistoric Picnic will bring a series of huge dinosaur puppets and inflatables to these green spaces for an hour of dino wonder.
These dinosaur recreations will stretch their legs and wander their way around the picnics to the delight of adults and children alike. Included in the roster of millennium-old creatures is the newest edition to Erth's repertoire: a set of three-metre tall thunderbirds that will be strutting their stuff across the prehistoric events.
Entry costs $30 and doesn't come with a picnic included, so it's recommended you break out the new blanket you bought at the end of the last lockdown and pack an array of snacks for the whole group. Sessions are running from Saturday, January 8–Friday, January 14 at Parramatta Park and from Saturday, January 15–Sunday, January 30 at the Royal Botanic Gardens, with 9am and 11am time slots available.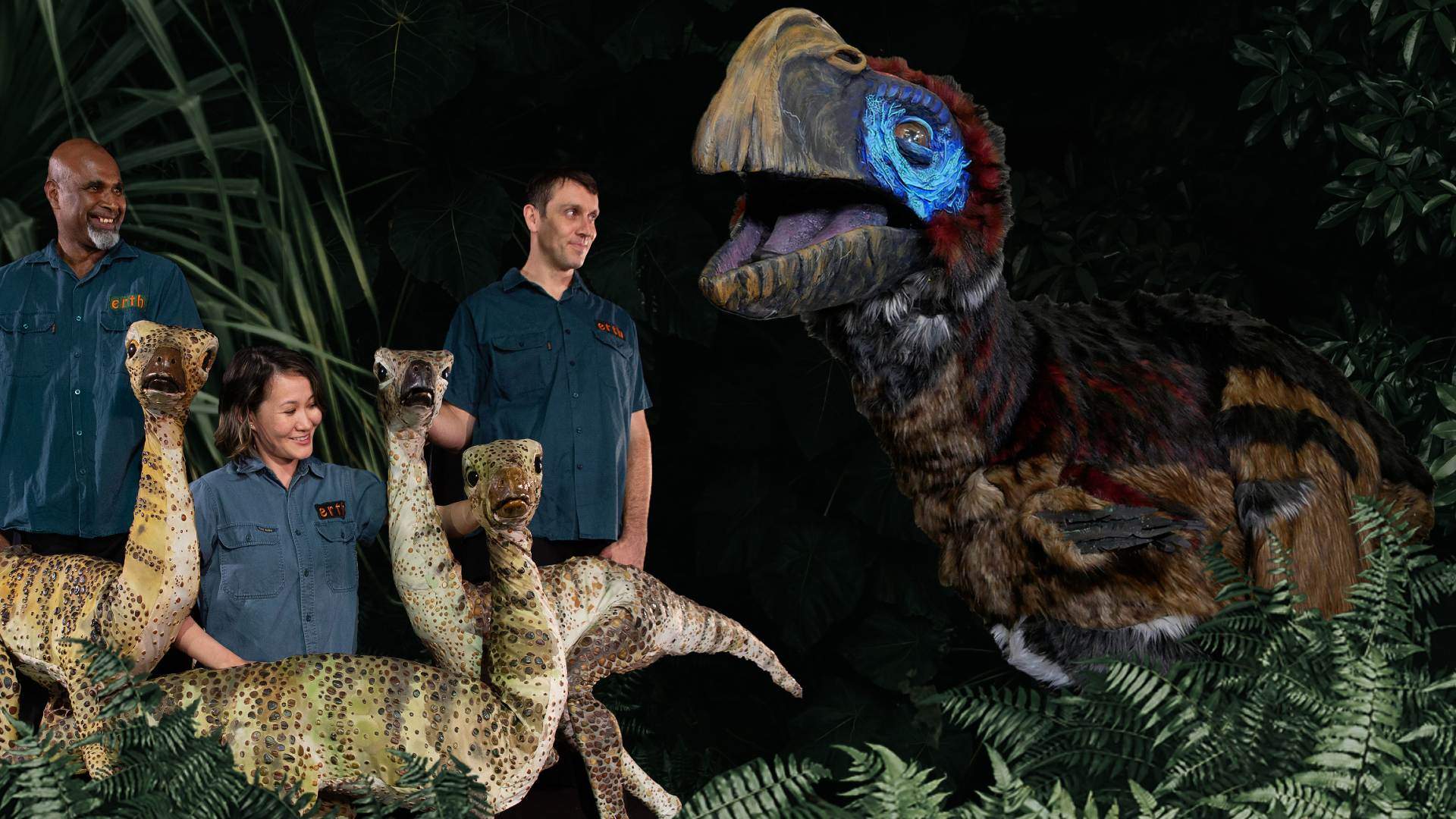 Food & Drink

Sunday, May 1 - Tuesday, May 31

Various Sydney venues

Food & Drink

Friday, April 22 - Sunday, May 29

Various Sydney venues

Food & Drink

Saturday, April 30 - Tuesday, May 31

Various Sydney venues

Food & Drink

Tuesday, April 19 - Monday, October 17

Various Sydney venues