ARTS & ENTERTAINMENT
For the Love of Dance
Join a 50-person boogie to celebrate the opening of dance floors for the first time in nine months.
If the last nine months of COVID-19 restrictions have left a dance floor sized hole in your heart, you can now rejoice as restrictions surrounding dance floors have been rolled back, allowing, among other things, 50 people on an indoor dance floor at one time. To celebrate the momentous occasion, Sydney party collective Heaps Gay is throwing a dance party on the rooftop of the Coopers Hotel from 5–10pm today, Monday, December 7.
Throughout the night, various DJs and artists will provide the tunes, soundtracking what's sure to be a joy-filled evening. If you need a break from dancing, the rest of the Coopers will be open for seated drinking with the pub's weekly drag bingo hosted by Ms Penny Tration on offer downstairs from 7pm.
Access to the rooftop dance floor is free and registration is not required, so you can pop in for a quick celebratory boogie or stay and work up a sweat by showing off your dance moves. Drag bingo will cost you $10 with cash and vouchers to be won and $10 beef, chicken and veggie burgers available, so you can recharge from all the moving and shaking you'll be doing.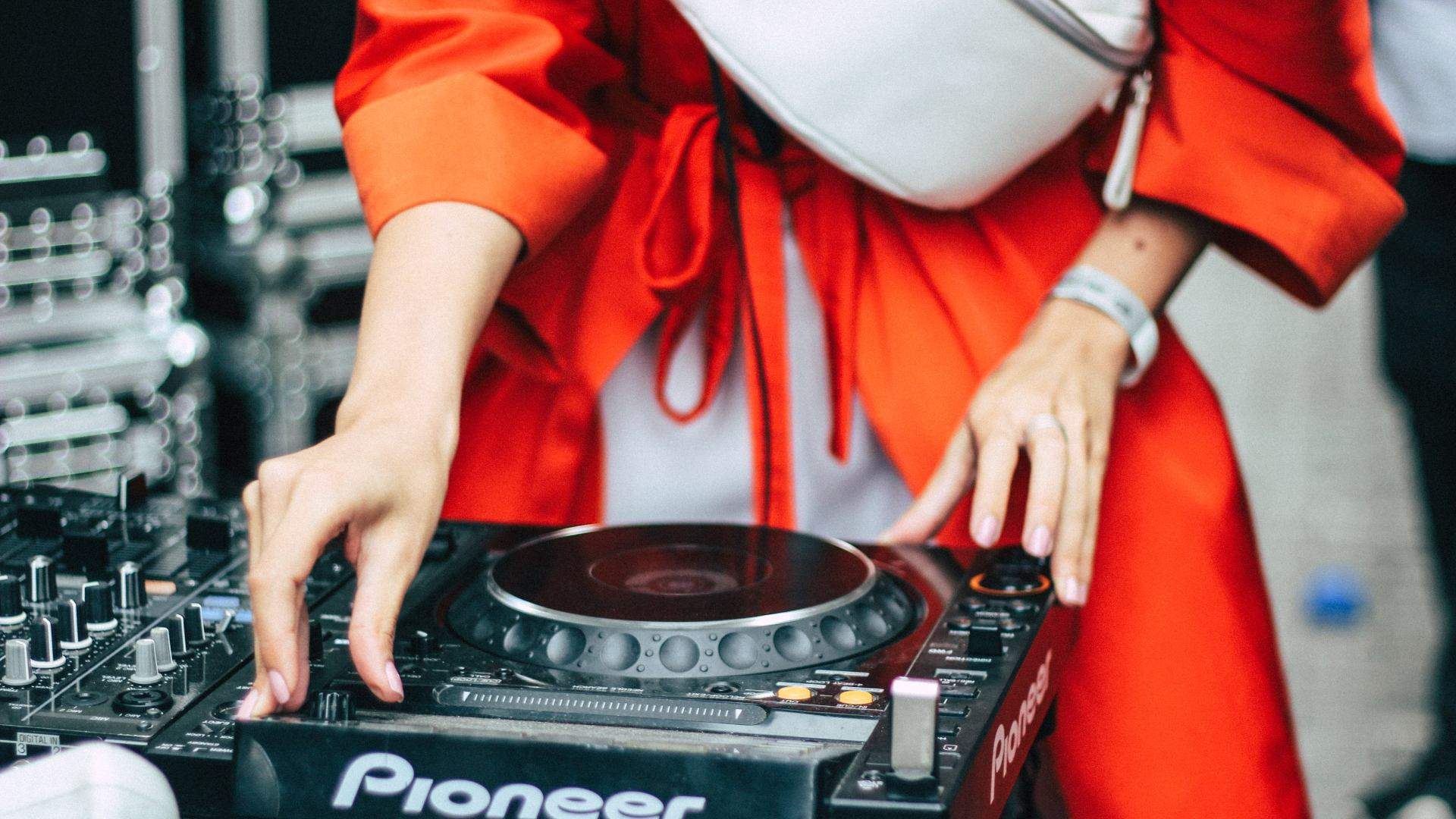 For the Love of Dance runs from 5–10pm.
Food & Drink

Friday, October 1 - Saturday, October 2

Carriageworks

Arts & Entertainment

Thursday, December 9 - Saturday, December 11

Port Macquarie Breakwall Holiday Park